Wherever you are, you need to carry a bag for your necessities. For this reason, we prefer the cool and stylish design of bags, and this is not only for women. Men also take care of their fashion a lot. This time, I would like to introduce you to three stylish men's bags that are cool for men
Tote Bag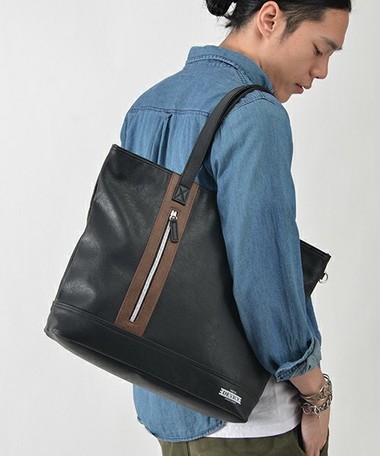 By TOPHOUSE. This product has a simple tote bag with a one-point color and a casual style. There is also an outer pocket that is perfect for frequent access, and the interior is designed to accommodate small things with a focus on an easy use.
A Tote bag is the most affordable when you go to work or go shopping. You can to put the daily necessities on your tote bag, such as wallets, documents, books and drinks.
Backpack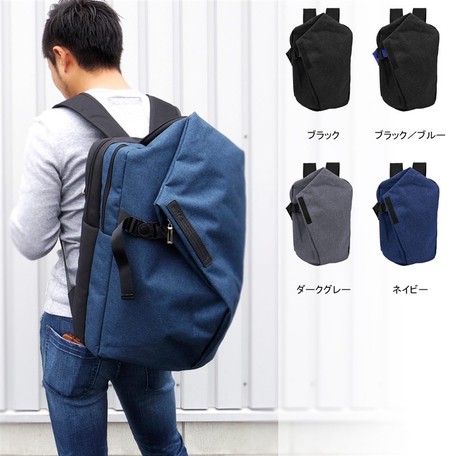 By T2COMPANY. This backpack is made up of three layers and has a large capacity, and the orderliness in the bag pack is also valued, making it extremely innovative. There is also a space inside where tablets can be stored. It enables you to carry a lot of stuff. Also, its design is fresh and stylish, so it draws the attention of the people around you.
Moreover, backpack is very effective when you think about the convenience and storage capacity for school or office to carry a lot of stuff such as documents.
Body Bag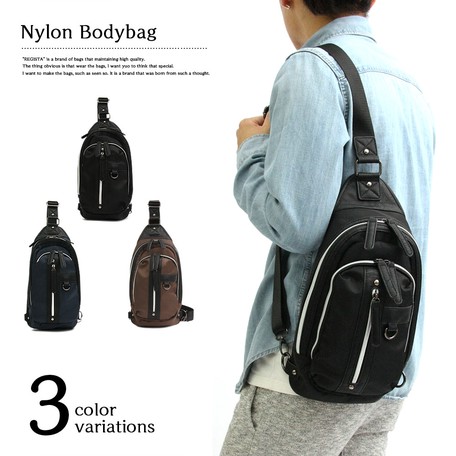 By AND MORE. This body bag contains the pocket for plastic bottles and wallets in its main storage space. It also can be opened from many double zips, so you can utilize it for a variety of purpose. The body bag with a casual but calm impression, it should be perfect for a casual outfit.
I would like to recommend a body bag when you don't need a lot of stuff for a short trip or a walk. It is good for not only your carrying small kinds of stuff but also for your fashion point.
Finally
Many people always carry their bags when they go out. Because it is every day's item, we have many kinds of bags for diverse situation and purpose. Therefore, when we choose the bag, we need to consider its stylish design and function. Please check out the different types of bags in SUPER DELIVERY.
What's SUPER DELIVERY?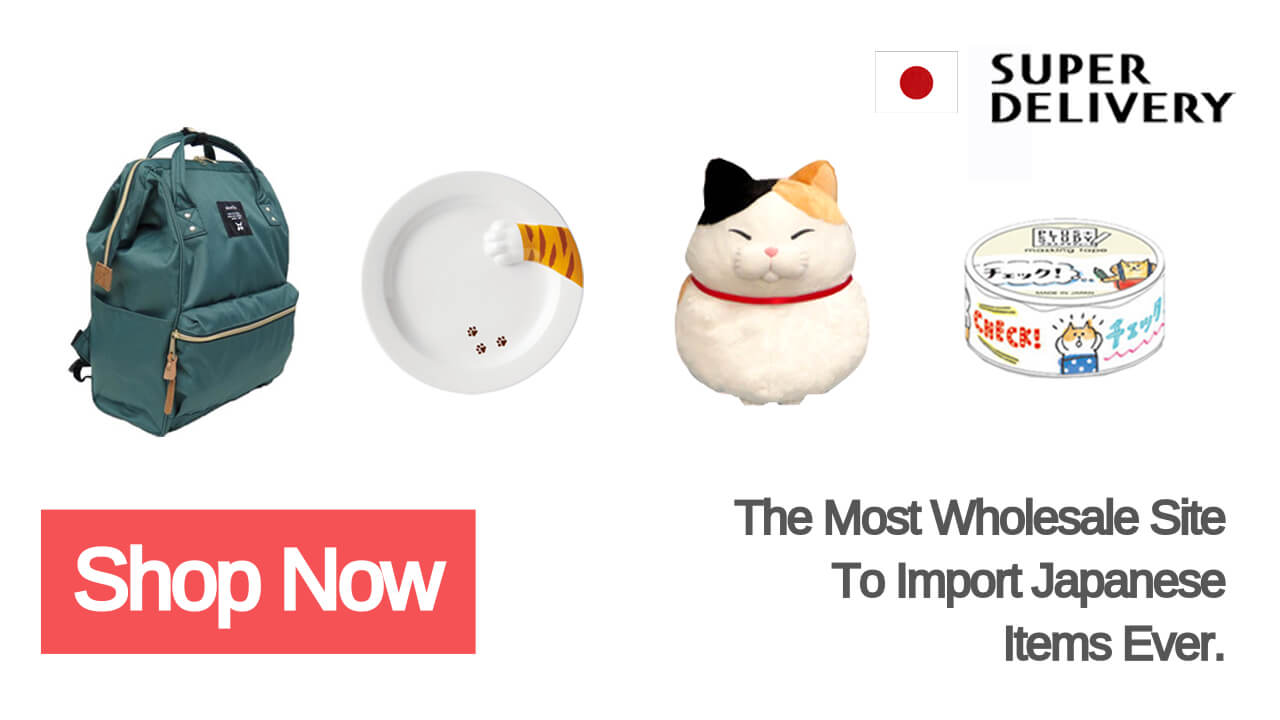 SUPER DELIVERY is a Japanese largest wholesale e-market place. Import high quality and design products from Japan shortly!
Sign Up Here
>