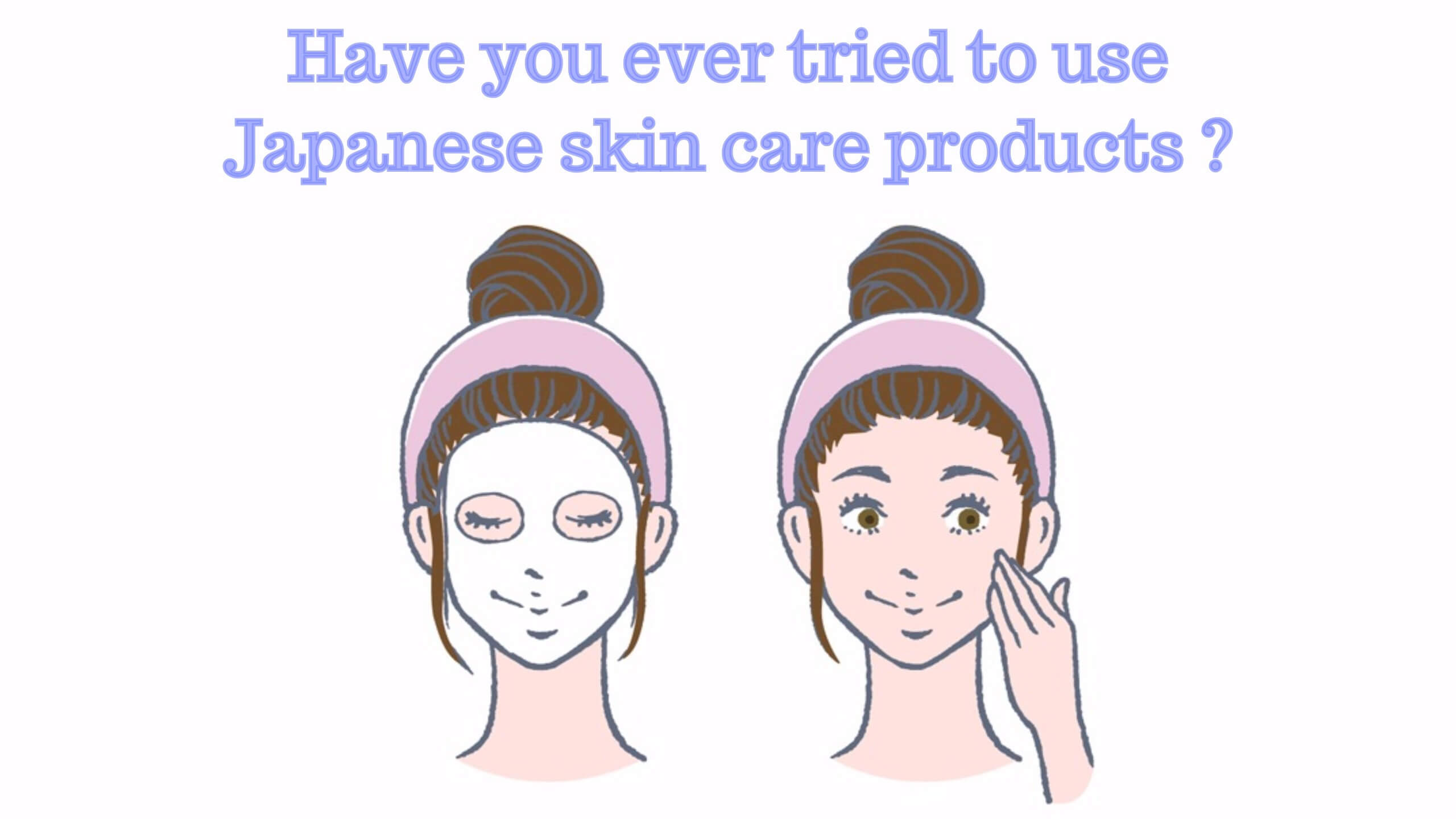 Around the season such as every September and October which the skin tends to dry, you may miss the notes for skin care in autumn. If your skin's moisture retention factor decreases for some reason and horny moisture is reduced, it will be in a dry state.
The most important thing in the skin care procedure is "moisturizing". The skin of autumn will be delicate due to summer damage. Due to it, it will become keratinized, and the ingredients of skin care supplies will be not reached the your skin deeply. In addition, moisture in the stratum corneum easily evaporates in the dry autumn and winter, so it will aggravate the dryness of the skin.
3 points you have to take measures right now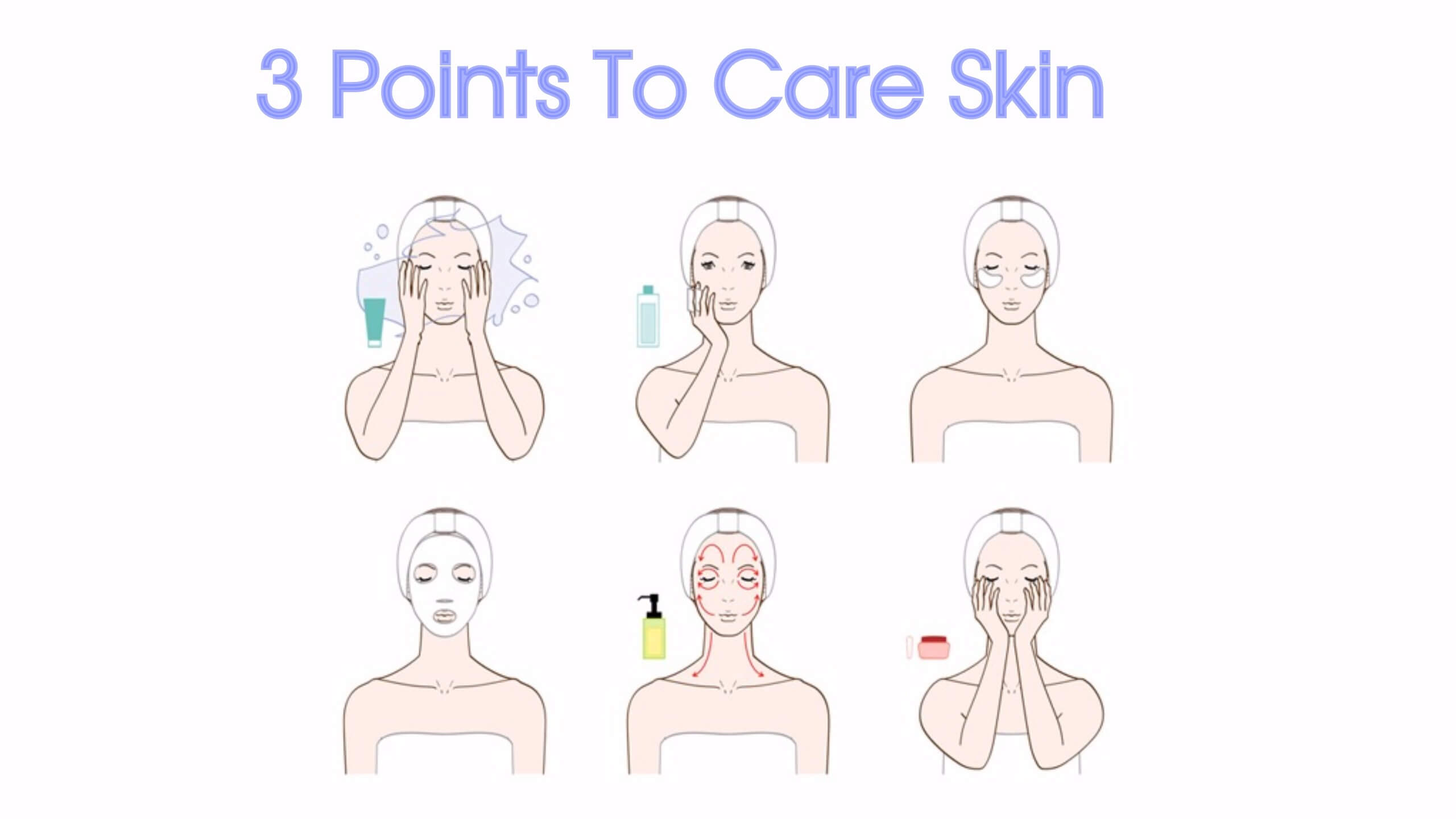 1. In order to deliver the ingredients to your skin deeply, you clean your own skin and remove the waste matter with a correct facial cleansing way, the skin care would be easy to penetrate.
2. Give plenty of moisture to reach deeply. Or, keep moisture firmly. For example, put lotion many times, and use a seat mask with high moisturizing power everyday.
The important points you have to concern here is that excessive nutrition could adversely affect the skin that has been subjected to summer damage. Let's refrain from taking care that is too rich than usual.
3. After giving plenty of moisture with lotion or sheet mask, it is necessary to apply something that contains oil, such as cream, to keep the moisture trapped on your skin.
Otherwise, the moisture will evaporate again. Oil is a substitute for the sebum membrane and protects moisture firmly.
A lot of items are sold at the drugstore, but you bother to select what kind of the items, don't you? We will introduce the products that some Japanese people love to use below, so check and refer them in order to select soon!
Washing face
Perfect whip by Senka
Wash your skin gently with ultra-micro rich bubbles. Fine and dense foam slides to the pores and leathers and adsorbs dirt. W hyaluronic acid which also exhibits high moisturizing effect is also compounded.
> See More This Item
Amazing moisturizing! Rosette face wash pasta series
Rosette washing pasta series use the natural clay powder, it can adsorb the sebum you care about. Aloe vera leaf extract which is a moist component, horse oil, rice bran and others are compounded, and it features a fresh and smooth washout.
> See More This Item
Perfect for delicate skin. Non-additive face series by Cow brand
Cow brand non-added face wash series is additive-free, low irritation wash considering delicate skin. It is a combination of botanical soap and amino acid cleaning ingredients. With creamy foaming, your skin would get clean and smooth.
> See More This Item
Sheet mask
Clear Princess veil series
Princess veil series is a newly developed sheet mask to match Asian face. The cover ratio of eyes and mouth is better than conventional products. Moreover, it gives moisture to the skin with horny care ingredients and collagen formulation.
> See More This Item
Moist beauty care mask for sensitive skin by Hadabisei
Non-fragrance, non-coloring, alcohol free and other non-additive formulations that take into consideration the skin, we are also using nonwoven fabrics of sticking to the material of the sheet.
It contains the ingredient with the barrier function, leads the skin having a barrier function deteriorated due to distortion of the horny layer to healthy skin.
> See More This Item
Carbon dioxide pack mask
Carbonate pack promotes metabolism of the skin.
By improving the blood circulation, it becomes easier to drain waste products. And it is effective in reducing small wrinckes and the size of pores.
> See More This Item
Silicon face mask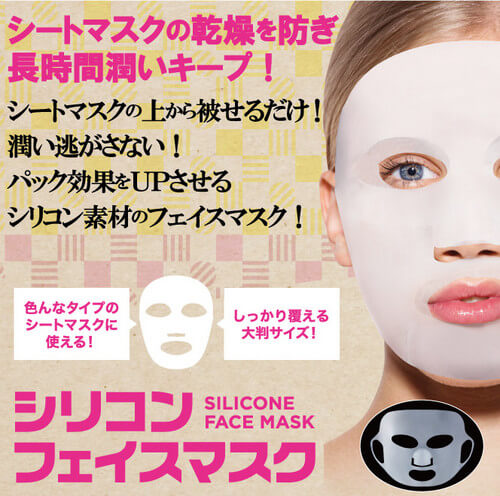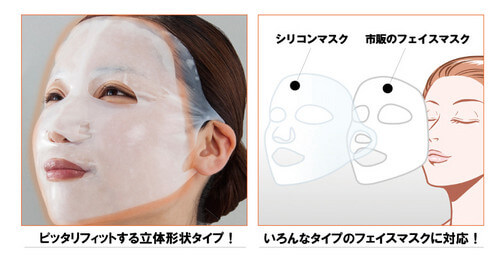 By using it on the sheet mask, it prevents the essence of the mask from evaporating. Since ear hooks are attached, it does not fall easily and you can do something using it, it is convenient.
> See More This Item
Cream
Gokujun Hyaluron Cream by Hadarabo
Gokujun hyaluron cream is a moisturizing cream which sticks to moisture containing W hyaluronic acid. This moisture gel cream wraps the skin with dense moisture.
> See More This Item
Medical whitening cream for acne skin for adults by Hadabisei
> See More This Item
Platinum 40 Cream by Placenta Cosmetics, Kimienjun
It is a cream containing placenta that adjusts your skin turnover. It uses two types of horse and pig placenta made in Japan.
Placenta contains nutrients that are good for your skin health such as amino acids, vitamins, minerals, and enzymes in a well-balanced manner. Repair the skin, aging care such as elasticity and elasticity of your skin will be realized.
> See More This Item
Finally
From autumn, not only giving, but also protecting is important. I want you to keep moisturizing and protect the skin with efficient care after autumn.
Refer to the recommended products which I introduced this time by all means, and try incorporating the skin care for the coming season.
> See More Beauty Care Items
What's SUPER DELIVERY?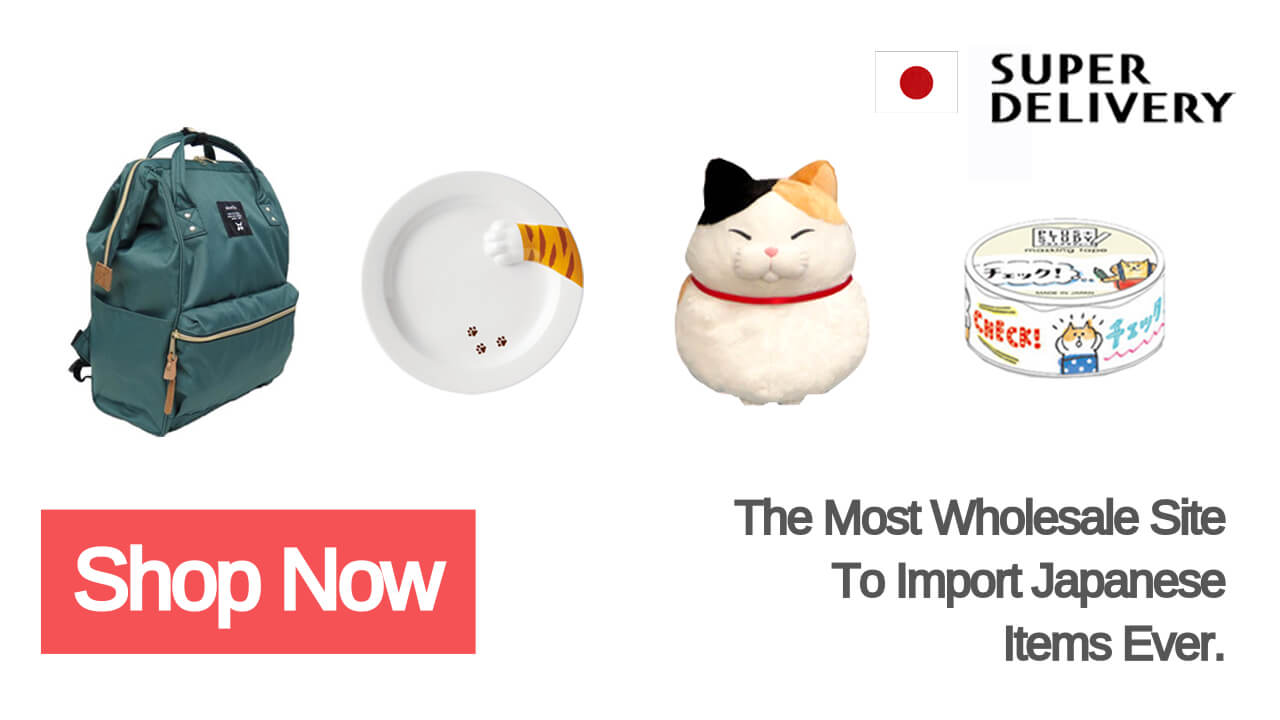 SUPER DELIVERY is a Japanese largest wholesale e-market place. Import high quality and design products from Japan shortly!
Sign Up Here