Hello, this is Alyssa. The Japanese New Year holiday is just over. This week all the vendors began to return to normal working conditions. How did you spend the New Year? Is there a lot of new customers? Do you have any plans for the New Year?
Today, I will show you the bestseller of SUPER DELIVERY in 2017. Let's check them together!
Search Keyword Ranking
1.Moomin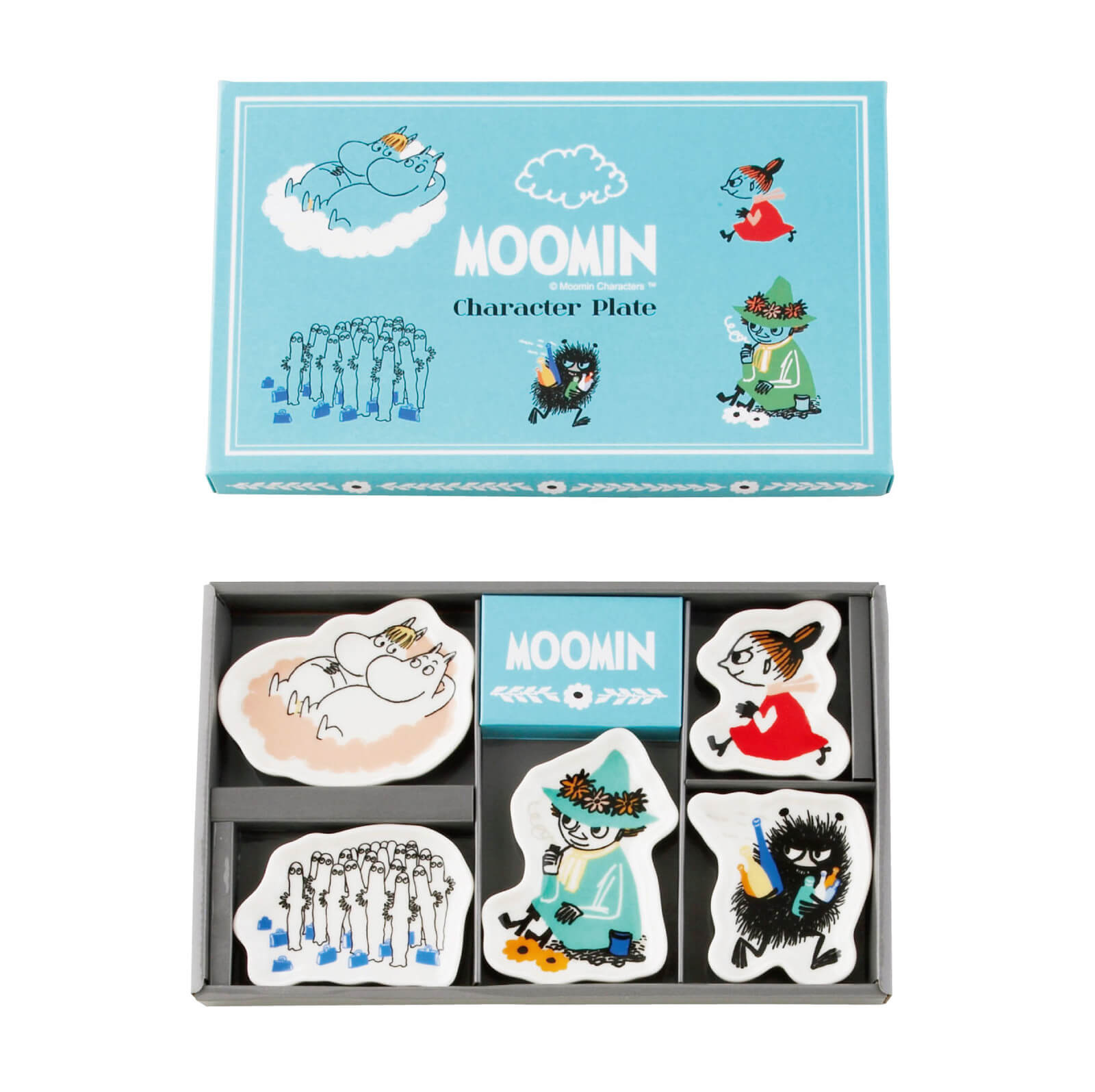 "Moomin" is attracting attention as an icon that it's symbolizing the Nordic culture and design, superior literature and art. It is a cartoon character that children and adults alike love.
2.Cat
Meow! In the market of Japan, there is a wide range of Cat Items! We cannot know by when this recent cat boom has continued!
3.Made In Japan
Of course, there must be made in Japan products in Japan wholesale website! The quality of Japanese products has been affirmed by users worldwide.
Category Ranking
1. Plates & Utensils/Kitchen Products
Climbing spoon Cat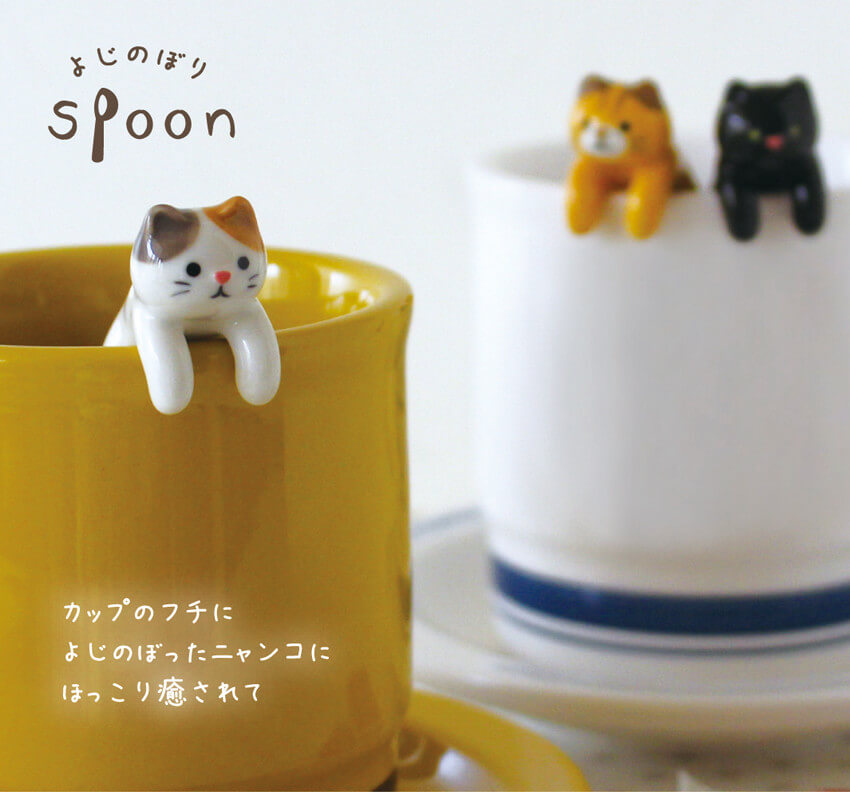 There is a cute kitten on your cup.This series is called Decole. This is the wonderful one that would be pleased as a gift, and those who have cats can enjoy teatime together with their own cats.
Rokuro Mino-yaki plate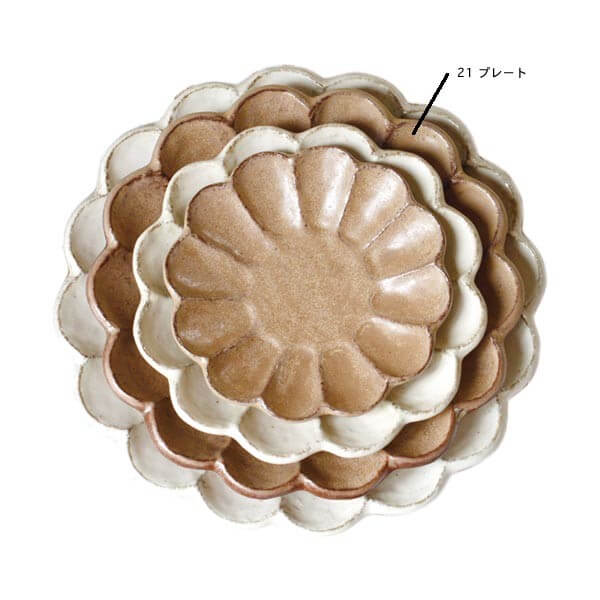 This Rokuro Mino-yaki plate from Colin series by BLUT'S is the most popular kitchen item in 2017.
Slinking Cat Plate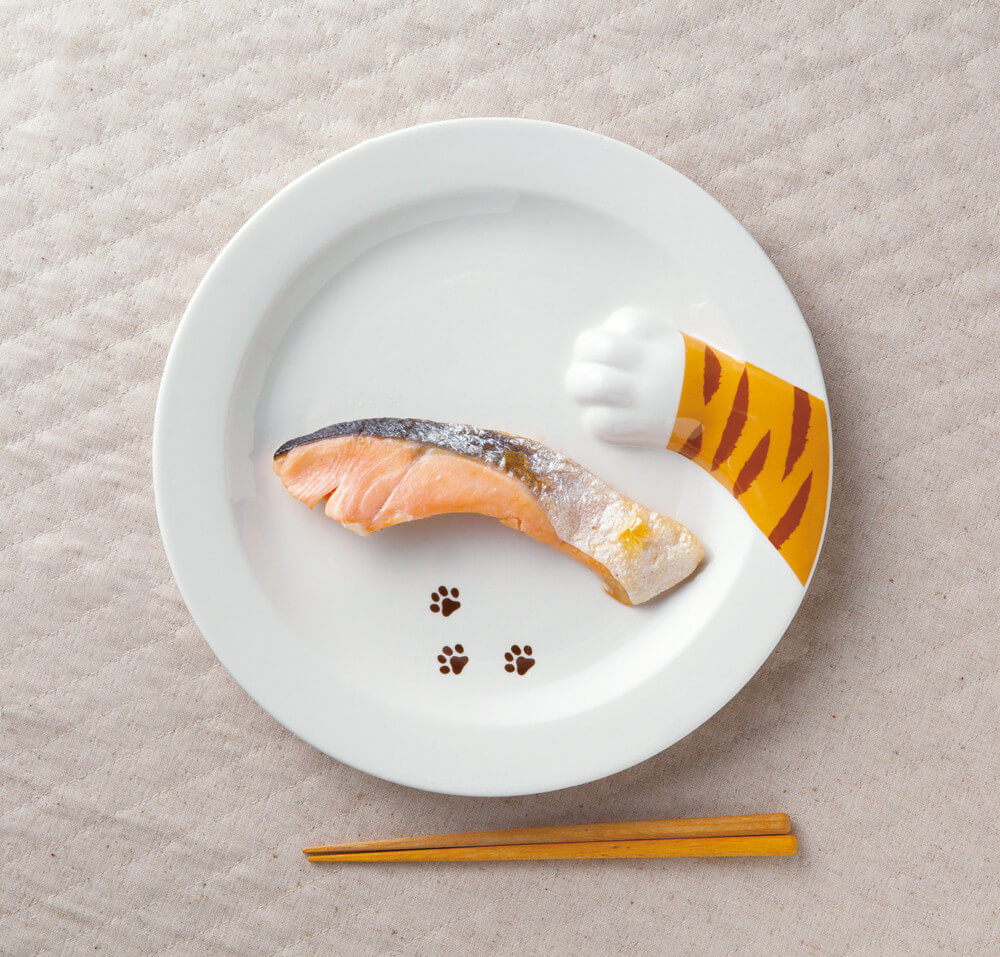 Cat Plate by Palmart. The very cute plate, Slinking Cat Plate that a thief's hand aims at the food on the plate.
See More Plates & Utensils/Kitchen Products
2. Bags & Wallets
Anello Backpacks
Anello's bags are very popular all over the world. Especially, this type is popular model.
Shibatasan Tote Bag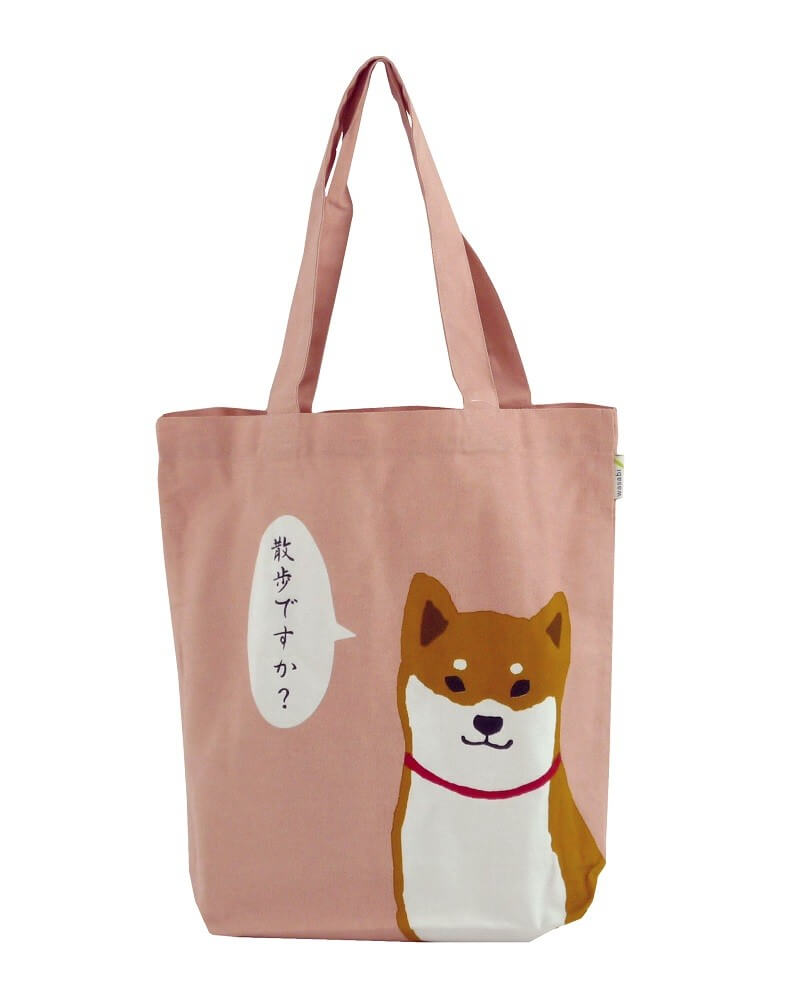 Shiba Dog Tote Bag. The 2018 Zodiac is a dog, so dog-related products will sell well.
Mis Zapatos Skinny Wallet Pouch
Mis Zapatos means "My shoes" in Spanish. It is another best-selling backpack after Anello in 2017.
3. Stationery & Craft
Washi Tape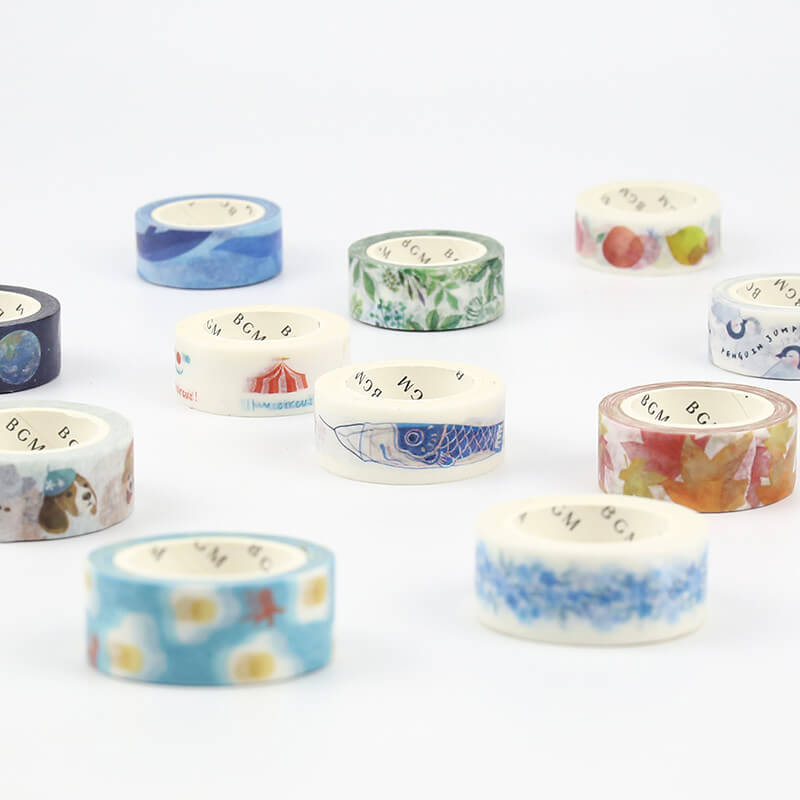 Washi Tape by BGM INC. is the most popular one in the field of stationery. The washi tape of BGM is very popular due to the design such as animal, cute characters that is likely to relax our stress.
Soramame Stamp Ink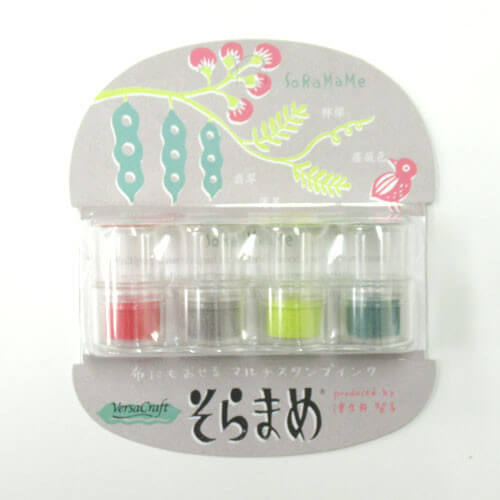 Stamp Ink by Voice. It can be printed on cloth, leather, paper, wood. The color is very large. Play your imagination and create a unique product.
Cat Magnet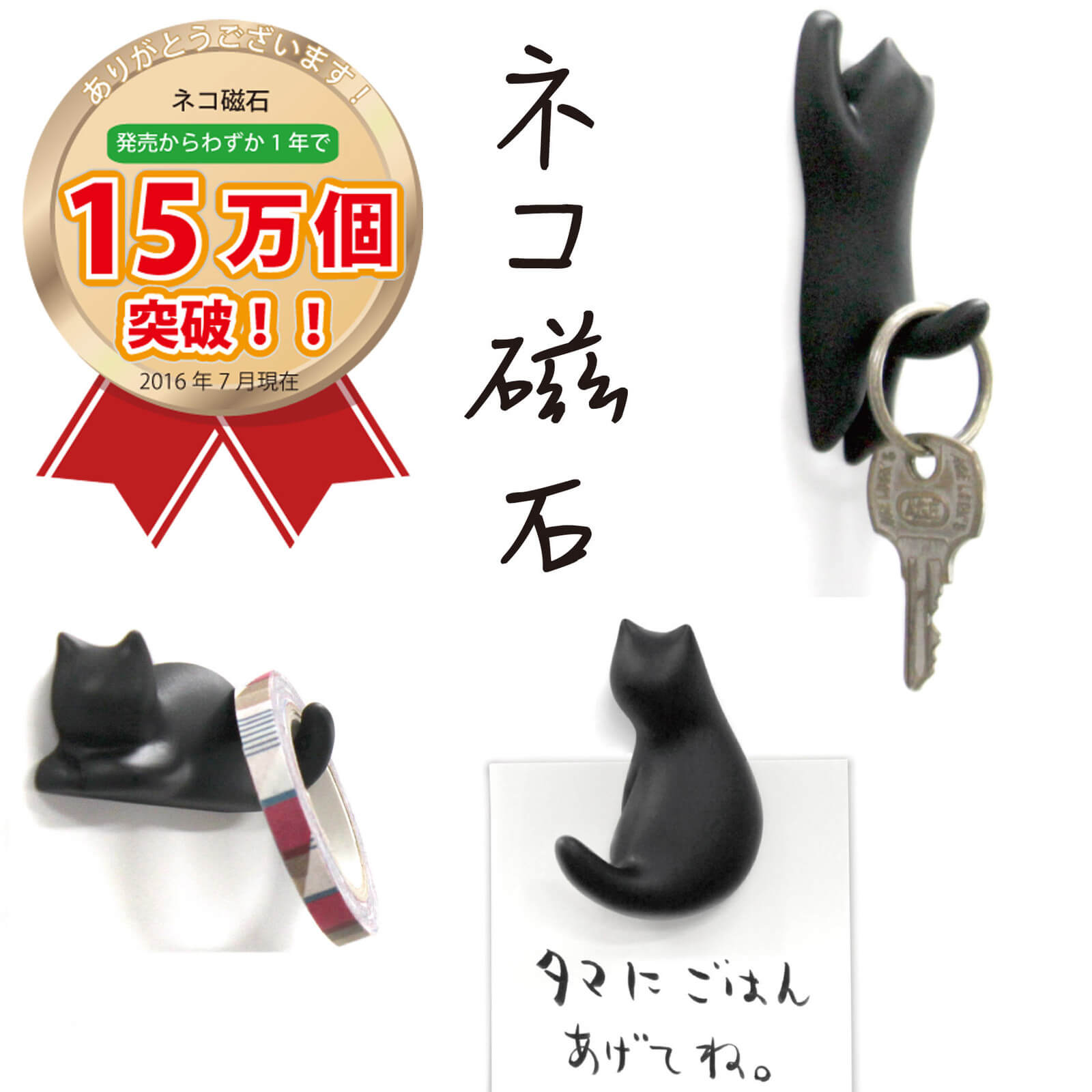 Cute Cat's Magnet by ARTHA. It can be used as a fridge magnets and can hang something on the cat's tail.5 kinds of design for you.
Most popular manufacturers
1.Harima-Kyowa Co.,LTD

Harima-Kyowa's products are dominated by Japanese Cosmeceuticals. Here are all the cosmetic products you want. With it, no longer have to worry about buying fakes.
2.Amuse,Inc.

You can see Amuse's products at all game centers in Japan. They produce so many new cartoon characters and products every year. Variety of products, find your favorite now!
3.Boba

Boba is a manufacturer of backpacks, purses and hats. Their products include brands such as Anello, Mis Zapatos and Legato Largo, which have been selling well. Their products have always been loved by consumers all over the world.
Finally
What do you think about this ranking? There are many products in the ranking are perennial best-selling products, and it's not too late to buy now.
We will cotinue to produce new products for you.It is a pleasure to work with you again this year.
What's SUPER DELIVERY?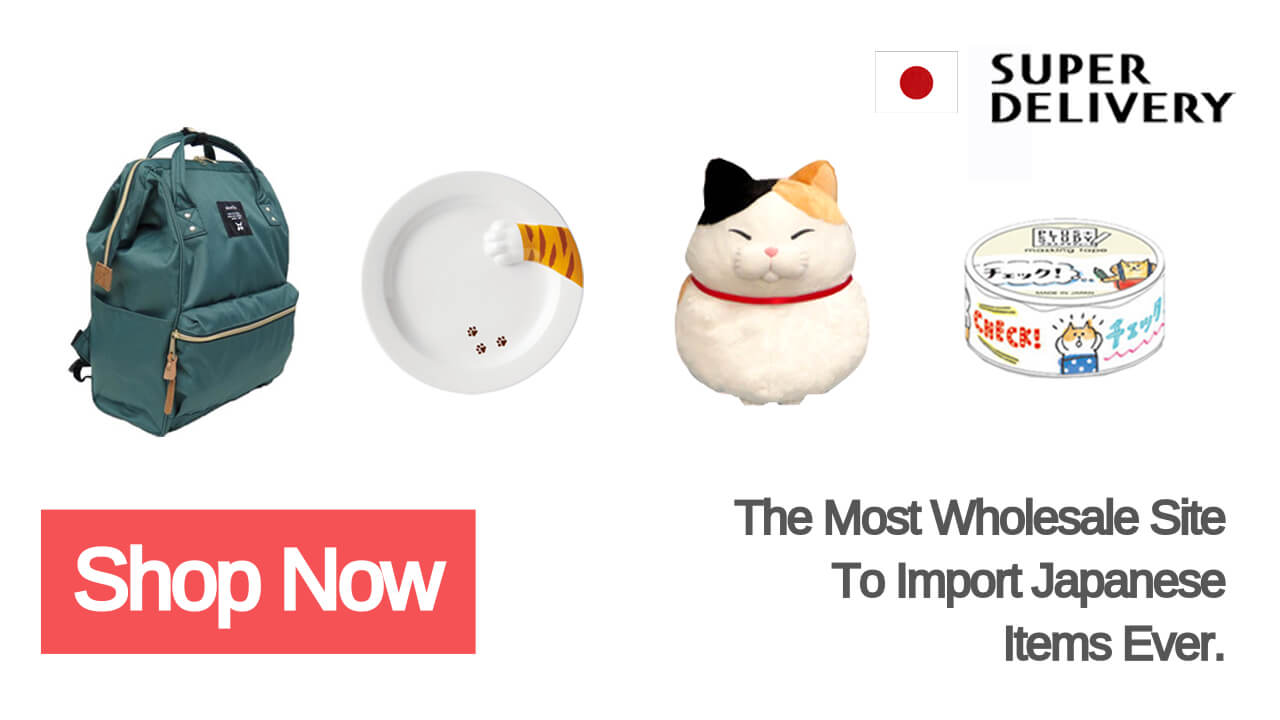 SUPER DELIVERY is a Japanese largest wholesale e-market place. Import high quality and design products from Japan shortly!
Sign Up Here