Hello everyone, do you remember that I wrote a blog about puppy a year ago.
At that time I agreed with you, until I started to have a dog will be in the blog to introduce the dog supplies again, and share my dog photos. In addition, this year's zodiac happens to be dog. So how can there be no dog-related products in the year of dog?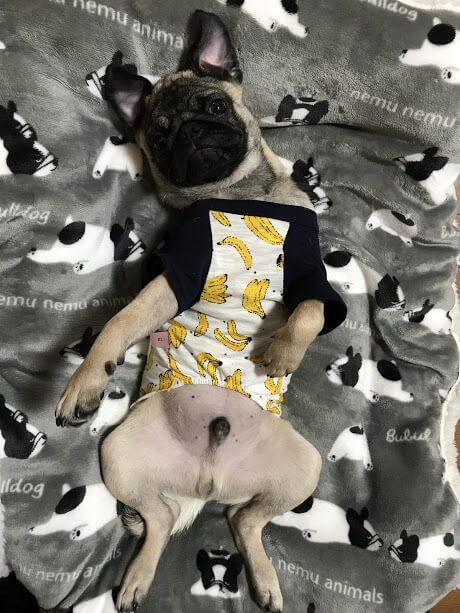 Recommended Products
Mascot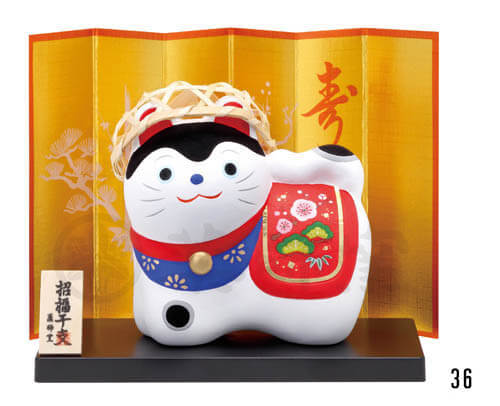 This is usually designed with symbols of good luck or the animal of the year out of the 12 animals in the Chinese calendar. The moral of the mascot is different. For example, pray for good health, career success, love and so on.
Shiba dog Tote Bag by NARUMI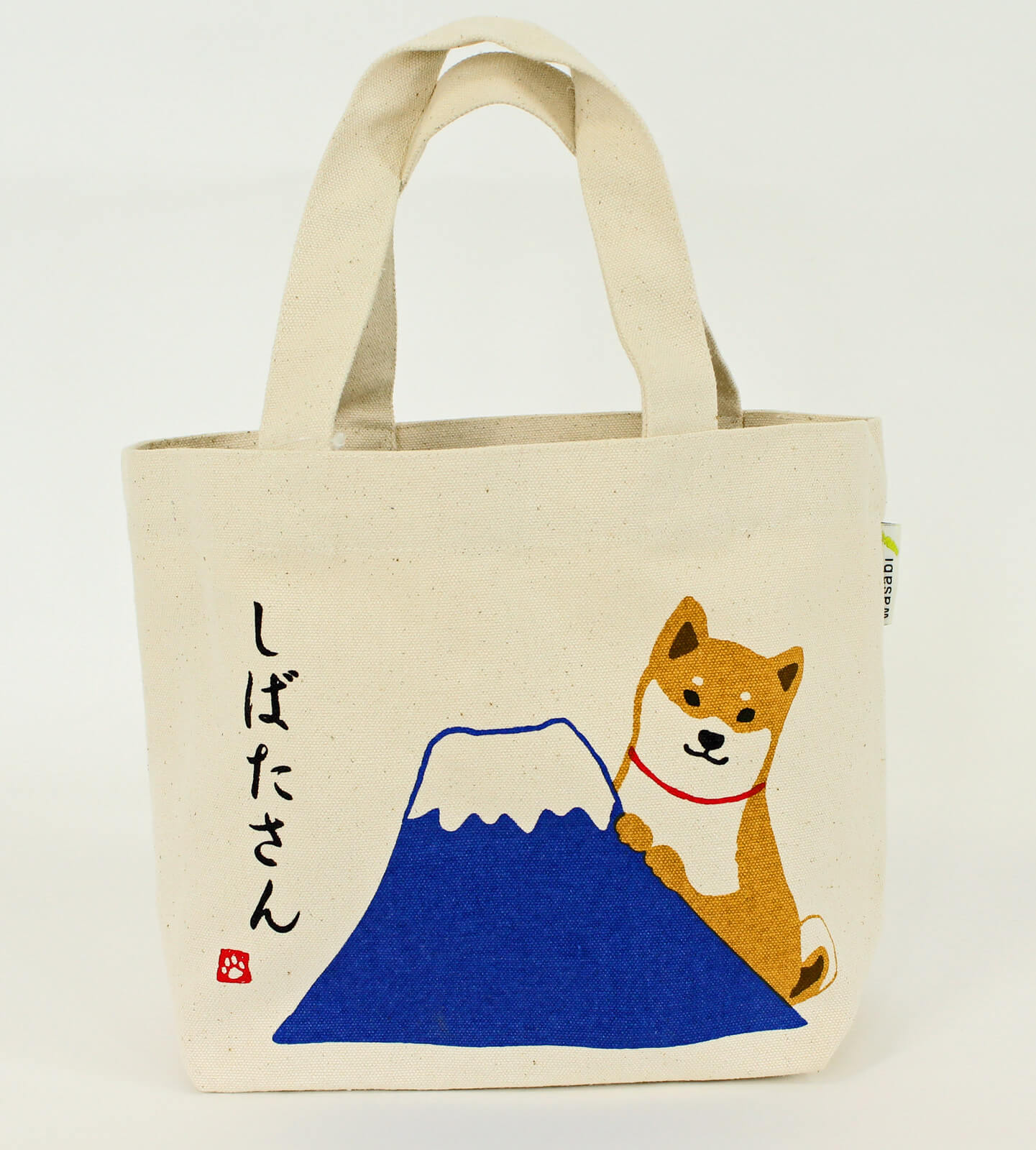 This is a best-selling Shiba dog tote from the manufacturer Narumi. This series of products is a regular on the bestseller list. It is designed to be combined with a lovely Shiba dog and famous scenic spot on behalf of Japan. All those who are interested in Japan and those who like dogs will love it.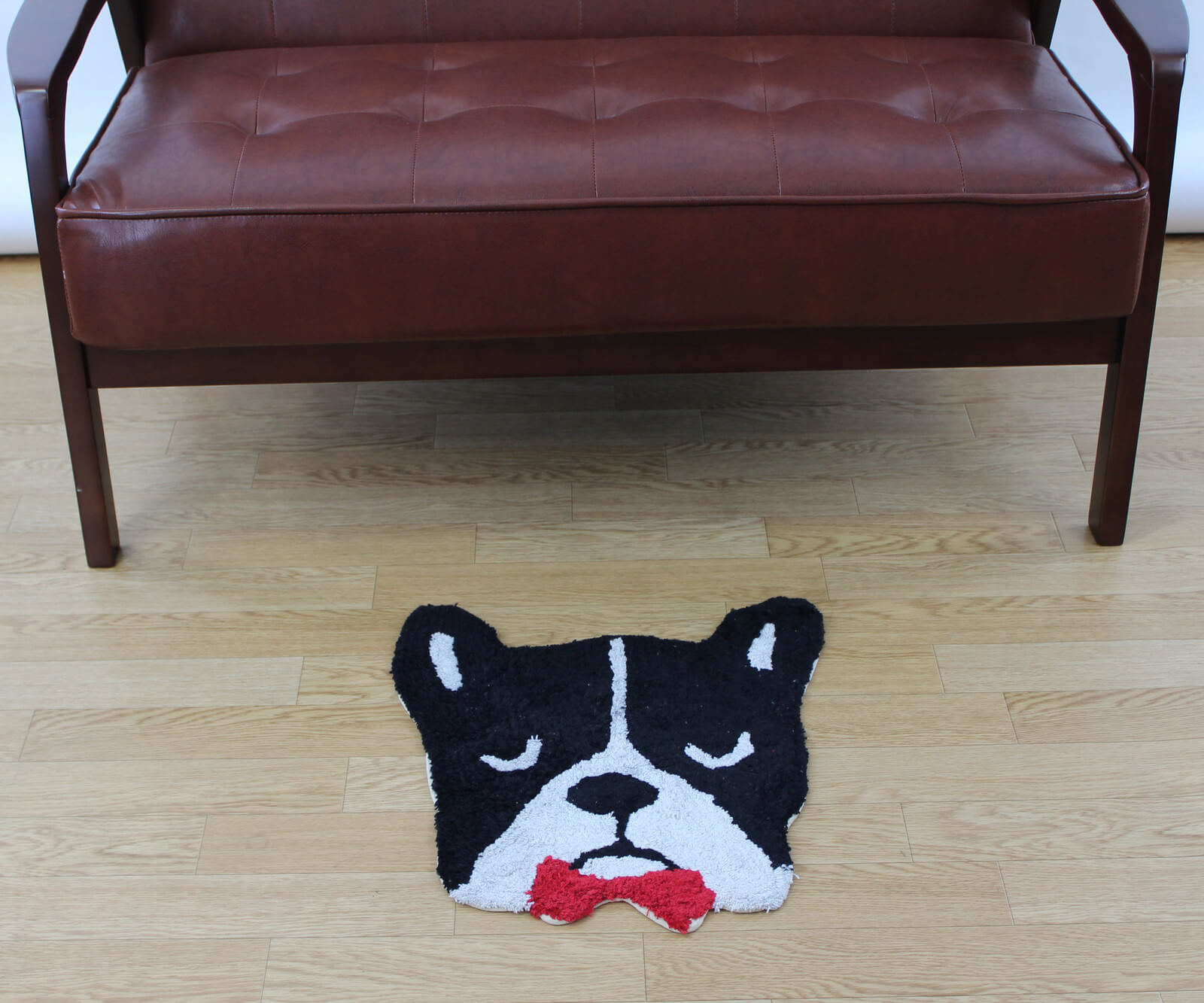 They also sell blankets and carpets.
DECOLE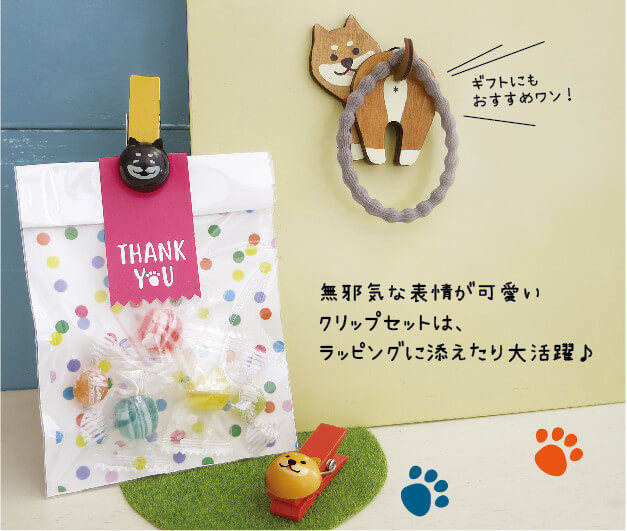 DECOLE is one of the most popular knick knack brand in SUPER DELIVERY we run.
DECOLE has a wide range of the lineup, so it is easy to handle. Many shop owners like to put them in the picture next to the product. Many shop owners like to put them in the picture next to the product. In addition, it is also a good choice to take photos of sightseeing spots on Instagram.
Stationery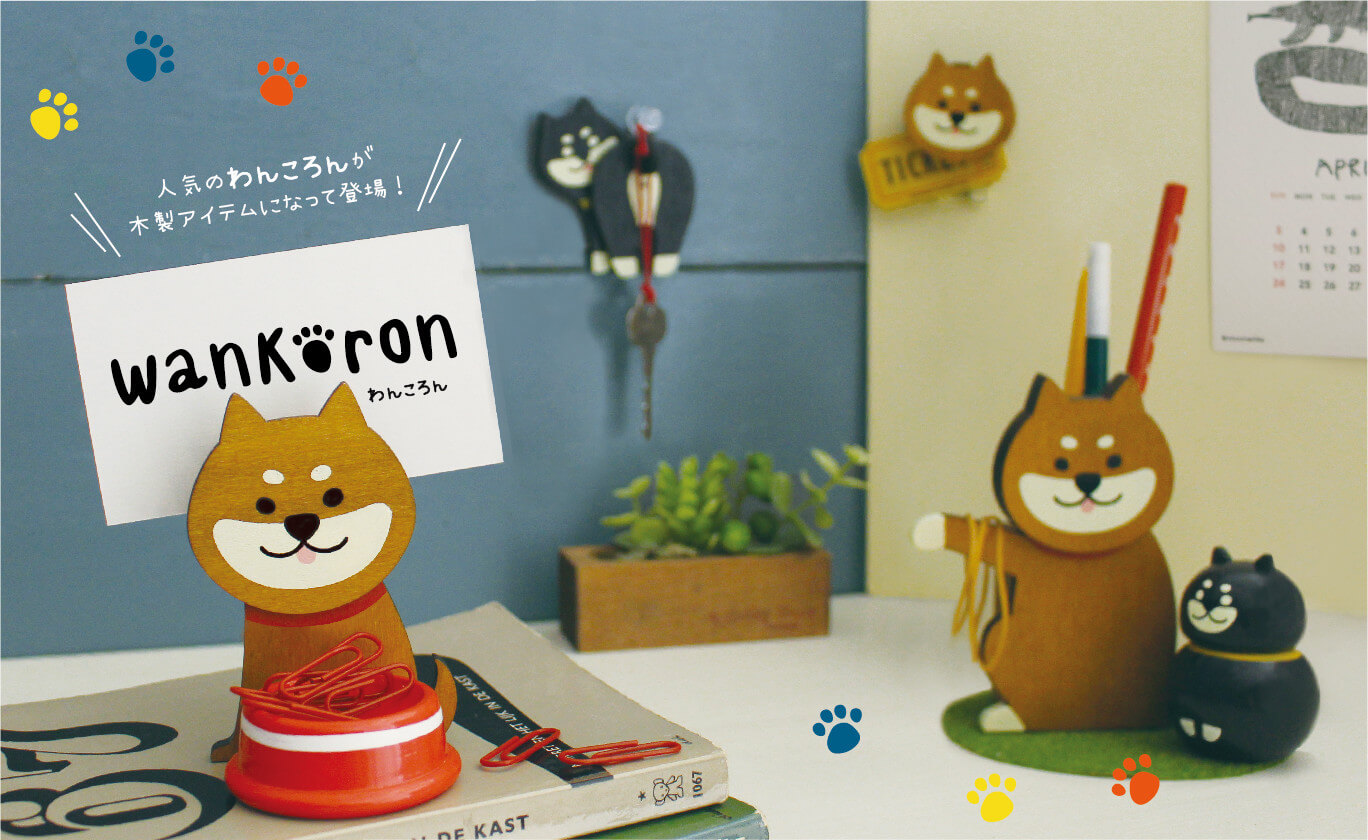 Cute dog helps you improve your productivity.
Phone Stand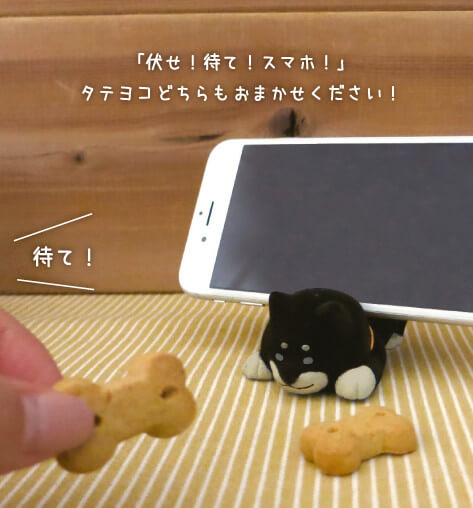 You don't have to hold your phone anymore.
Kitchen Products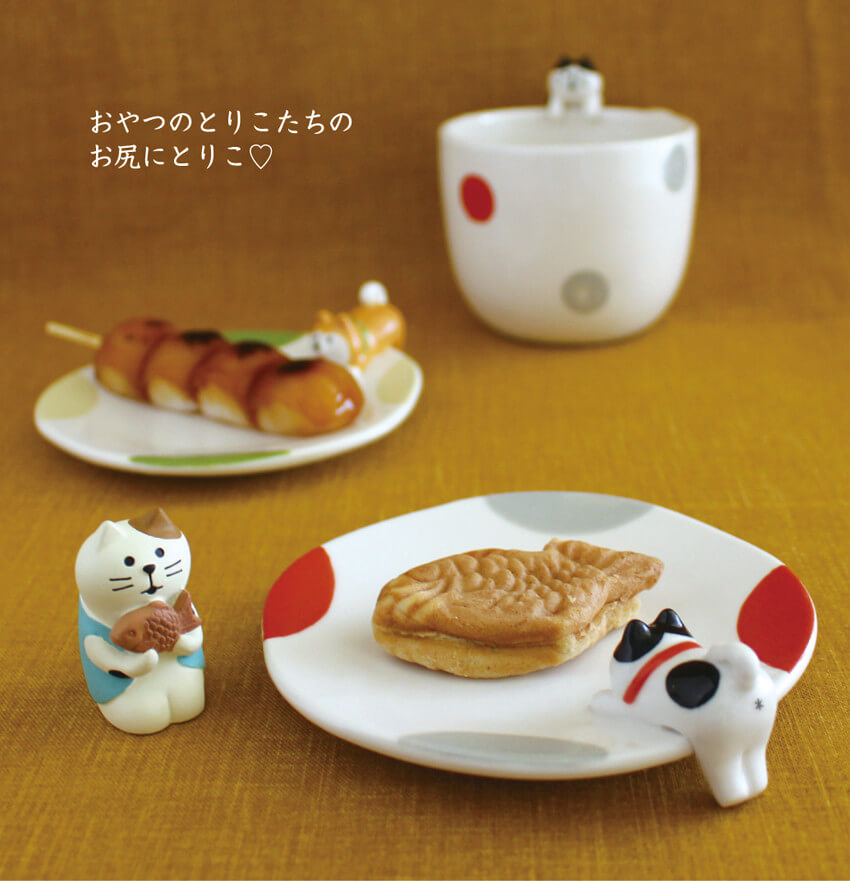 Look, the dog is going to steal your dessert.
See More DECOLE's Kitchen Products
Plate&Mug by OGURA TOKI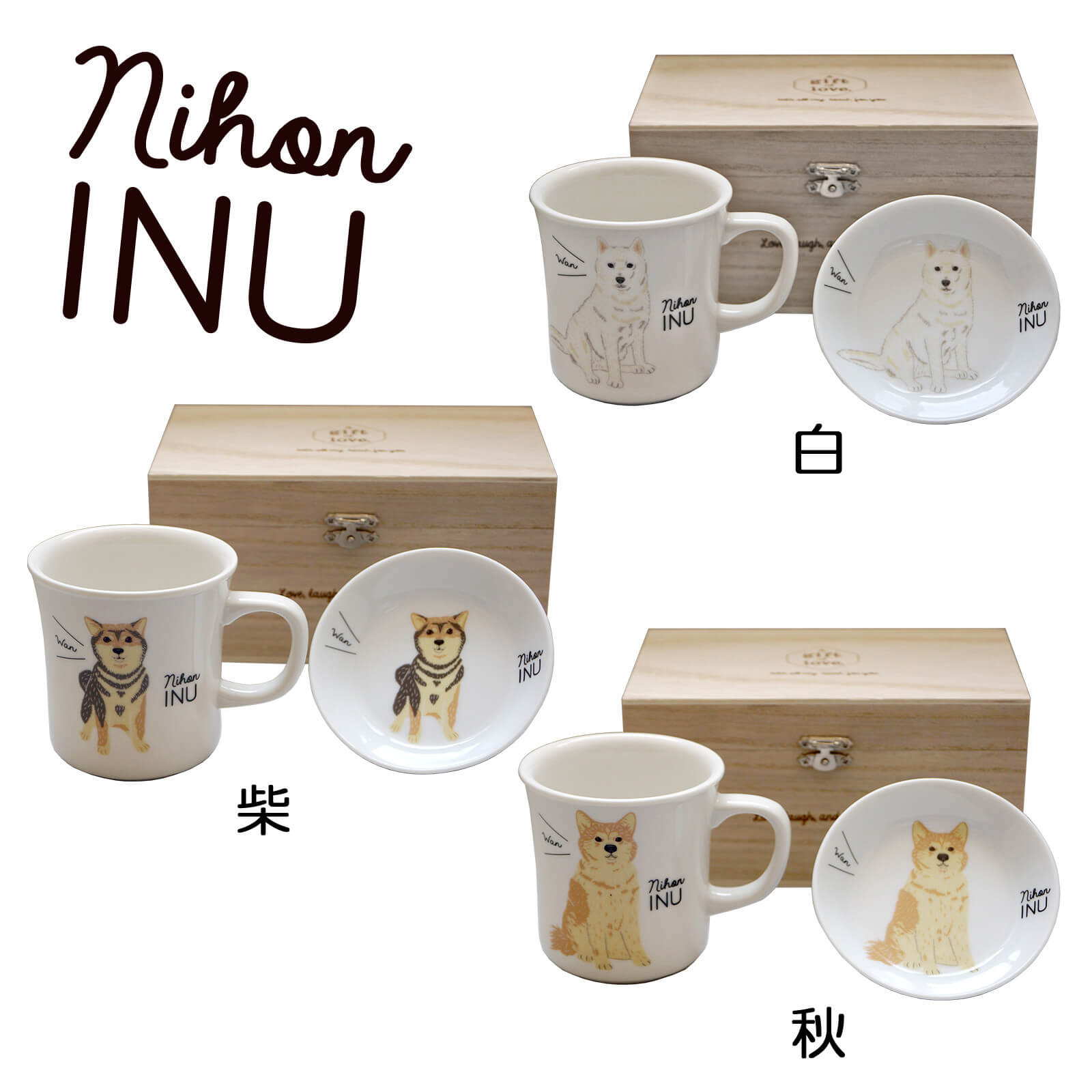 Popular Japanese dishes and mugs by OGURA TOKI. The 3 white Hokkaido dog, Shiba dog, Akita dog new appearance. And the wooden box is very suitable for a friend as a gift.
Pet Products by SANYO HIGH-CLEANER CO.,Ltd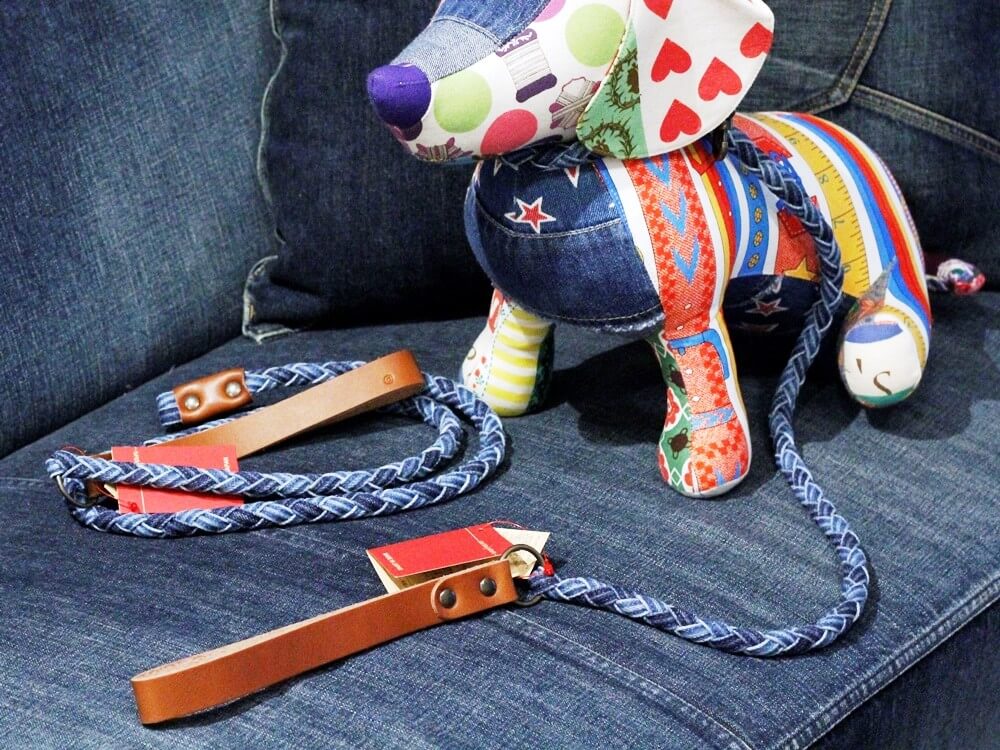 Denim pet supplies by SANYO HIGH-CLEANER CO.,Ltd.
Everyone must have a lot of denim pants. But you must have never used denim as a pet product, have you? SANYO High-cleaner Co.,ltd has developed pet supplies, such as traction ropes, backpacks and clothing, using the wear-resistant properties of denim fabrics. Their products not only have pet supplies, as well as interior items, fashion accessories, backpacks and so on. It can be said to be very fashionable.
Dog Reaction Bank by BRAI entrrprise
When you put the coin, the dog starts to move! It would be fun for the children! There are the other types by the manufacturer named "BRAI entrrprise" here!
For example, Godzilia, Doraemon, Hello Kitty, Kumamon etc.
Check them soon!
Finally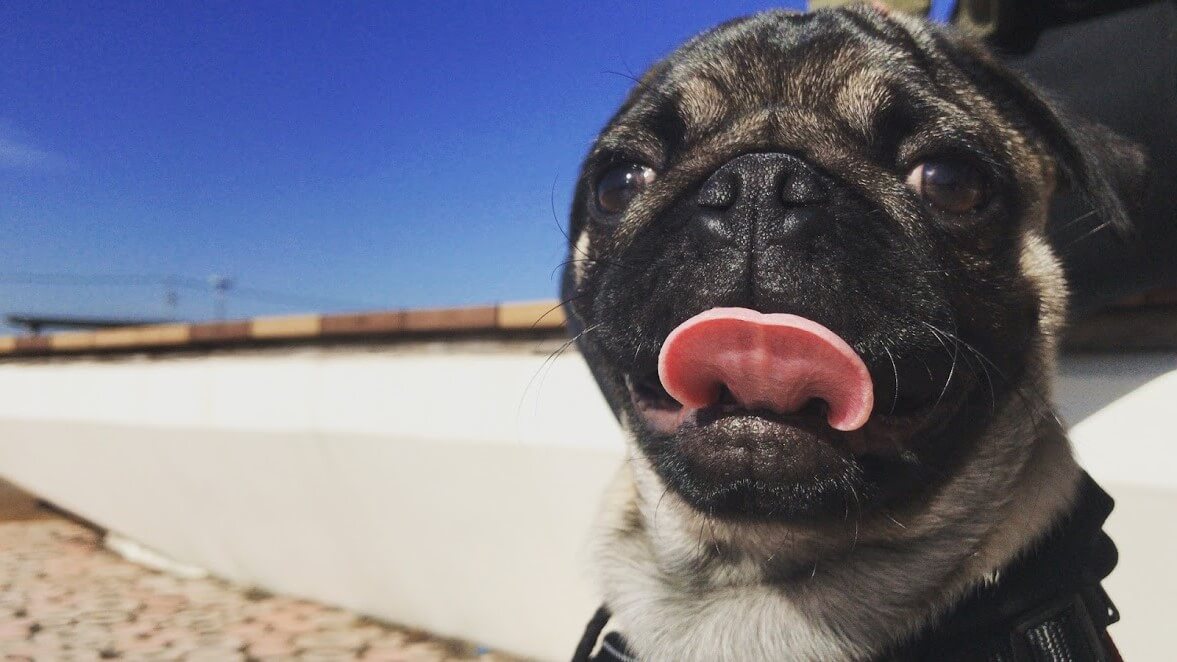 My dog has been 8 months. It was 9.26kg when weighing last week. It was told by the veterinarian that he had to lose weight. But I think it is just a child, so there is no need to lose weight. I understand the feelings of parents, they are always feel that their children do not eat enough, wear not warm. The people who are reading this blog, do you have the same mood as me?
Every day I see the SUPER DELIVERY dog related supplies update, can not help but want to buy. And now I'm going to buy clothes for my dog.
What's SUPER DELIVERY?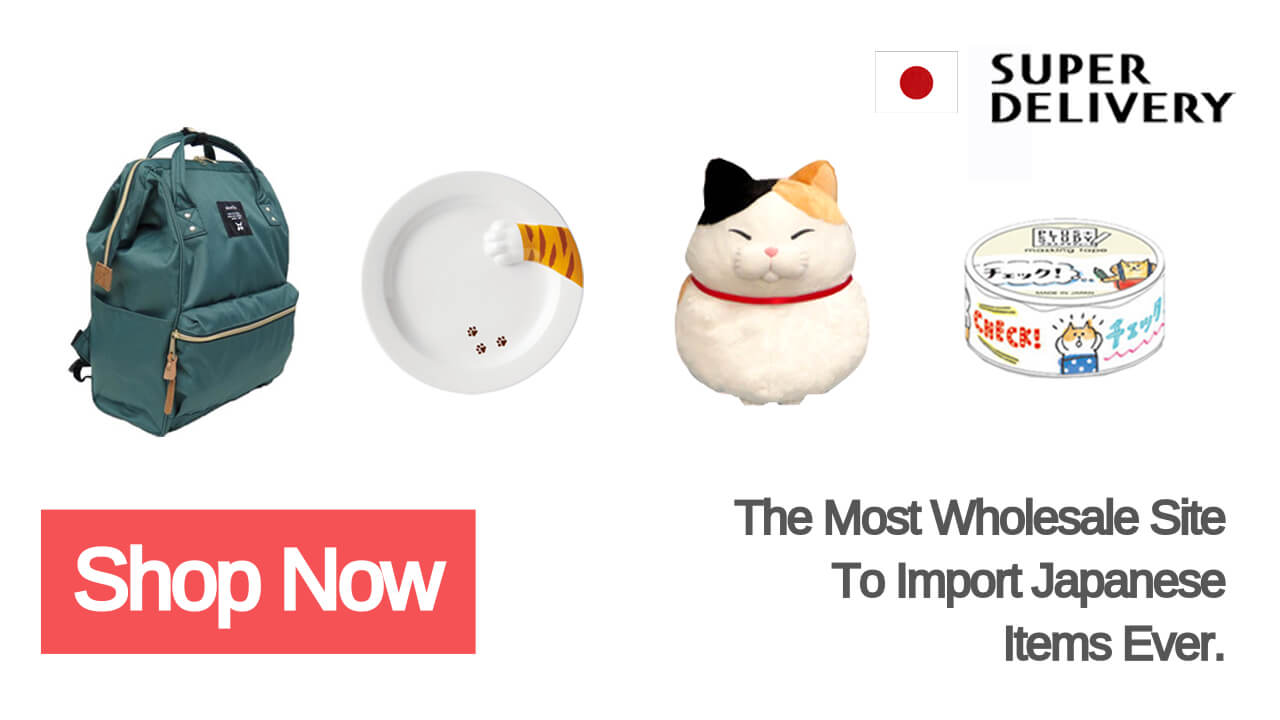 SUPER DELIVERY is a Japanese largest wholesale e-market place. Import high quality and design products from Japan shortly!
Sign Up Here