Mother's Day is about one months from now. Have you planned to send mom any presents? You always think there's only one mother's Day in the world, just like me, isn't it? That's the second Sunday of May. No, it turns out that Mother's day in many countries of the world is a different date. When I was young, the teacher would remind everyone to prepare a gift for mother on Mother's Day. Even if the gift is just a child's painting, mom will be very happy. After growing up, in addition to their own and parents ' birthdays, the most unforgettable should be Mother's Day and Father's Day.
The source of Mother's Day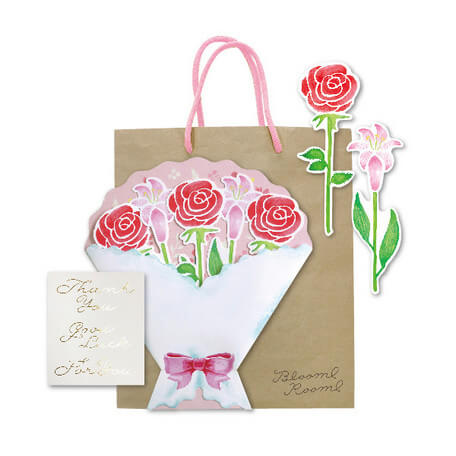 How do you celebrate Mother's Day? As far as I know most people's way is to send their mother gifts and dinner with parents. Yes, what is more enjoyable than a family gathering to enjoy the food? In addition, when we were young, we always listen to the teacher said Mother's Day should send carnations. But have you ever wondered why? Because carnation is Mother's Day (the second Sunday in May) promoter's (Anna M. Jarvis) mom's favorite flower. Some countries have Mother's Day twice a year. One is because of the religious traditions of their own country. The other is to follow the American custom (the second Sunday of May). Of course, the country that set this date as Mother's Day is the most.
Mother's Day Gift
If you want to give a gift, be sure to send something that mom likes. Today I recommend some gifts for your reference according to mother's preferences.
A mother who loves to work
Cowhide paper bag style handbag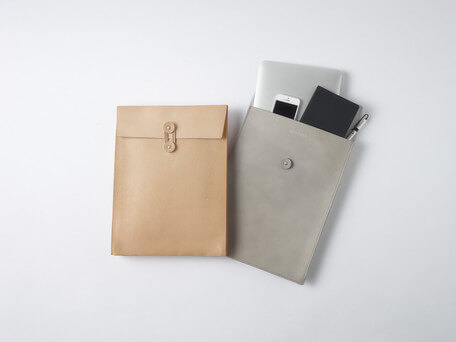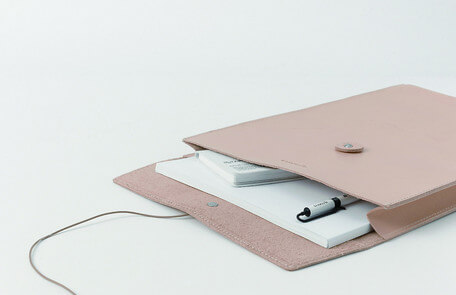 By hers design inc./METAPHYS. This paper bag style handbag is very special, isn't it? It is made of cowhide, so its color will become more and more attractive. Whether it's used as a handbag or as a folder in a backpack is a good fit. To the mother who strived at the same time in the workplace and in the family. Like the design of this handbag is gentle and handsome.
Handy Pick Pocketbook Covers
By DAIGO Corporation. Even if you have not heard the name "Handy Pick", you must have seen such a notebook. It can include calendars, contact addresses, memos, diaries, schedules, documents, and so on. At the same time busy in the family and the workplace mother is afraid of the most is not tidy. With this product there's no need to worry about the file being messed up.
A mother who loves life
Blulun Massage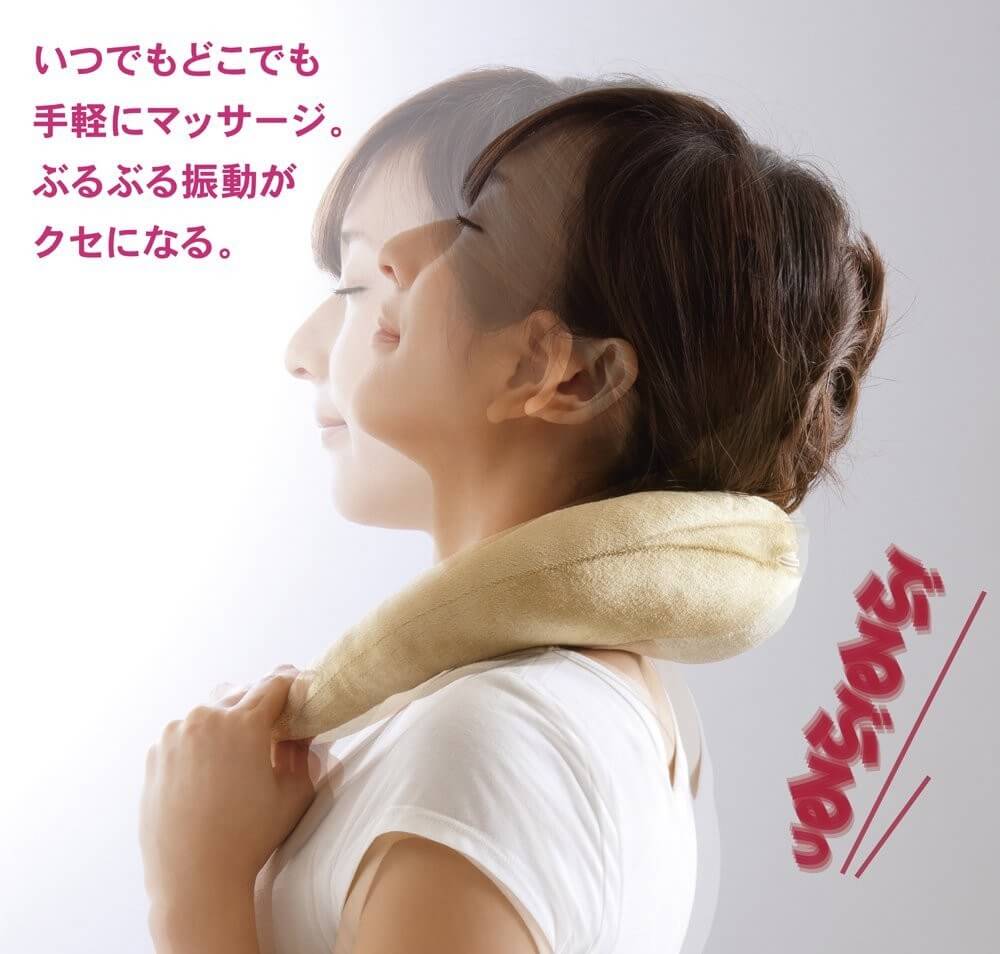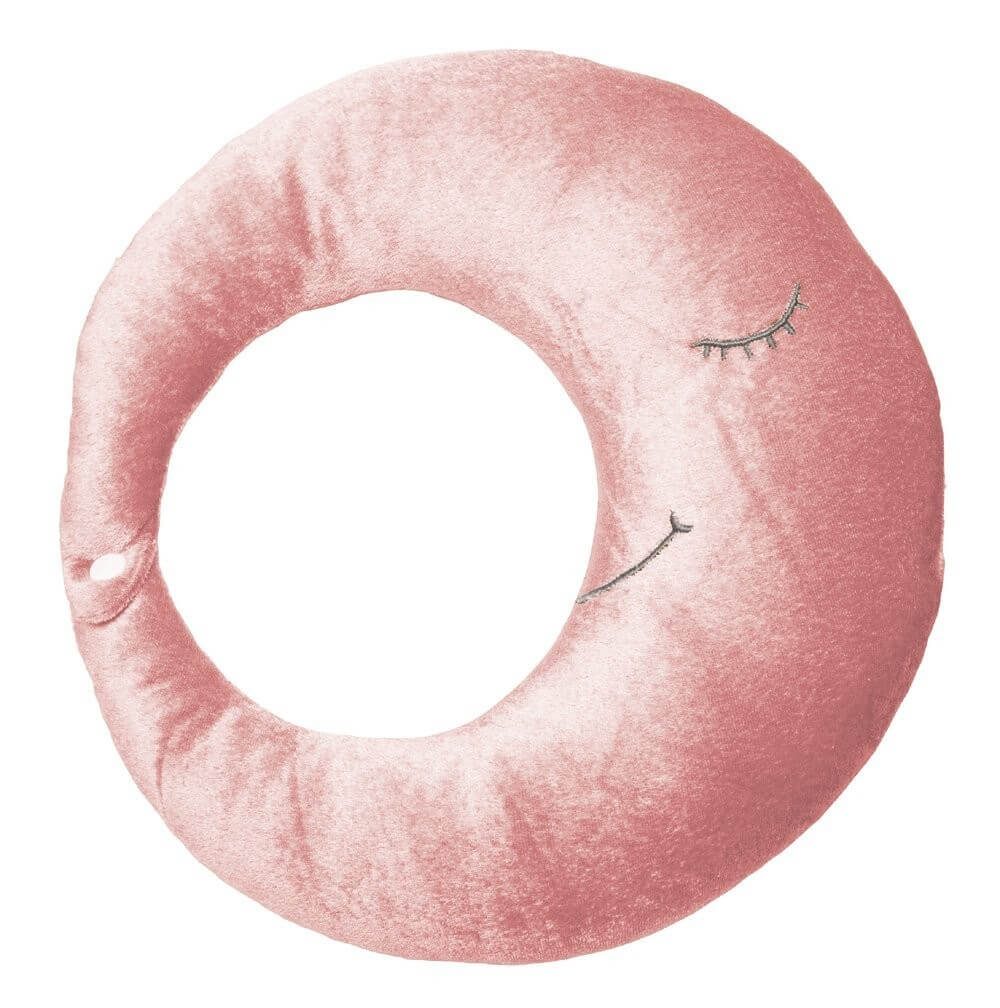 By ALPHAX Co., Ltd. The massage is the best way to console her mother. But if you can't be around your mother every day, let it be your substitute.
Wreath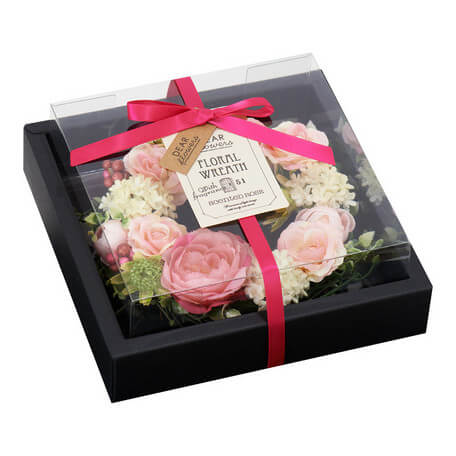 By Global Product Planning Co., Ltd. Flowers must be one of the gifts that will appear on Mother's Day. But flowers often fade in a few days. This wreath of fake flowers can be hung on the wall and always appreciated.
Flower Art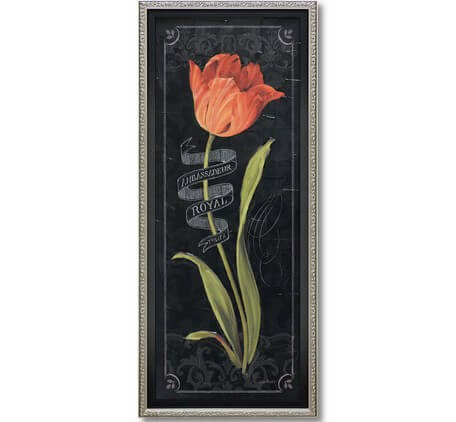 By YOU POWER CO.,LTD. In addition to the simulation of flowers, there are flower art painting. If you don't feel enough, you can buy a picture frame and add your own painting. As we did in our childhood.
A mother who loves beauty
Facial Line Orthopaedy Tape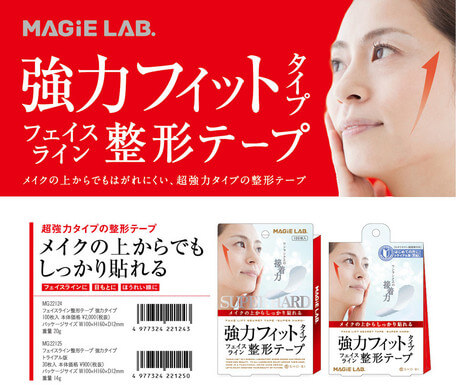 By New Japan Functional Foods Co., Ltd. This is the most popular facial line orthopaedy tape for women over the age of 50. It uses ultra-thin, breathable material. Stick it on the loose part of the skin to pull the muscle up. To maintain smooth skin and facial lines. Let mother youth forever.
Aroma Bouquet Gift Soap
By Global Product Planning Co., Ltd. The suit contains bath balls, body soap, soap and bath salts.
Please give me 10 sets of such gift set! Let the mother who is very hard every day relax.
All Weather Umbrella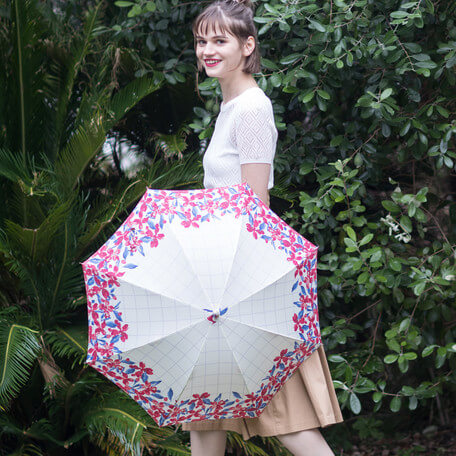 By BECAUSE CO.,LTD. In the coming hot weather, the most indispensable is the sunshade. Japan's all-weather umbrella is definitely your best choice. Not only has more than 95% UV-proof effect, but also can be used for rainy days. 250g ultra lightweight design will not add weight to your baggage. This design is very good, isn't it?
A mother who loves cooking
DARUMA Apron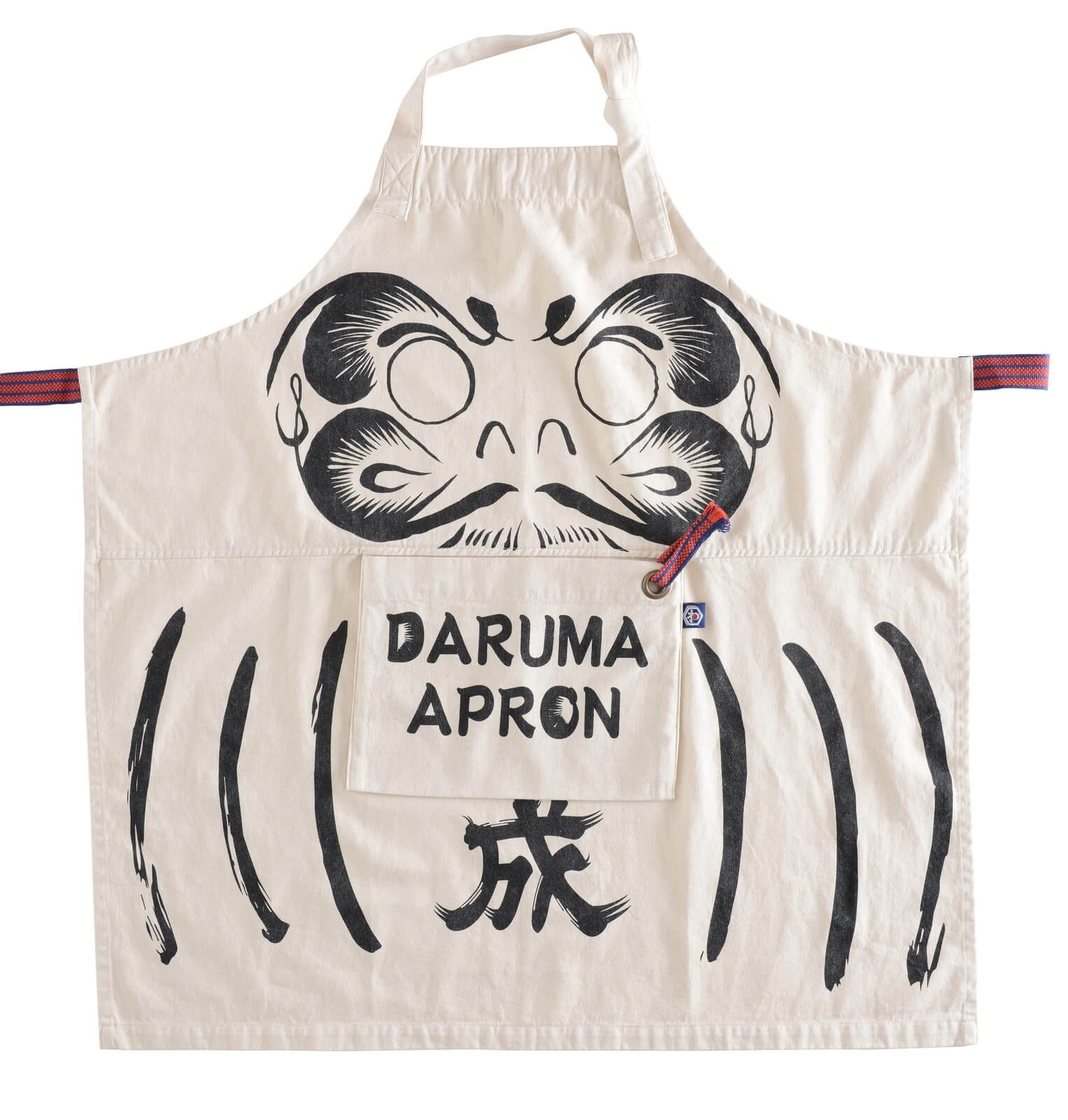 By TECHNO PRIME CO.,LTD. Do you think you would be beaten if you used the apron as a Mother's day gift? But I think if it's a mother who loves cooking, it won't. This Japanese-style apron will be the favorite for moms who like to cook Japanese food!
TREE PICKS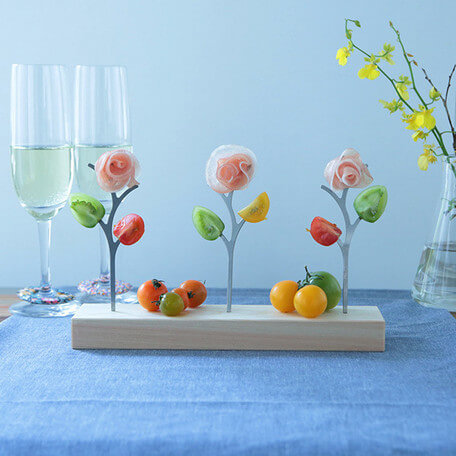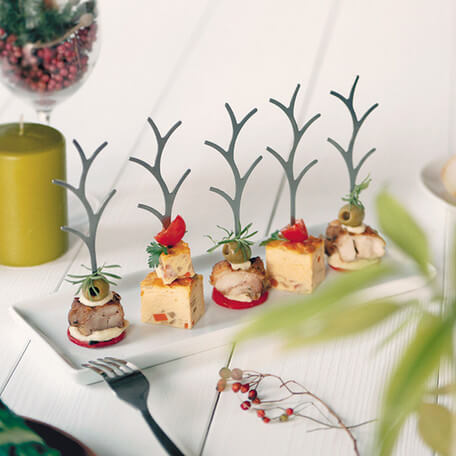 By CEMENT PRODUCE DESIGN .LTD. Made in Japan. Dish decoration is very important for a dish. The use of this fork is very diverse. Let the mothers who love cooking stop!
Finally
Of course, if you say "My mom loves me most", then I can only suggest that you take time to spend more with her. Or, plan a trip with only you and your parents!
I have been to Japan for many years, every year cannot accompany my mother for the holidays, birthday, really feel very remorse. In fact, they do not want much, just want us to go home more, to accompany them to talk. If you cannot go home at any time, please make a phone call to the person who loves you after reading this article.
What's SUPER DELIVERY?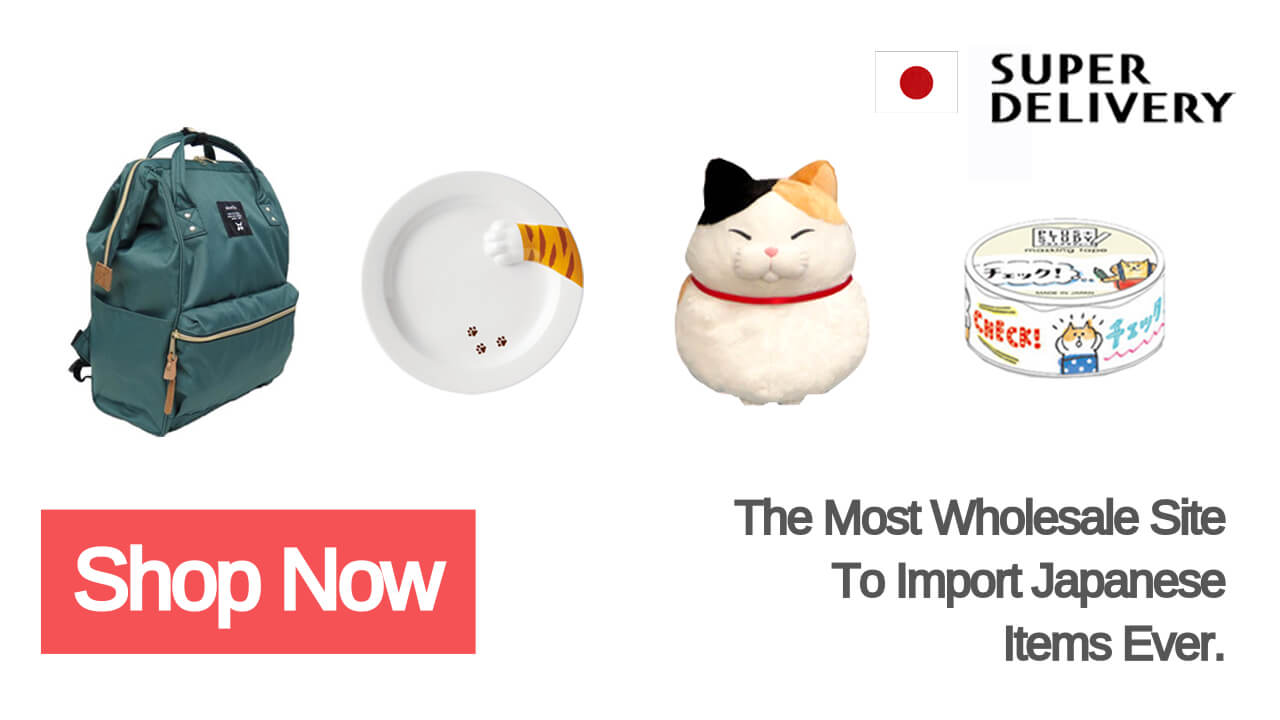 SUPER DELIVERY is a Japanese largest wholesale e-market place. Import high quality and design products from Japan shortly!
Sign Up Here