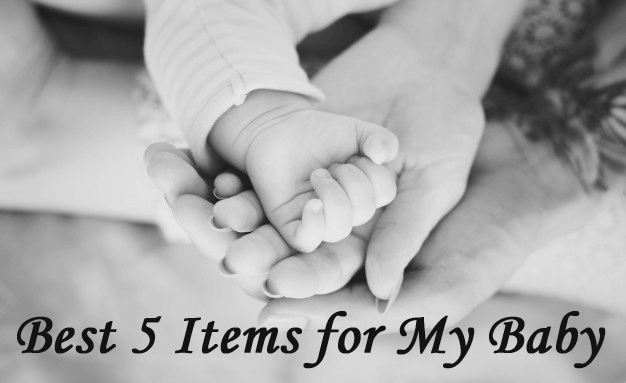 Baby items have been developed day by day, and there are so many products for baby. So sometimes it is quite tough to choose and compare good products for your baby. Here are some popular and functional baby items that I want to recommend to someone who wants to grow their child with the best items.
Barbapapa Baby Bib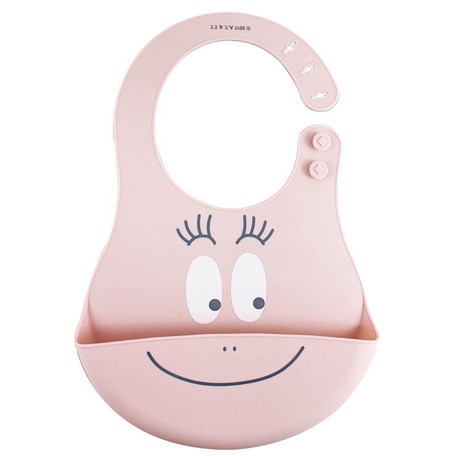 By PALMART. This product a pink bib with a cute barbapapa face. Do you know the character, Barbapapa? It's one of the series of Barbapapa Baby Items that gives dreams to people all over the world. It's made of silicone, so if your baby drop some food on it, you just rinse it with water. It's very easy to clean it. Besides, it has a pocket, so there's no worries about food falling on the floor. Silicon buttons can also be used to control the length, so the bib is great for babies who have just started baby food and eat alone.
Disney Nail Clipper for Baby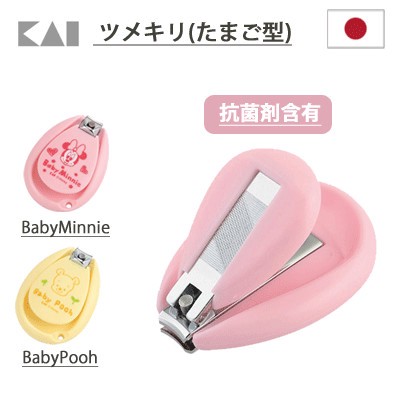 By YAGIHASHI CO., LTD. This nail clipper a baby nail clipper with Disney characters, Minnie Mouse and Pooh. It has a cover, and it helps cut nails not to bounce around. It has a round shape, so gripping the clipper feel good. It has cute characters on it, so even for babies who are afraid to cut their fingernails, it will be fun. It also contains antibacterial agents, so you can use them with confidence.
Straw Mug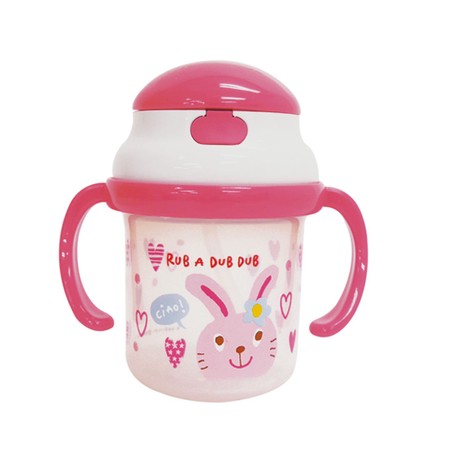 By MON-SEUIL. It is a mug that helps your baby train to drink with a straw from 8 months old. It will be easy to use thanks to a soft straw and stable handles. The handle is removable, and the lid opens when you press the button on the front of the straw. And the surface of the cup has a capacity mark, so you can measure it to 200ml.
Not only is this functional aspect, but the characters are so cute that children will often find to take it. The colors are pink (a rabbit) and blue (a elephant). You can choose to suit your children's taste.
Traing Chopsticks

By ASAHIKOYO CO., LTD. It is a training chopsthick that can practice using chopsticks with cute Disney character friends. Just by putting fingers on the ring on the chopsticks, babies can learn to use the chopsticks in a correct way. Also, the ring's angles are thoroughly calculated so that it is possible to use chopsticks smoothly and naturally. Because it is made of non-slipery material, babies can concentrate on chopsticks. Thanks to cute Disney friends, so it will be a cute "first chopstick" for babies.
BABY TOOTHBRUSH SET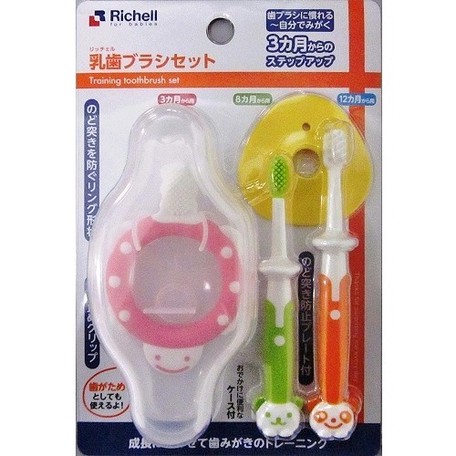 By MORIKAWA ENTERPRISE INC.. This product is a set of toothbrushes for 3 month old, 8 month old, and 12 month old. The toothbrush for 3 month old looks like a pink turtle, the one for 8 month old is a light-blue bear, the one for 12 month old is an orange panda. If you take a closer look at the one for 3 month old, you will find a soft brush on both sides, and the bumps will stimulate babies' gum. It also has a circular handle that reduces the risk of neck stabbing. 8 month old is when the front teeth begin to appear, so the toothbrush consists of a soft rubber comb that gently stimulates the teeth and gums. 12 month old is when molars begin to appear, so considering it, it's clearly wiped inside. For safety, the yellow plate can be fixed to prevent accidents. It's also economical to buy three in a set!
Finally
For parents who want to buy the best product for their most precious child in the world, have you found the product you want to recommend? You can check out more products for baby and kid at SUPER DELIVERY.
What's SUPER DELIVERY?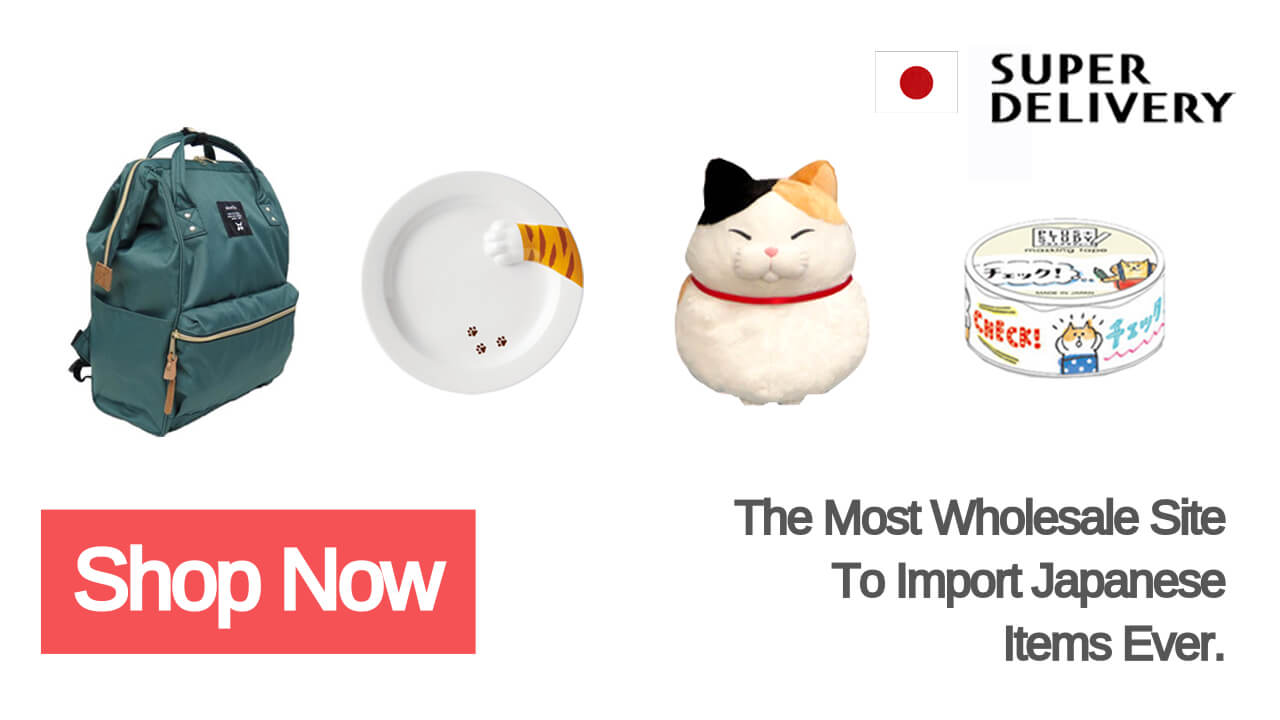 SUPER DELIVERY is a Japanese largest wholesale e-market place. Import high quality and design products from Japan shortly!
Sign Up Here
>