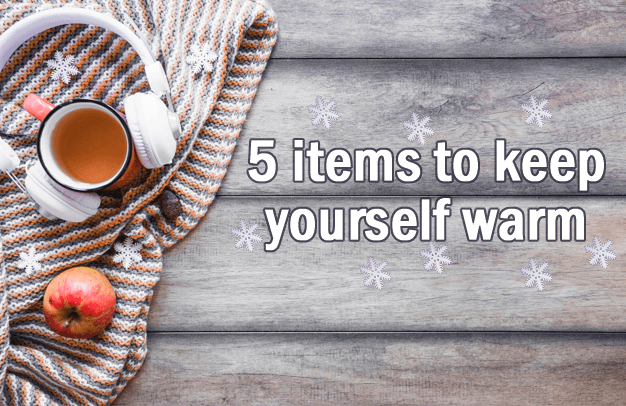 When I saw the news that the temperature in Seoul, my hometown of South Korea, was -1 ℃ in the morning, I thought it's time to prepare for the winter. For someone who is thinking of preparing winter like me, I would like to introduce 5 items to stay warm. Let's take a look at the high-quality and brilliant products from Japan that you can use for a long time.
Heat & Pressure Stocking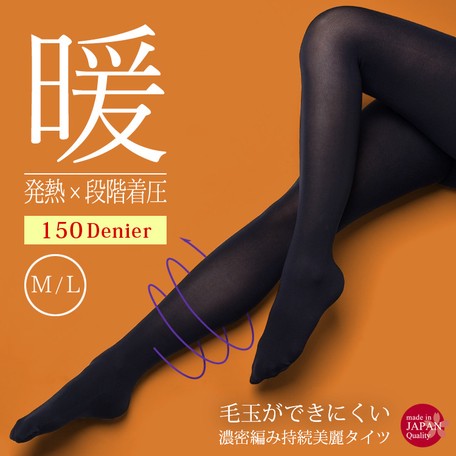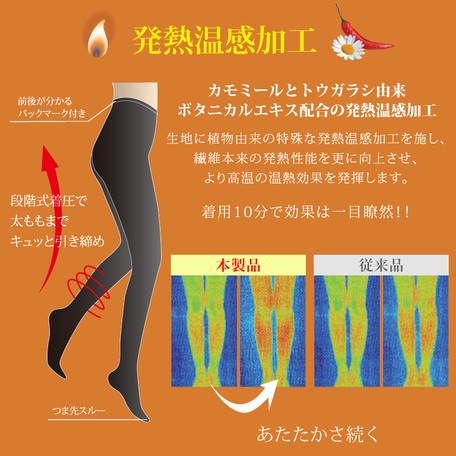 By frifla. It is the Japanese 150 Dennis heat and pressure stocking. It features an excellent function to keep warmth and a great texture. It's woven well so that you can feel safe when you wear boots that directly reach your stocking and wash them. Chamomile and red pepper powder are processed with herbal liquid as the original material, so the process to make a heat is fast. It's flexible and strong, so you don't have to worry about it even you are wearing it for a long time. Its material holds from the ankle tight, so it helps your legs look thinner.
Room Fur Slippers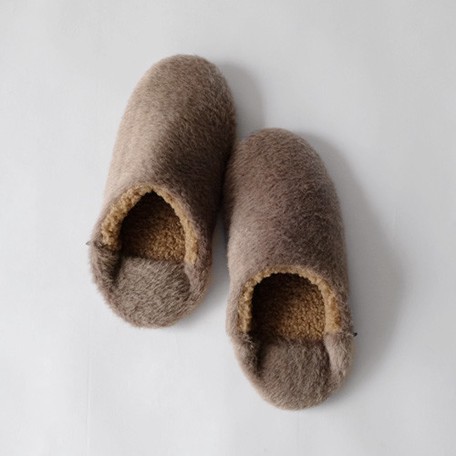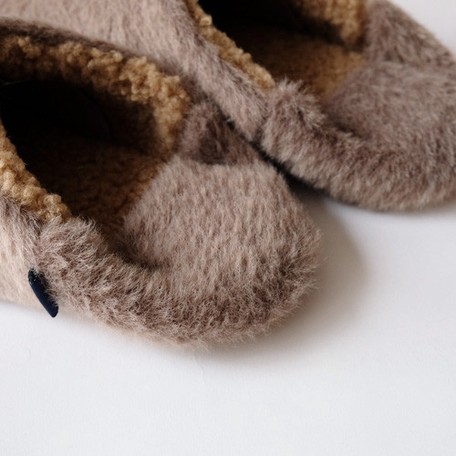 By Horn Please. If you're barefoot at home, you'll soon feel cold. I'd like to introduce you to high-end wool slippers at home that are also stylish and cute even in an indoor environment. It has a short fur out design and inner inside to make sure your feet are warm during the chilly weather. I think it's getting warmer just by looking at it. It would be a perfect gift, too. It has three colors: Mustard, Grey, and Beige.
Softy Blanket
By K-I. It's a sleek, glossy and mixed-colored blanket. On the back, it's warm just by touching your skin thanks to its texture, so it will preserve stylishness with two simple colors. It has two sizes (S: 100 x 70 cm / L: 250 x 100 cm). It's perfect for sitting in the living room, watching TV, or reading books, and covering your knees at school or work. It's neat and perfect for your home interior.
Shiba Inu Pocket Warmer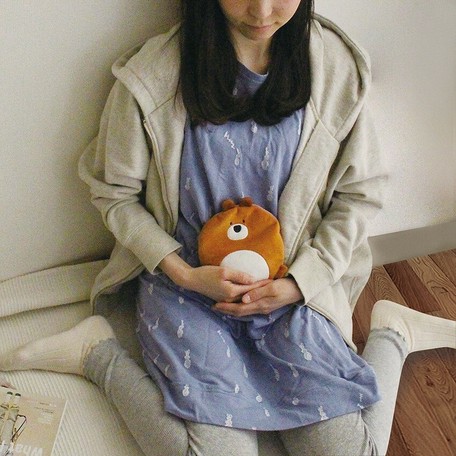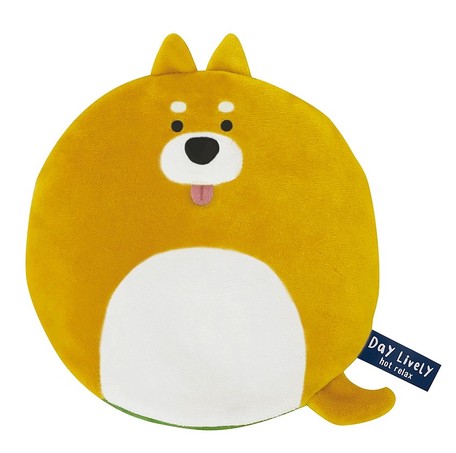 By DECOLE. It's a little bigger sized pocket warmer. This is something I would like to recommend to women who need to keep their stomach warm. It has a cute shape, so it brighten your space by putting it in the right place. You might keep using it thanks to its soft-touch texture. Just putting it on the microwave makes it easy to heat up.
Nordic Gloves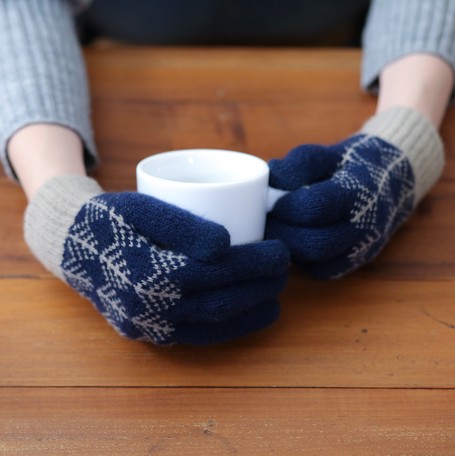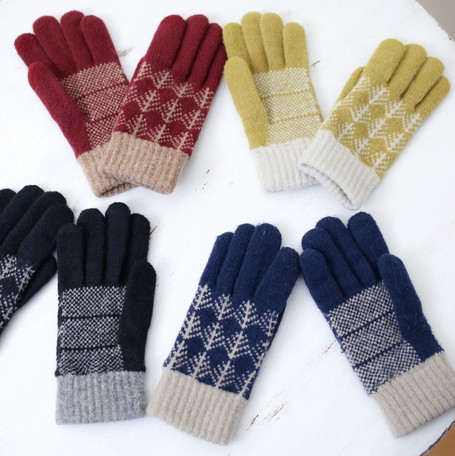 By Hummingbird. This product was made in a factory of craftsmen who had nearly half a century experience. Based on their long experiences, they are developing new technology and materials. For this reason, they have produced high-quality Japanese gloves. The stylishly designed glove also features self-heating. It uses a thread called "Premier cream puff", which is a fabric with a high acrylic content, but it's incredibly smooth and soft. It contains a mixture of chamomile and capsaicin, as well as a good touch, and thus promotes blood circulation when touched by bare skin to help heat up.
Finally
Just looking at some of these products makes me feel warm already. I heard that winter is going to be more severe as this summer. How about our cute and practical products for preparing winter?
What's SUPER DELIVERY?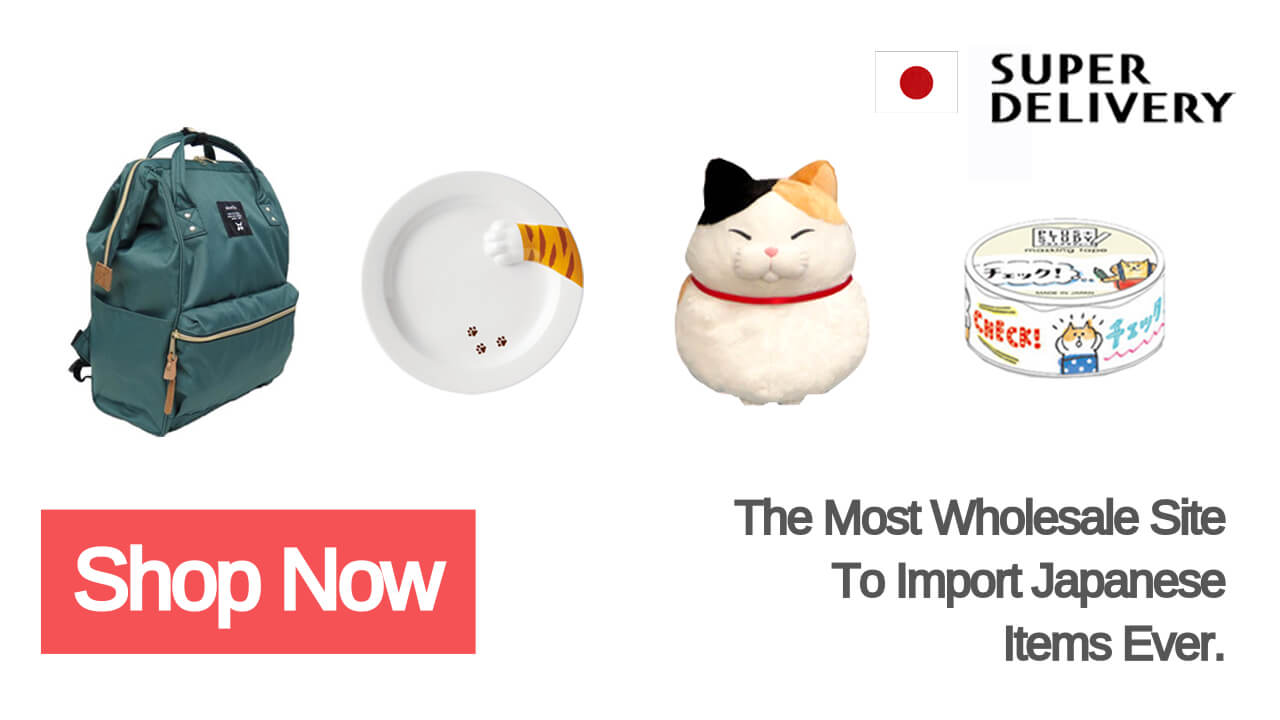 SUPER DELIVERY is a Japanese largest wholesale e-market place. Import high quality and design products from Japan shortly!
Sign Up Here
>