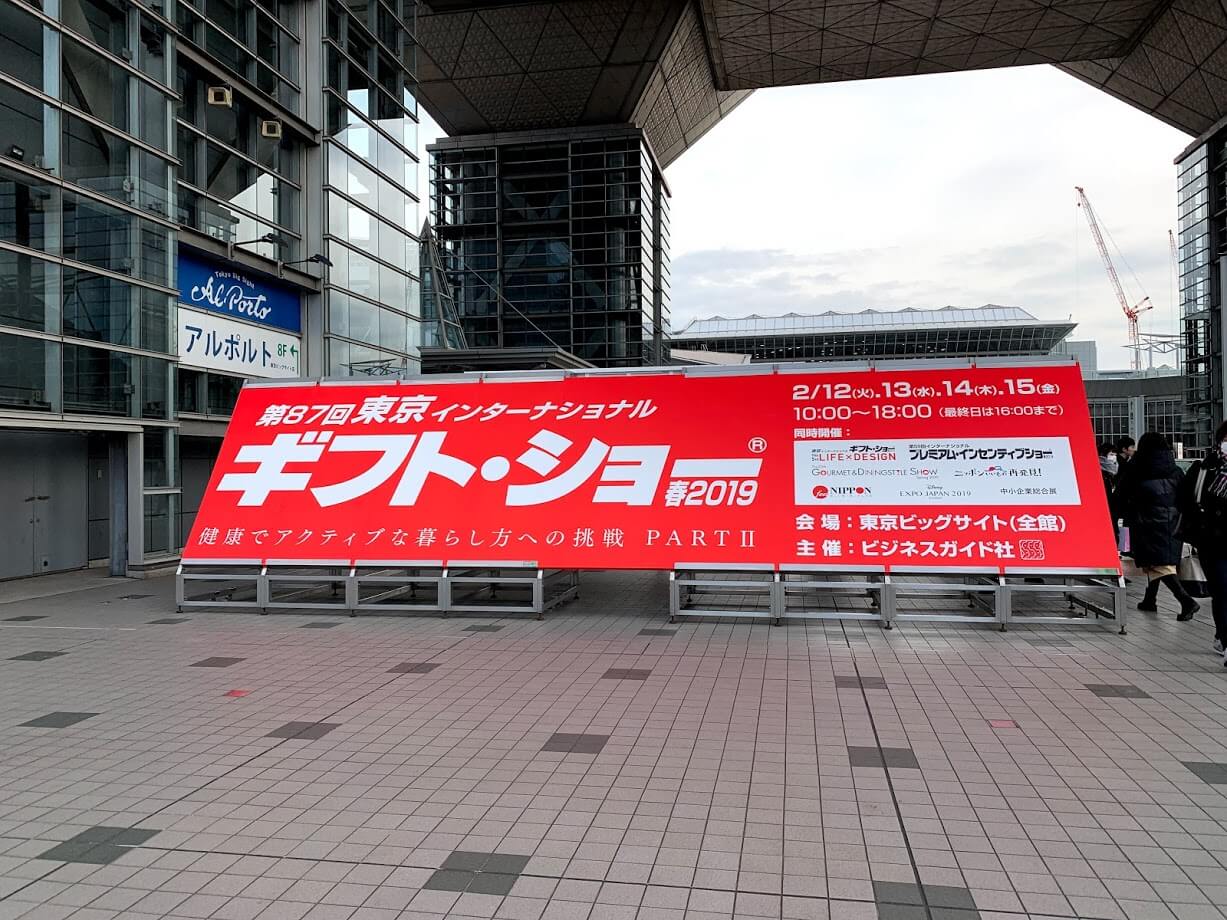 Last week we came to the 87th Tokyo international gift show again. This is the 5th time I have attended the exhibition. Check the latest information shortly!
Global Product Planning Co., Ltd
By Global Product Planning Co., Ltd. For those who love skin care and aromatherapy.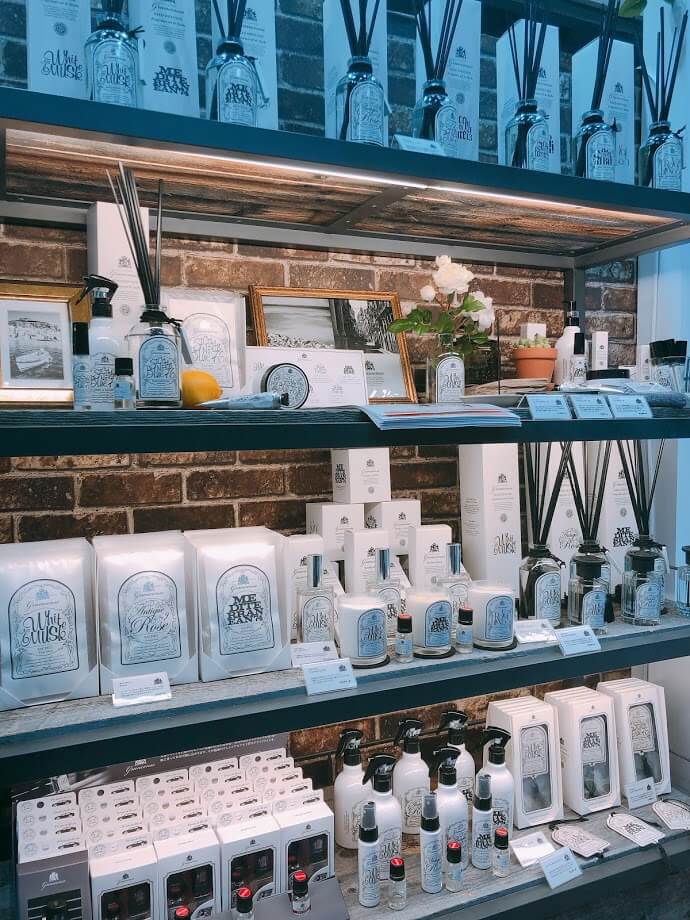 In SUPER DELIVERY, it is the leader in incense products. Those who like incense must not miss this series. Among them, incense candles use 100% pure natural soybean ingredients, which is a comfortable and individual fragrance. Many fashion magazines have introduced it.
This toothbrush has a wider brush head than a normal toothbrush, allowing you to clean without dead ends. I am also using this product. I have never seen such soft and delicate bristles. As long as you have used it once, you will definitely buy it again.
See More Global Product Planning Co., Ltd
CERAMIC AI
By CERAMIC AI. The combination of traditional tableware and modern character items.
Are you attracted by the design of this new item? It will be launched in the next three months. Please pay attention to our website.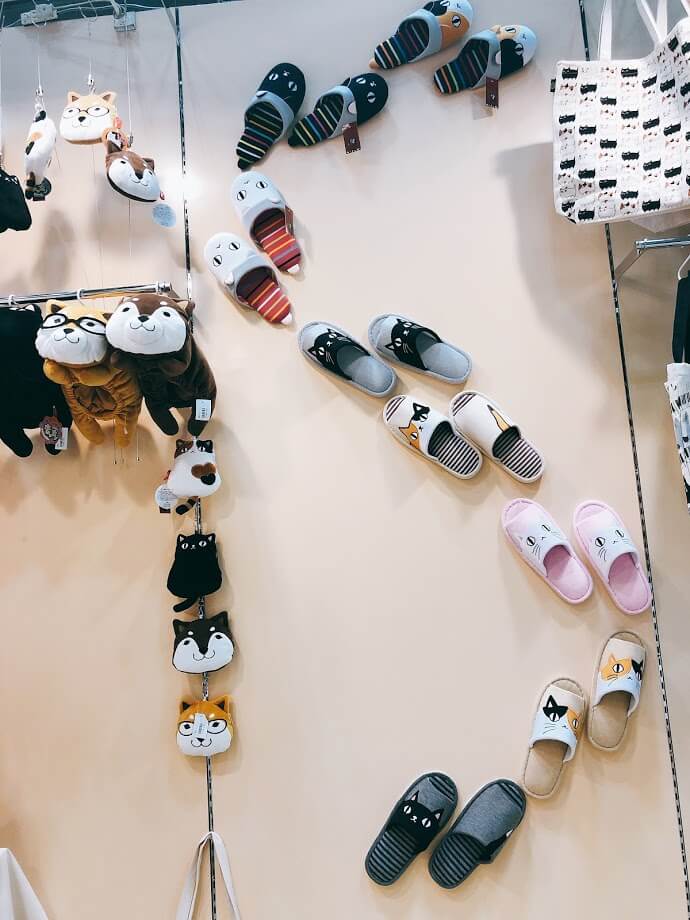 In addition to tableware, CERAMIC AI's character items are also very popular.
See More CERAMIC AI's Character Items
GENDAI HYAKKA
By GENDAI HYAKKA. Here is a collection of fashion groceries that make life more convenient.
A popular mosquito-repellent storage box started last year. If there is such a cute design, the mosquito-repellent storage box will make people feel that using mosquito-repellent incense has become a very desirable thing.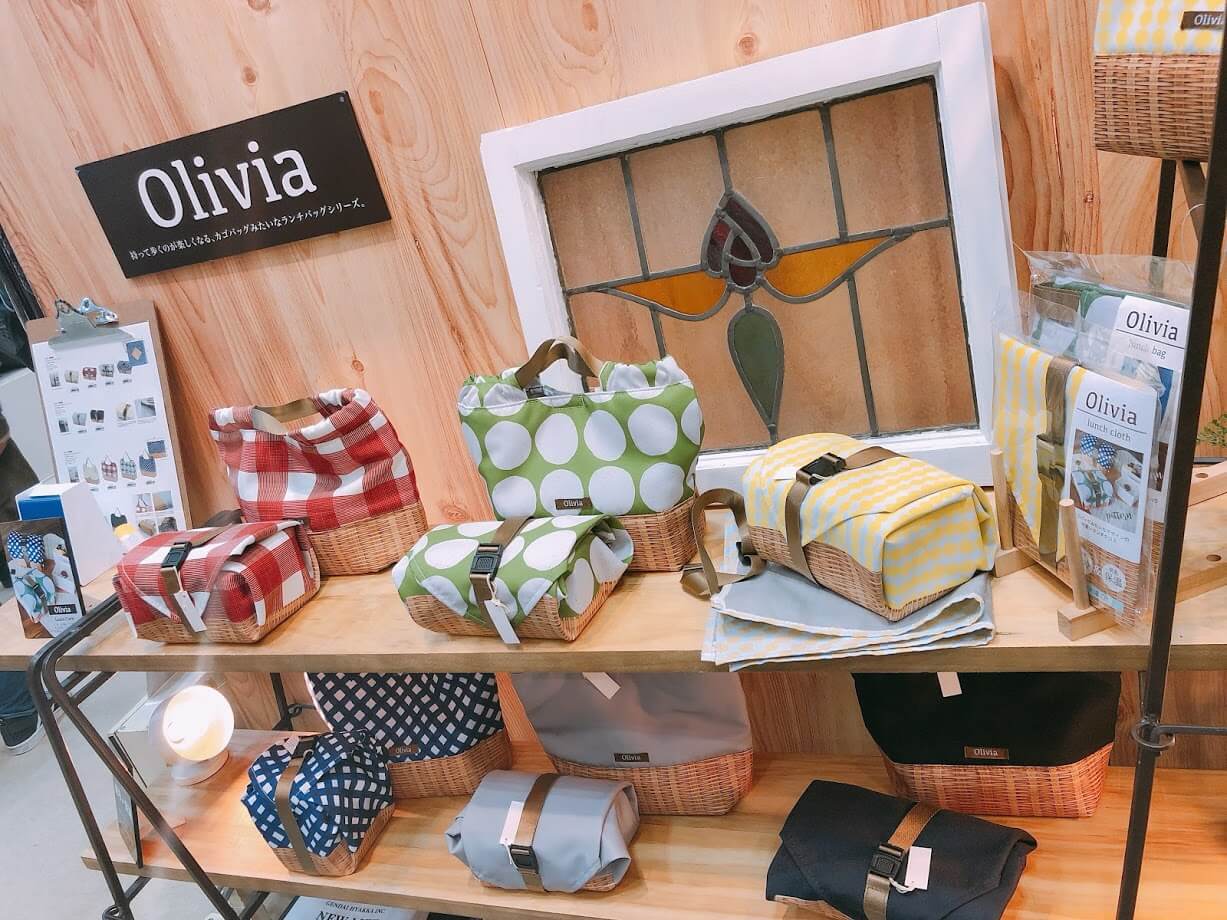 A bento bag that simulates bamboo basket styling. Speaking of outings and bento, people will want to buy bamboo basket designs items. But the bamboo basket items takes up space and are very heavy. This product not only meets the user's design needs but also solves the problem of space. This is the new product has not been launched, please look forward to.
N.ELEPHANT CO.LTD
By N.ELEPHANT CO.LTD. Modern people's favorite design. Indulge in creativity on a traditional stage.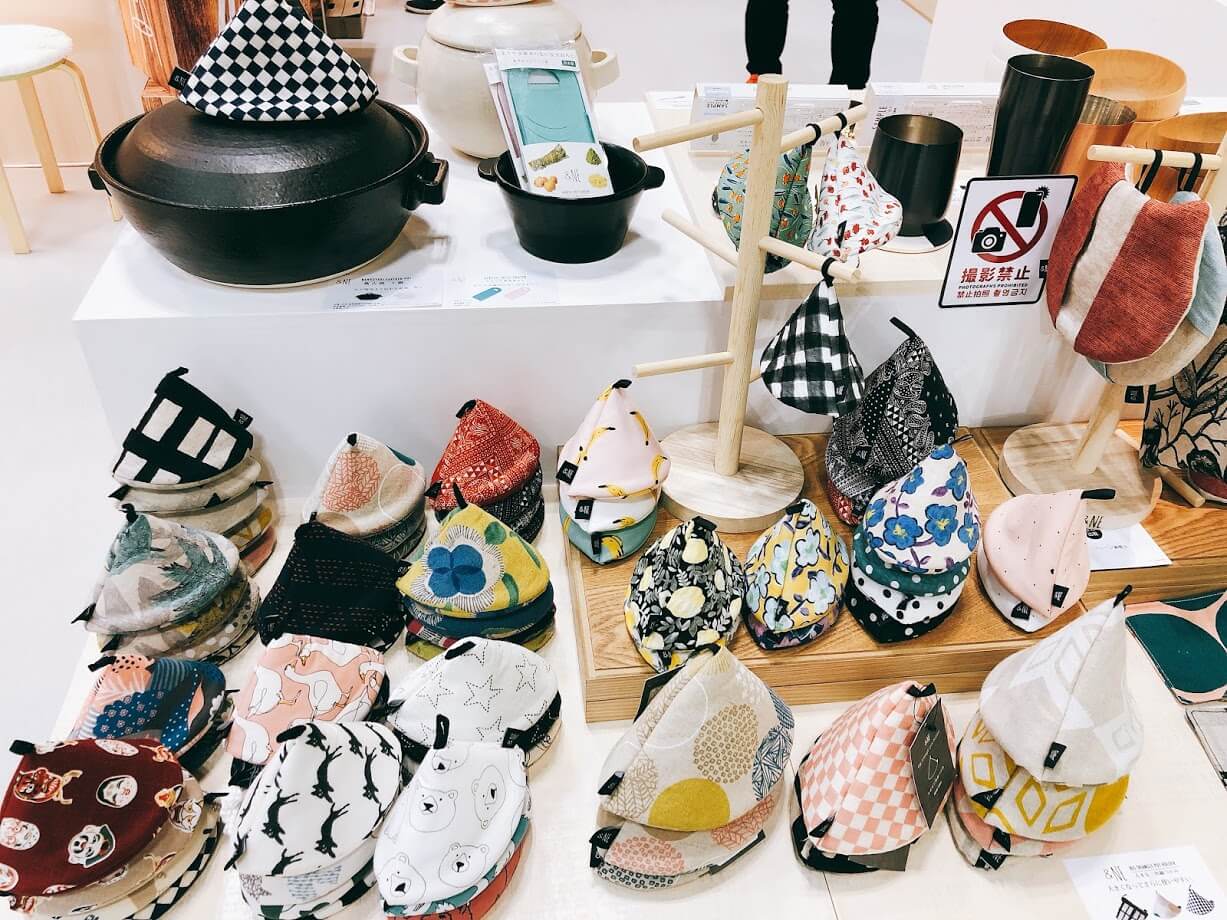 Cute insulated triangle cap. Recently, this is more popular than the insulated gloves. A variety of Japanese style designs are available for you to choose from. If you are also selling tableware, then this must be an indispensable product in your store.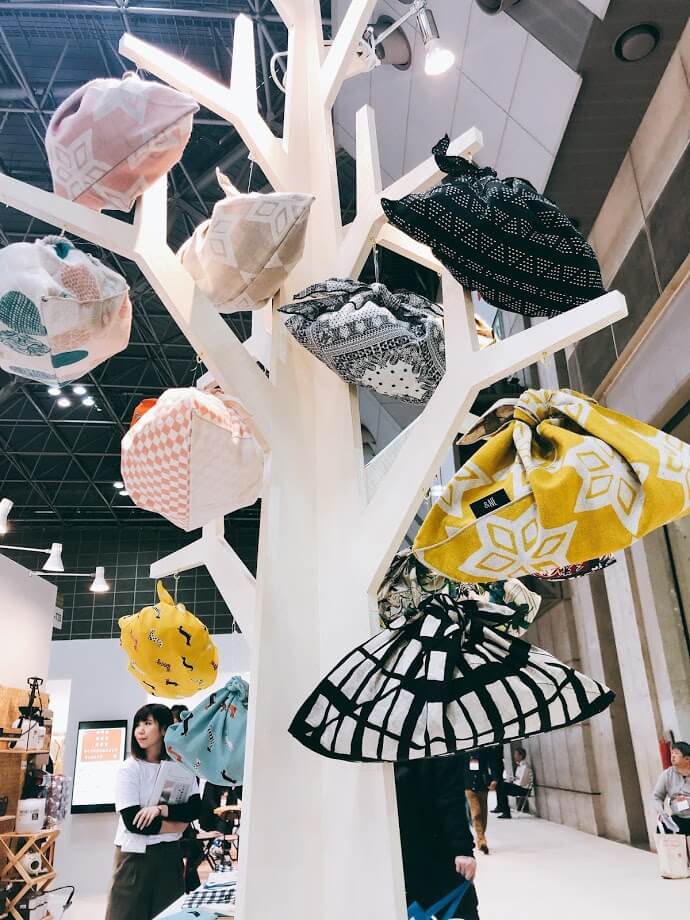 Gentle Japanese style lunch bag. The word of "bento" has been infiltrated by Japan from all over the world. This trend has made more and more products related to Bento.
KOIZUMI LIFETEX
By KOIZUMI LIFETEX. Use them to create a warm and lovely life.
Finally met Sonodakun. This year they also launched Sonodakun's environmental bag.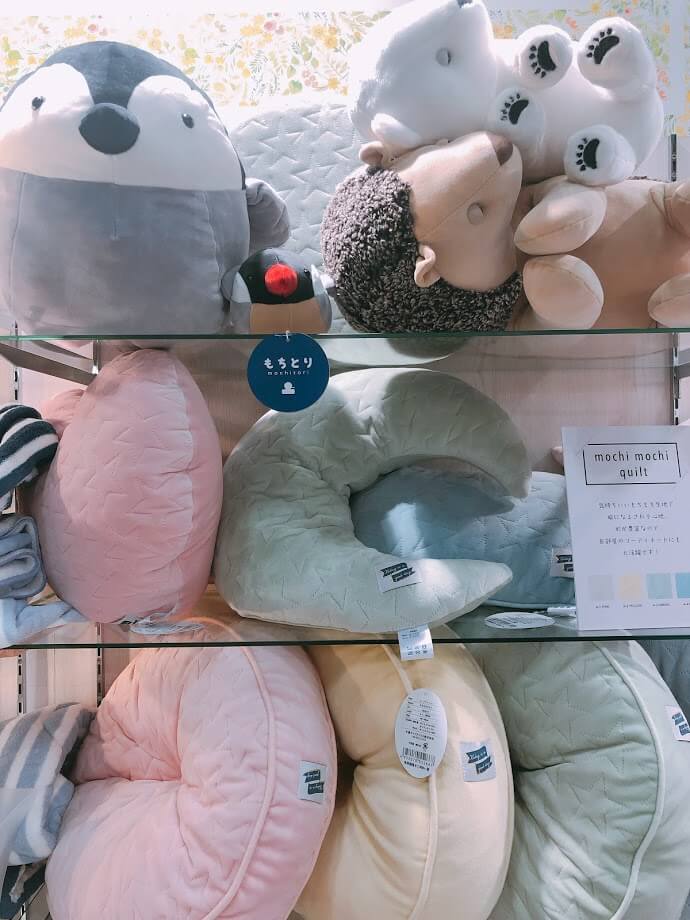 Cushion, like plush toys, make people want to buy and buy. This design and touch is a style that girls can't resist.
See More KOIZUMI LIFETEX's Cushion
SHISEIHANBAI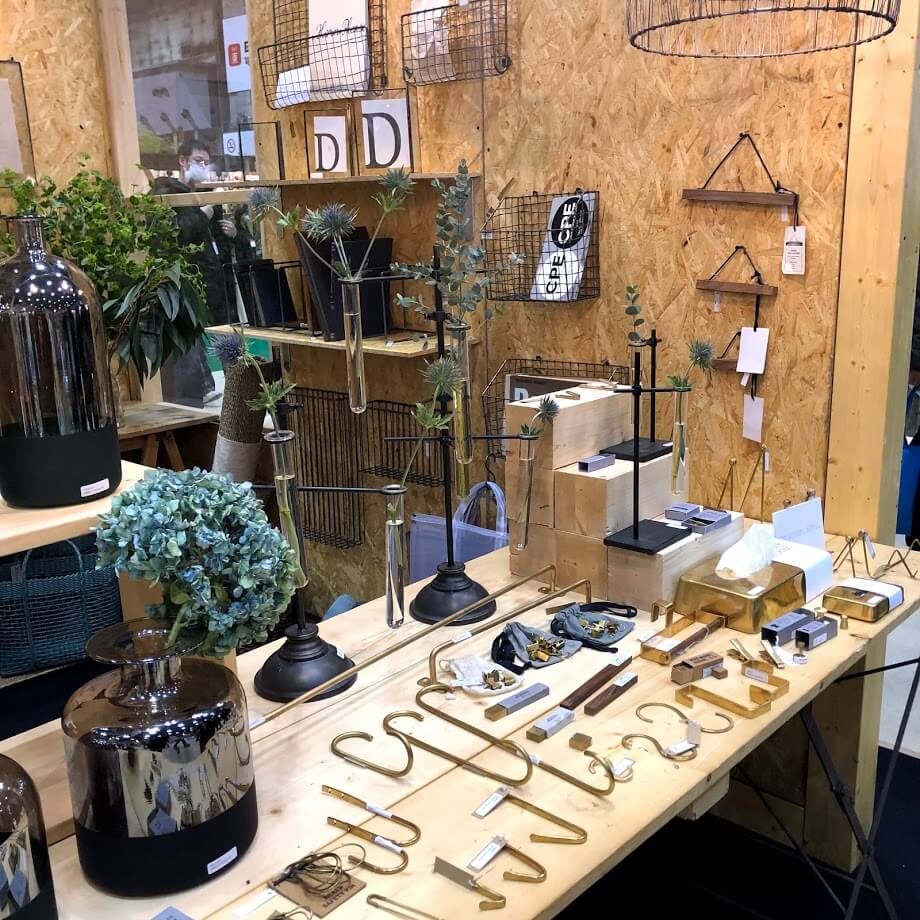 By SHISEIHANBAI. Slow life representative. If you are fortunate enough to get your attention, you should know that we have introduced SHISEIHANBAI products many times in our blog. We can see our love for it.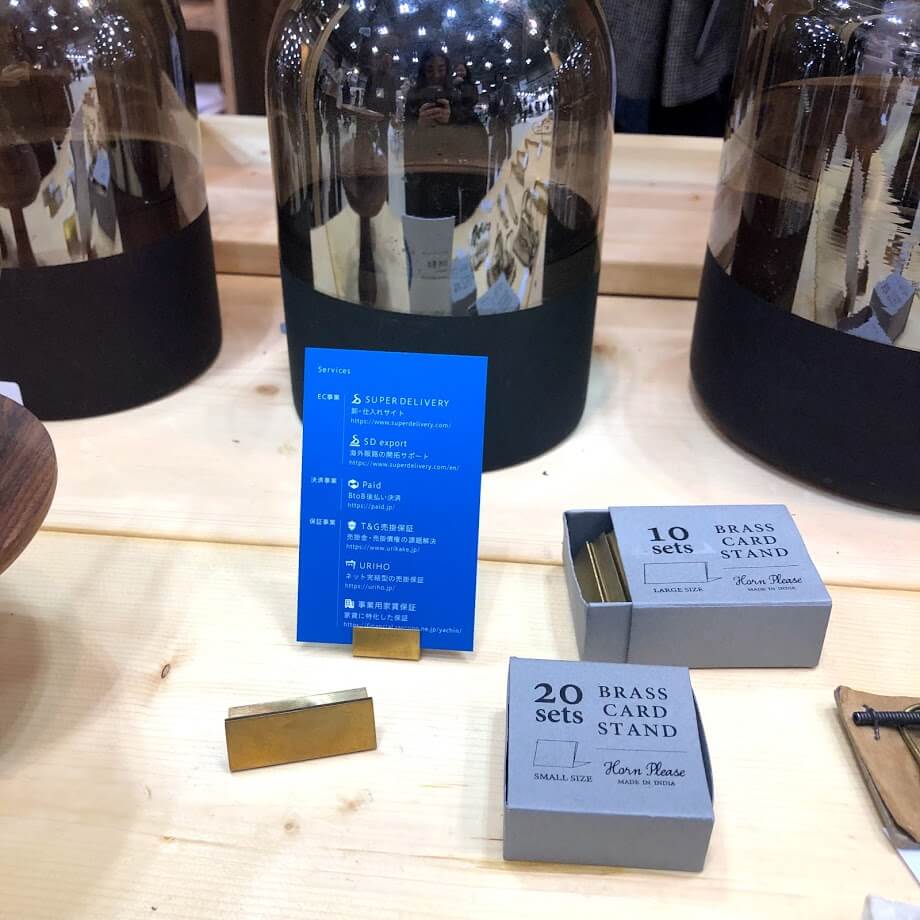 This is card stand that always holds the first place in sales.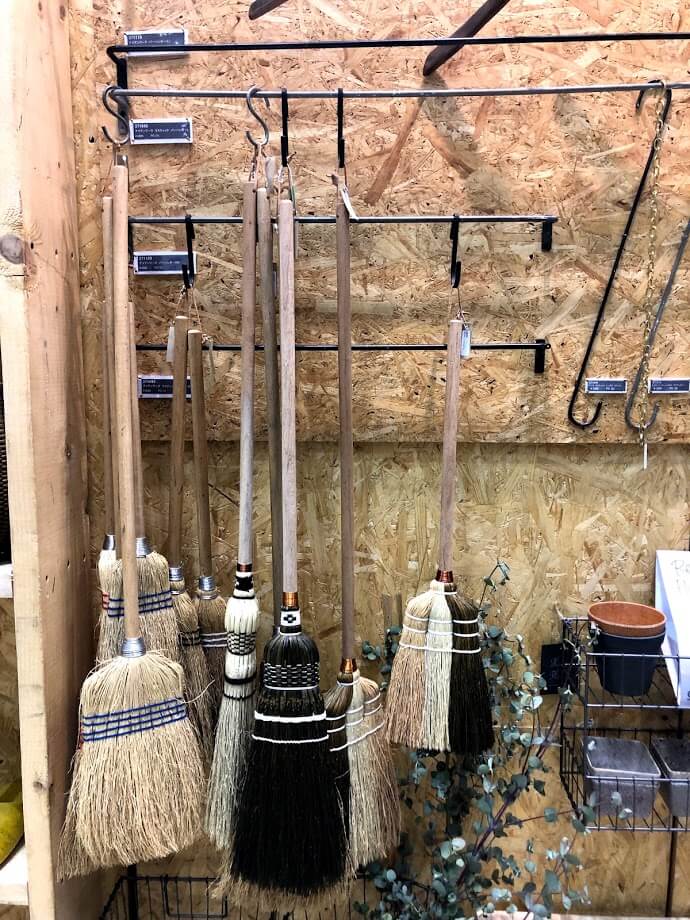 This broom sells very well in many of SHISEIHANBAI's products. Maybe you'll think, "Why buy a broom in this day and age?" Life full of electronic products does make our lives very convenient. But at the same time also lost some of the color of life itself, isn't it?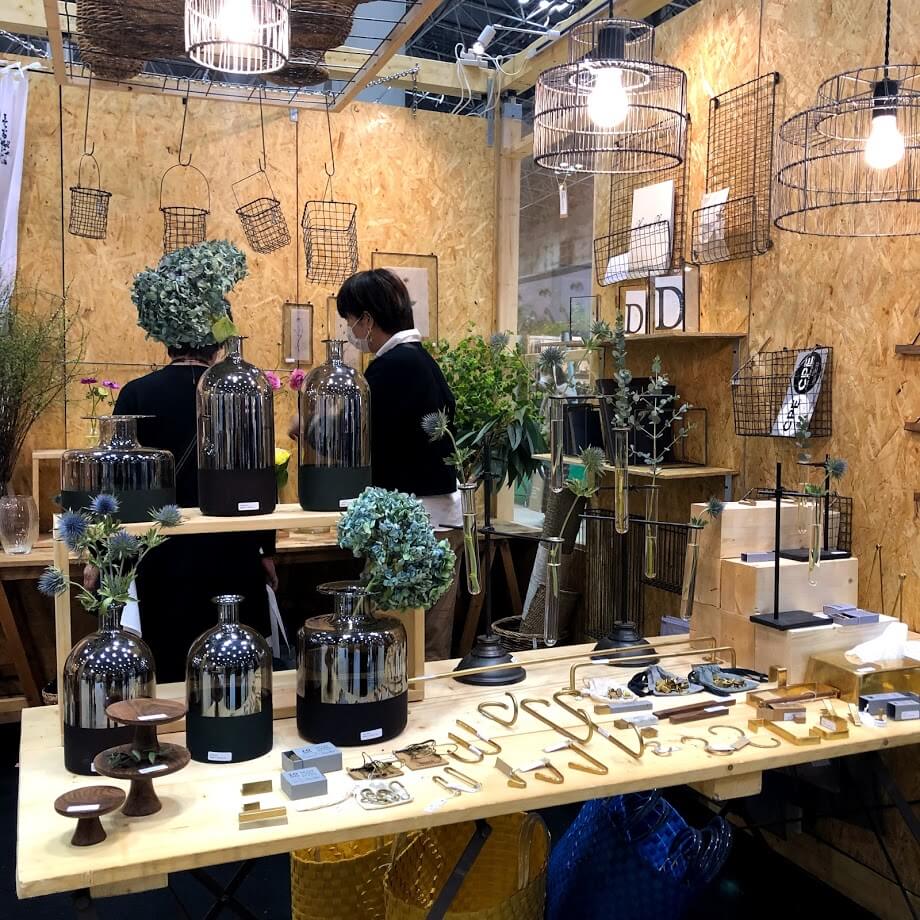 Let us add something to life and feel the breath of nature.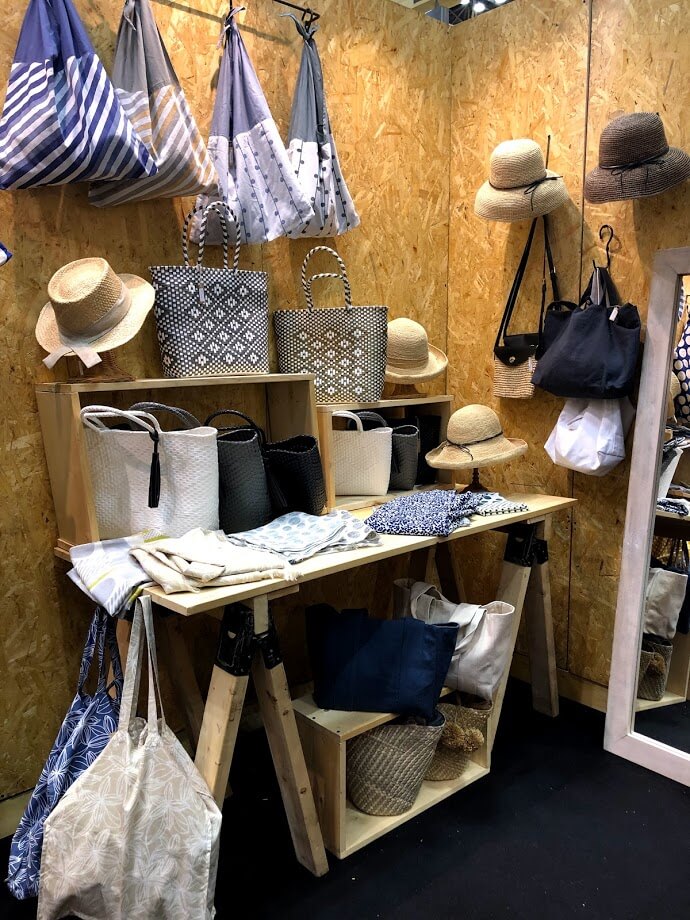 The woven bag is still the hottest style in 2019.
Finally
The new items in the video will start selling in less than 1-3 months. And new items will update faster in the next 3 months. Please keep an eye on our website.
SUPER DELIVERY's DAY

A special event for the highest points in history, SUPER DELIVERY'S DAY
In order to thank you for your support,we will hold a bonus points event in SUPER DELIVERY's DAY.
❃Event Details:If the purchases add up JPY 100,000 or more(commodity price only) during this period. We will give you 5000 point for you.
❃Event Time:2/25 10:00 AM - 2/26 10:00 AM (Japan Standard Time)
❃Points Valid Period:1 Year
❃The shopping points are granted the next bussiness day.
❃If there are any other questions about the event, please feel free to consult.
🎁Why not choose your product in advance?
What's SUPER DELIVERY?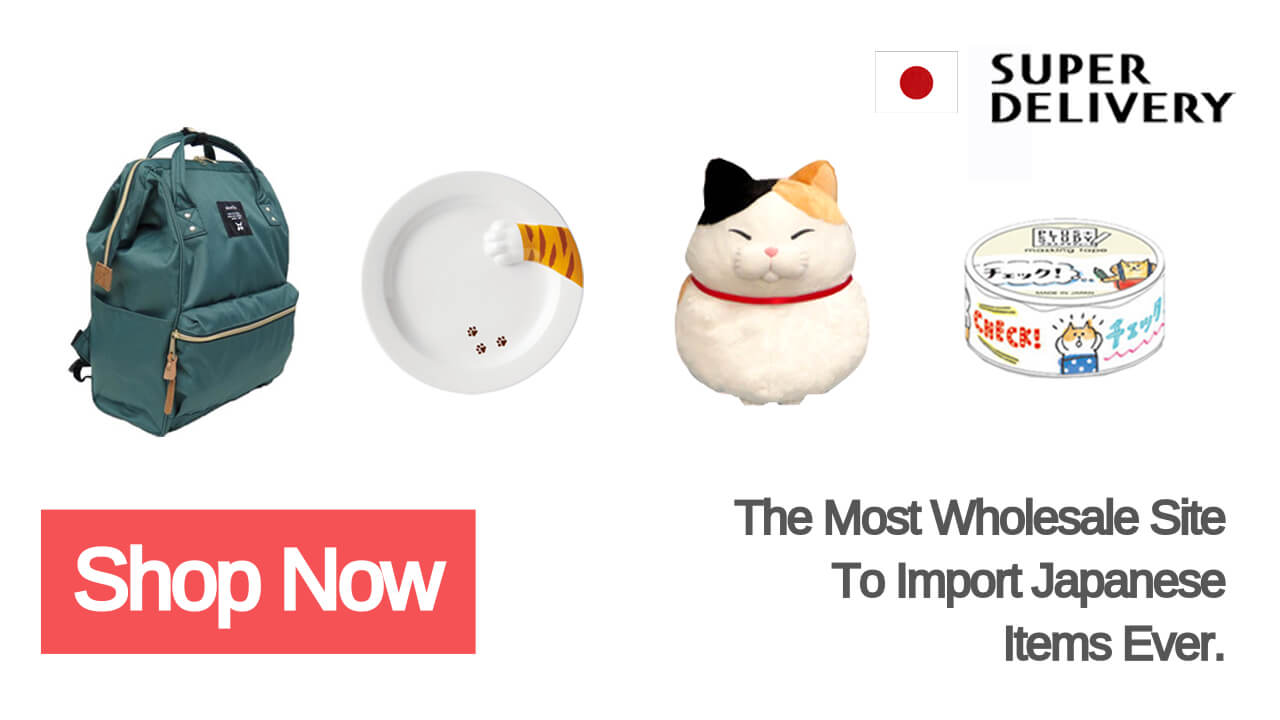 SUPER DELIVERY is a Japanese largest wholesale e-market place. Import high quality and design products from Japan shortly!
Sign Up Here