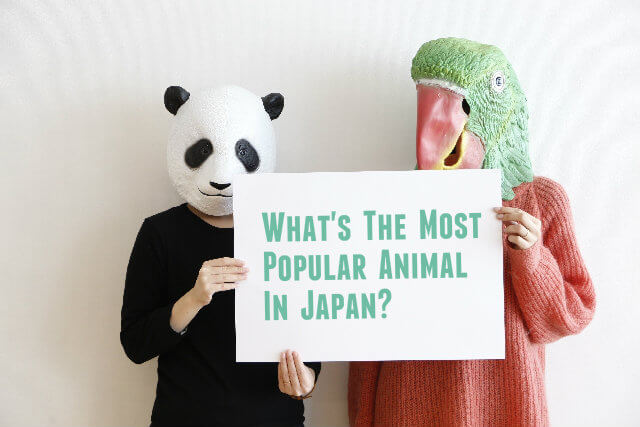 Animal goods have been popular all over the world, haven't they? Then, what kinds of animals are popular in Japan?
As an indicator of its popularity, let's look at popular animals with LINE stamps!
Do you know LINE? It is an app like Whatsapp or Wechat which is widely used as the most communication infrastructure in Japan. This service created "stamp culture" in the world of chat app at first, it is used by quite a lot of people.
According to the survey "What animal LINE stamps are very popular is "Japan's own unique tendency" - LINE Creators Market", the animal stamp have accounted for the majority.
For example, Same-z is the representative one.
Many Japanese tend to use stamps of their favorite animals, so it seems to be a great help as a reference for popular animals! This time we will introduce ranking and popular goods together!
Popular Animal Ranking
5. Bird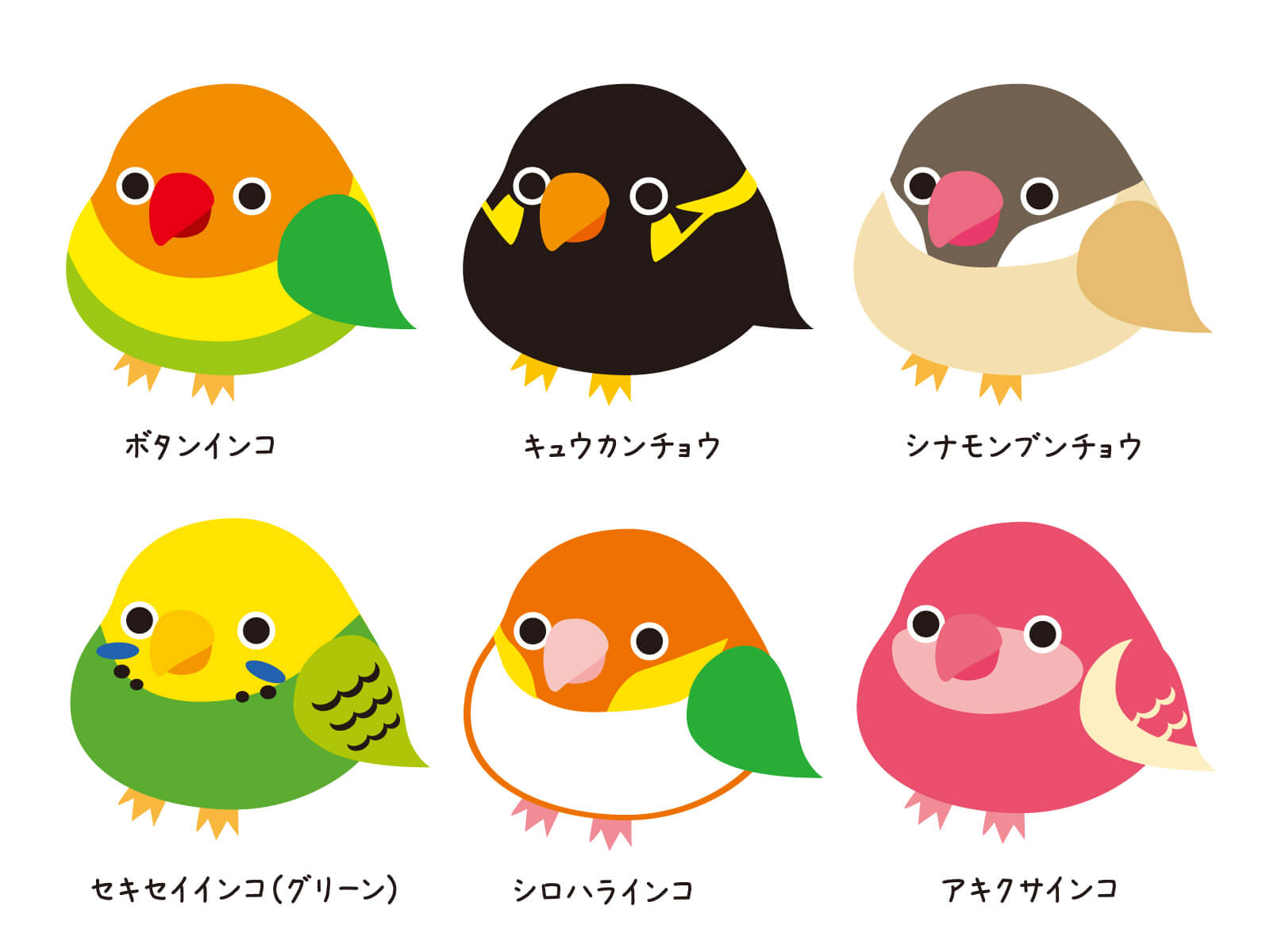 In recent years, birds rapidly have increased in popularity! Characters of small birds such as parakeets and parrots have appeared one after another.
Among them, parakeets and Cockatiels are very popular!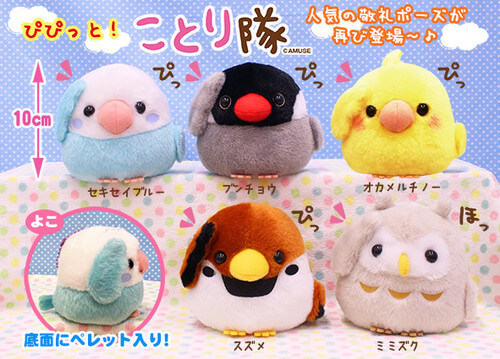 Kotori Tai in a round shape are very popular!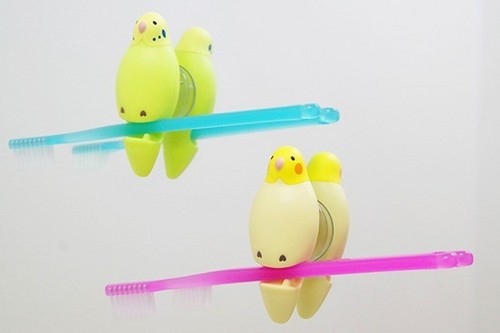 Birds hold your toothbrush!
See More
4. Bear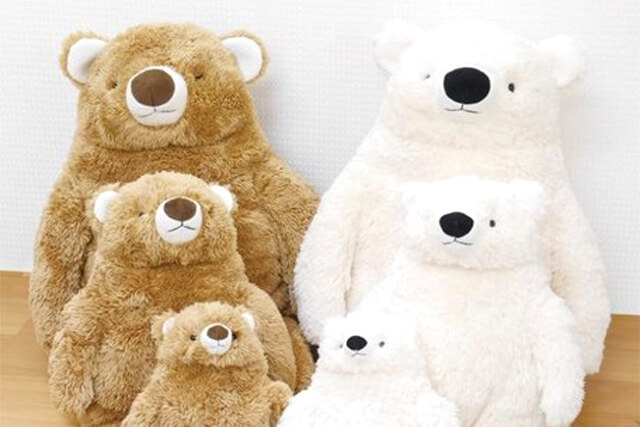 There are cute bears like Yurukuma, but there are many characters like Kumamon and other surreal characters that use abusive language, probably because their bipedal walking made them look slightly more human-like as "Moving Bear".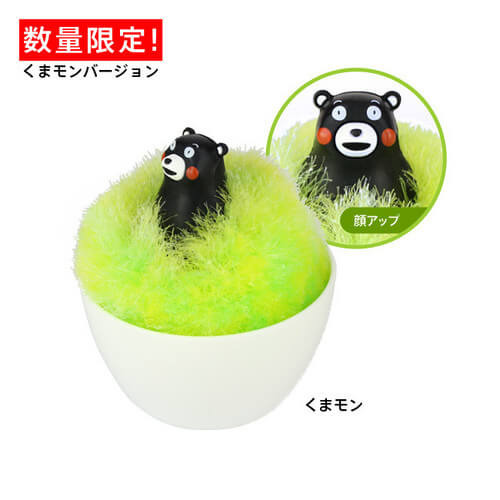 Actually, popular items are also many surreal items as well as stamps! The one above is Kumamon's PC keyboard cleaning goods.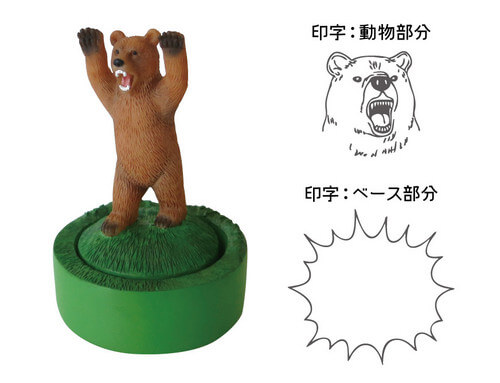 A stamp that became a set with figures. The face is realistic and a little coarse ...
See More
3. Dog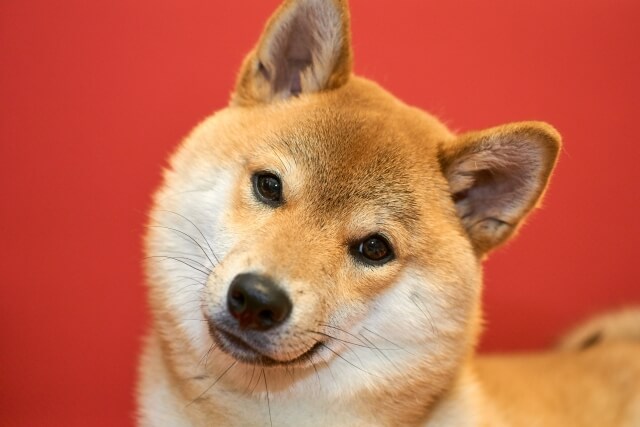 Dogs are the familiar existence kept as pets. When I searched the stamps what kind of stamp, Shiba Inu is the most popular. I also have used Boneless dog's stamps daily.
Looking at the Shiba inu, they are expressive and cute. I was convinced that my dog house will run out.
As for dog goods, I wrote about the popular items in the past article, refer to them!
Reference:
7 Shiba Inu Goods We Carefully Selected!
Give Good Presents For Pet You Love! Japanese Pet Goods
See More
2. Rabbit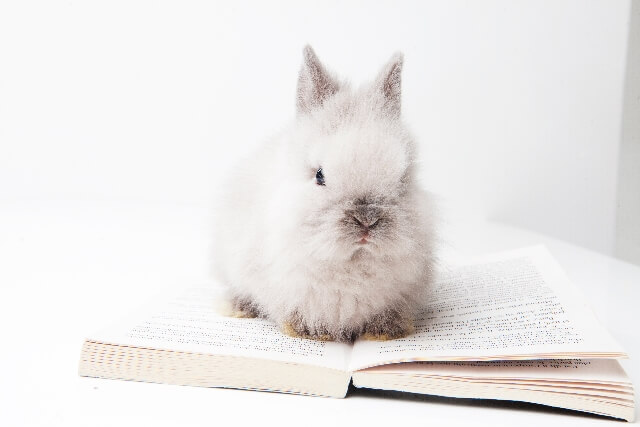 The official LINE's character, I guess that Cony is the most famous. Popular among women as well! The popularity of characters such as Usamiru started from the LINE stamp. Characters which were commercialized from the LINE stamp are surprising many things? We cannot take our eyes off the LINE characters!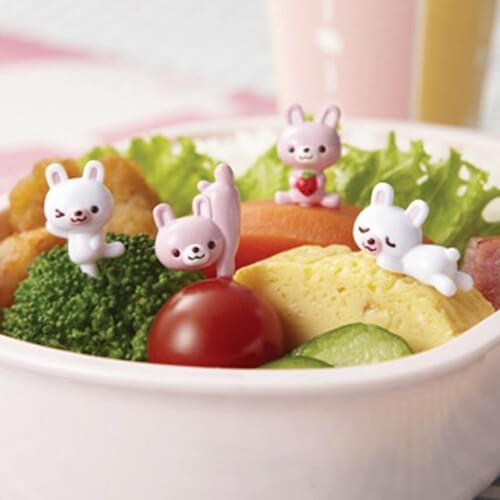 Rabbits became picks, and make a scene on bento box!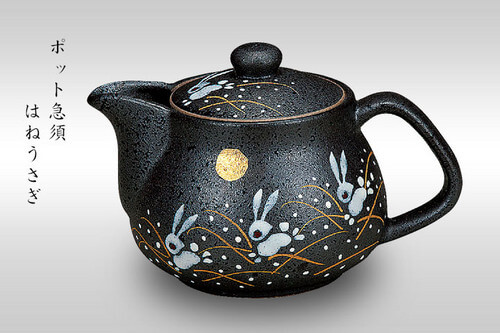 This one is the Japanese tea pot with popular pattern.
See More
1. Cat
After all, Cat is the most popular one! Love to cat is universal!
There are LINE's characters including Kanahei!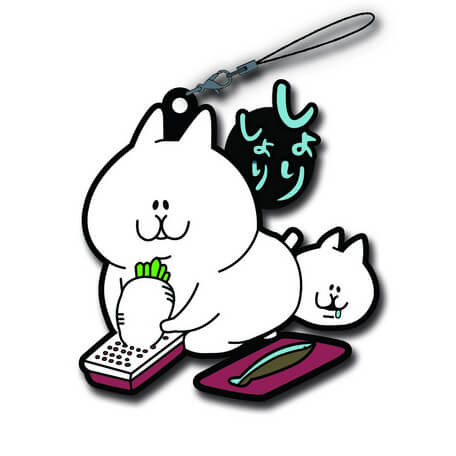 Nyachies,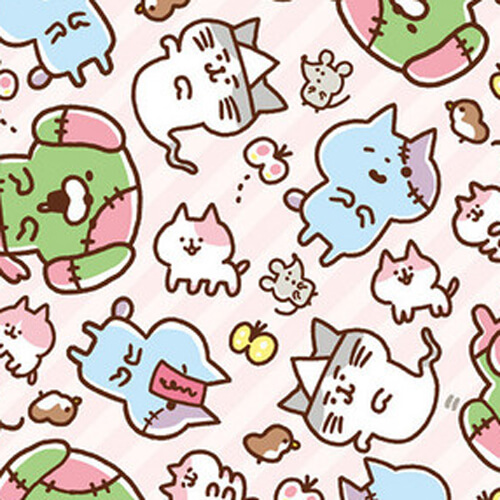 Zonbie cat's stamps are the representative one!
We also wrote about the cat product we would recommend. If you have an interest, check them below.
Reference:
12 Carefully Selected Cat Items!
Blow Away Cold Winter With Cute & Warm Cat Items!
Kawaii! 3 Cat Characters Japanese Recommend Here!
See More
Other animals like Panda, Pig, Penguin, Rat, hamster are also ranked in the top 10!
Side story: Popular Animals You Have to Check
Despite not entering the ranking, I will introduce remarkable animals which have rapidly increased the popularity now!
Sloth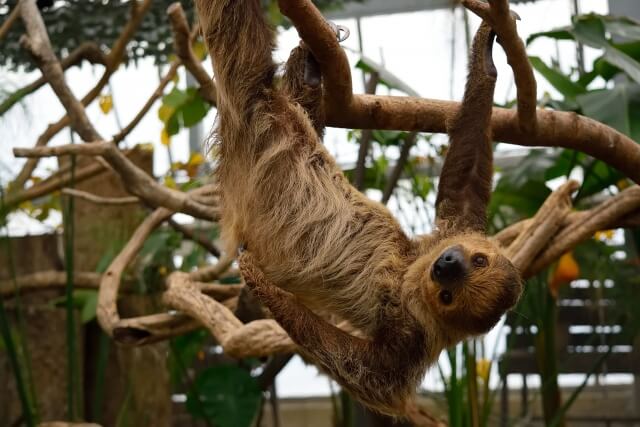 Somehow, sloth has recently been a very popular. If you look them closely, you would find out that they have pretty face with adorable eyes!
The more you see it, the more mysterious creatures you would feel cute.
The reason for the popularity is unknown well, people say it was the chance by Disney movie "Zootopia".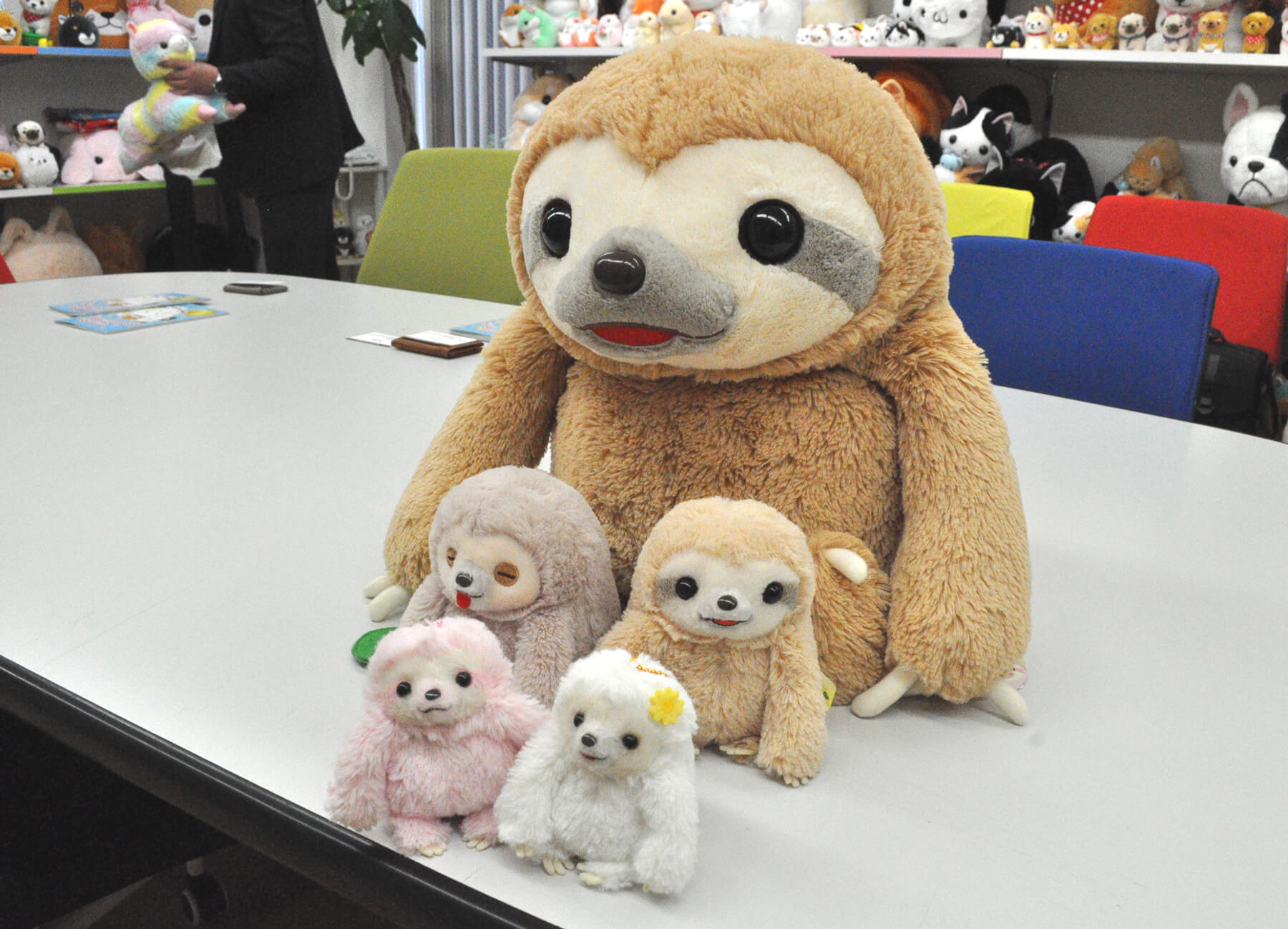 Very popular all over the world! You would like to embrace the stuffed toy, Mikke right now!
See more
Hedgehog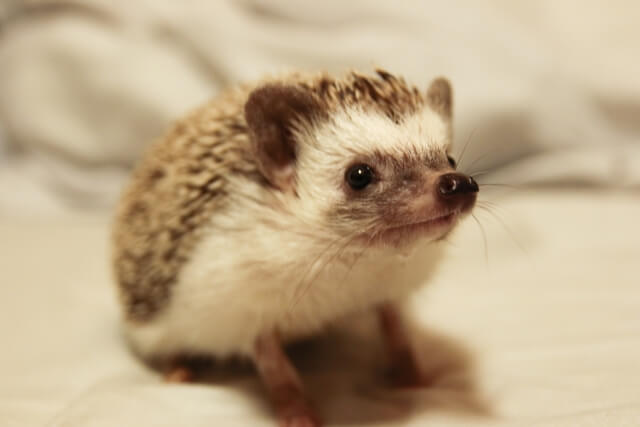 Their twitching nose is so cute it's to die for! They're so popular that you can even find the hedgehog cafe in Roppongi, Tokyo.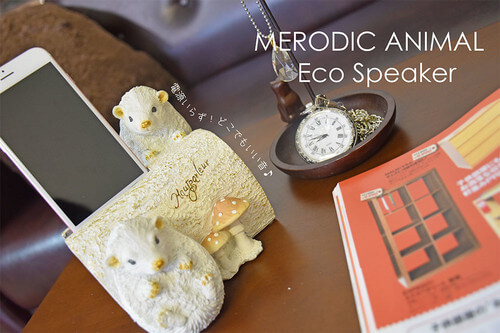 It looks like a fairy that protects the smartphone, so cute!
See more
Owl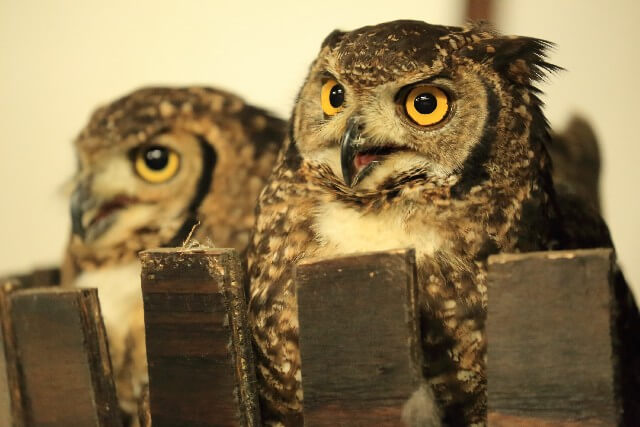 Like Hedgehog, owl cafes have increased rapidly, and got the popularity! It is difficult to keep it at home, but the big and round eyes like a cat are very cute.
In addition, a slightly mysterious atmosphere would be attractive point.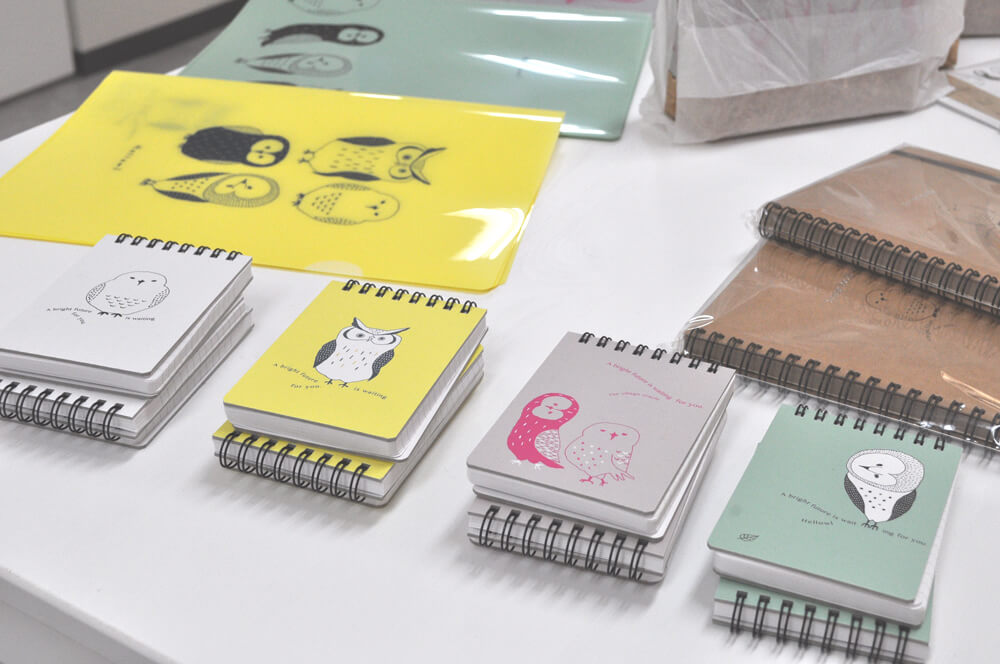 Not only cute, but also adorable and fashionable owl motif stationery.
See more
Finally
What do you think about the popular animal ranking of LINE?
Actually, this result is a characteristic tendency of the Japanese. In other countries, it seems that the stamp of the human motif is the most popular.
It's often said that relatively speaking, the Japanese have a peculiarity in that they transfer their emotions to non-human things.
It is probably because of their strong feelings in wanting to become the kind of person who can gently convey straightforward things or calm their partner down, and they do it by using cute animals.
Due to such reasons, I think the plenty of animal motif goods are planned in Japan. When you would like to convey the feeling of gratitude as the Japanese style, why do not you give any presents such as animal motif ones and try to relax?

Source: What animal LINE stamps are very popular is "Japan's own unique tendency" - LINE Creators Market
---------------------------------------------------------------------------------------------------------------
* SUPER DELIVERY is a wholesale site dedicated to registered members. Customers need to login to browse product details and place orders.
*Products may be sold out or removed from sale without prior notice. There may also be restrictions on the sales destination. We beg for your understanding.