According to JINTO(Japan Natoinal Tourism organization), the number of foreign tourists of Japan has increased every year, it will be expected to be 24 million in 2016.
Today I would like to introduce about Harajuku, the representative tourist spot in Japan, which is most popular among foreign tourists.
Source: Japan National Tourism organization 2016 Visitor Arrivals & Japanese Overseas Travelers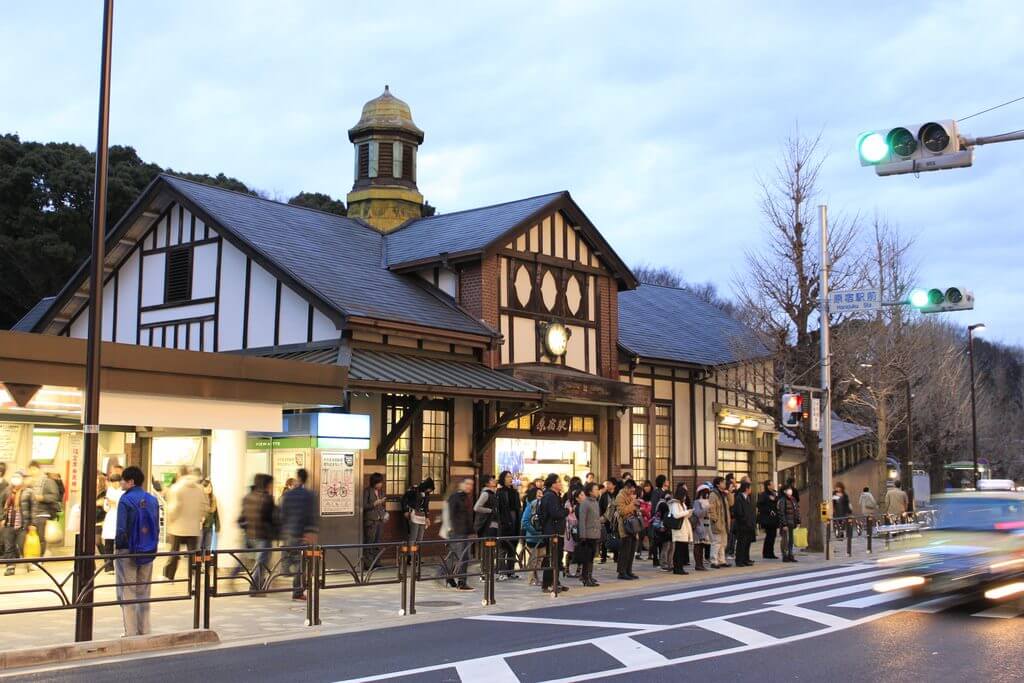 Harajuku
In early Edo period, this place was called Sendagahara in 1906, but Harajuku station opened in Yamanote line extension. The opportunity was the origin.
When the Tokyo Olympic Games were held in 1964, the Olympic Village was built at Washington Heights, and young people began to receive baptisms of foreign cultures.
Harajuku was introduced by some fashion magazines like "anan" and "non-no", and Harajuku gained the fame nationwide as a center of fashion.
Today, the shops located there range from up-and-coming apparel shops to domestic and international fashion brands.
Meanwhile there are also natural areas to heal your heart such as Meiji Shrine and Yoyogi Park.
Meiji Shrine (Meiji Jingu)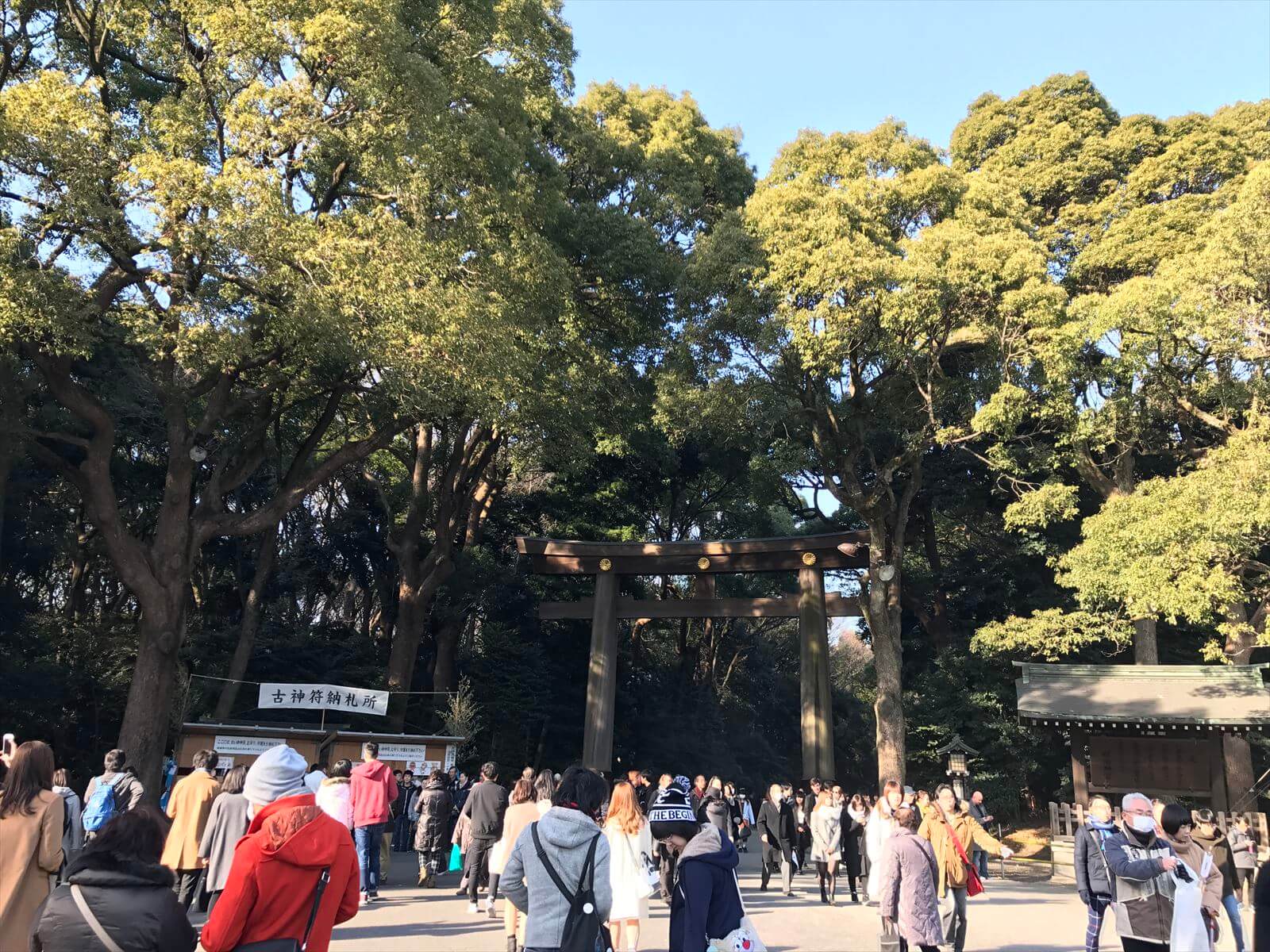 Meiji Shrine is located in the west side of Harajuku station, and there is a shrine that enshrines the Emperor Meiji and Shoken Princess. The area is 700,000 square meters, and the most number of worshipers in Japan is always gathering at the first time in the New Year's visit. Meiji Shrine which is quiet and calm is a popular tourist spot for foreign tourists.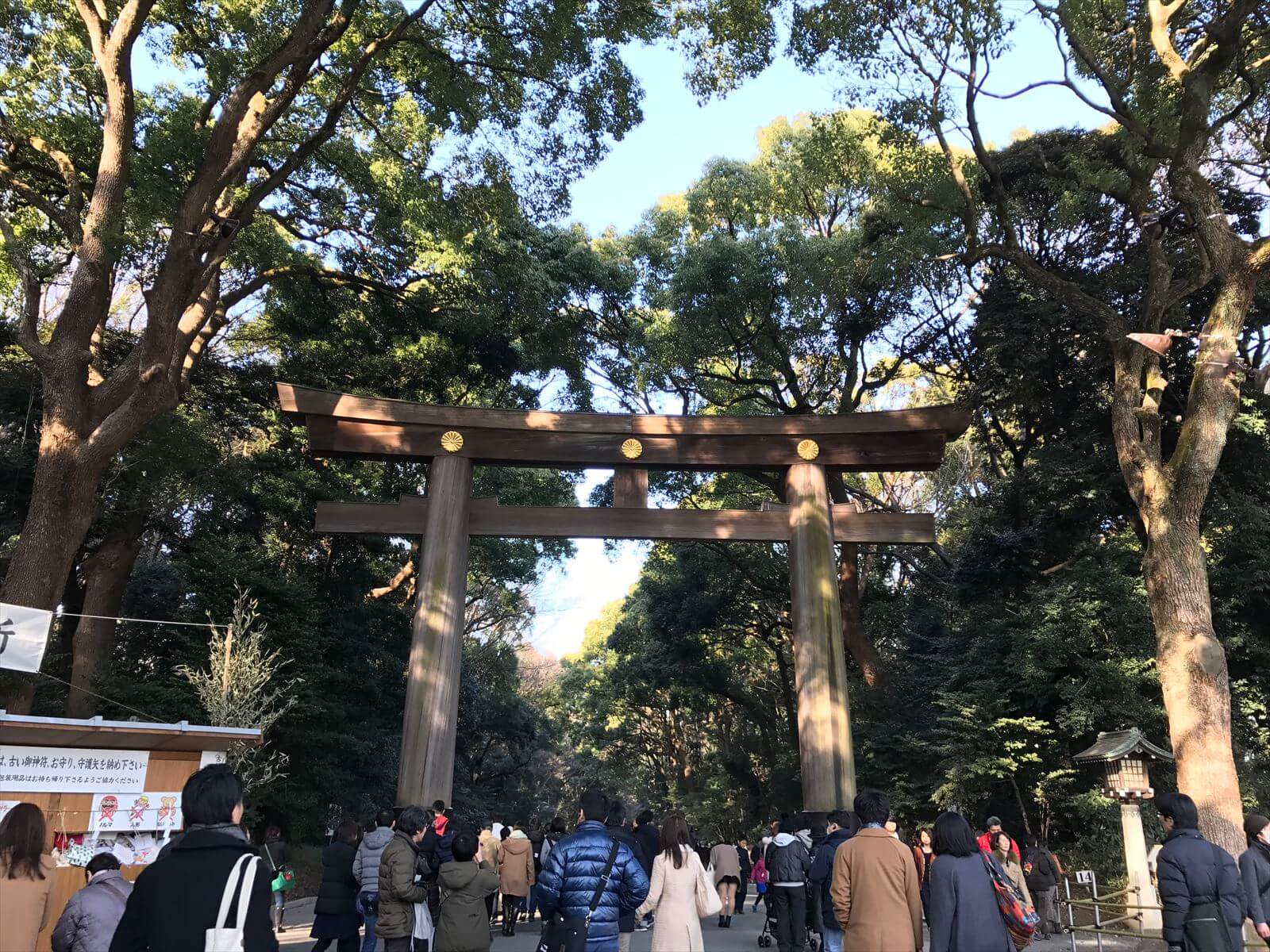 It is the largest in Japan as a wooden Myosin torii (The most common one you can see).
Yoyogi park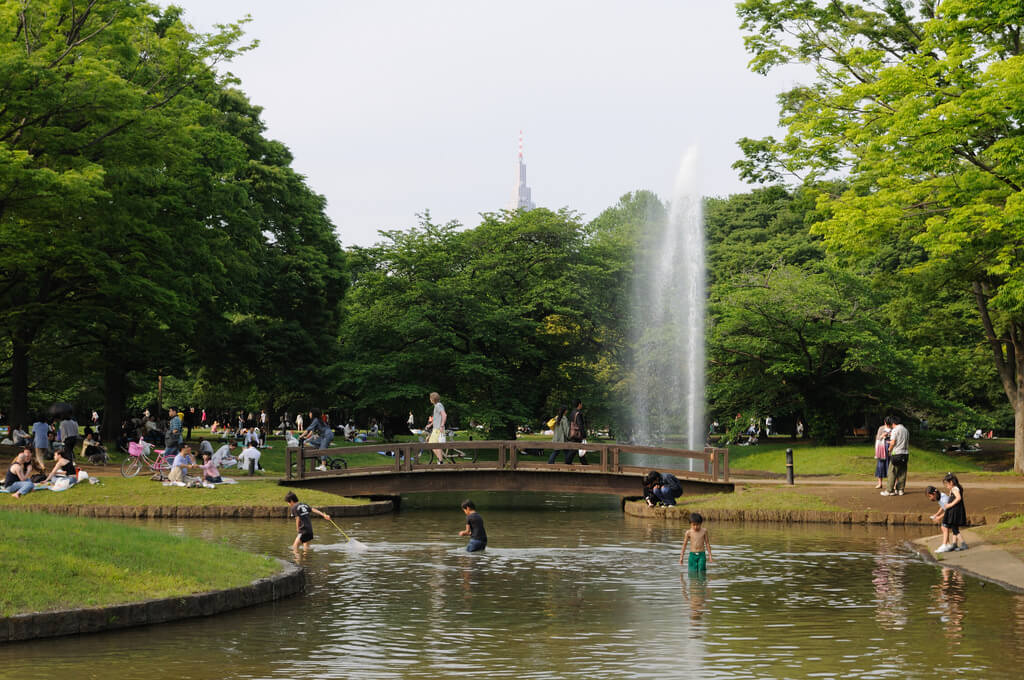 Yoyogi Park is a park adjacent to Meiji Shrine. On Sunday, it is a place where you can take picnics and relax with your family.
Omotesando
Omotesando where a lot of famous brand shops in Japan and abroad line up has gathered many young people of the state-of-the-art individual fashion, and street snaps are often taken.
Omotesando Hills has a 6-story tall building and 6 more floors underground. With high-brand shops from Japan and abroad, it is a spot where you can enjoy stylish and state-of-the-art fashion, culture, art and gourmet.
Ura-Harajuku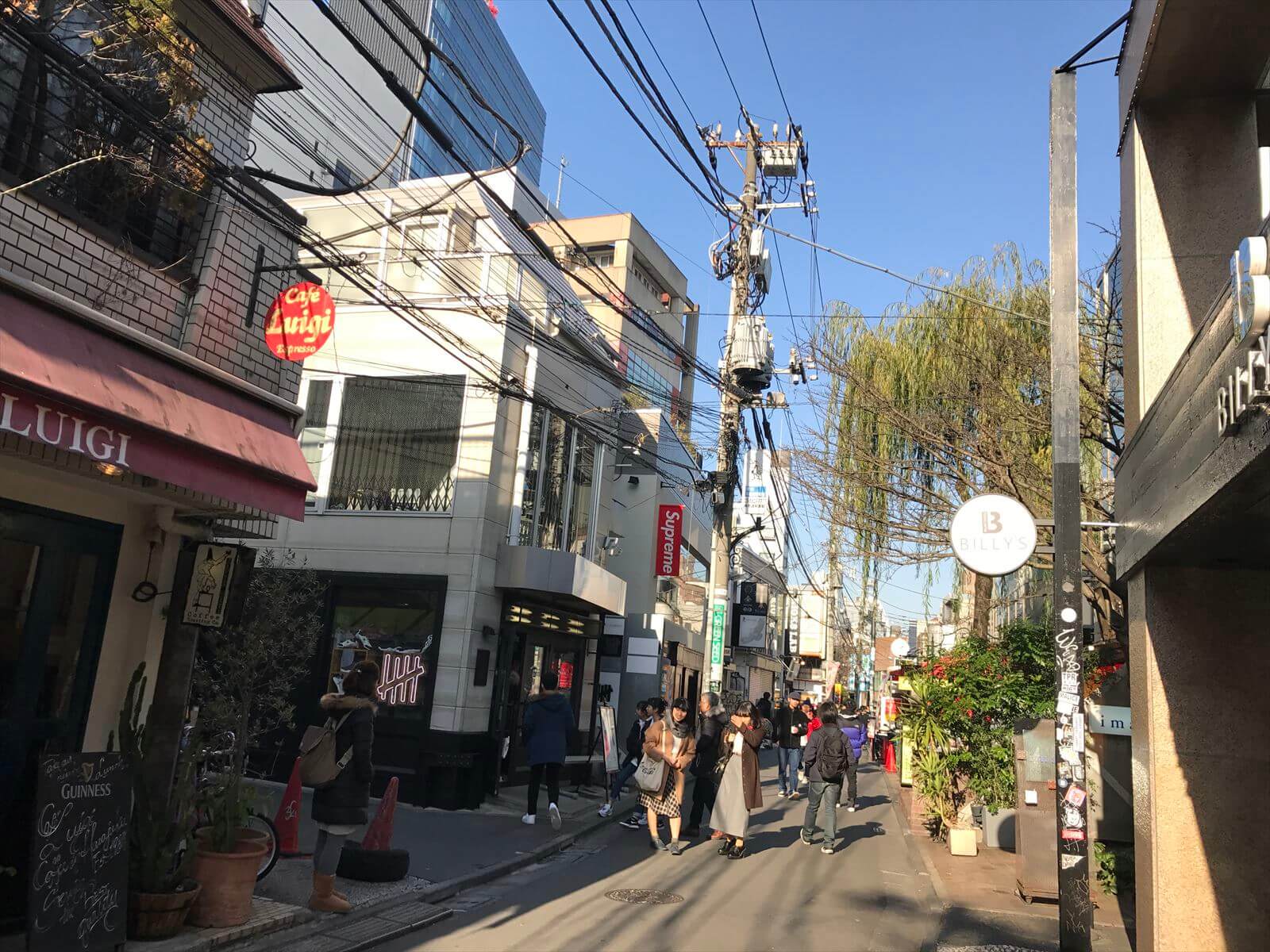 From Takeshita-doori, the area behind Harajuku has shops following the latest fashion trends, with unique cafes and second-hand shops.
Takeshita Street
You can see it as soon as you go out of the Takeshita exit of Harajuku station. Takeshita street is very popular among domestic and foreign people as a shopping street representing Harajuku. Every day from 11 am to 6 pm, there is pedestrian heaven, it is always full of bustle.
The shops including popular fashion brands, second-hand stores, cheap and cute knick knack shops, crepe shops and so on among teens and 20's. Trend accessories and clothes are available at affordable prices. What you can see many young people wearing unique Japanese fashion is well received by foreigners.
Up to next, I would like to introduce the representative cute items of Harajuku, which is popular regardless of the country.
ACDC RAG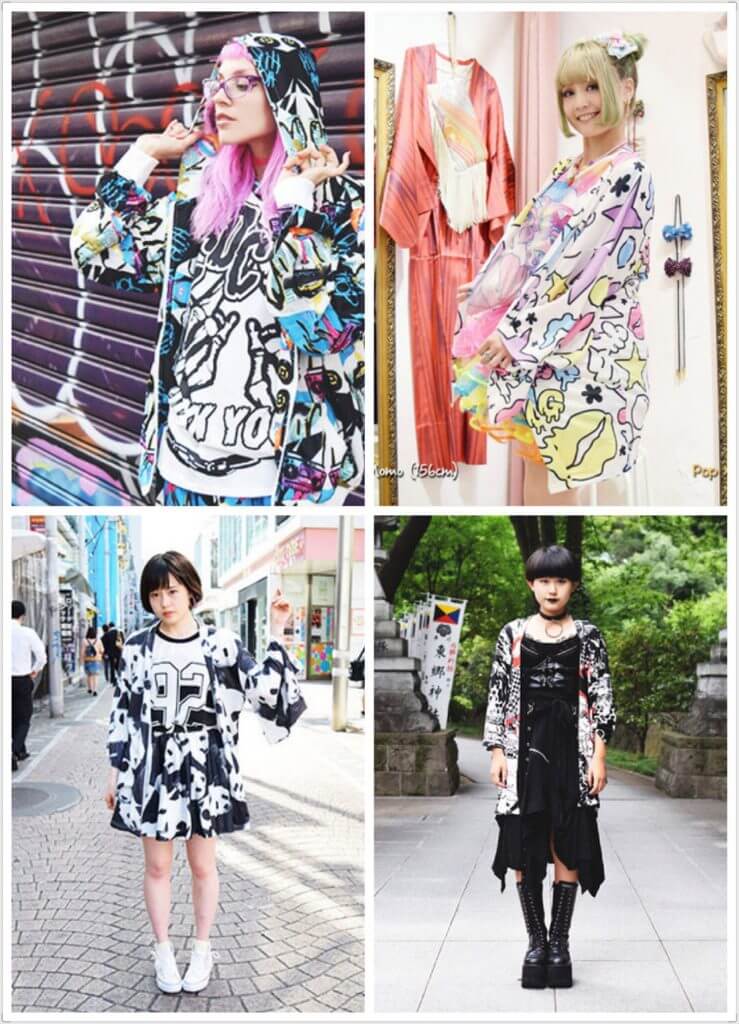 ACDC RAG is a Harajuku style brand that combines the unique sensibilities desired by girls come on Takeshita Street. Their products are also picked up by popular models and magazines. Trending items can be found there. Recent new model is Kimono jacket. It is made of T-shirt material which has excellent in soft and comfortable to wear. Designs merging traditional Japan with the modern Harajuku-kei style has attracted popularity among foreigners.
Paris kid's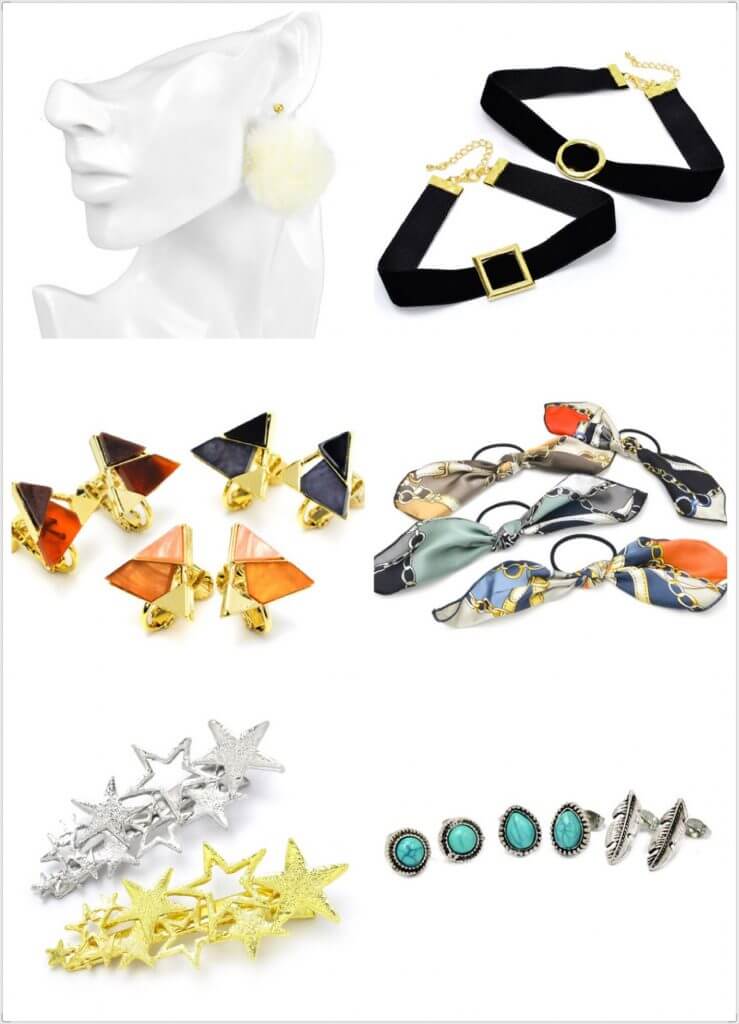 Paris kid's founded in 1977 at Takeshita street is an accessory shop based on "cute" and "cheap" as their own rule.
Customers are wide regardless of the country, and there are many products are popular among men and women of all ages. It is one of the stores gathered KAWAII culture of Harajuku.
Summary
What do you think about Harajuku? Why don't you go to Harajuku if you come to Tokyo? Where are you most interested in Harajuku? There are still many attractive sightseeing spots in Japan, and Japanese style products in Japan. I will introduce them a little by little in the future, so please stay tuned to this blog if you have time!
-----------------------------------------------------------------------------------------------------------------------------
The wholesale site used by more than 60,000 retailers worldwide SUPER DELIVERY. You can find Japanese kawaii items here!