Do you have anything you feel troubled or uneasy about importing goods from Japan? "I want to import something, but I do not know what I should do", I guess that there are such persons.
For those, I asked the person who has ever experienced the importing in the UK about the import situation in the United Kingdom and what he feels about SUPER DELIVERY.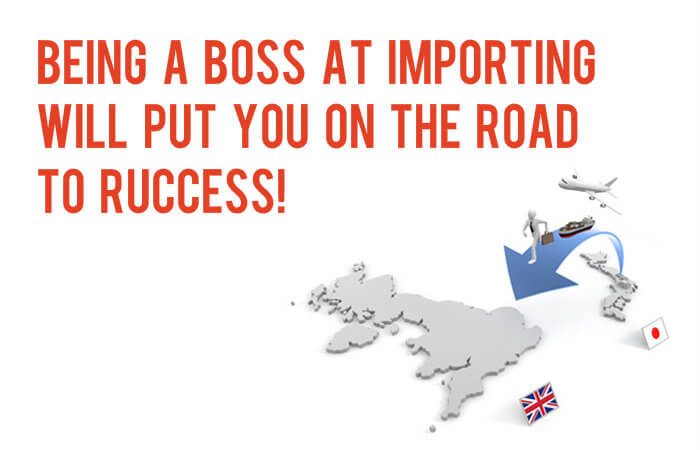 Buying Japanese Products
Buying products from Japan to the UK is not the easiest of things to do, in particular if you don't do your research first!
For example, you may see a product is cheaper in Japan, and then without thinking buy it. I saw cosmetics online which were significantly cheaper in Japan, as a wholesaler myself, I bought several and they were posted to me.
In my eagerness to get my product can you imagine what I forgot? Customs in the UK!
I didn't think about import taxes. My cosmetics were held up at a depot and I had to pay VAT and customs duties to get my products released.
Importing with SUPER DELIVERY
After that it seemed too complicated to get a refund for Japanese consumption tax (8%) or understanding my invoices that had been sent in Japanese.
Having burnt my fingers on that experience I was once again shopping on the web when I came across a better Japanese exporter; SUPER DELIVERY. They had many vendors selling products that they could deliver to the UK, without worrying about trying to get a refund for consumption tax.
If only I had known about SUPER DELIVERY! Then I would've really been a boss at importing from Japan from the beginning. Their website is really easy to use, it is all in English, and I could easily find the things I wanted to buy. It was surprisingly easy to register and within minutes I was ready to purchase.
Thankfully there was a choice in delivery from snail mail shipping (Sea mail / Air mail / EMS) to speedy delivery by DHL, and payment was simple as I could pay by credit card or PayPal. On top of that the invoicing was really easy.
Customs and duties
The only other thing to keep in mind is to check the rules and regulations for importing into the UK:
https://www.gov.uk/goods-sent-from-abroad/overview
Being able to buy at wholesale prices from SUPER DELIVERY really helps as when I received my notice that I had to pay VAT and custom duties the overall cost was still low.
It can't be emphasized enough that if you want to import from Japan then you have to do your preparation, keep in mind the custom duties for the UK is easy when buying from SUPER DELIVERY as they efficiently ship the products.
Summary
What do you think about his story and the import from Japan to United Kingdom? Could you feel that it is easier to import than your expectation? We hope that you can find the ideal Japanese items, and this article would be efficient for your business.
In addition, we have run a wholesale e-market place specialized in Japanese product, with about 640 suppliers and 168,000 items.
Check the site, and we would be grateful if you will use for your business from now on!