Hello. It is Tommy. I have a two-year daughter now.
Since she gradually has got to eat by herself, I concern choosing a meal item so that she can have a delightful meal.
Therefore, at this time, I will introduce the meal items chosen from Japanese parent's view. I selected safe and fun ones for my child.
Dishes
Bamboo Dish
In Japan, 100 days after the birth of a child, Japanese perform the Okuizome, also known as the First Meal ceremony, to pray so that the child will never have food troubles for their whole life.
The one children use at the time is the first dishes for children to touch, so we would like to choose carefully.
How about the bamboo dishes made in Japan with a sense of cleanliness?
Subdividing Containers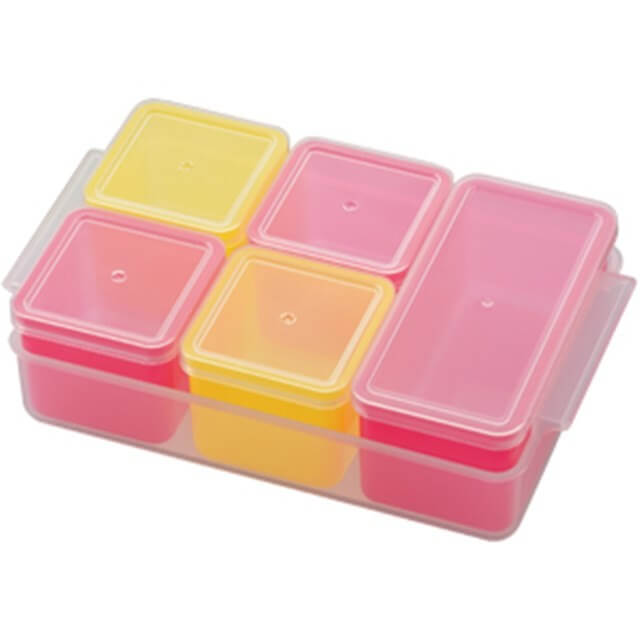 When they start to eat baby food, it would be convenient to use the one we can frozen the food we made and the can be put in the microwave.
Also, it would be better to choose the safe one made in Japan not to melt in the microwave.
>> see more Storage Containers
Animal Pattern Dishes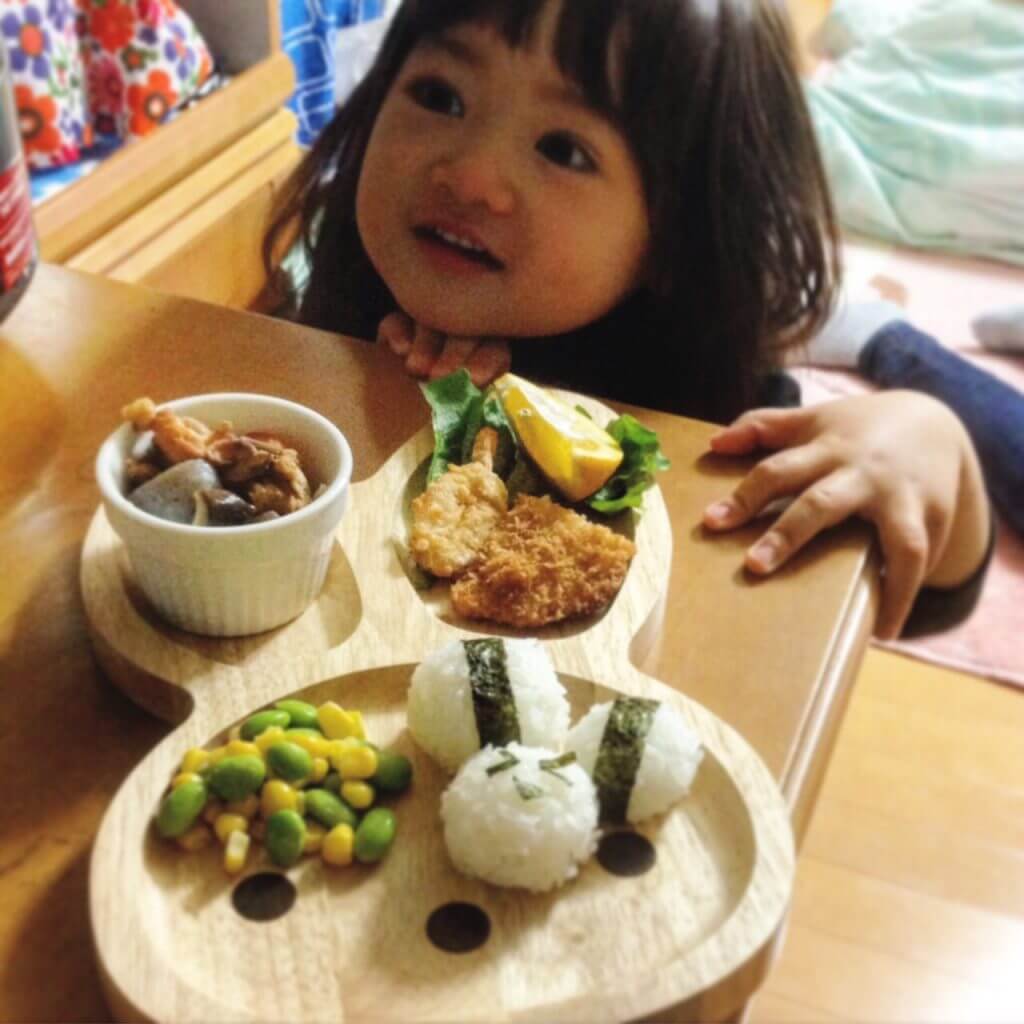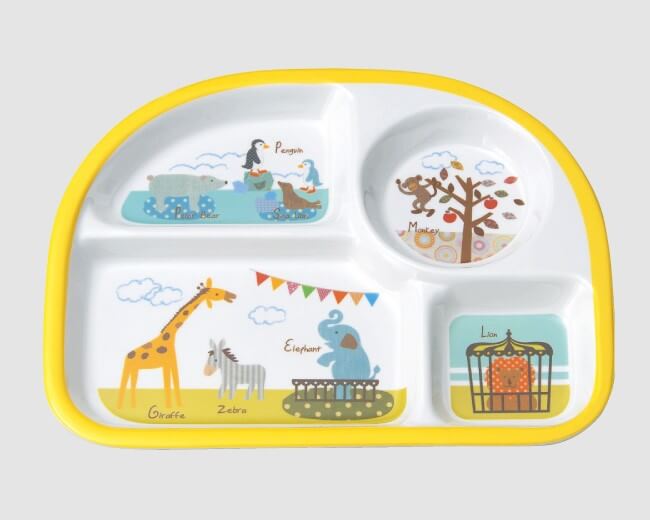 When she got around 1 year old, since she could get to recognize animals, I selected and used the dishes with the pattern which drawn plenty animals and shaped plates. One plate would be convenient which the children can eat well-balanced foods. I would recommend the melamine material and wood material which are hard to break.
Pottery dishes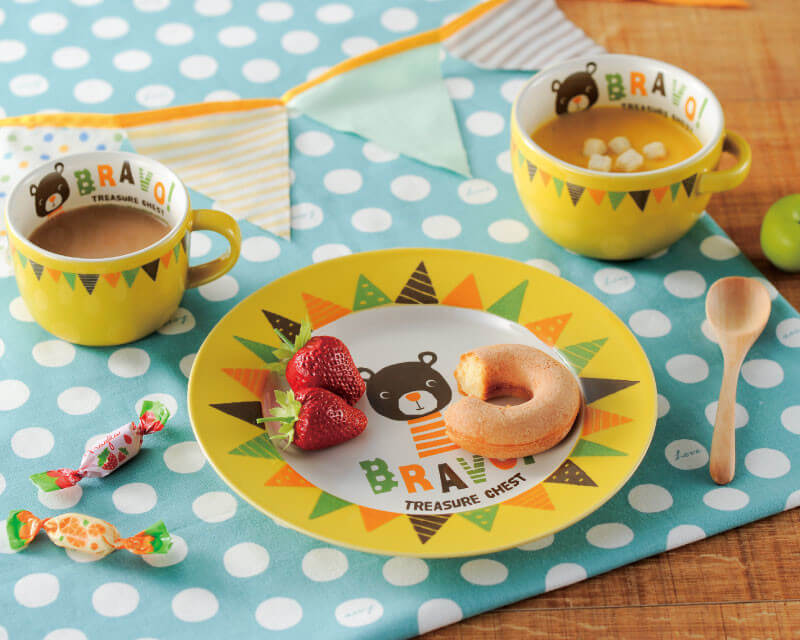 When the child is about two years old, their understanding ability will increase. We can make them use ceramic wares to make them understand that things will break if they handle them roughly.
The amount to eat has also increased, so the designs which they can see the characters when they finish to eat all will apparently make children appetizing.
Dishes have playful mind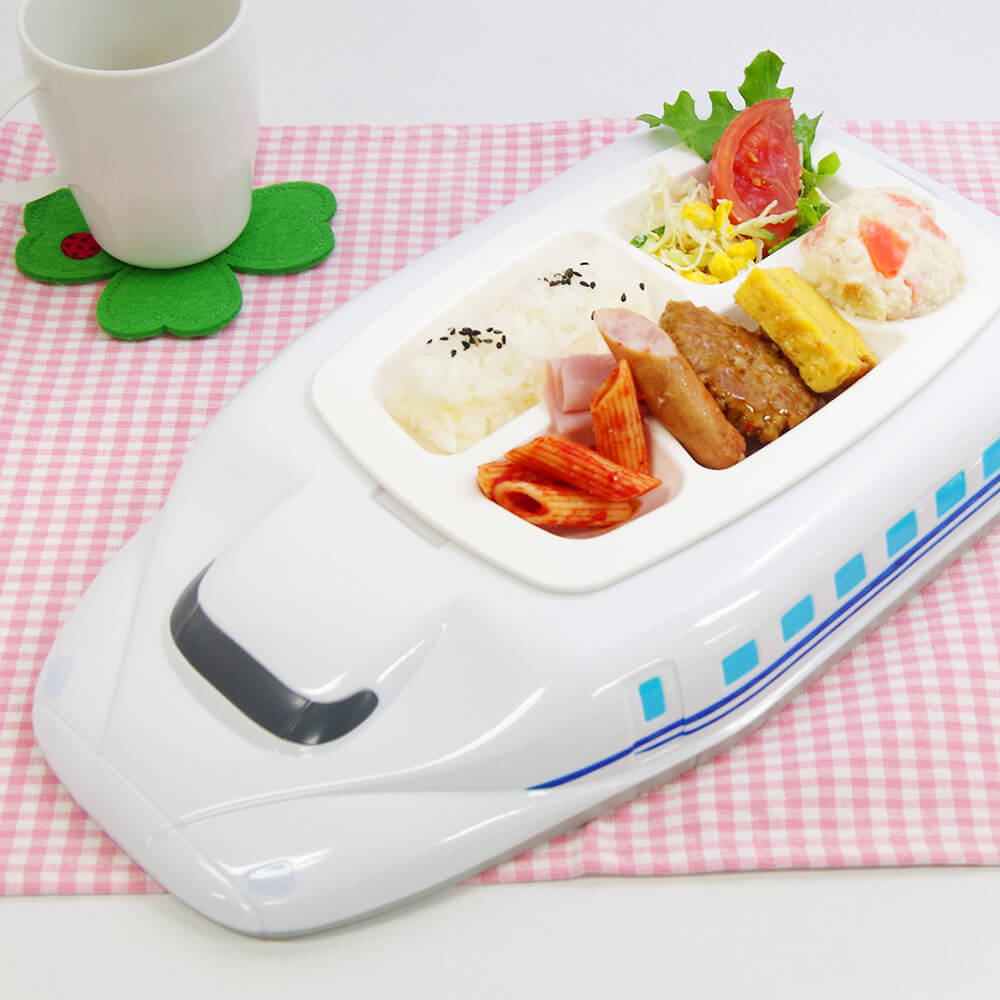 The kawaii dishes which comes out when you order "Children Lunch" on the go would also make kids enjoy to eat.
Cutleries
Spoons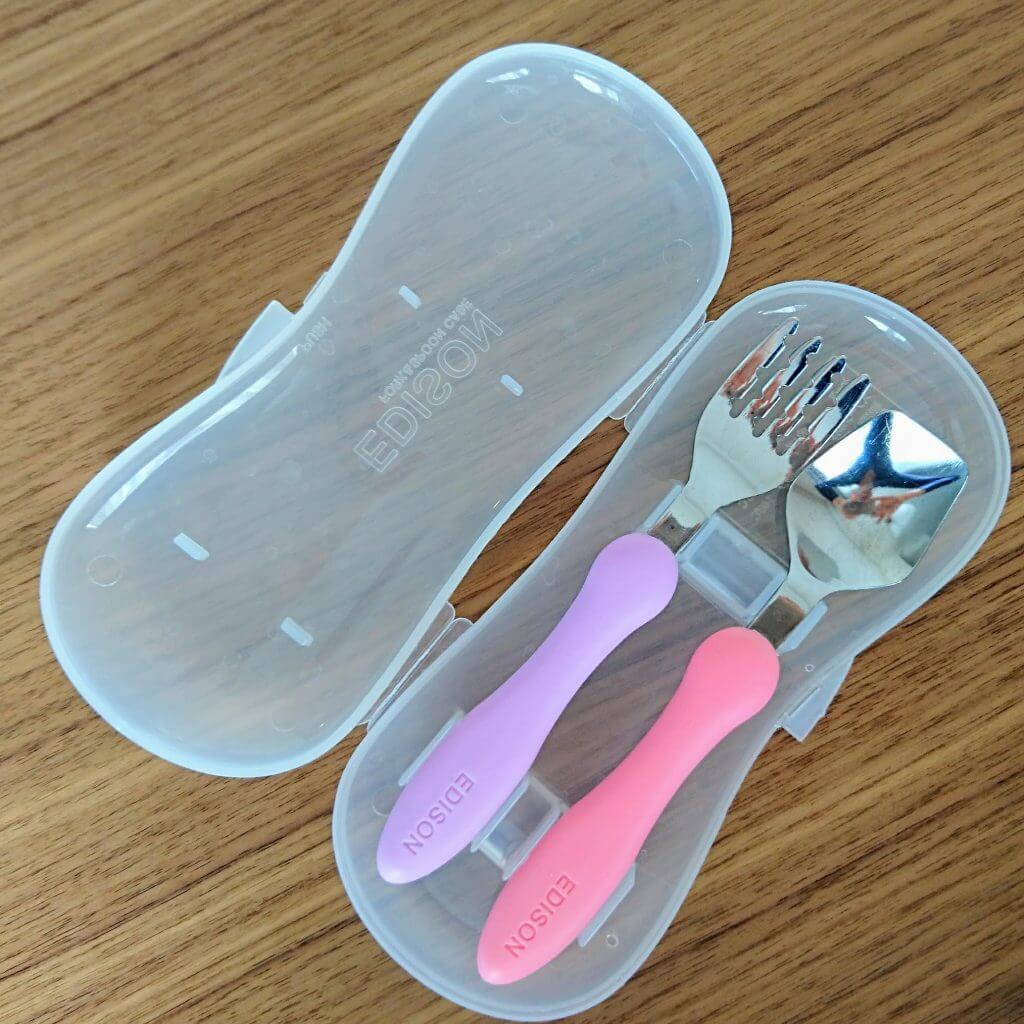 I recommend the Edison series.
The fork is devised so that the noodles would be easy to eat, and the spoons would be easy to scoop.
In my house, I have two sets for home use and going out (Including cases).
Chopsticks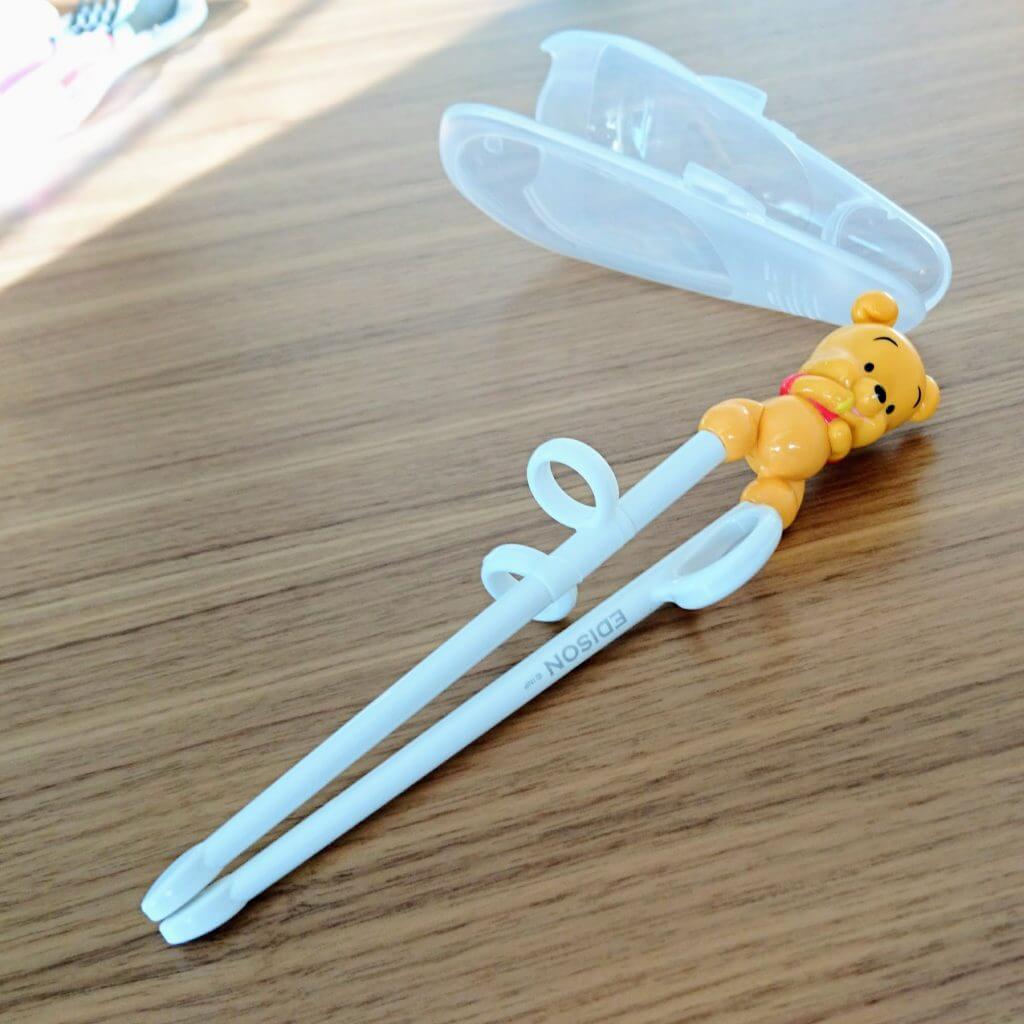 In this section, I would also recommend Edison series.
There are several sizes to be able to start from around 2 years old.
I would like her to remember the right method to hold the chopsticks when my daughter is a child, so that she will not struggle after becoming an adult.
Summary
I introduced the meals items for small children based on my actual experiences at this time.
It would be possible to purchase a wide range of baby items including the dishes, clothes and diapers via SUPER DELIVERY. I would appreciate if you purchase from us.
---------------------------------------------------------------------------------------------------------------
* SUPER DELIVERY is a wholesale site dedicated to registered members. Customers need to login to browse product details and place orders.
*Products may be sold out or removed from sale without prior notice. There may also be restrictions on the sales destination. We beg for your understanding.