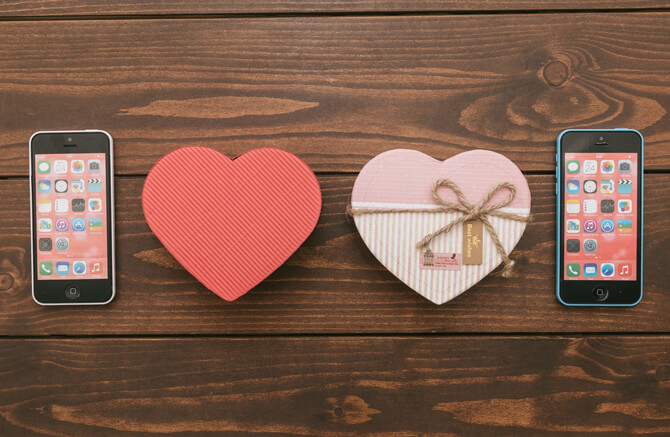 Hello, it is Hamaken who recently left my smartphone at home twice, but I had not had a calling or LINE from anyone, and could not have spent a night I cannot sleep.
Now in Japan, since the iPhone appeared, the share of smartphones has gradually grown, and in 2016 the share of smartphones outperformed flip phone.
There was a time when the share of iPhone had accounted for around 70%, but it appears that Android has grown recently.
Reference: Smartphone OS sales market share
Today I will introduce nine recommended items among a number of smartphone goods. Here we go!
Smartphone Stand
There are a lot of users who use Netflix or Hulu services on smartphones. The smartphone stand is useful at such times. Of course, it do not have you tired of hands, you may want to have one.
This smartphone ring is the item which you can smartly enjoy the video anytime by just sticking on the back of it.
There are also three colors, so the compatibility with any smartphone is good.
I wrote about Ninja's article before, I do love these conceptual products, you know.
I feel that it is very likely to accept among girls.
It can also be used as a cleaner, Stand and Cleaner 2 ways.
Really various kinds of smartphone stands!
There are also many other ones, so please take a look by all means.
»More Creative Smart Phone Stands & Holders
Smartphone Cover
Next is the introduction of smartphone cover case. Is it true that the rumors which overseas people do not put the cover case on smartphones?
Sweet smart case which edited a package of popular sweets as parody in Japan.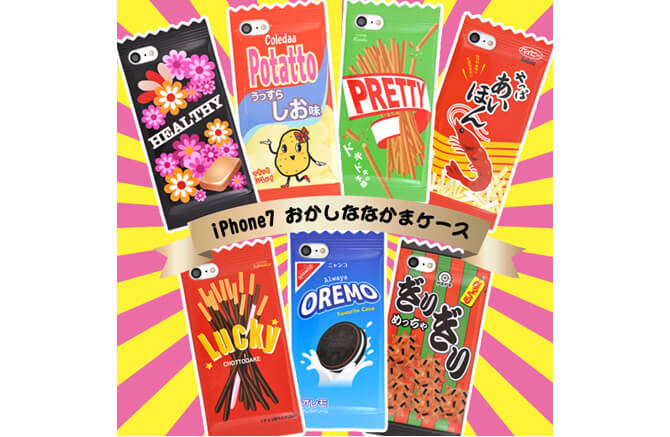 »Japanese Okashi Smartphone Cover
Japanese Ukiyoe painter, smartphone case respected Hokusai Katsushika here.
It is not only on the back side, but also the side is properly printed. It is so cute!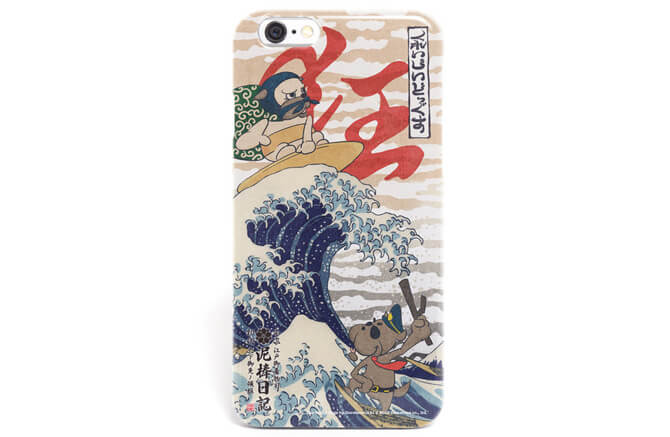 »Japanese Graphic Smartphone Cover
mis zapatos is a very popular bag brand now, plus the pouches which you can put a smartphone into them!
Small items can also be stored, and you can operate it placing smartphones in the bag.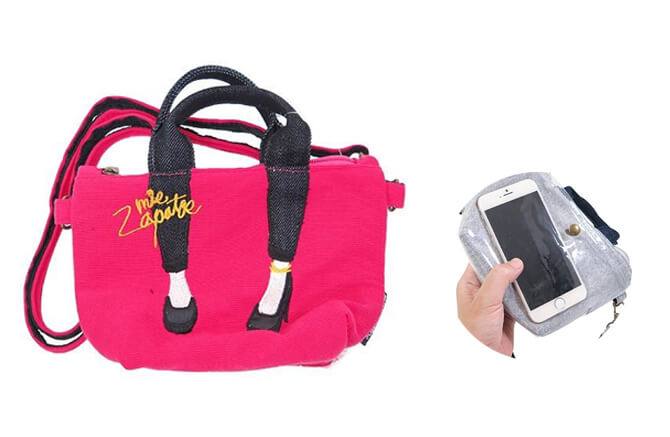 »mis zapatos Pouch Smartphone Cover
There are various types! If you are interested in, please check below.
»More than 1500 Smartphone Cases
Earphone Jack Charm
Jack Earrings originally are attached to prevent dust and dirt. How about attracting the surrounding people with Maiko?
Jack earrings also have various uses, design, and attach touch pens.
Smartphone Speaker
Many smartphone speakers are derived from digital audio products.
This is the Victor speaker. This speaker is made of pottery, it does not need a power supply.
Victor's trademark, nipper is printed, I would like a dish personally.
Telescope with Smartphone
Smartphones realize your dreams by combining with apps.
Using the GPS function of the smartphone, this one will tell you where the star you would like to watch
Since the summer season is coming up from now on, how about astronomical observations with children together?
Finally
What do you think about the Japanese mobile items?
In Japan, mobile goods have long been used as fashion items, and there are very many items which can express your sense.
Take a look carefully once by all means!
See Smart Phone Items
If you are interested in selling Japanese items, we would be grateful if you consider using our service.
The wholesale site used by more than 60,000 retailers worldwide SUPER DELIVERY, can be found here!
See you again!