Hello everyone! Father's Day is coming, have you chosen your gift? Although fathers like wine and SAKE, but for the sake of their health. Should you choose some other product as a gift? If you're upset about what you choose as a gift, then read this article! This time I have sorted out some of Japan's best-selling Father's Day gift list. Please refer to it!
Shirts
Fathers don't like fancy clothes in their middle age. So when they choose clothes, they pick a few simple and comfortable styles. And every summer, there must be a few replacement shirts.
By G-STAGE. This product uses 100% mercerized cotton fabric. In the comfort of course is preferred.
Furthermore, mercerized Cotton has the characteristics of not easy to fade, good wrinkle resistance and not easily pilling. The high quality fabric made from this raw material not only retains the excellent natural properties of raw cotton, but also has the characteristics of luster and softness.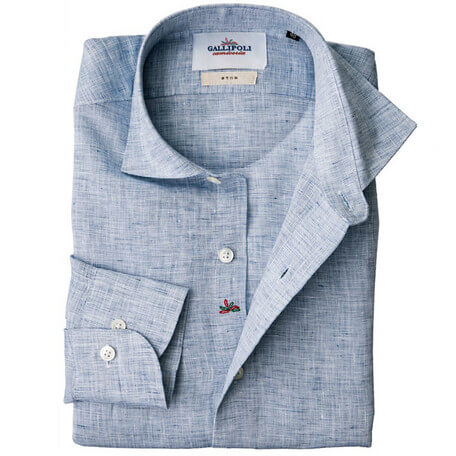 By G-STAGE. This is a Japanese-made hemp material cool business shirt. It is more comfortable to father who is always running around in shirts and suits in summer. This kind of style and work very hard father more collocation.
Shoes
A comfortable good shoes, can alleviate father toiled tired.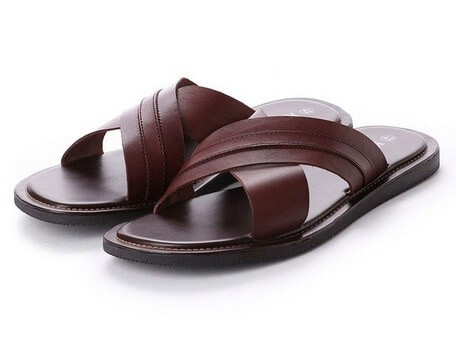 By KISCO JAPAN INC.. This leather-made sandal is very light. It lets father say goodbye to stinky feet and mom's complaints.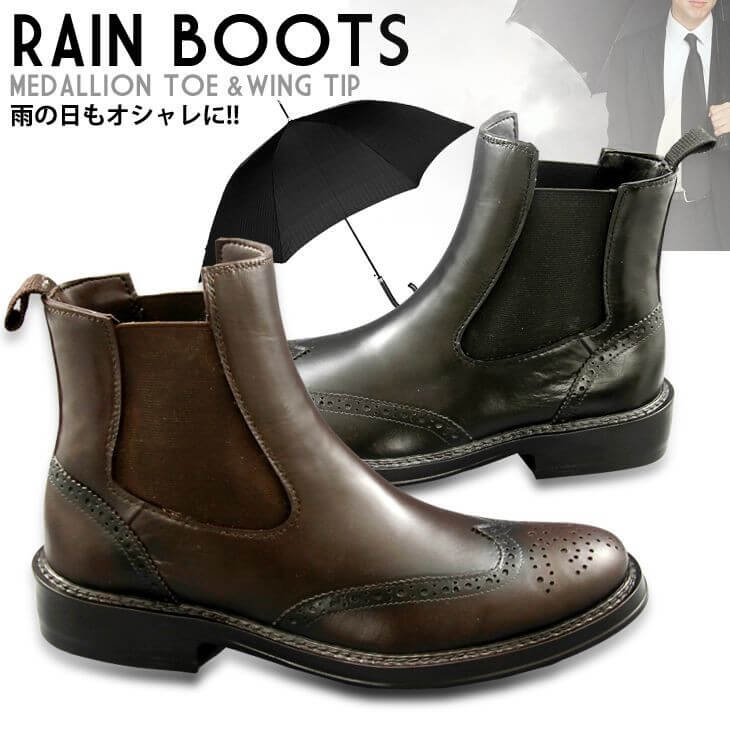 By MD PLANNING INC..In the coming rainy season, you can give father a pair of rain boots.
This product uses waterproof material and non-slip design. This is not only a gift, but also a caring.
Wallet
A daily necessities wallet is one of the gifts that Father's Day is bound to appear.
When choosing a wallet as a gift, be sure to confirm the capacity that the product can use. As for the choice of a long type or short type, you can decide according to your father's preferences and habits.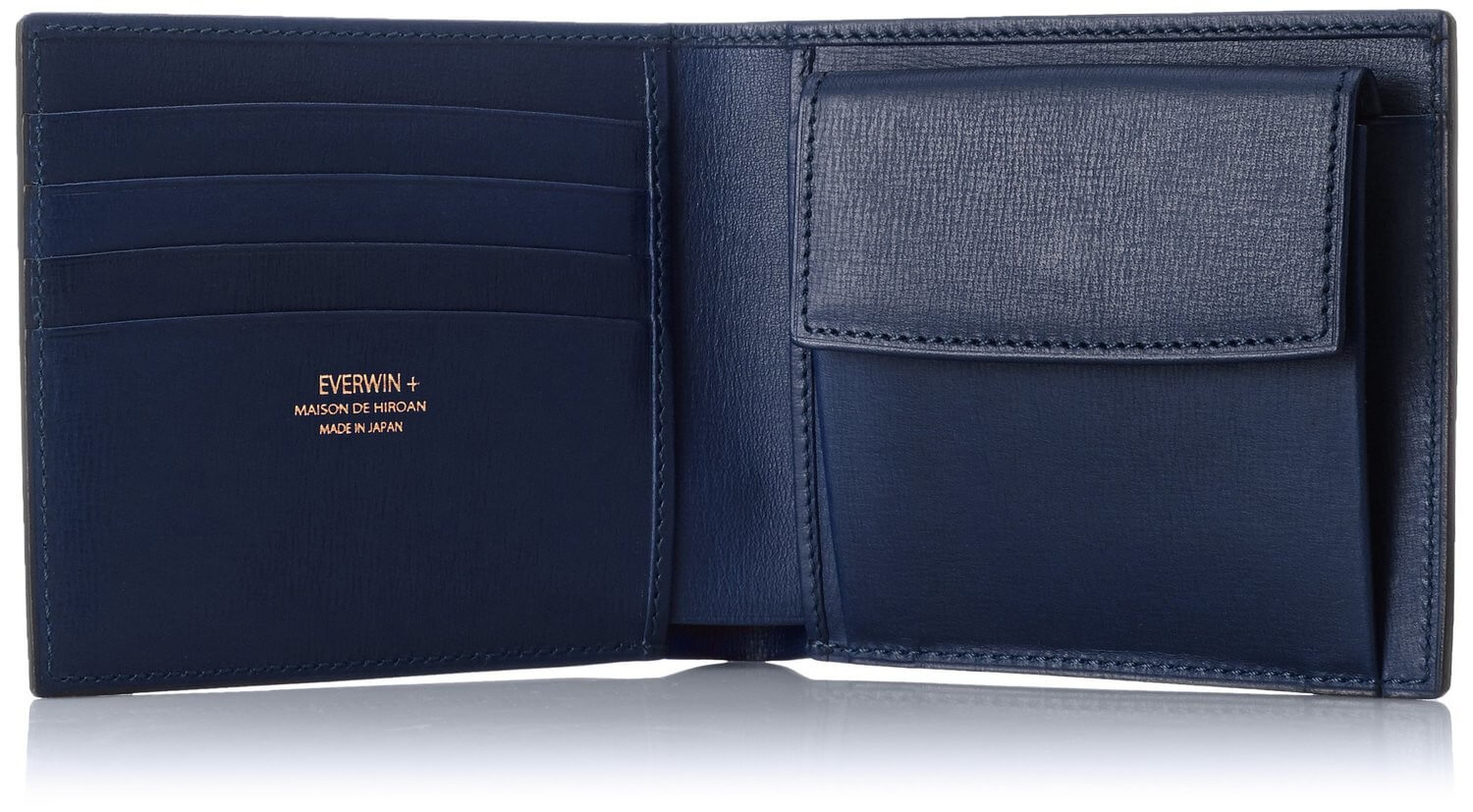 By YAMAICHI INTERNATIONAL. This wallet is made in Japan and uses the best quality cowhide material.
Maison de Hiroan has a unique manufacturing process that makes the wallet very thin. Even in a suit pocket, it doesn't spoil the proper version of the trousers.
Bag
Have you noticed how long father's bag has been used?
Buy a bag for your father too when you buy a bag for yourself and your mom.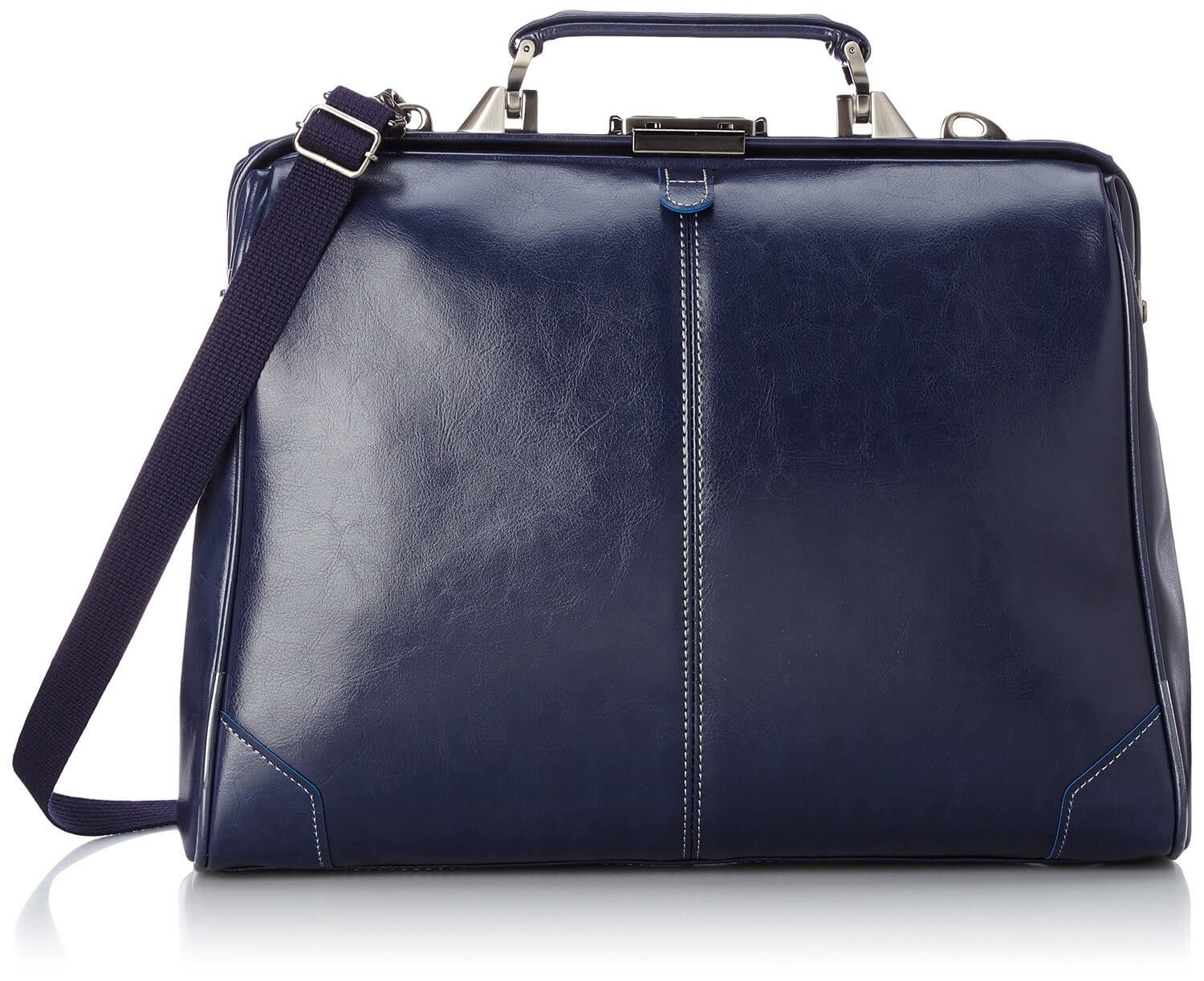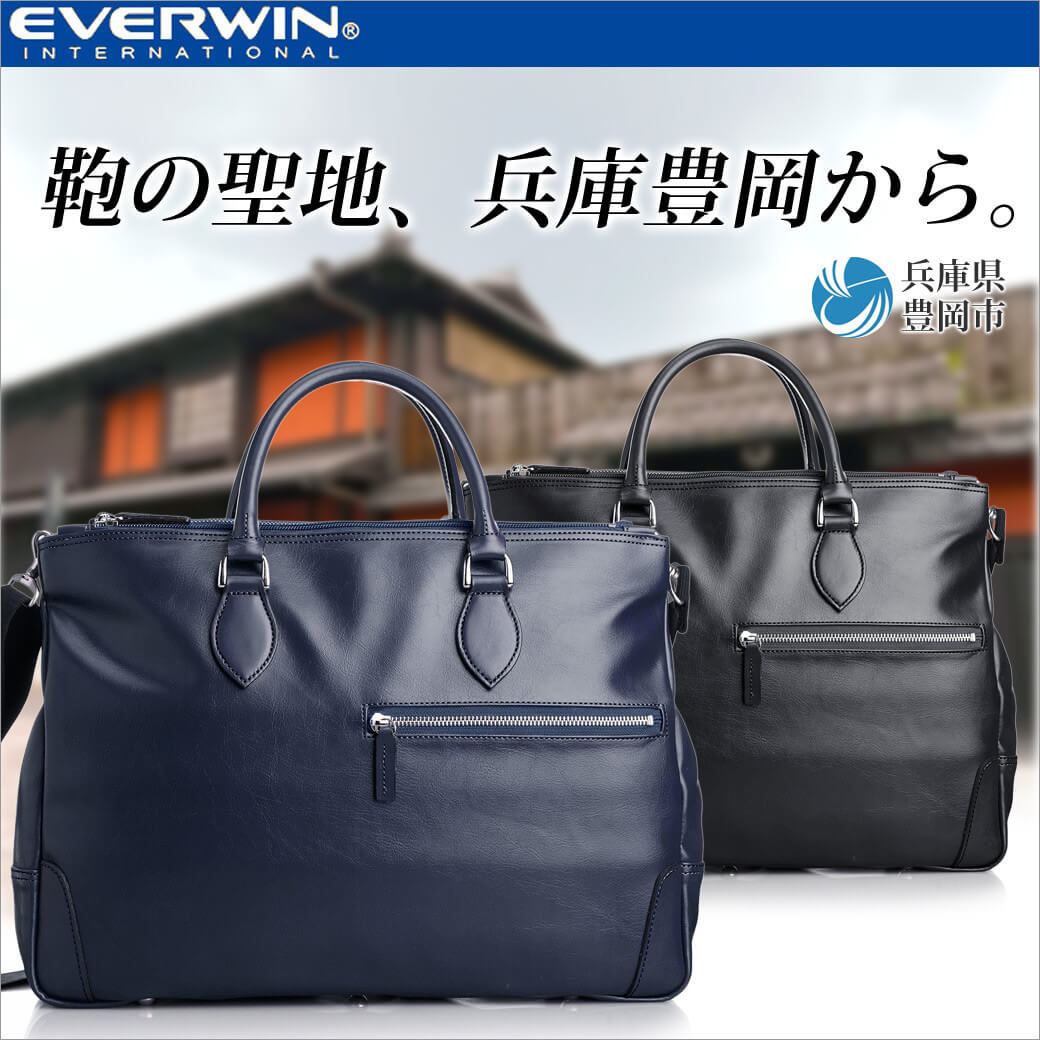 YAMAICHI INTERNATIONAL's japanese bag is currently on sale!
Maximum reach 50%off. Aren't you excited?
Due Date May 25, 2018
See More YAMAICHI INTERNATIONAL
Stationery
Stationery is a product that all fathers need. It is very important to use tasteful stationery when talking with partners and signing contracts.
By FUJITA SYOTEN. When signing a contract, take out a pen with a wooden box will look very handsome, isn't it?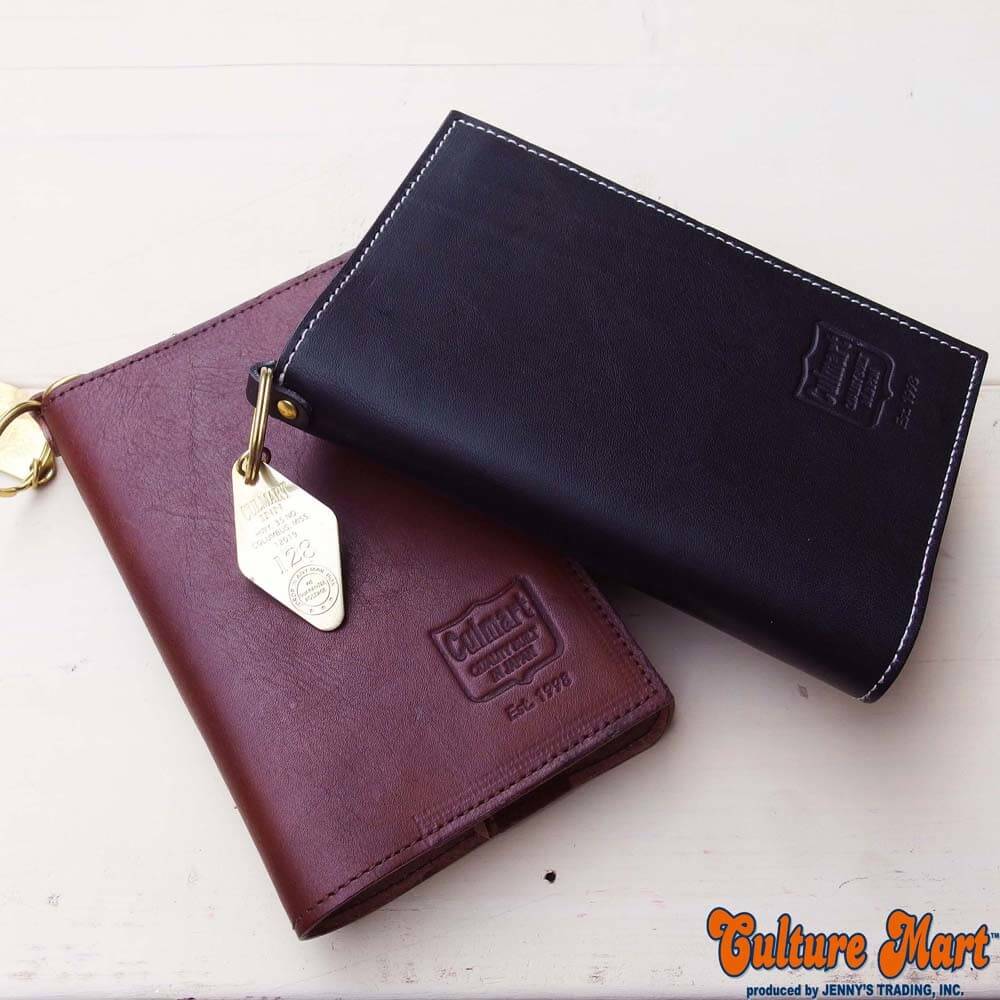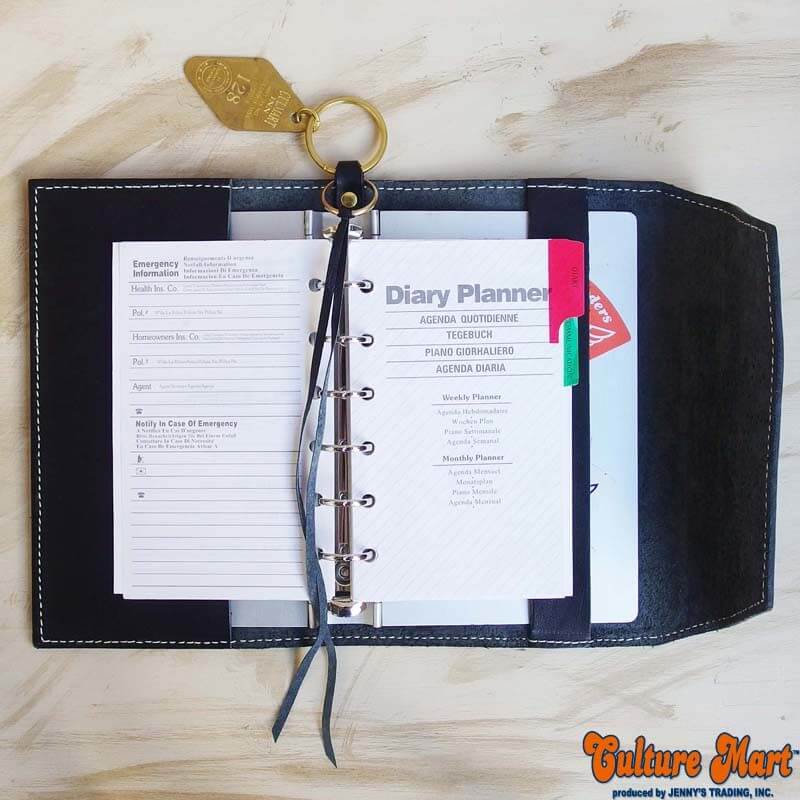 By JENNY'S TRADING. Give it to the most fashionable father, and let father return to 20 years old.
Cup
Although using alcohol as a gift can have an impact on your father's health, you can choose to send a glass. Fathers can use them when they drink water. Hey!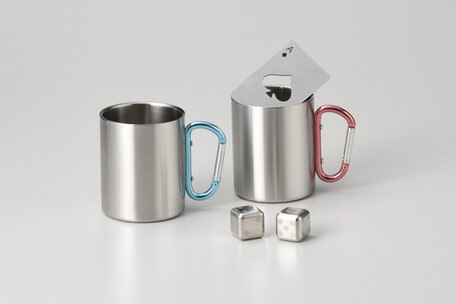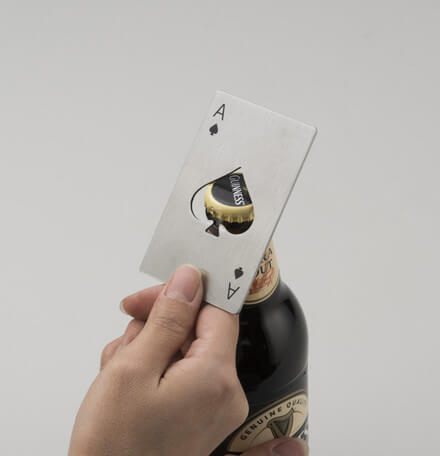 By YAMAKATU MINOTOEN CO.,. The bottle opener designed to be a poker style can be carried around. When father was out partying with friends, he took it out and opened the bottle. And say "This is from my daughter (son)." Revealed a shred of pride.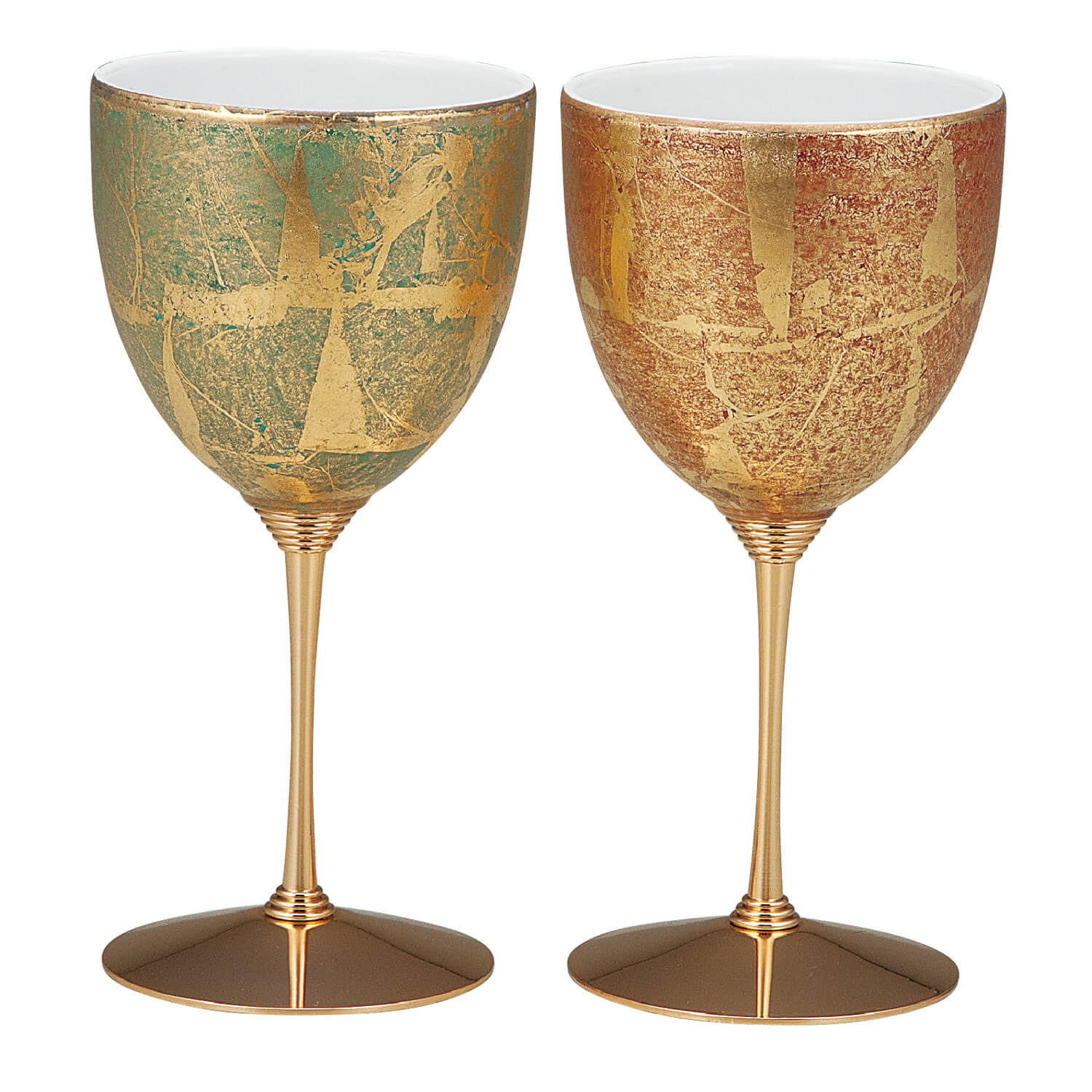 By Kutani nagomi Ino Seiho Co., Ltd.. Kutani ware has more than 360 years of history. Their products were exhibited at the Universal Fair in Paris, and is housed in art galleries around the world. Such a unique gift can be happy even if it is only there.
Finally
In fact, no matter what style gift is to express the love of father. Choose a gift based on your father's preferences. Father who likes fashion can send clothes and shoes. A father who likes reading and writing can send a pen. A father who likes drinking tea or sake can send a teacup or a glass.
June 17 Father's Day, with your carefully selected gift, to the most handsome father!
What's SUPER DELIVERY?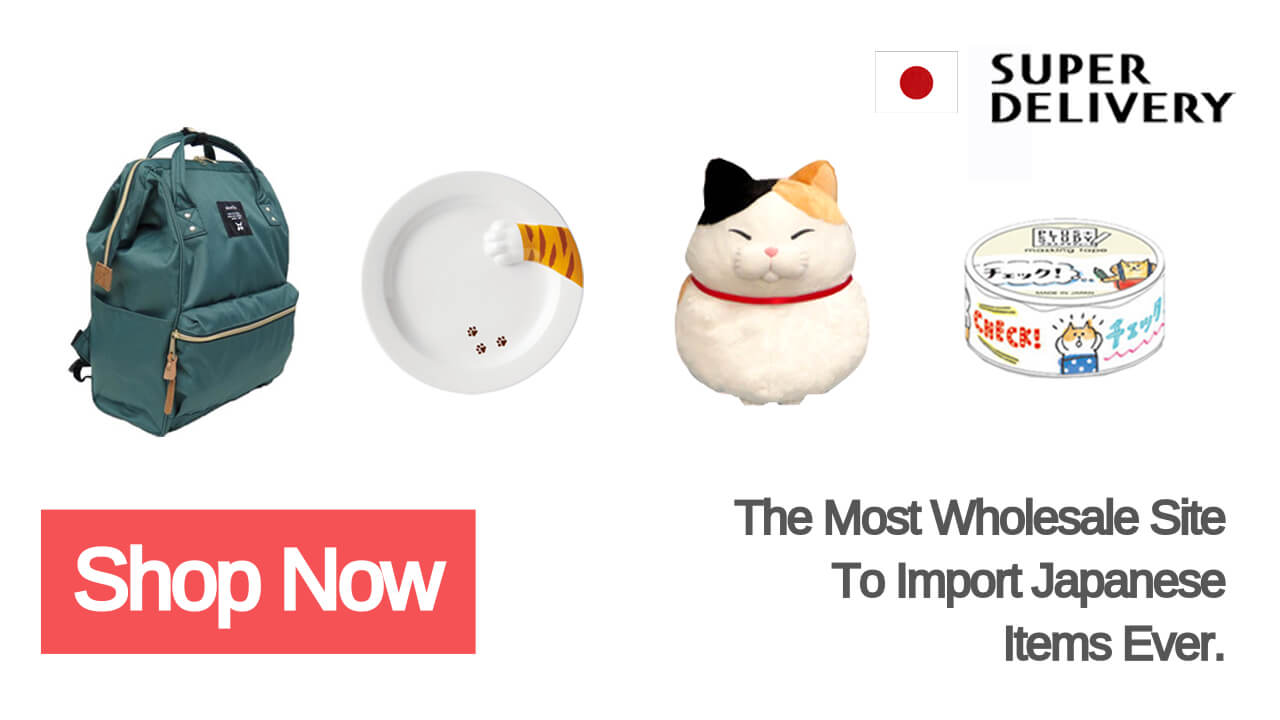 SUPER DELIVERY is a Japanese largest wholesale e-market place. Import high quality and design products from Japan shortly!
Sign Up Here