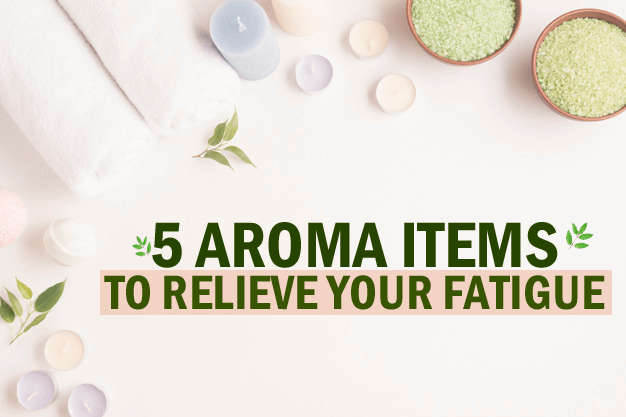 Autumn is already here. By changing the weather, dryness makes your eyes stiff, and your skin dry, so you should be careful about a sufficient supply of moisture; drinking lots of water in your spare time, using moisturizers and so on.
Since you lose immunity during the change of seasons, you get tired easily. What about preparing Aroma products that warm you for your exhausted night after a long day?
Incense Stick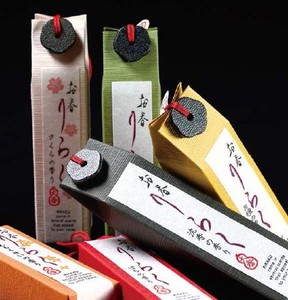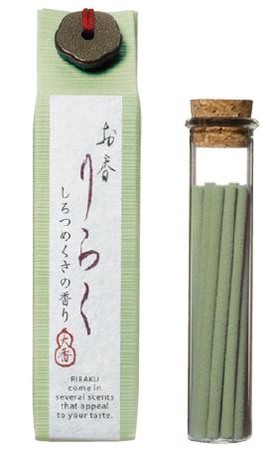 By Daiko. It's a high-quality Japanese incense stick filled with raw materials. This series will allow you to enjoy the original scent in everyday life. The scent, which contains a rich flavor, such as flowers and trees, can be called the grace of Mother Nature, is said to have been selected by experienced professional perfumer. The package also looks like a lovely Japanese cookie. It looks cute, but it's also very luxurious at the same time. It might be good for a present.
Hot & Ice Shoulder Pillow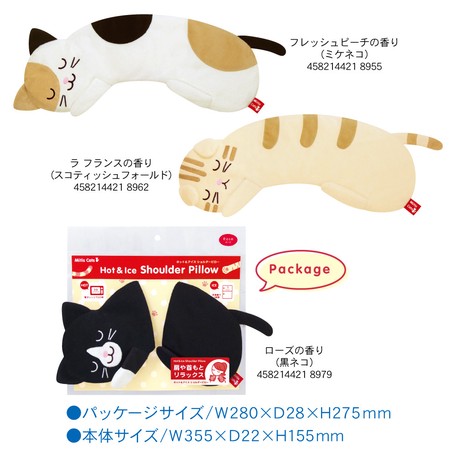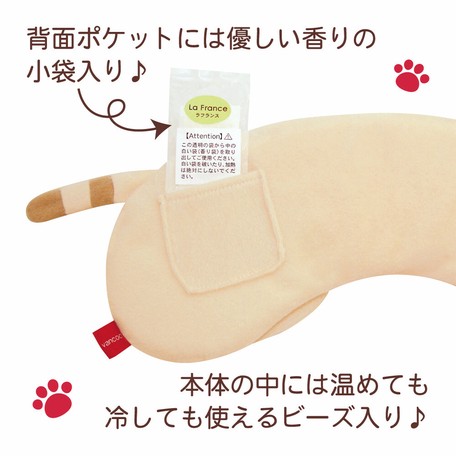 By VANCOOL. It is a cute cat pillow that can be used as a hot pack or as a cool pack. Put it on your shoulders or neck. If you would like to use it as a hot pack, make it hot by warming it in a microwave for 30 seconds. If you would like to use it as a cool pack, make it cold by putting in a freezer for an hour. You can also just use with its scent of the aromatherapy at room temperature. There's a pocket in the back of the pillow, so if you put Aroma package in it, it gives off a great fragrance. It would be a good gift for those who sit all day and are tired of moving all day.
Aroma Ball & Cube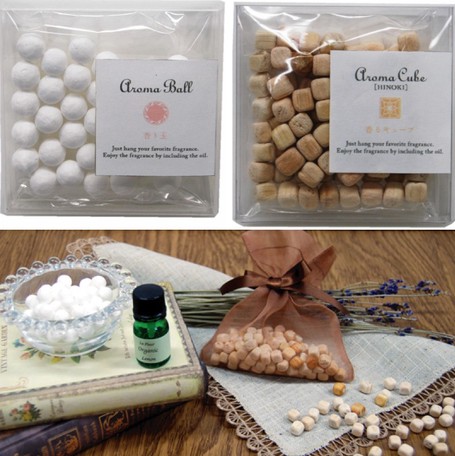 By BOTANICAL PLANET. It's a cube and ball type aroma that you can enjoy without the use of fire or electricity. You can enjoy the scent wherever you want simply by adding the scent you like to Flow lights (white ball of aroma balls) and cypress cube (aroma cube). You can put it on a small plate, put it in a cloth pocket, or enjoy it in a variety of ways.
Trunk Candle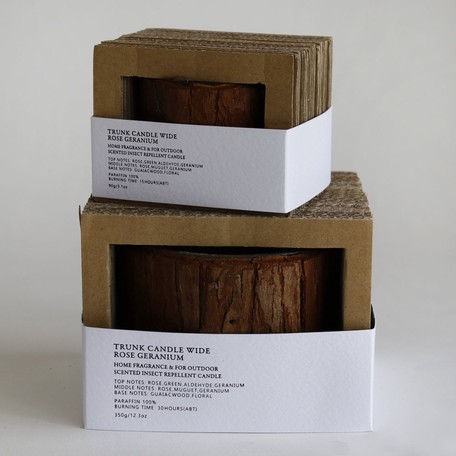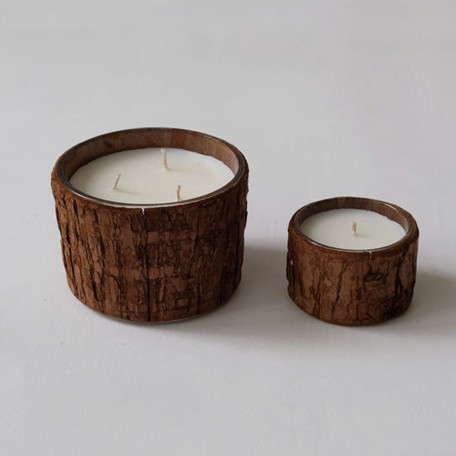 By SHISEIHANBAI. It looks like a trunk of wood, so I would recommend it to anyone who wants to decorate their house with the Japanese natural interior style. Even though you don't light, it's going to be an interior design as itself if you put it in a proper place. It also contains herb with a scent similar to roses, so it would be good for those who want to feel Aroma. You know, herbs are effective against insects. It's also good for repelling insects that move around your house during the change of seasons.
Aroma Eye Pillow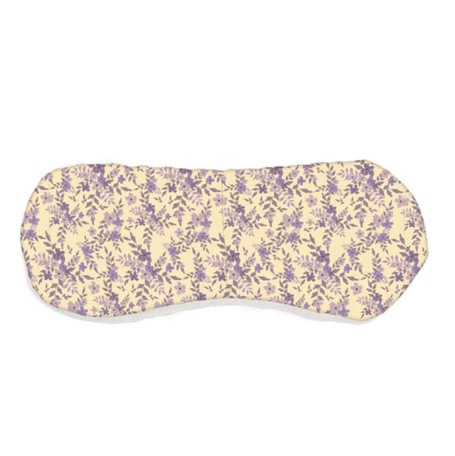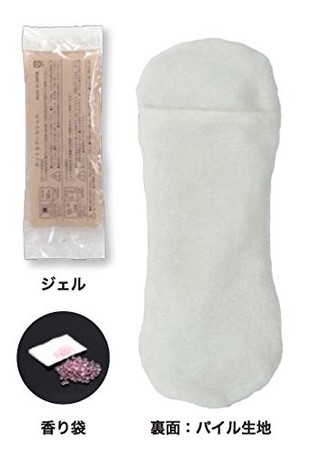 By PALMART. It's a lavender eye pillow. Actually, it's a series of different designs and scents. You can heat it up by microwave or you can put it in the freezer. Then you can use it as a hot pack or cool pack. In the case that you use it as the hot pack, it will keep warm for about 1 to 2 hours, and in the case of, it will stay cold for about 2 to 3 hours. The cover of a pack can be washed and used many times. Most of all, it has a pretty flower pattern design, so I recommend it to those who want to sleep deeply.
Finally
As winter is coming, we'll spend more time indoors. I would recommend aroma items with the hope that your room will be more cozy and comfortable. In addition to the recommended products, we have a variety of Aroma products. Come to check it out!
What's SUPER DELIVERY?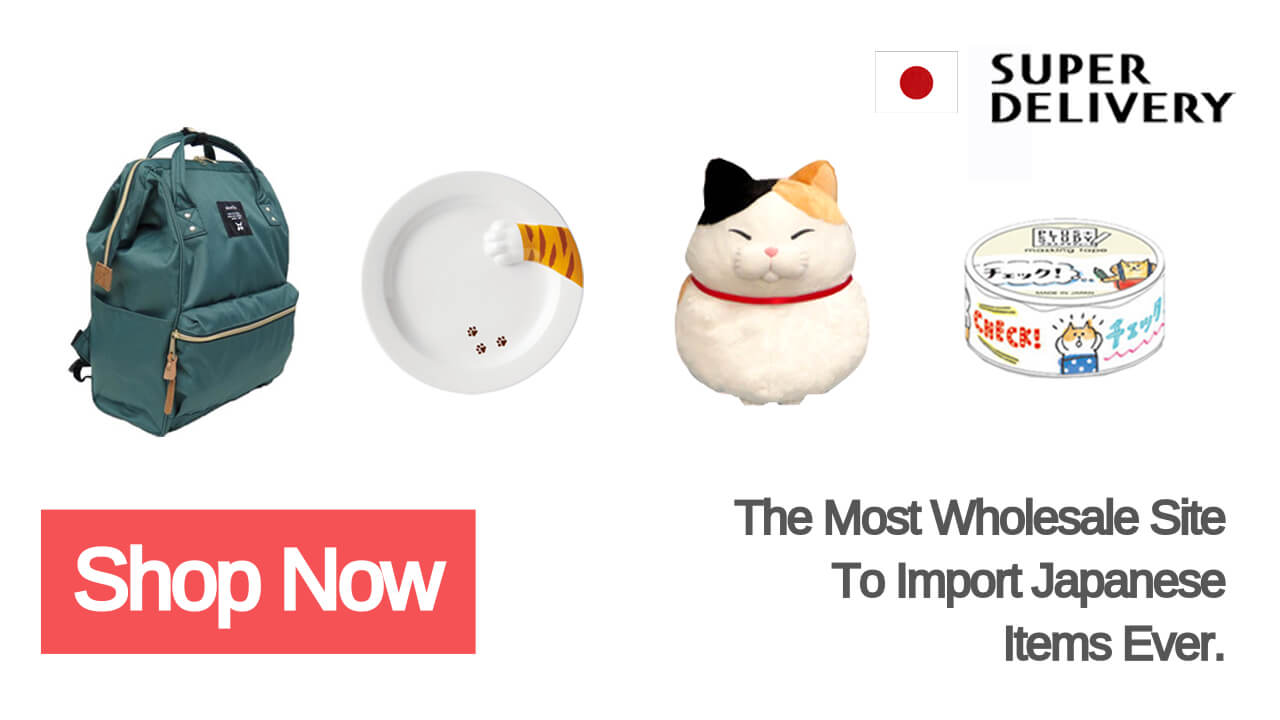 SUPER DELIVERY is a Japanese largest wholesale e-market place. Import high quality and design products from Japan shortly!
Sign Up Here
>