Hello! It's Mami!
One day, suddenly I received such a very adorable invitation .... So I could not help opening this DM!
It was an invitation of the exhibition from a popular stationery manufacturer, Mind Wave.
This time I visited there since I also heard their new products which I have never seen before.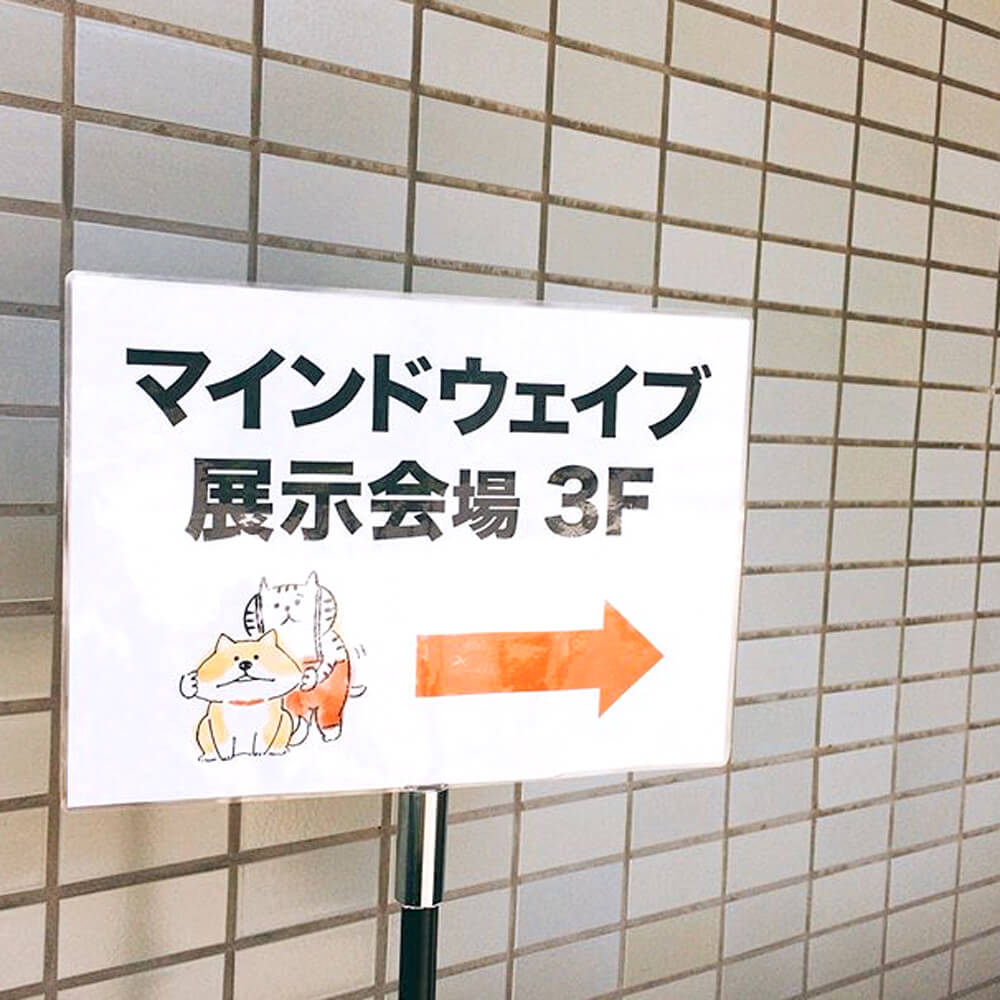 I went to the office in Gotanda, Tokyo. Very cute signboard! MIND WAVE conducts exhibitions at their company several times a year. If you are interested in, please contact them before you visit!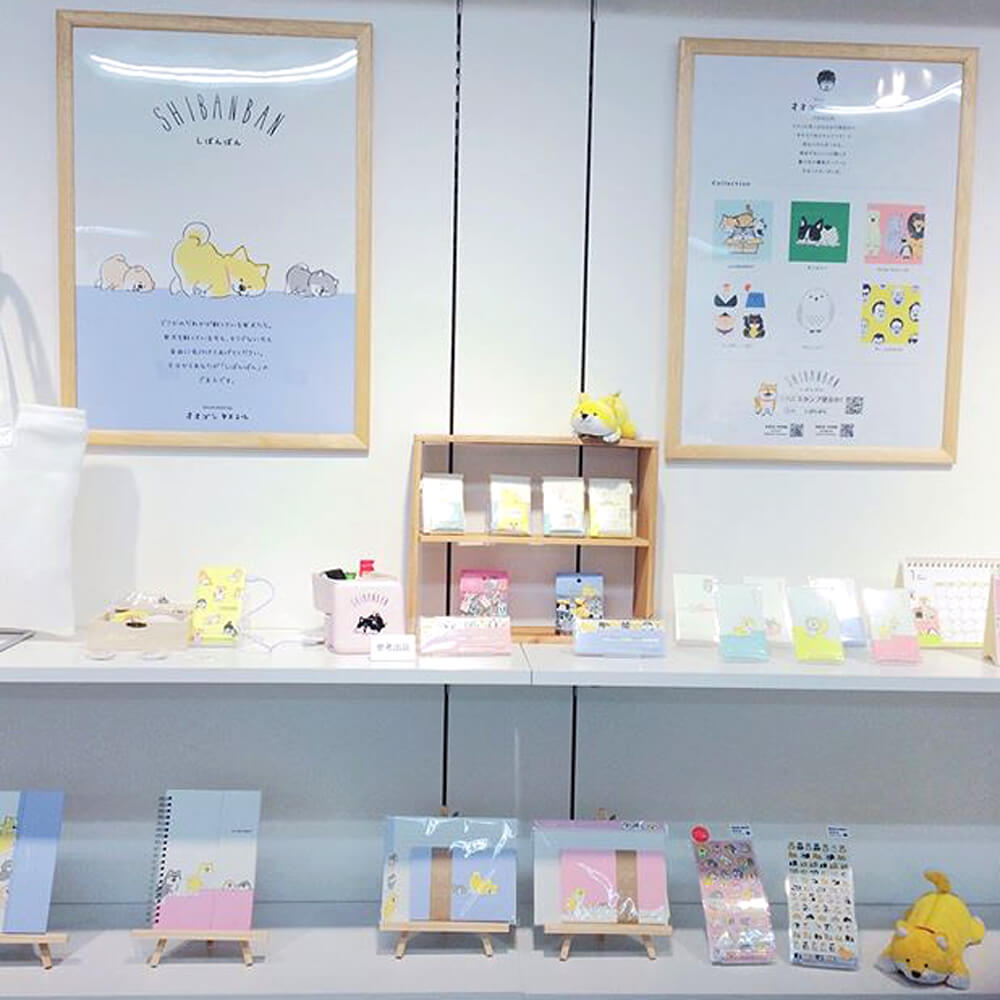 Character goods such as Shibanban have increased more than before in this season! The feeling of rough handwriting is also very good. This is great Ogoshi-san's world! Ogoshi-san is a illustrator of Mind Wave who are very popular! I do love his design sense.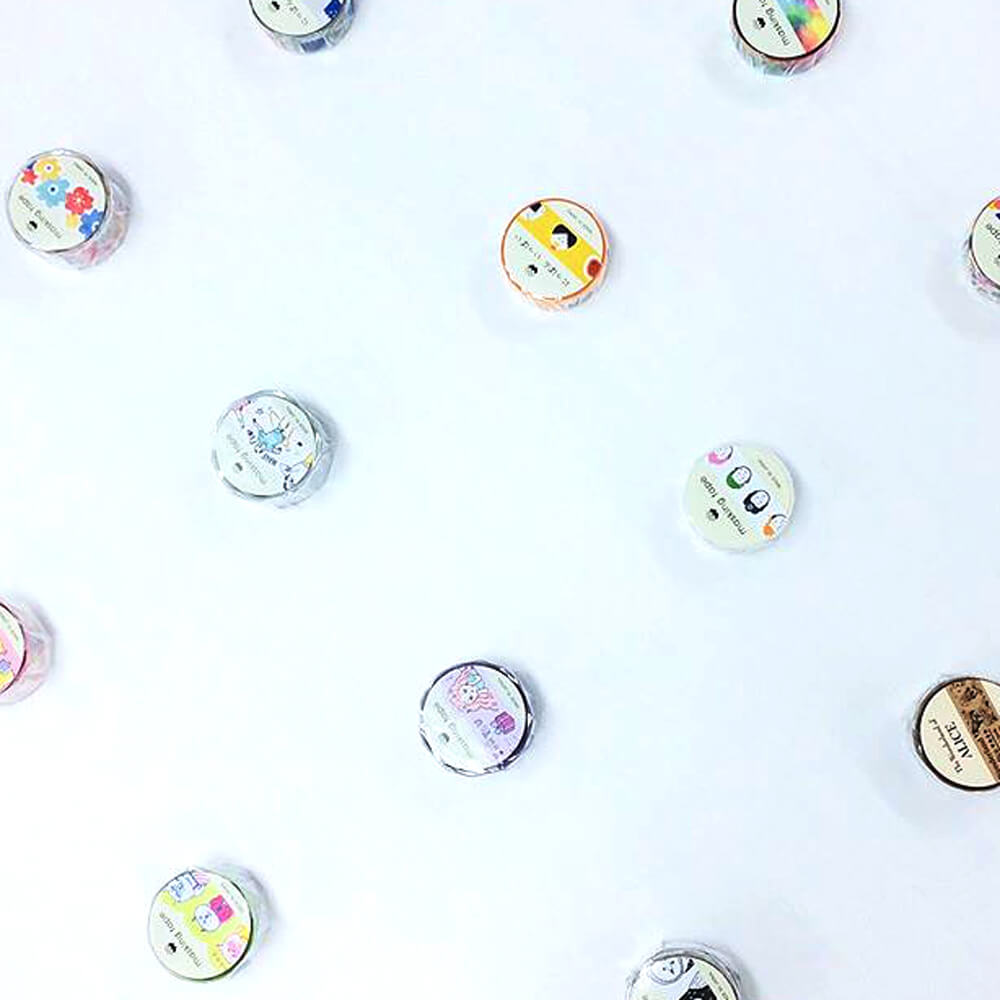 Washi tapes have also increased quite a bit. Design and manufacturing cycle are quick and fast. And the feature items are here!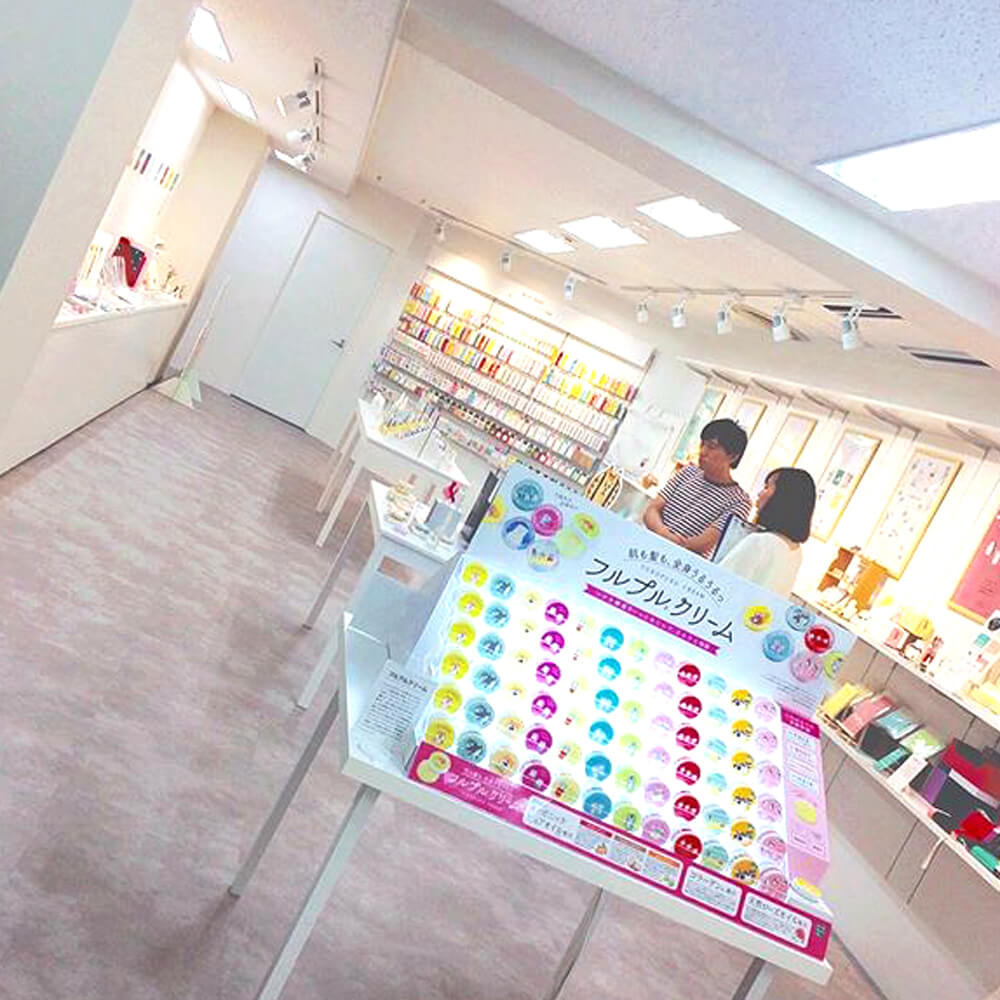 A lot of cute design cases are lining up. What on earth is this?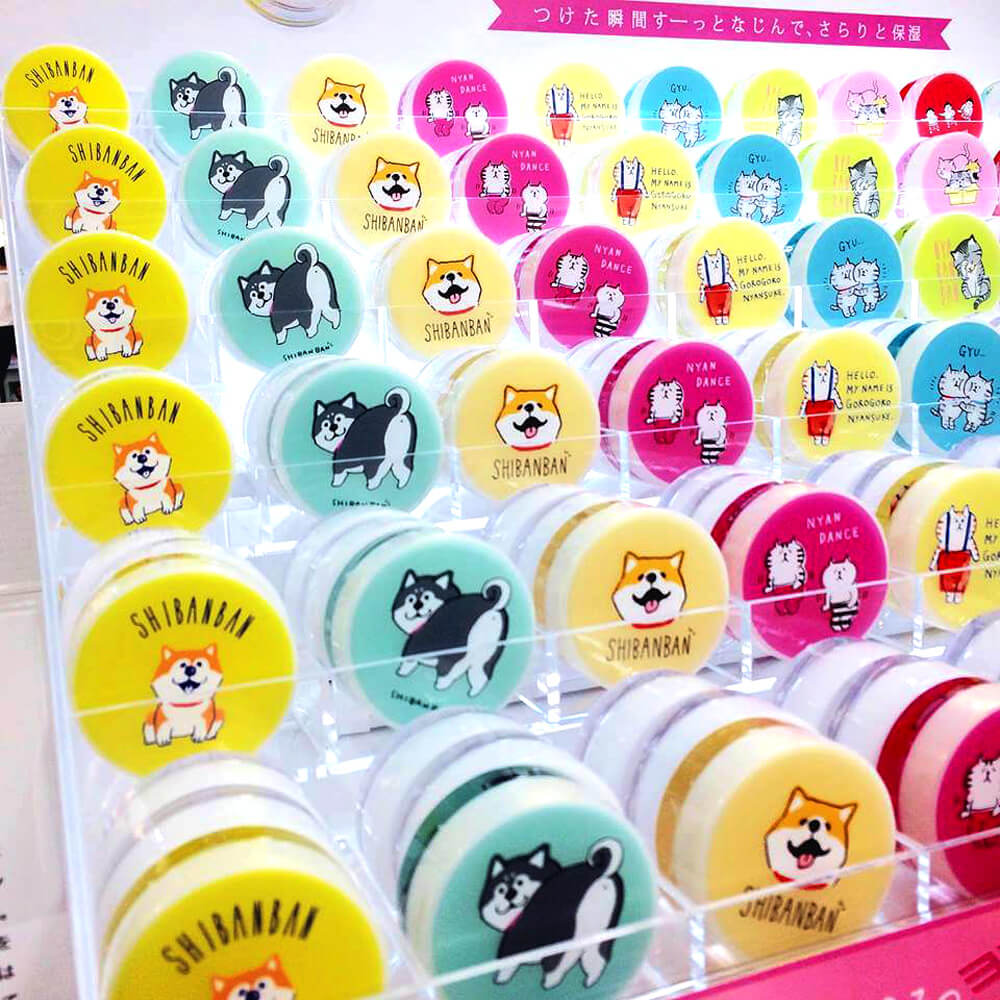 These are the new moisturizing cream named "full pull cream" which can be used for your skin and hair.
Originally, Mind Wave has manufactured stationery. However, they participated actively in the field of skin care, newly using the know-how of design and manufacturing. It was the president's plan for many years.
A plant-derived organic oil and a transparent cream containing collagen blend into it at the moment it gets wet and moisturizes without getting sticky.
You can use it for every part such as fingertips/nail oil, makeup-remedy creams, body creams, polished hair, you name it!
As it is popular in instagram! Especially, it has hit at the major retailer, "loft" in Japan.

> See Full Pull Cream
There are a lot of different patterns! Since it is so cute if you arrange them, they would be shaking collector hearts.
Even if I finish using it, since the design of the case is so cute, I would like to use it again as a small container.
It seems that there are a lot of fans of Shibanban having Shiba Inu. The two-shot picture with Shiba Inu is very cute!
> See Full Pull Cream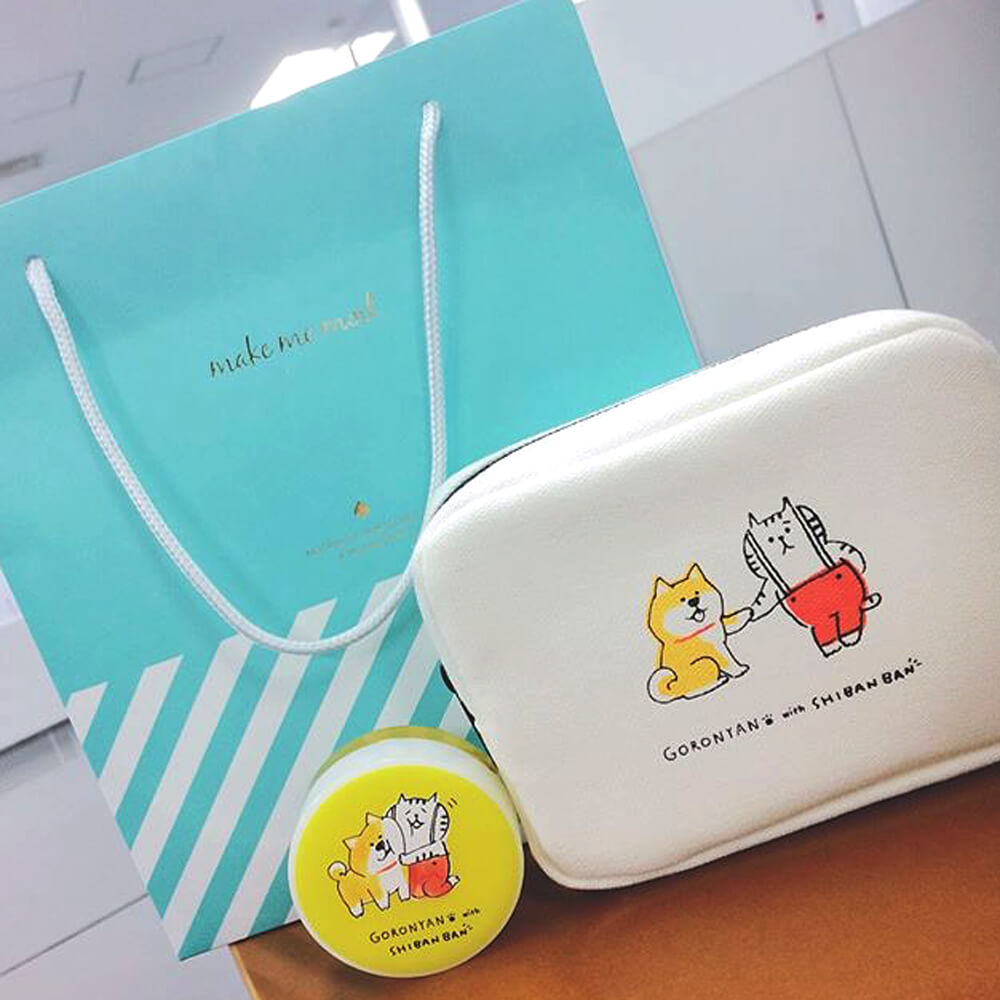 Finally, I got a nice pouch and a full pull cream as a souvenirs on the way back from the exhibition! I was so glad! It is a collaboration of Shibanban and Gorogoro Nyansuke.
I had a very wonderful experience through the MIND WAVE's hospitality!
I thought that they are a very nice company again. I cannot miss the new products and new moves of them from now on too!
> Go to MIND WAVE's Page
What's SUPER DELIVERY?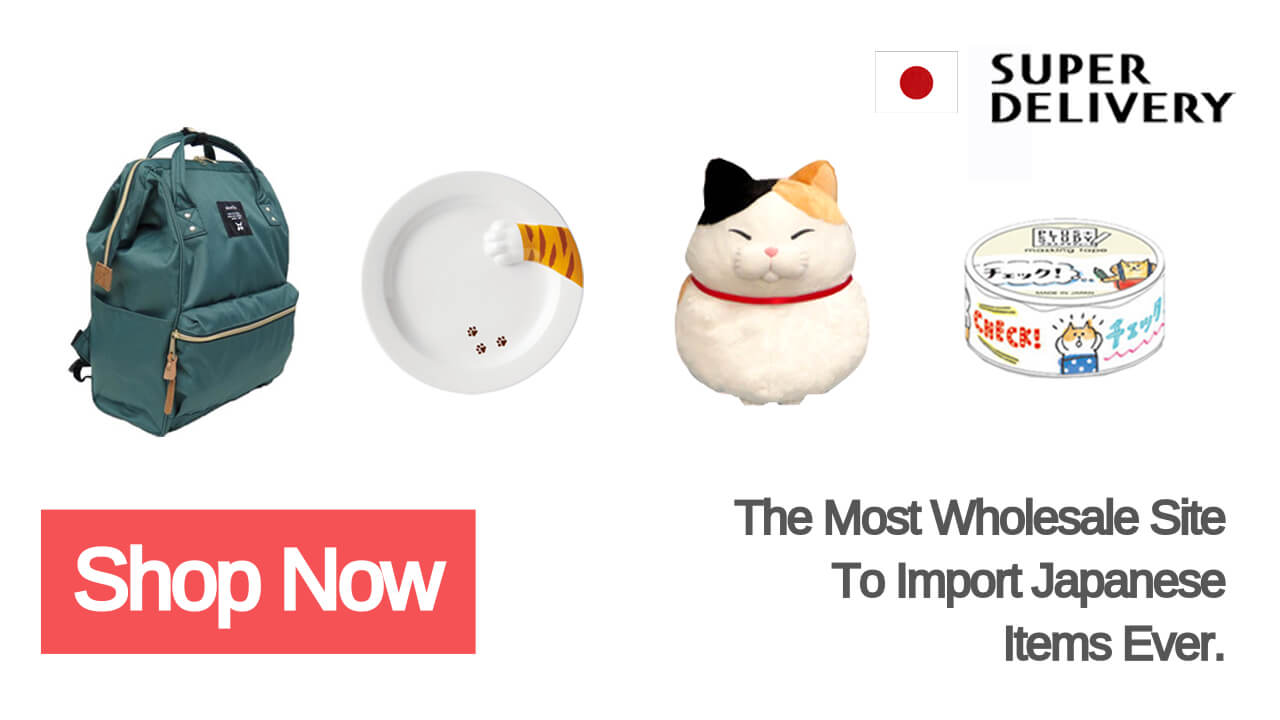 SUPER DELIVERY is a Japanese largest wholesale e-market place. Import high quality and design products from Japan shortly!
Sign Up Here