On 7th to 9th Feb. 2018, the largest Japanese exhibition, the 85th Tokyo international gift show was held! I went to there and met the suppliers in SUPER DELIVERY again. The new arrivals of spring and summer have come up!
Check the latest information shortly!
Exhibitors
Sunlemon
SUNLEMON is a company making stuffed animals and fashion interior. Their products have a lot of cute animals. For example, rabbits, dogs, bears, cats, etc. Many lovely characters are very famous in Japan.

WAMBAT is very famous in Japan. The lovely image and soft touch make the girls unable to extricate themselves.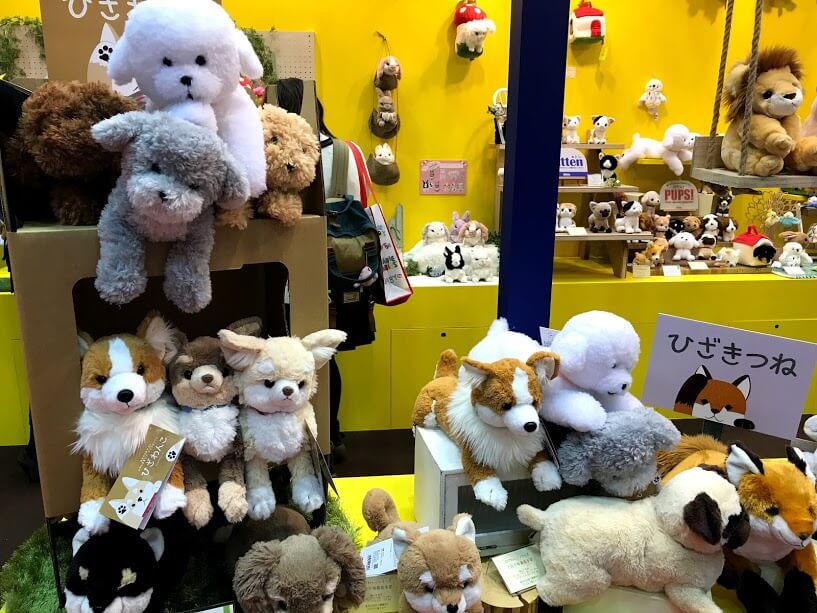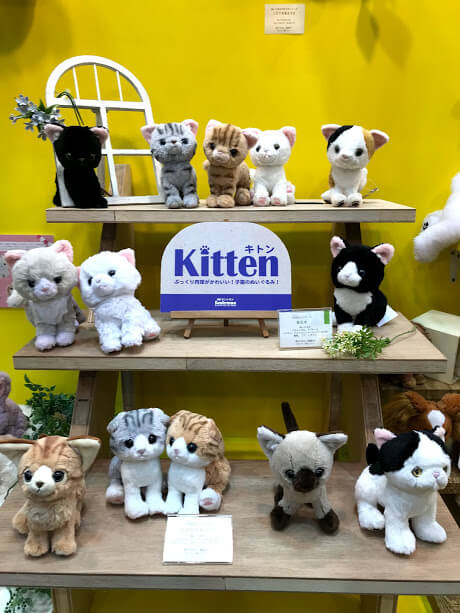 They also have Hiza Wanko (Dog) and Hiza Neko (Cat) that everyone will love. Put them on your lap like you're hugging your pet.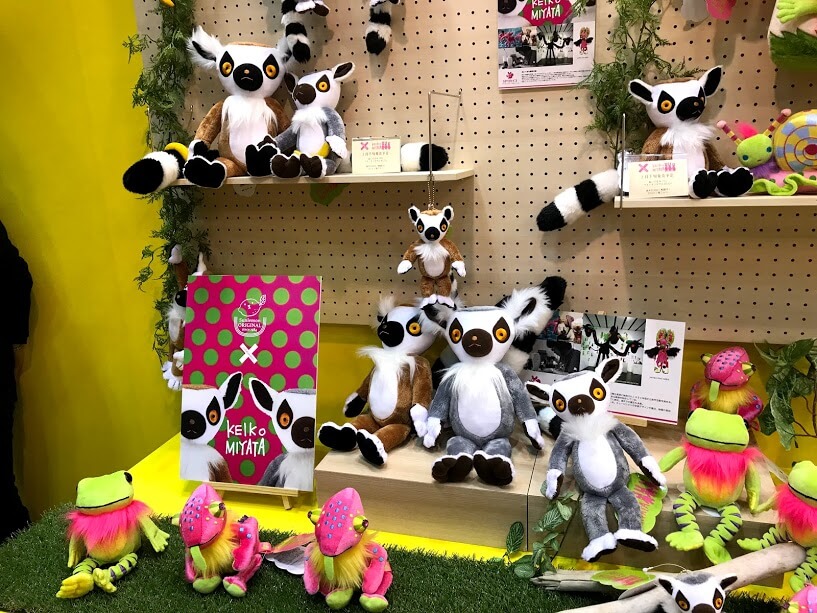 In addition, these are new products. Do you know what kind of animals they are?
CERAMIC AI
CERAMIC AI is a popular manufacturer with traditional flower pattern tableware and kitchen products with animal pattern, ceramic indigo.
Originally manufacturer of dishes dealing in high-end shops such as department stores, quality is also very good!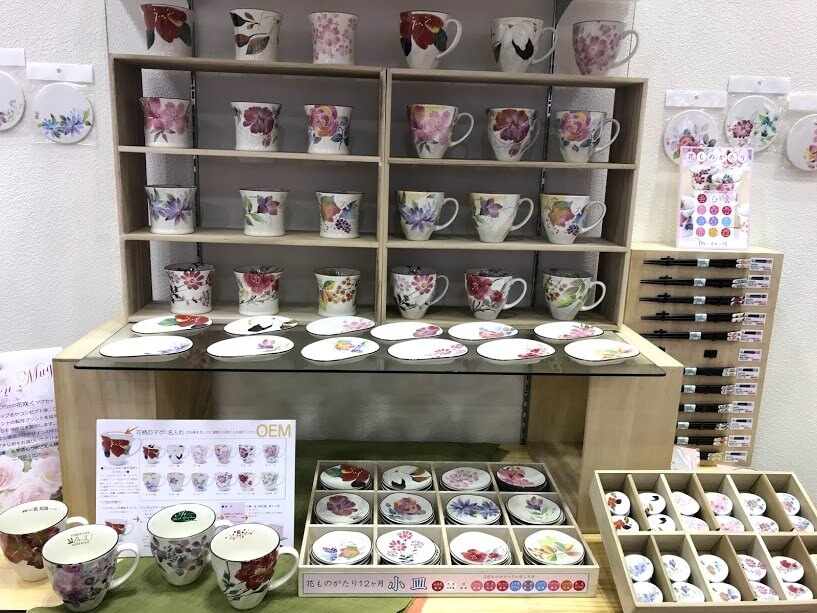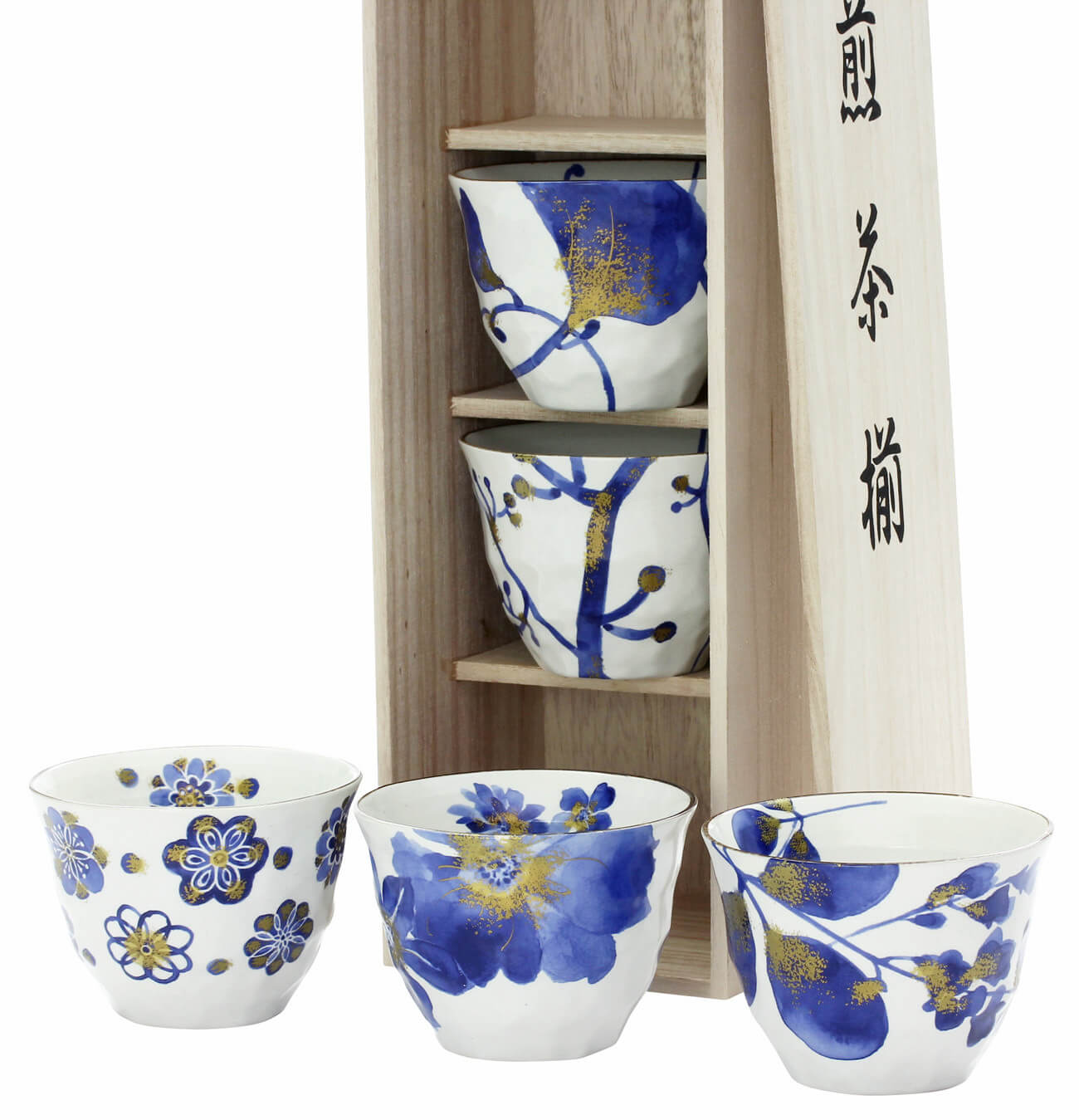 CERAMIC AI most famous flower pattern tableware series. Their product packaging is perfect for giving friends as gifts.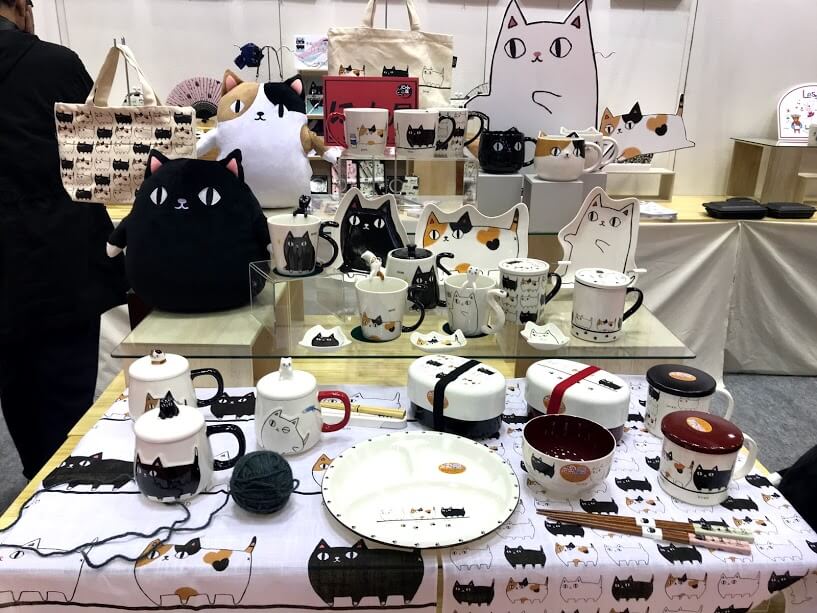 Neco Sankyodai. The first choice for cat lovers.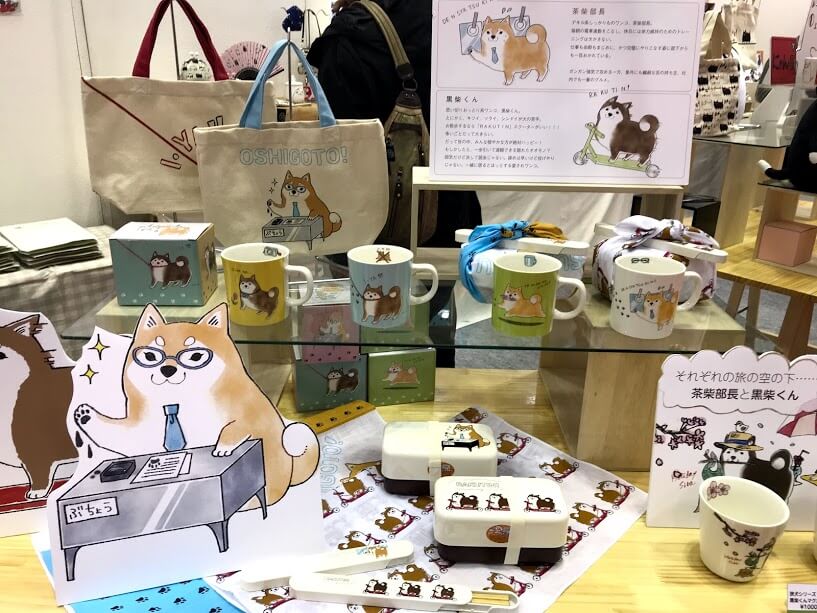 Shiba Inu items. How can you miss the lovely Shiba Inu product in the year of dog? Tote bag is your good partner to take your dog for a walk.
GreenFlash
GreenFlash. Japanese stationery manufacturer. They have a lot of original design stationery. The design is very unique and memorable.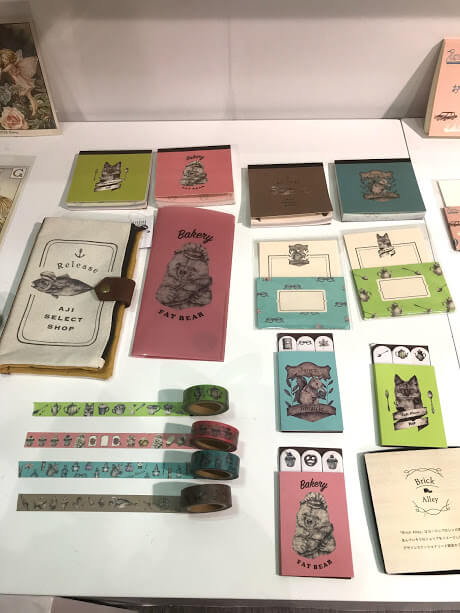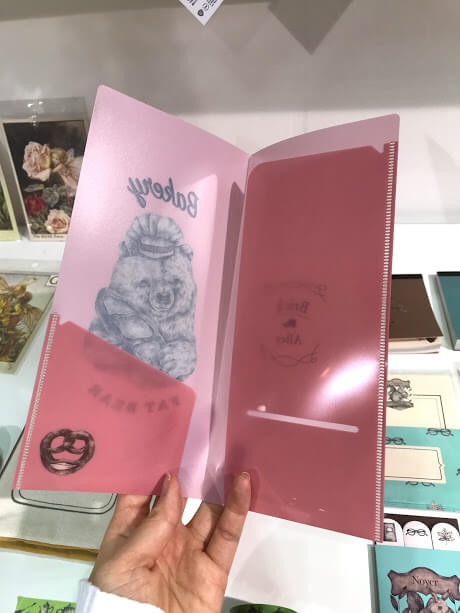 Green Flash original products. The British pattern and the Japanese style of the combination of color is very unique.

Animal memo pad. According to the staff, the page design has more than 200 kinds.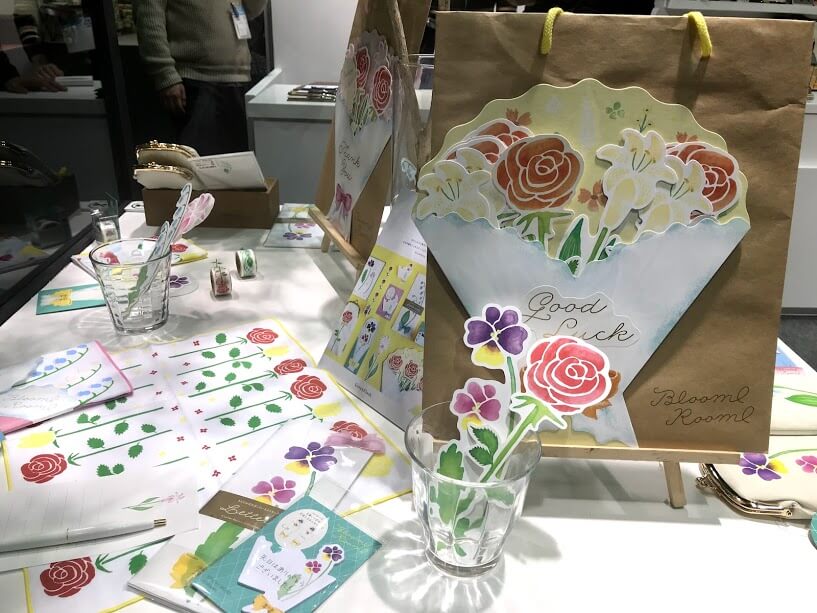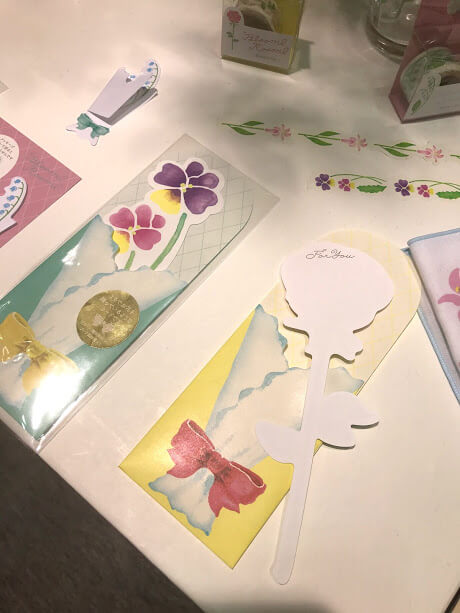 Bloomroom. This series is inspired by a variety of flowers. Very suitable for Valentine's Day, Mother's Day and other holiday use.
BECAUSE CO.,LTD
Because Co.,ltd is the manufacturer that sells rain gear products. Do you think rain gear has only umbrellas and raincoats? Their products break the traditional idea. So you can be very fashionable in rainy days. Let's enjoy the romantic rainy season together!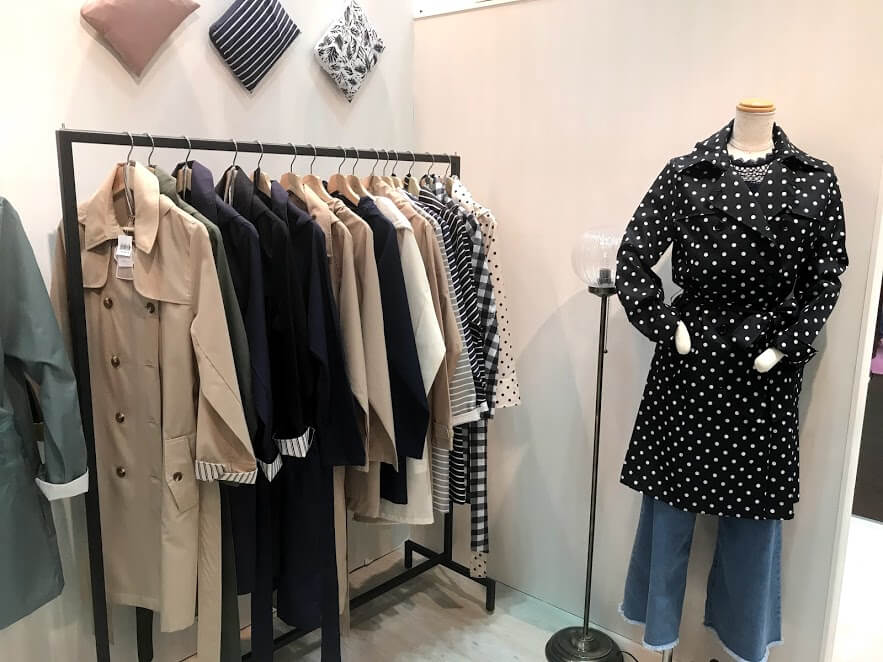 Are all the raincoats you've seen that made of brightly colored transparent plastic sheeting? Did BECAUSE CO.,LTD's raincoat break your idea? Let's applaud the designers!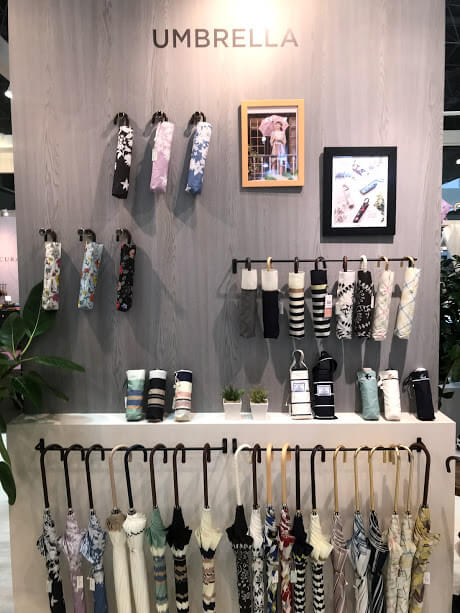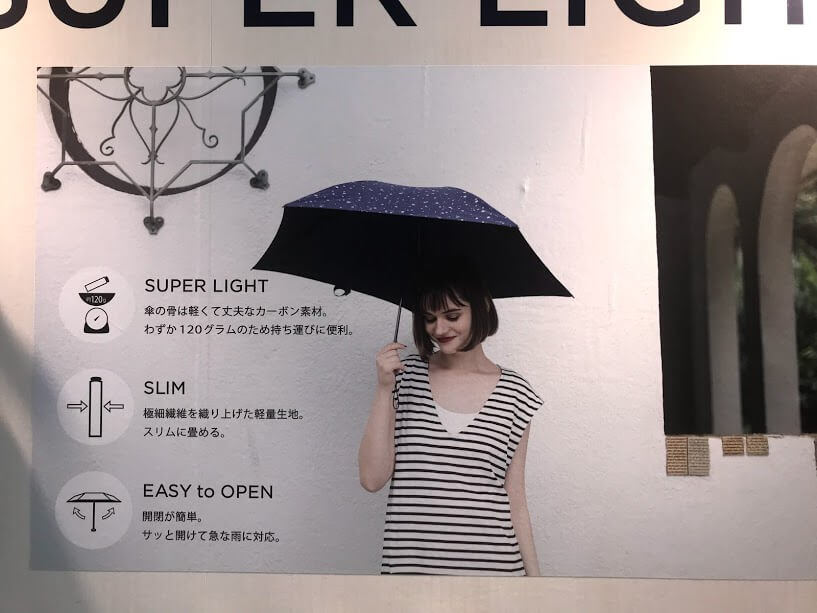 Because Co.,ltd's umbrella is lightweight and easy to carry.
GENDAI HYAKKA
Gendai Hyakka's products, like its name, have many different kinds of products. Their original products are also popular. In SUPER DELIVERY, their product photos are very detailed. Real goods are also very good.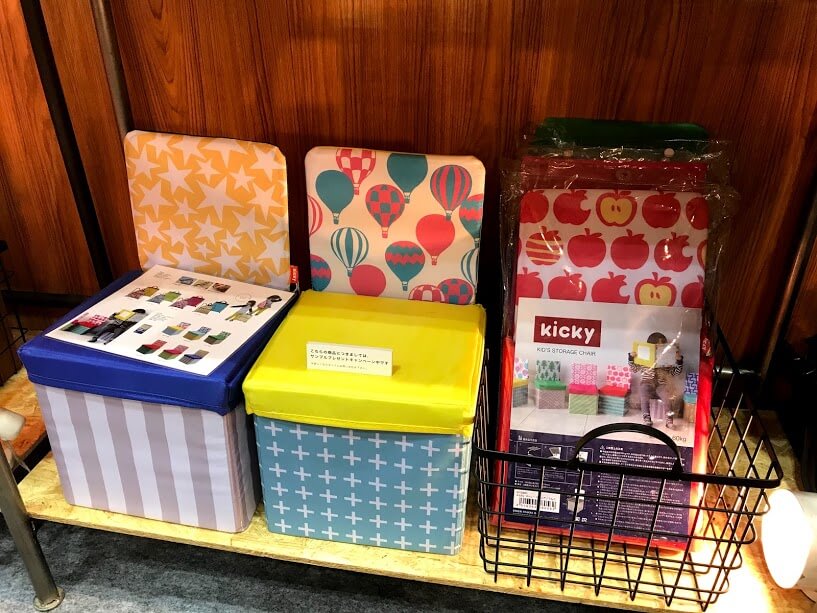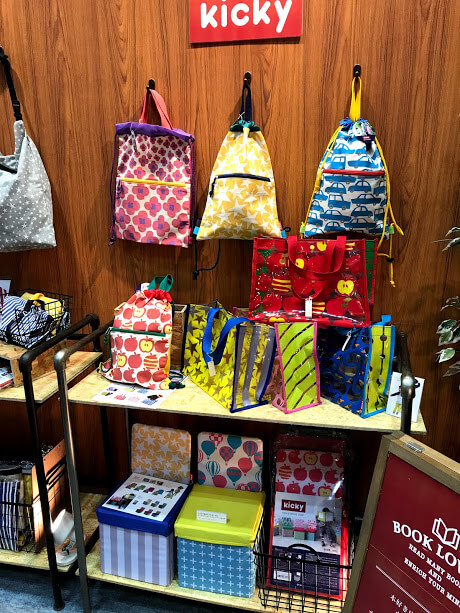 A good helper in edutainment. No more worrying about the baby's toys everywhere.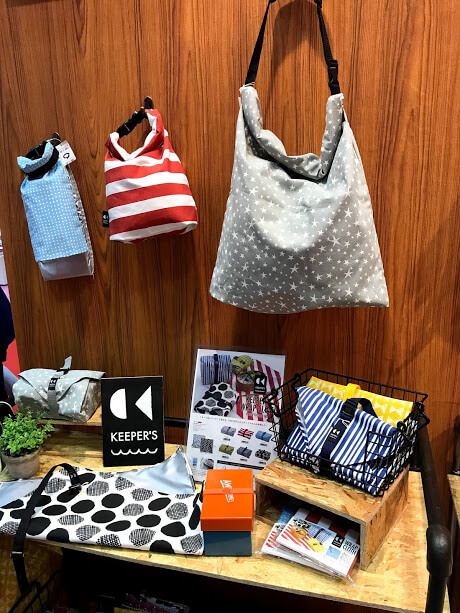 This is the first choice for outings in spring. It's both convenient and stylish.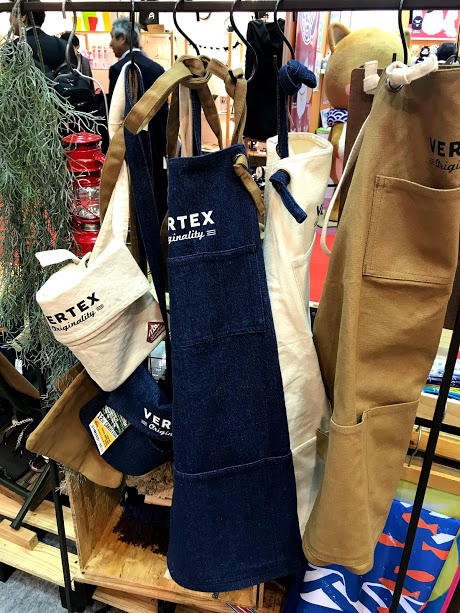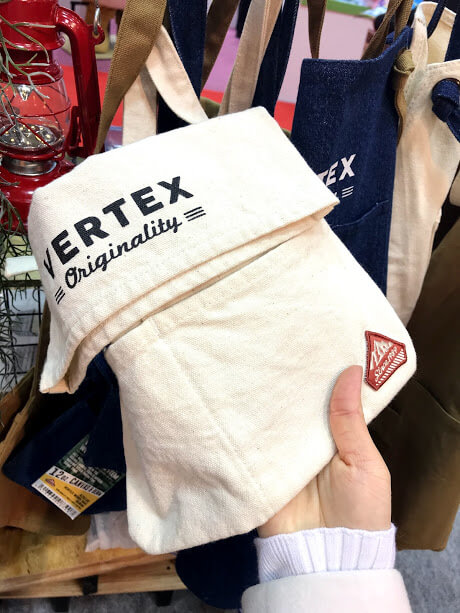 It is an essential product for all shopkeepers. This is the current best-selling product

What do you think this is? Anique Sharpner, make you love to sharpen pencils.
DINDON
Dindon is a manufacturer of clothing for sale in infants. Many moms like to put their babies in cute costumes for animals. Then take photos posted in SNS. This brand of products is your best choice.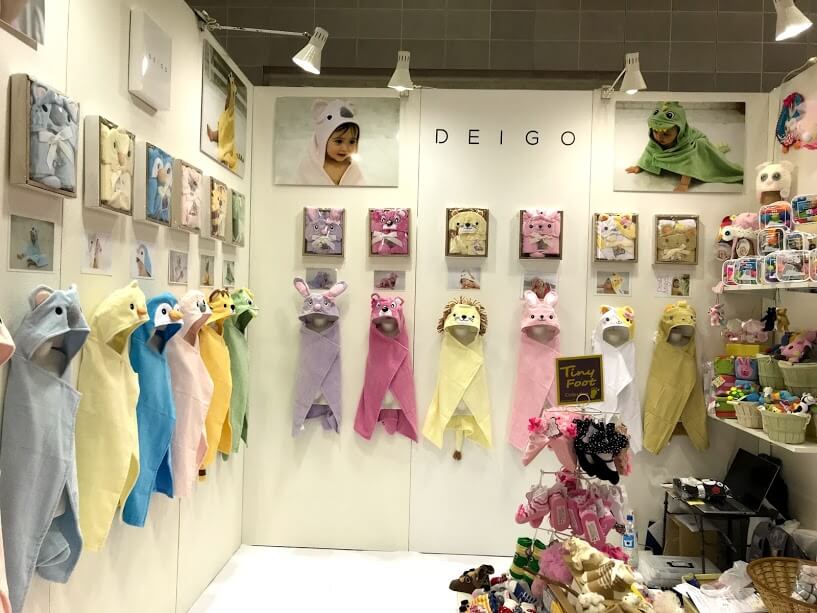 Every day for the baby to create a variety of shapes, leaving the most beautiful memories of it.
Made in Japan. A variety of design of the cute socks. Some of the socks have bells on them.
DECOLE
The spokesperson of the Kawaii product, Decole!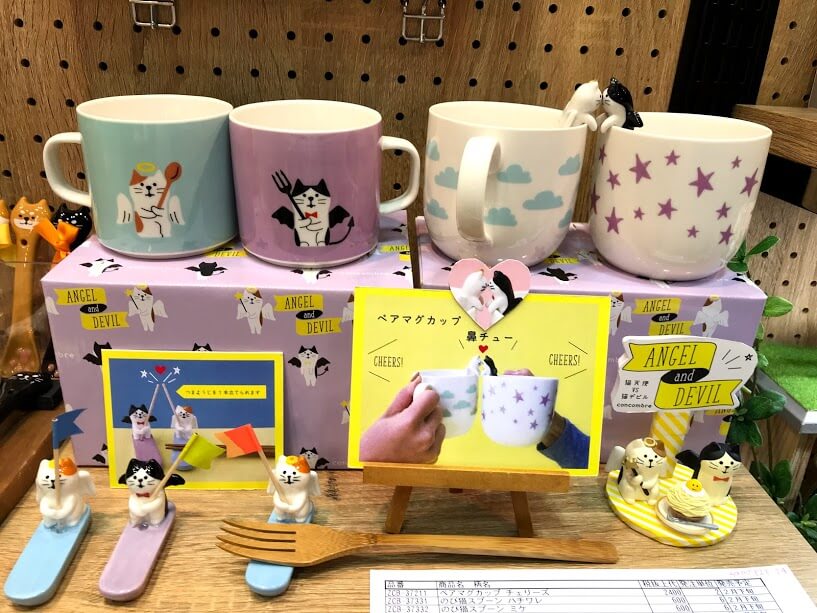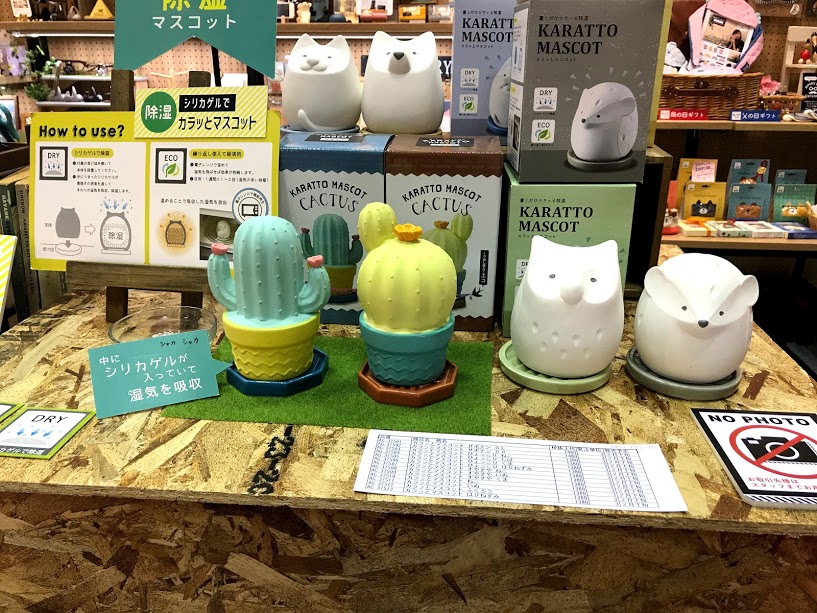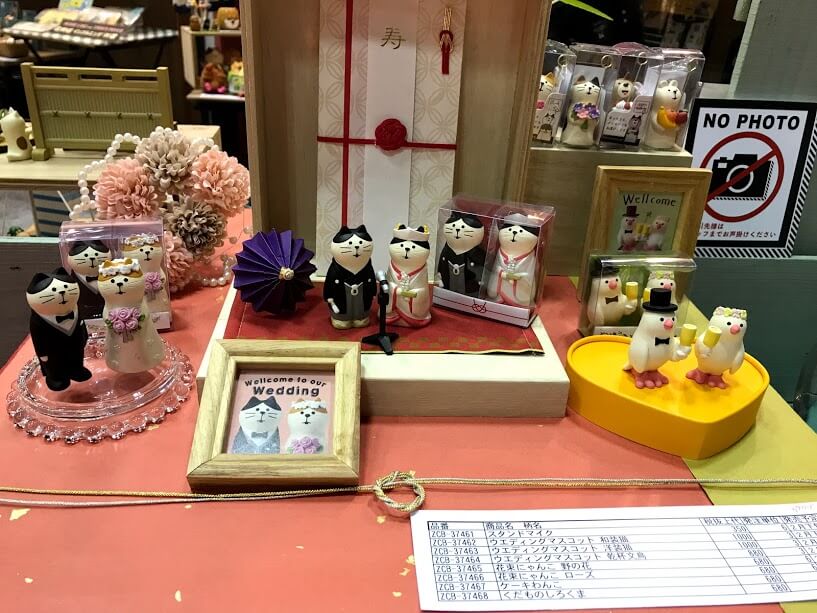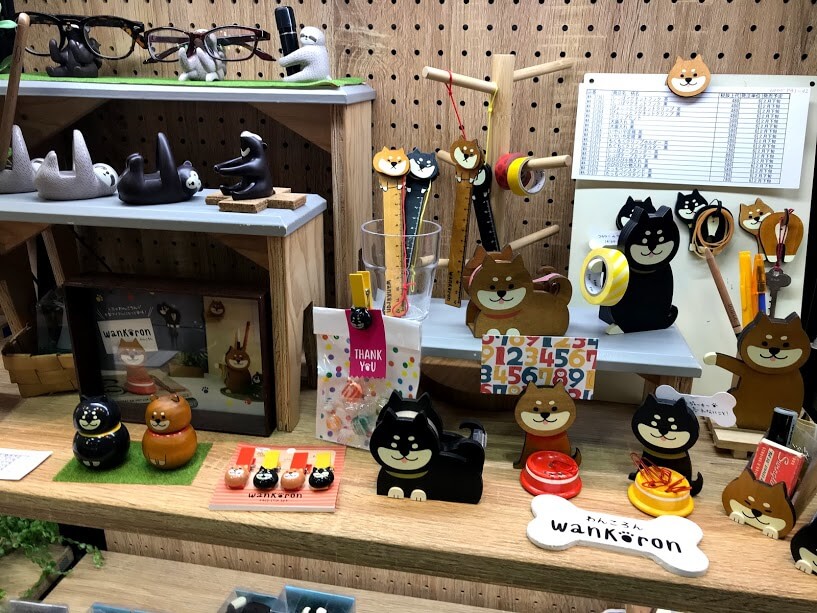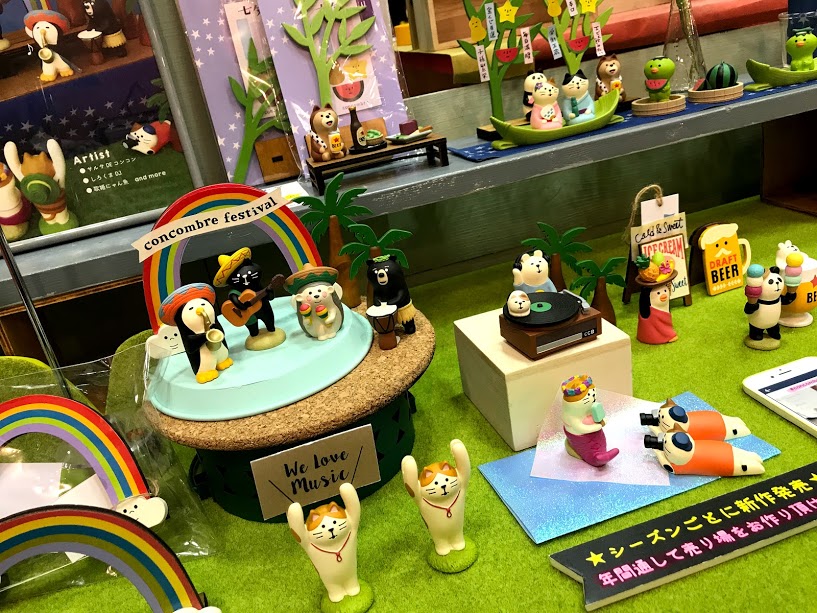 They have too many products. A word cannot be expressed to you. Please feel the charm of the goods directly.
LIV HEART corporation
LIV HEART is a manufacturer selling home furnishings. Among them, the NEMUNEMU series sold all over the world. Pink color and soft touch by everyone's favorite.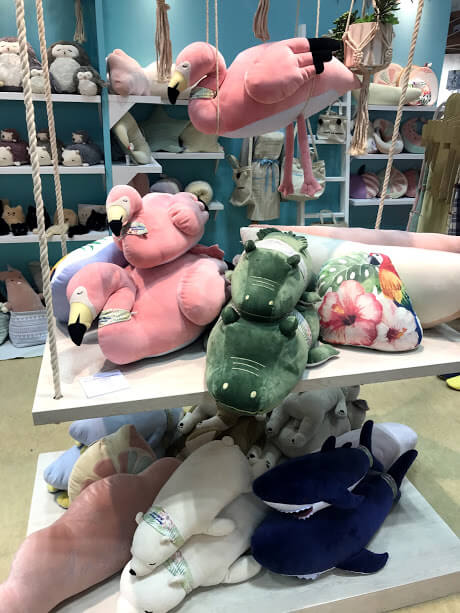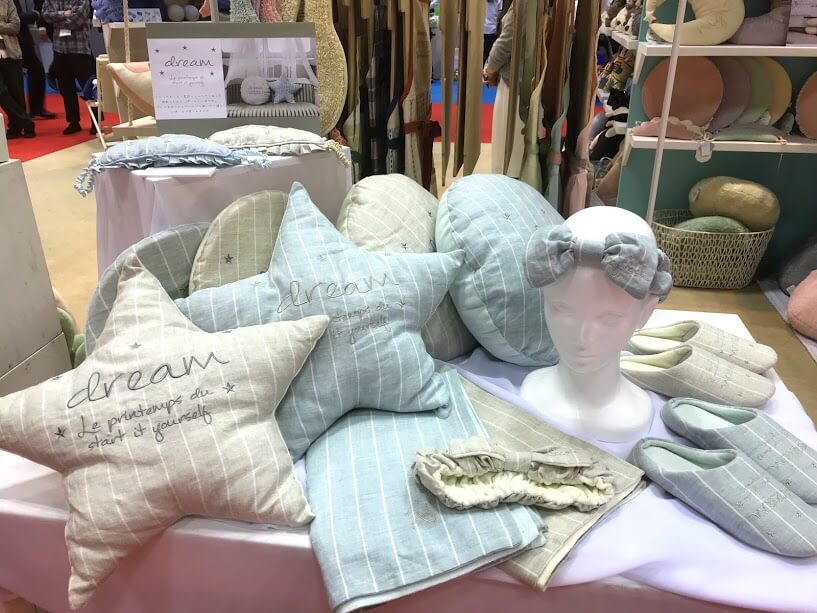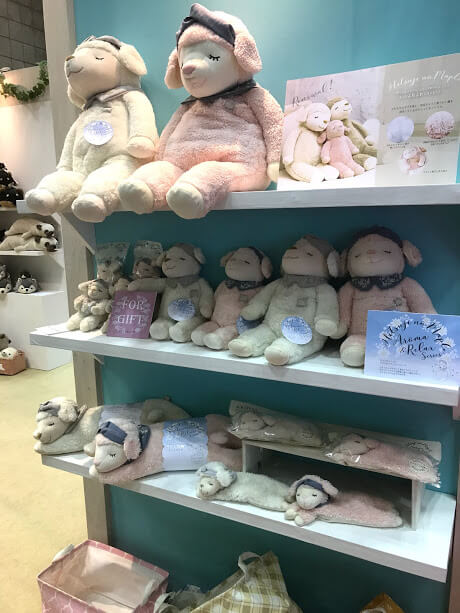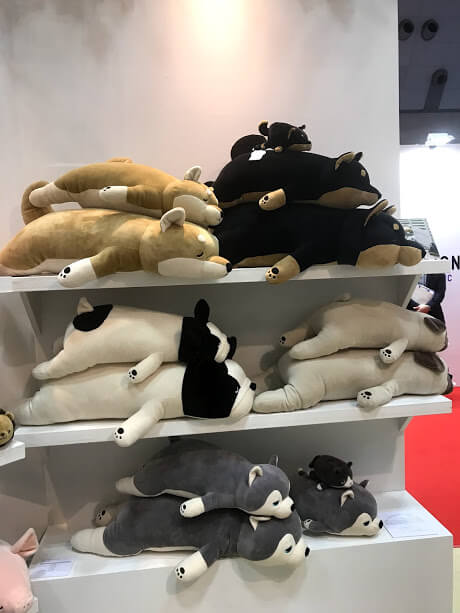 The new product uses a material suitable for summer use. Not only toys but also interior apparel. New products will be released in the next 1-3 months, please pay attention to.
See More LIV HEART corporation
RYUKODO
RYUKODO's products are made from Japanese paper. Famous for New Year mascots and lucky cats.
Lucky Cat is waving at you. It's really cute to be all together.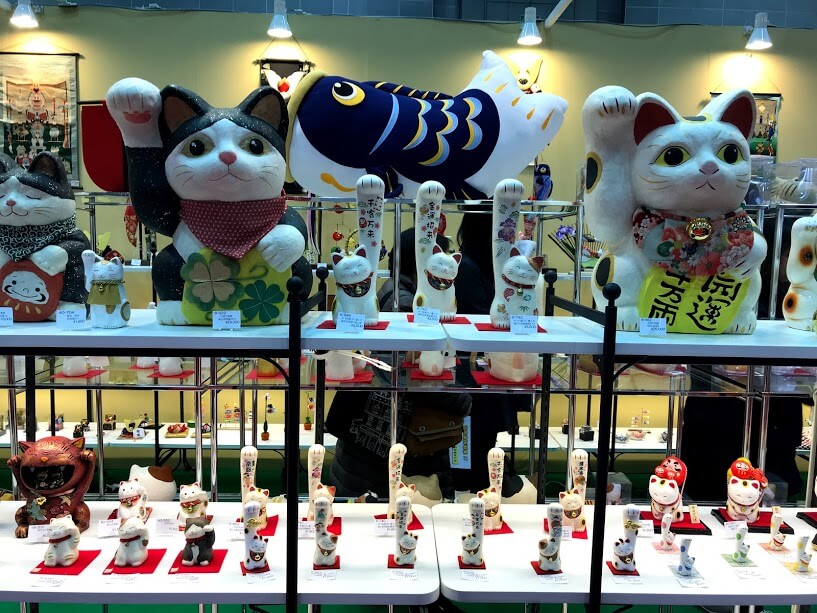 The new product will be released, please look forward to.
Amuse
Visit Amuse's booth of popular with fancy fluffy cute stuffed animals! A cute tactile impression series welcomes you.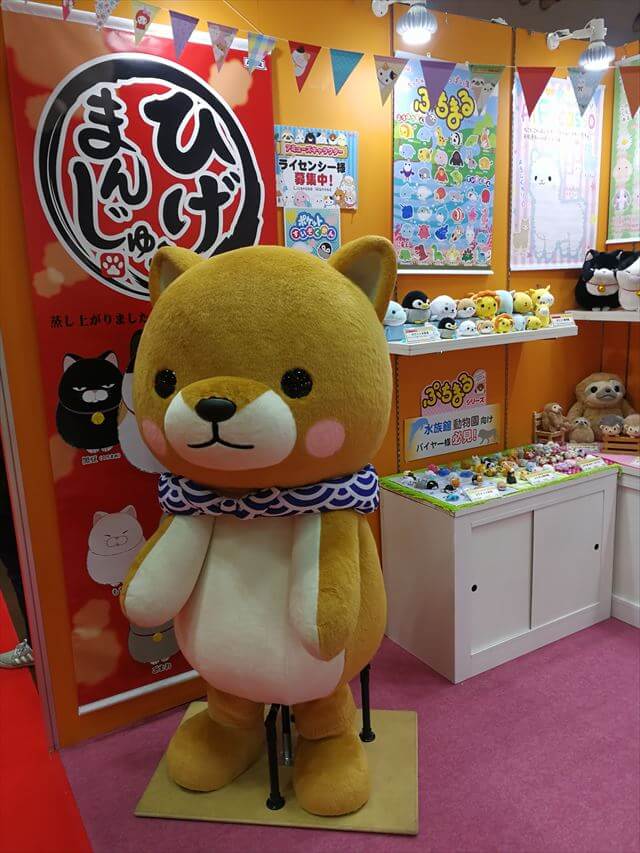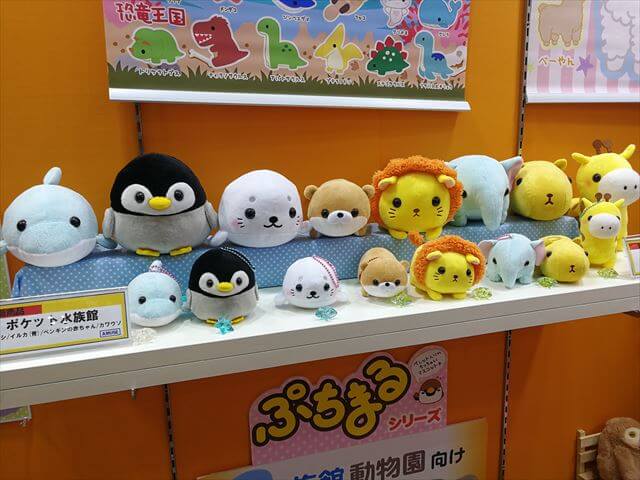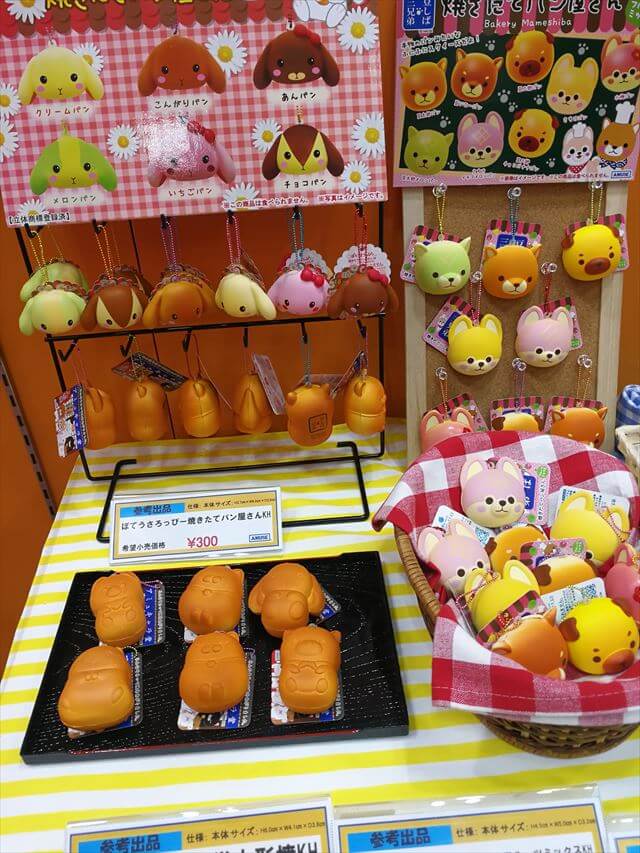 Amuse added new members. which one is your favorite?
CHIPS JAPAN
CHIPS JAPAN, a fashionable dishware maker famous for tableware co-developed with Instagramer.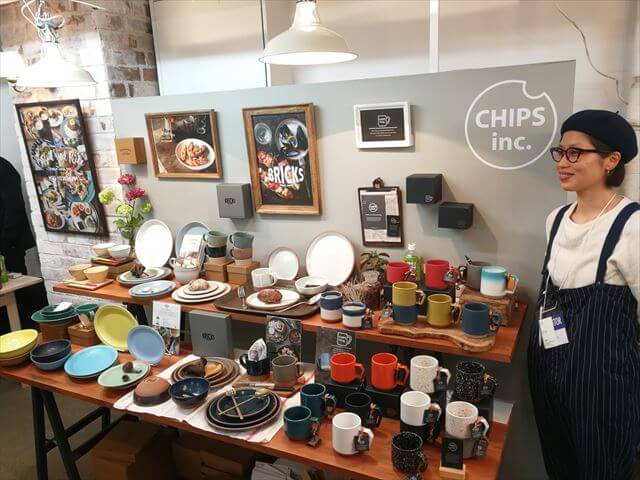 You will not be disappointed when you see the goods in kind.
Photo Gallery
Finally
Many of the products in the photos are still unpublished. They will be released within the next 1-3 months and start selling in SUPER DELIVERY. Therefore, the most frequent release of new products will be February-May. Don't forget to check them anytime.
The next Tokyo international Gift Show will be held in July 2018. If you are interested, you can join us!
What's SUPER DELIVERY?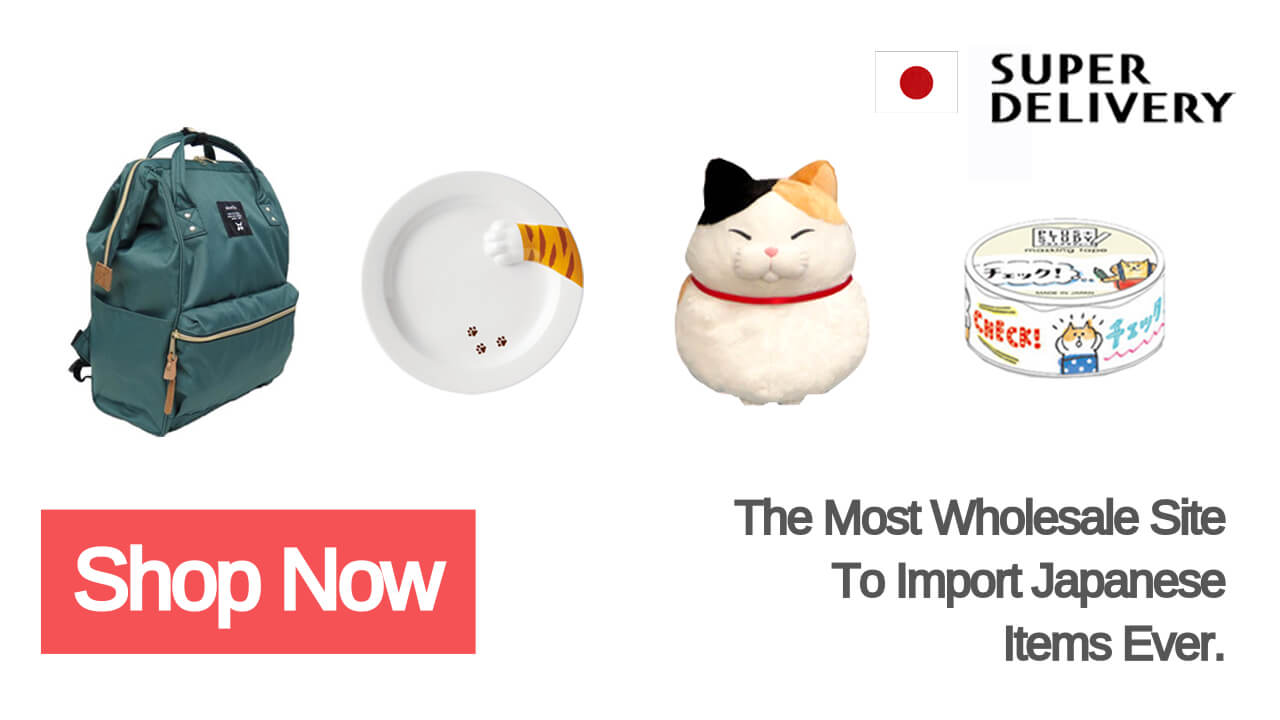 SUPER DELIVERY is a Japanese largest wholesale e-market place. Import high quality and design products from Japan shortly!
Sign Up Here