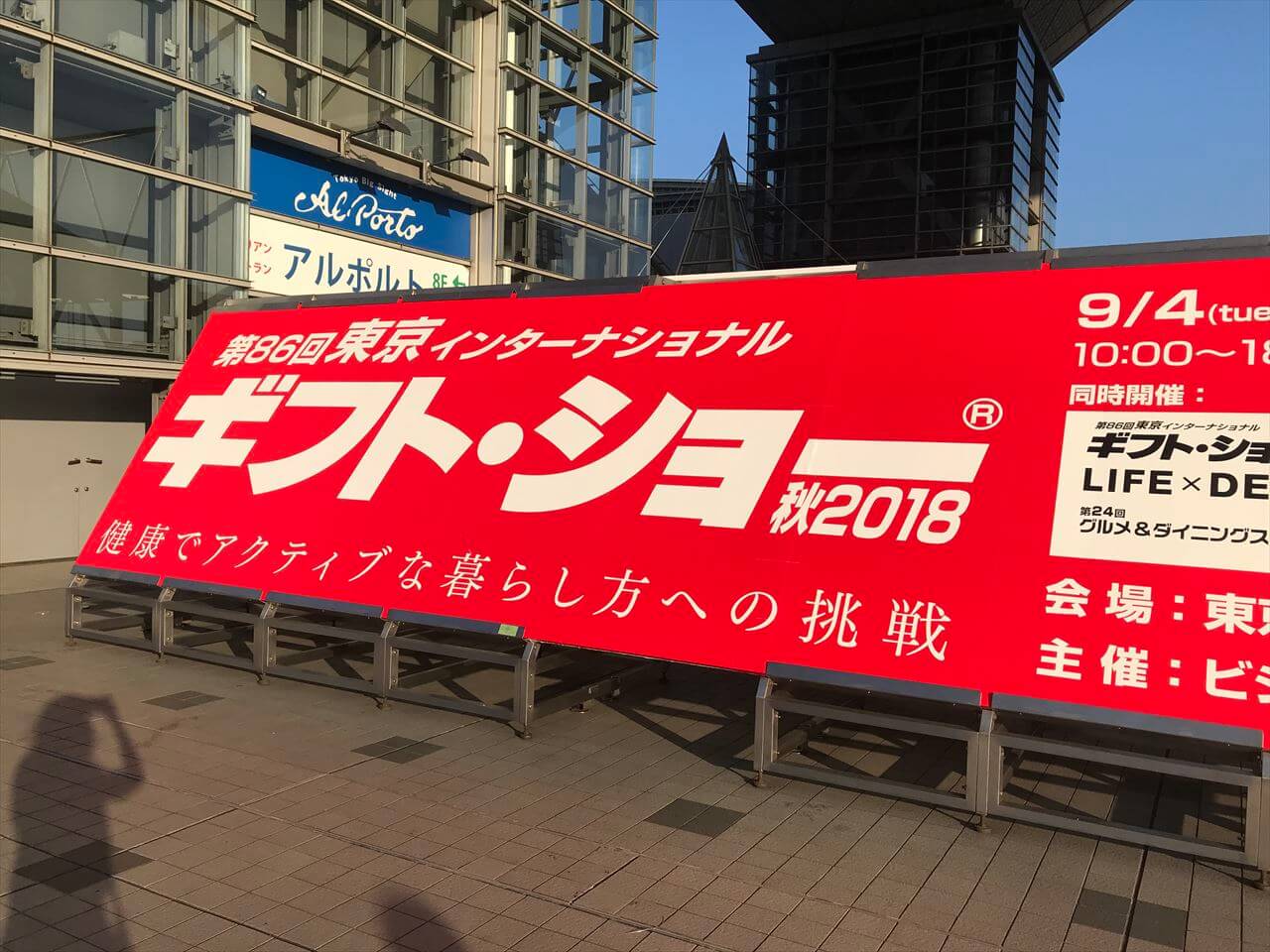 Last week, the 86th Tokyo international gift show was successfully concluded.
We also browsed a lot of new items with users from Taiwan. Among them, the items they buy are not all of the 2018 autumn and winter new items. Some people will certainly ask, why not buy new items? That is because a lot of items after looking at the real thing before they know that they made so delicate. This time, I have taken a lot of video of the goods. Let's take a look.
Amuse,Inc.
Amuse is a very famous cartoon toy manufacturer in Japan. They not only produce toy, but also create a lot of popular cartoon characters.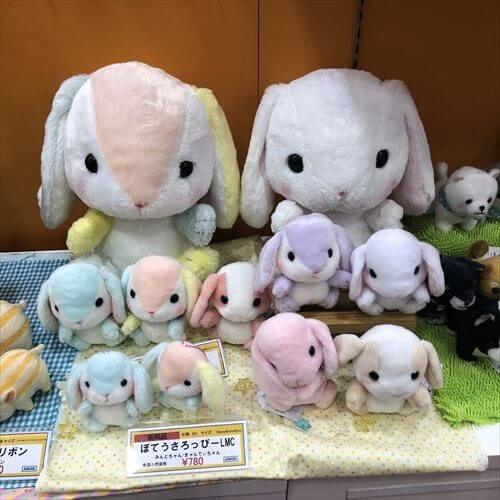 For example, Mameshiba Sankyodai, Higemanjyu, Poteusa Roppy, and the recent new Sloth Mikke.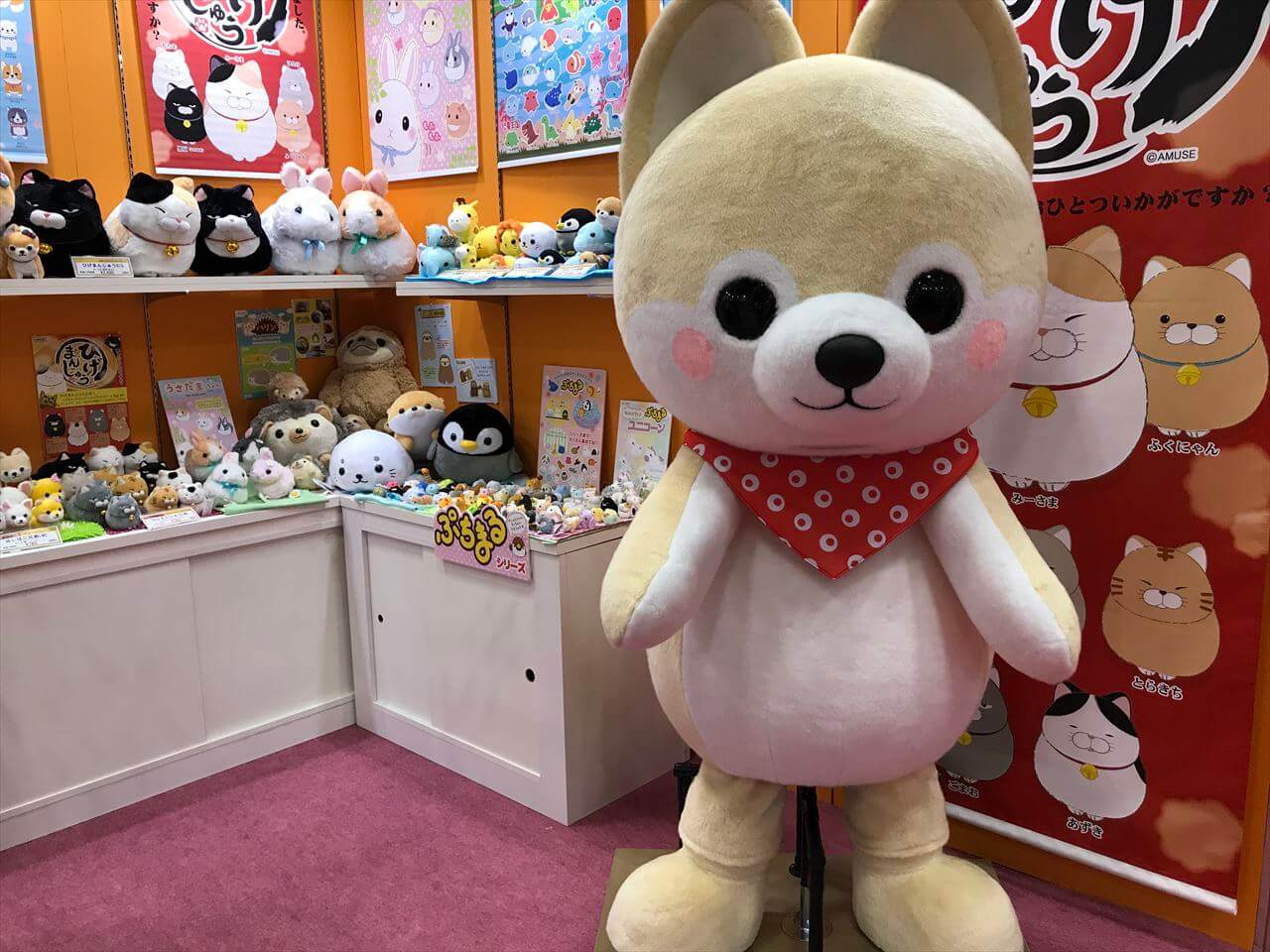 Each time the exhibition, Amuse will bring their original cartoon characters to come. This time they brought the Sasuke of the Mameshiba Sankyodai. It's cute, isn't it? It's a big star at the show. If you want to take pictures with it, you need to wait in line!
RYUKODO
By RYUKODO. Happy new year ~ Well, although it is a few months from the new year, but now you need to buy the mascot! Because the Japanese New Year is January 1, so it is not too early for Japanese manufacturers to launch the mascot now.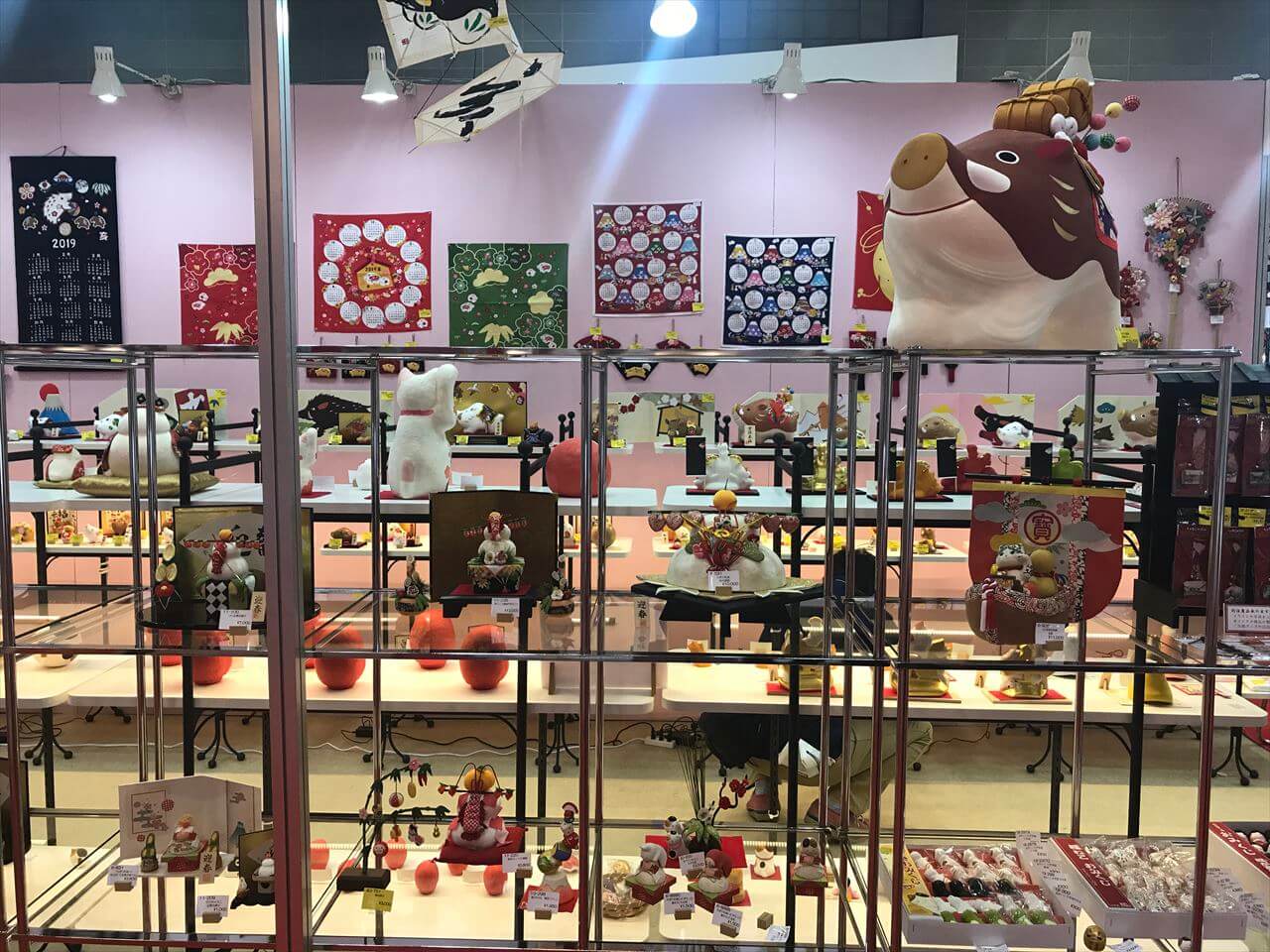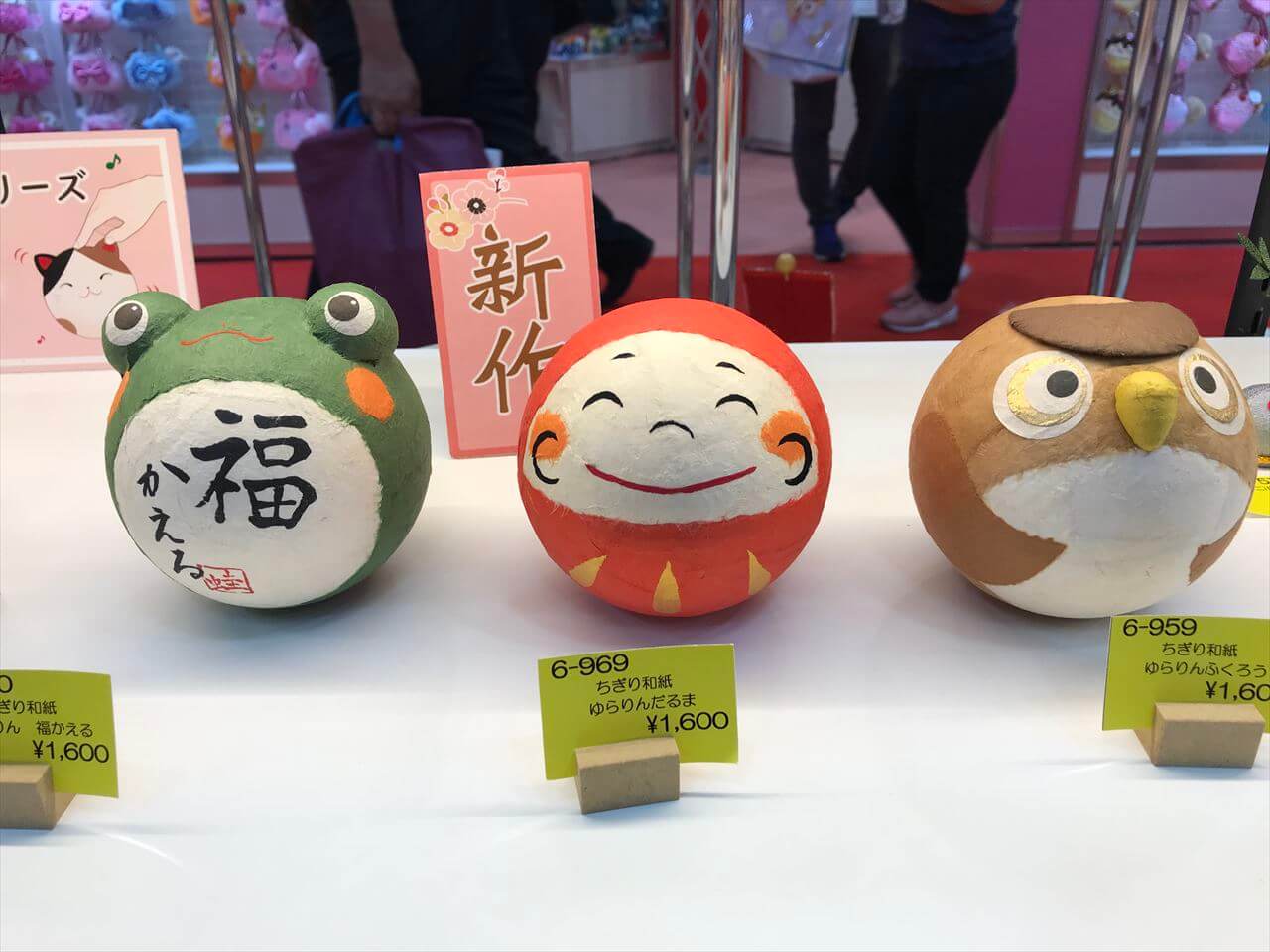 In addition to the pig's mascot, they have updated many of the mascot items of traditional Japanese design. Such as the Lucky Cat, Daruma, frogs and so on.
SUNLEMON
By SUNLEMON. Imitation animal toys and cartoon animal toys, which one do you like? Maybe a lot of girls will say, of course, cartoon animal toys. In fact, different kinds of toys in different types of shops will have different needs. Simulation animal toys are ideal for shops in aquariums, zoos. Wambat is a very famous cartoon series. The most popular is the delicate soft touch and rich color of this series of items.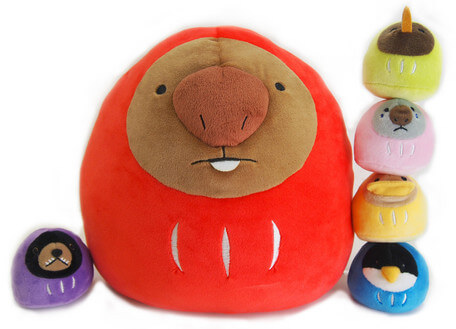 They also combined Wambat with Daruma, and people couldn't help but want to collect.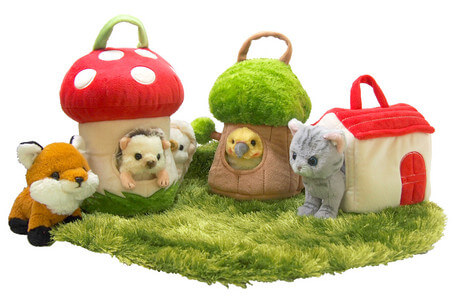 Barbie doll has always had her own home, why plush toys cannot have their own home?
FELISSIMO CORPORATION
Cat lover, dog lover, please pay attention! Want to replace all the items in my home with items with portraits of my pet? Pet owners understand this mood best. The designers of FELISSIMO CORPORATION are really amazing. You can see at a glance that they like animal very much. The expressions of cats and dogs are so vividly portrayed. Are you interested in it?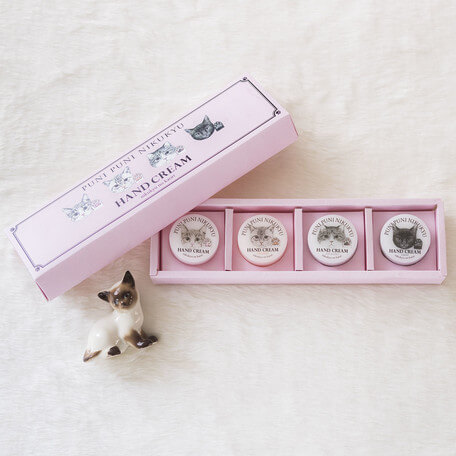 Do you want soft and sticky skin like a cat's meat pad? Then use the cat's meat pad hand cream.
Japanese representative cute shiba dog phone set. The tail is raised so that you can master it with one hand and do not fall easily. There are pockets to hold things inside!
See More FELISSIMO CORPORATION
LIV HEART corporation
LIV HEART corporation items have been introduced many times in our blog. Its soft texture and lovely design will make all girls like it.
SMOORELA series of soft colors are most suitable for decorating girls' rooms. The pillow is no longer just the shape of the square. If you don't like tropical fruits, buy a soft cloud and a lovely crescent moon!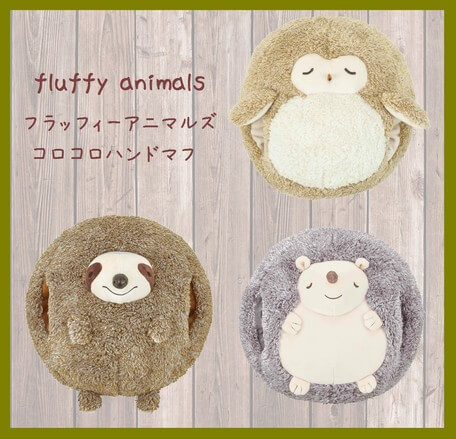 In recent months, a trend of sloth and hedgehog has sprang up in Japan. No matter which toy manufacturer can see the design that takes them as the image. Maybe it's because the lightning in crazy animal city is so impressive.
See More LIV HEART corporation
PRAIRIE DOG
PRAIRIE DOG promotes Japanese traditional culture and improves the quality of life.
If your store wants to give people a feeling of being in Japan after entering the store, don't miss the PRAIRIE DOG. At the same time, many of their products are perfect for giving gifts to your loved ones.
Global warming and environmental damage are getting worse. Are you still using plastic bags / paper bags from shops?
Imabari is located in Ehime prefecture, Japan. It began to develop towel industry in 1894. It was once the largest textile area in Japan. The towels produced here accounted for more than 50% of Japan's total production. It can be regarded as the high-end brand of towel trade.
DINDON
DINDON is a manufacturer that all moms will love. Their design philosophy is "to hope that moms will scream when they see their items." Many moms like to put their babies in cute costumes for animals. Then take photos posted in SNS. This brand of items is your best choice.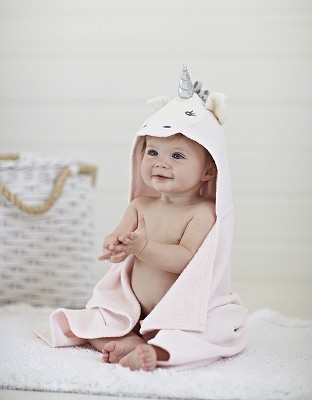 Every day for the baby to create a variety of shapes, leaving the most beautiful memories of it.
NEKO PUBLISHING CO., LTD.
NEKO PUBLISHING CO., LTD. 's items have many cat-patterned interior items. The cat designs were designed by famous Japanese painters. So it's unique.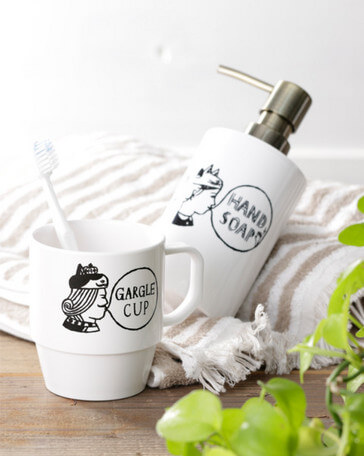 In addition to cat design items, their pure white series interior items is also very famous. In Japan, many housewives are fond of unifying the colors of all the interior items into white. This looks both clean and fashionable.
See More NEKO PUBLISHING CO., LTD.
NAITO DESIGN
NAITO DESIGN is a manufacturer centered on plush toys. There are many famous cartoon figure in Japan. For example, OSOMATSUSAN(At first I thought he was Doraemon's Nobita.)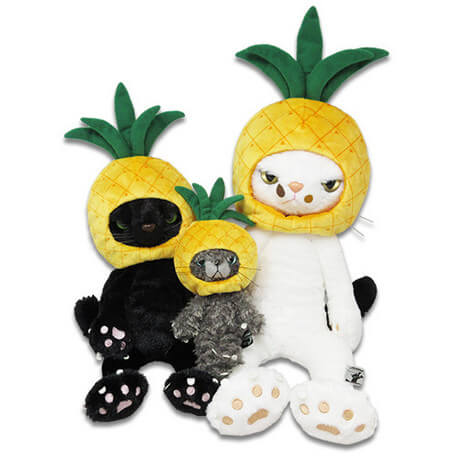 These small sleeves are very suitable for babies to bring their dolls. Or use it for cats and dogs. Which one would you like to use for Halloween?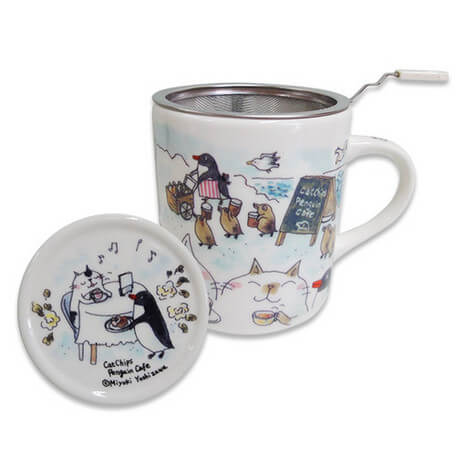 They also have cat series cutlery designed by Miyuki Yoshizawa.
KISHIMA
People who love home garden design will love this manufacturer's items, KISHIMA. Enter its web page and you will find that their items are very warm and elegant.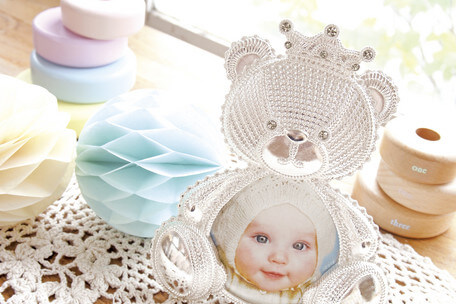 In this age of electronics, it may seem more valuable to print out photos and put them into frames.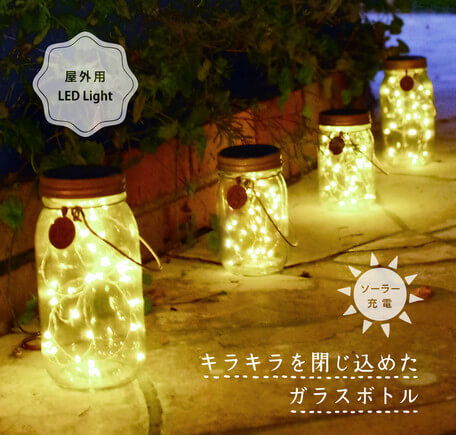 Other than incandescent bulbs, this choice will make your shop and courtyard a bit more welcoming.
Finally
The new items in the video will start selling in less than 1-3 months. And new items will update faster in the next three months. I will update the information in the various SNS of SUPER DELIVERY. (Facebook-chinese, Facebook-english, Weibo, Instagram(@superdelivery_global))Notify everyone, follow us at any time.
SUPER DELIVERY's DAY × Harima-Kyowa Co., LTD's Sale

SUPER DELIVERY's DAY × Harima-Kyowa Co., LTD's Sale
This month's SUPER DELIVERY's DAY will be held on September 21, 10 am - September 22, 10 am.(Japan standard time)
If the purchases add up to JPY100,000 or more(item price only) during this period. We will give you 5000 points.
At the same time, Harima-kyowa Co., Ltd will hold a limited max 30%off event for all items.
Don't miss out them! Why not choose your product in advance?
What's SUPER DELIVERY?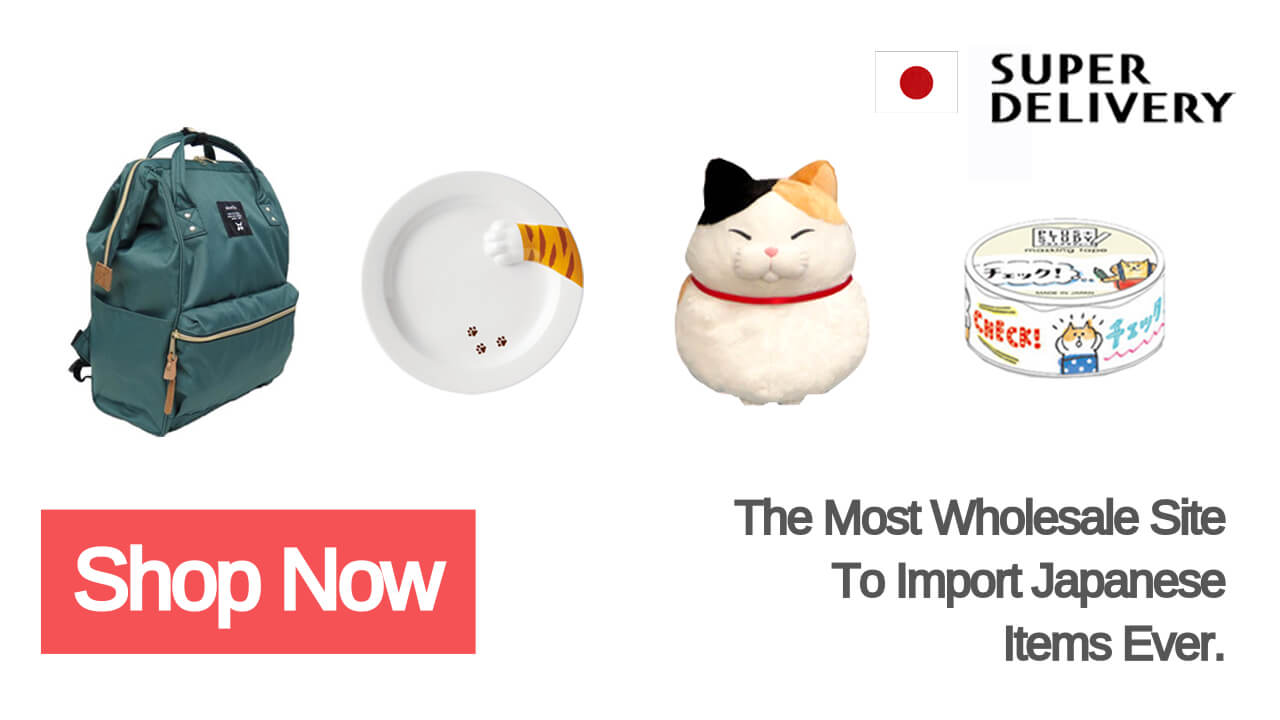 SUPER DELIVERY is a Japanese largest wholesale e-market place. Import high quality and design items from Japan shortly!
Sign Up Here