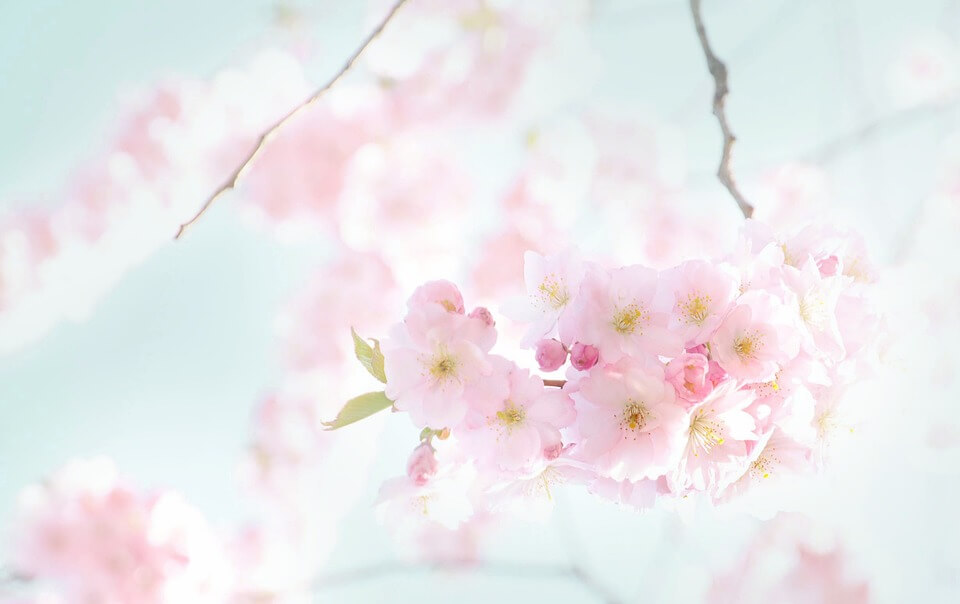 It already got March, Sakura season is coming!
Sakura is the plant which is deeply familiar with Japanese culture. It is called "Cherry blossom" in English, but it is often called "Sakura" in Japanese due to the boom of Japan culture. In Japan, Sakura is especially seen as the ornamental plants than other kinds. It is also used for foods such as salting of flowers and leaves.
In addition, the famous places of Sakura are located around the area in Japan. The famous Sakura, "Ippon-zakura" also exists. Blooming season of Sakura is around the last half of March to the middle of April. It is planted in many schools as the entrance ceremony. So, it is said that it is a flowers that colorize the turning point of life.
In current Japan, the blooming of Sakura has been tending to attract many people. When the season comes, the cherry‐blossom front (The blooming prediction of Sakura) becomes a big spring topic.
According to "the blooming prediction of Sakura 2017", the predicted date are like below.
| | |
| --- | --- |
| Place | Flowering date |
| Sapporo | May 1st |
| Niigata | April 12th |
| Sendai | April 11th |
| Tokyo | March 25th |
| Nagoya | March 28th |
| Osaka | April 1st |
| Fukuoka | March 24th |
Famous Place For Sakura
Where is the famous places to enjoy Sakura? I will introduce the representative ones.
Ueno Onshi Park(Tokyo)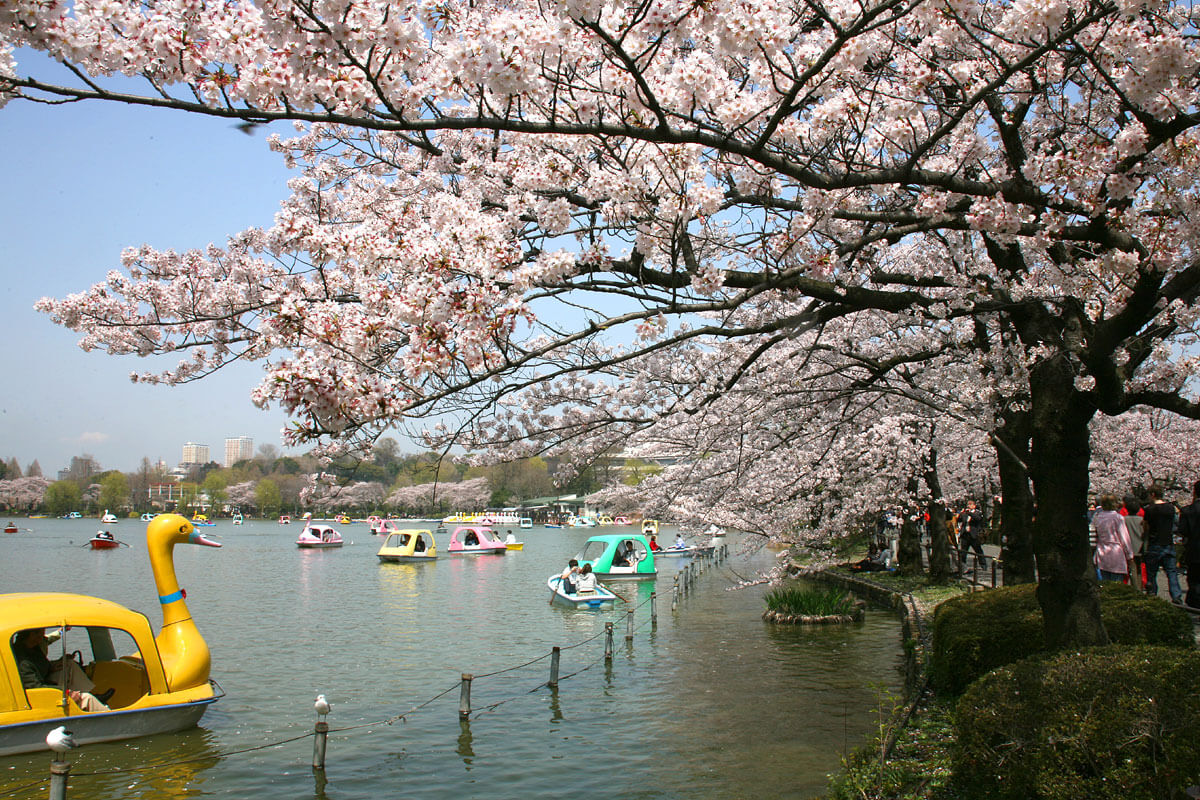 It has been the famous one for a long time since the early Edo period. The weeping cherry called "Fall color Sakura" in Shimizu Kannon is famous. Since the illumination is held during the booing season, it would be perfect for night seeing.
Meguro River(Tokyo)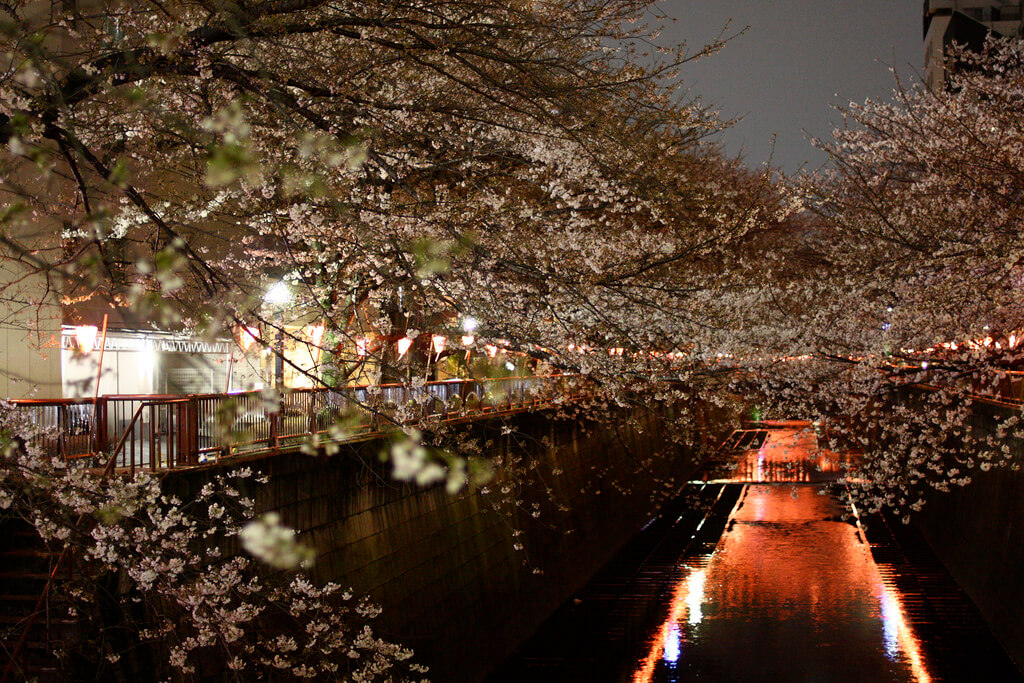 When it comes to Meguro river, "Blue Grotto" is famous, but about 800 Sakura bloom both banks in Spring. Since many famous sightseeing spots and fashionable faces are located around there, you can enjoy seeing Sakura after the attractions.
Tetsugaku-no-michi(Kyoto)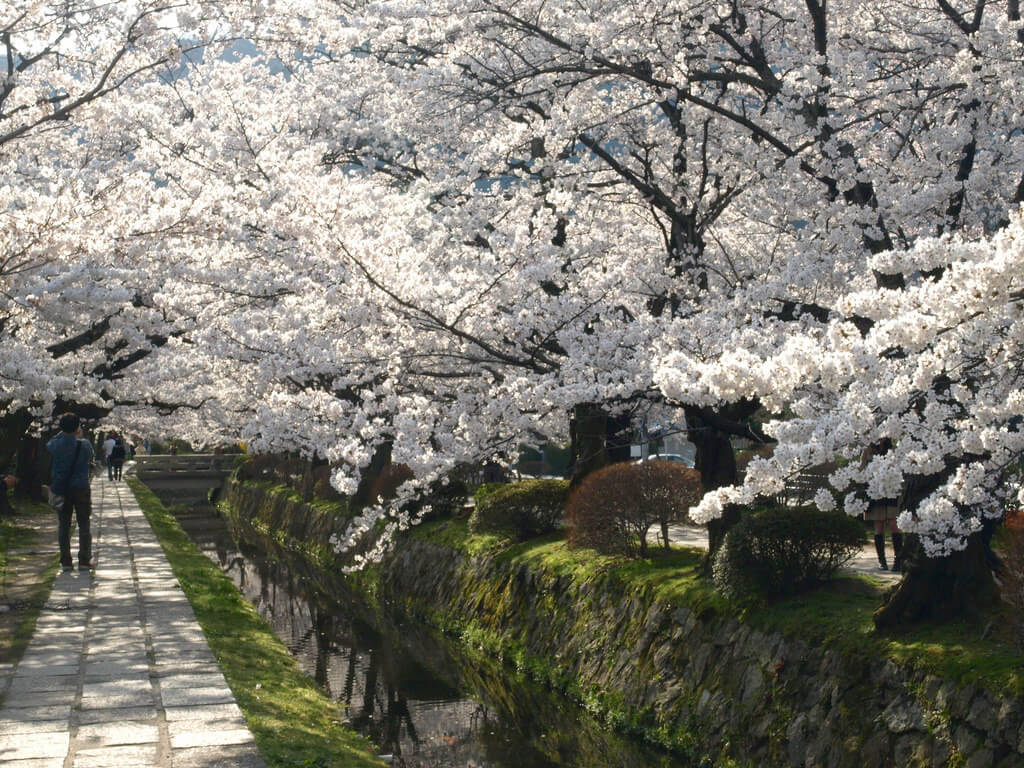 Tetsugaku-no-michi located at the foot of Higashiyama in Kyoto City is a popular tourist attraction known as a Sakura spot. Sakura along the canal bloom and enjoy the people in the spring.
Osakajou Park(Osaka)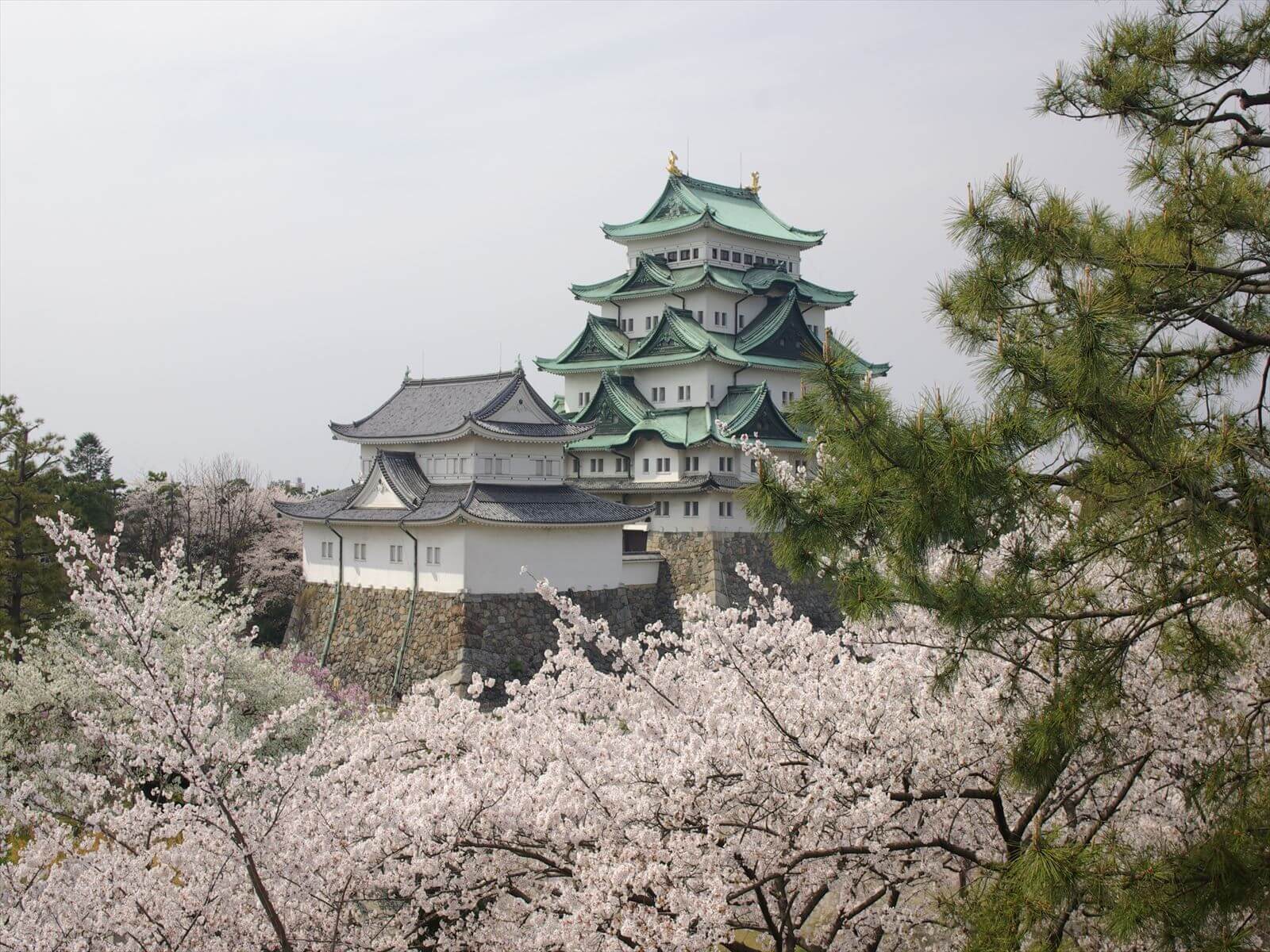 There is about 3000 Sakura trees in Osakajou Park, in Osaka. Many foreign tourists visit every year. Double cherry blossoms which bloom late are planted in Tamatsukuri exit, you can enjoy.
Yoshinoyama(Nara)
About 30,000 are planted. The scene which the trees bloom in different order would be spectacular.
Beautiful Sakura Products
Up to next, I will introduce the items suits the Sakura season!
In this season, the tableware and Japanese accessories with the motif of cherry blossoms are also on sale. Would you like to enjoy the arriving of spring with cherry blossom motif items which color to the table?
Imabari Sakura Towel
It is safe Imabari towel made carefully in Japan. It is a big production area of towels with more than 100 years of history. When it comes to Imabari towel, it is synonymous of luxury towels. The pink gradation which makes feel the spring would make you feel so tender.
Sakura Plate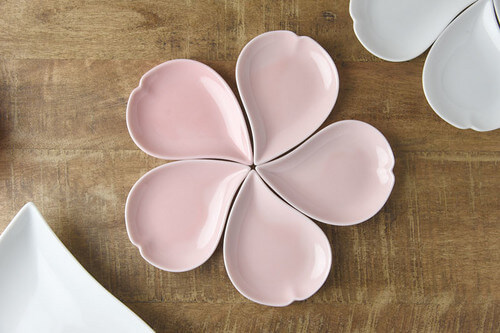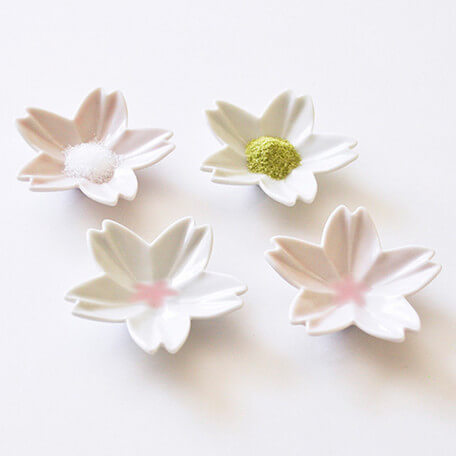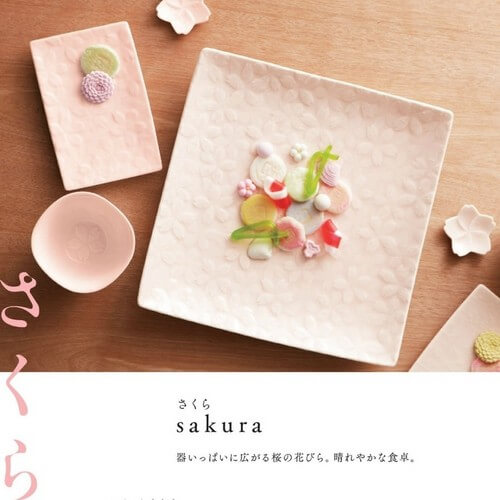 Cute Sakura plate will also bring spring on the table. It would be suitable for Hanami.
Sakura Glass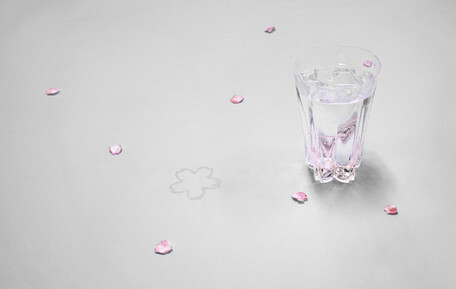 The remained condensation after we put the glass also becomes a cherry blossom shape, and the cherry blossoms bloom also on the table. The complicated shape of cherry blossoms is a result of advanced technology of craftsmen.
Shochu Glass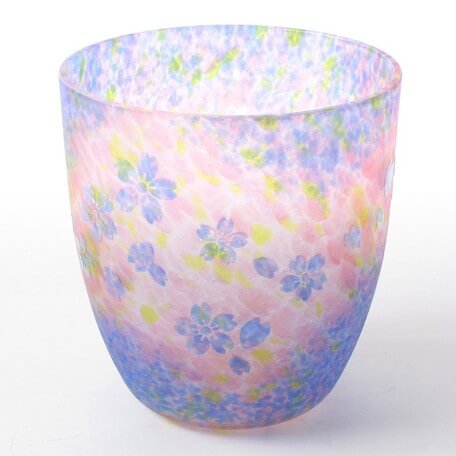 We can tasted the spring with Sakura Shochu Glass made by JOETSU CRYSTAL GLASS CO.,LTD. with a history of over 100 years.
Sakura One Touch Mug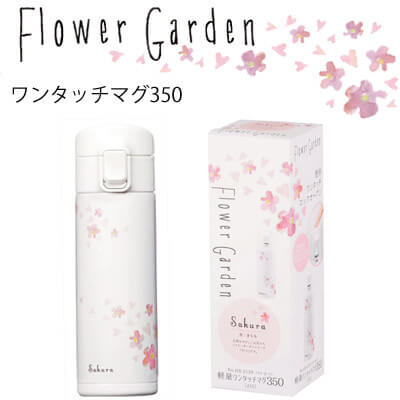 The one touch mug with the Sakura pattern is here.
Stationery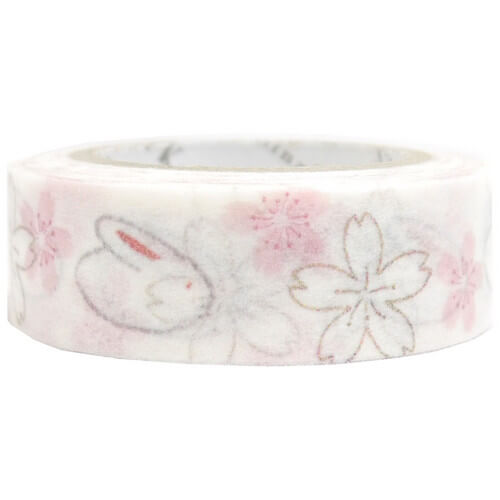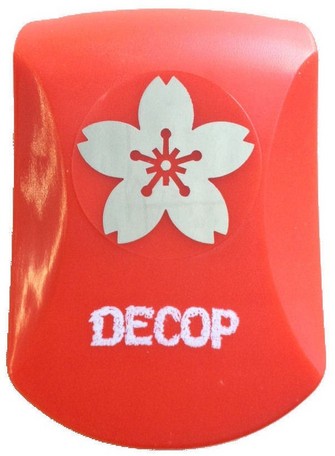 It will make notes, letters, desk spring-like.
Sakura Incense Stick

Since natural essential oil formulation is contained, you can smell a refined scent of cherry.
Summary
Why aren't you ahead of your time and get Sakura items in this season which have a lot of events such as "Hanami" and new life?
Please enjoy the short Sakura season so much.