Hello, it's Tommy.
I and Hamaken went to Hong Kong for business trip the other day. We went via Haneda airport in Tokyo, but the departure flight was delayed by 6 hours than the schedule we decided, so we had a lot of time to go around looking at Haneda airport and introduce it!
The shopping environment was enriched quite than the time we went before!
General store
First of all, Don Quijote. At the airport, the store name is SORADONKI. Cosmetics and food are enriched!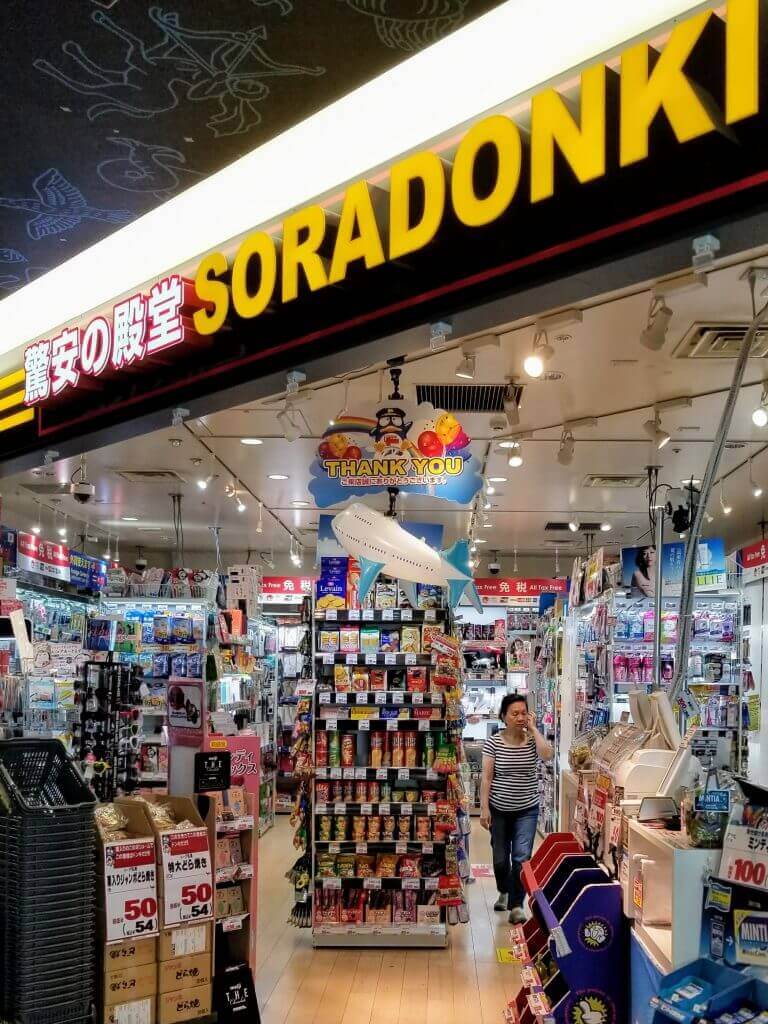 Next one is BICCAMERA. This store name is Air BIC CAMERA. Popular items such as home appliances as well as mug bottles are enriched.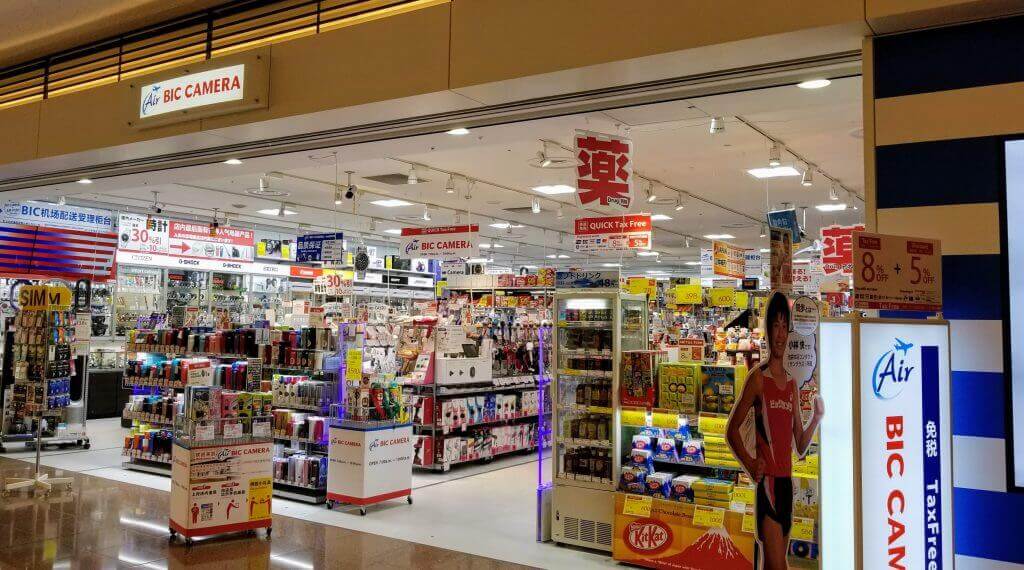 Character/Toys
Up to next, I introduce the character shop.
The first one was HELLO KITTY's special shop. The limited items such as Japanese patterns and LINE collaboration were also outstanding!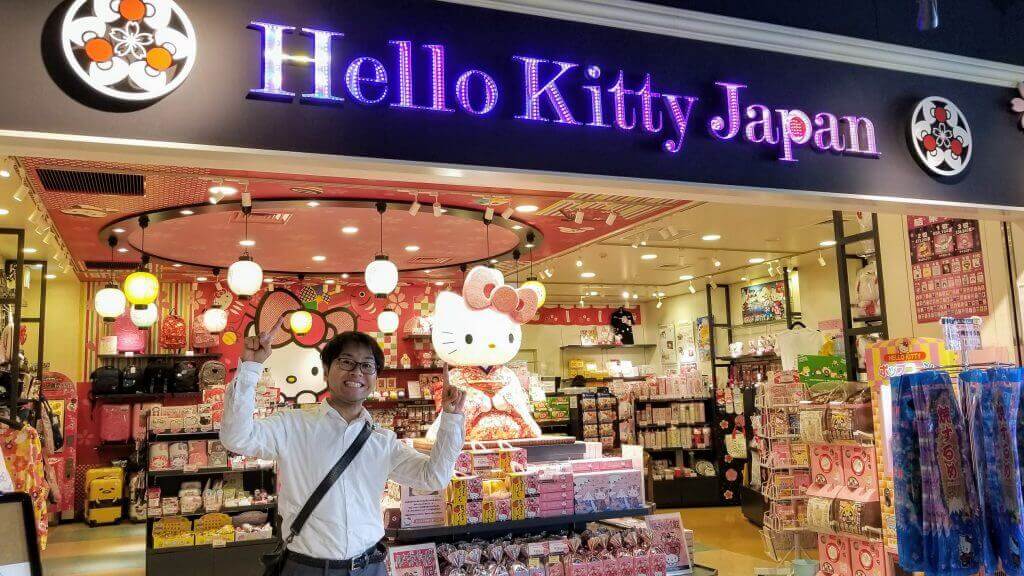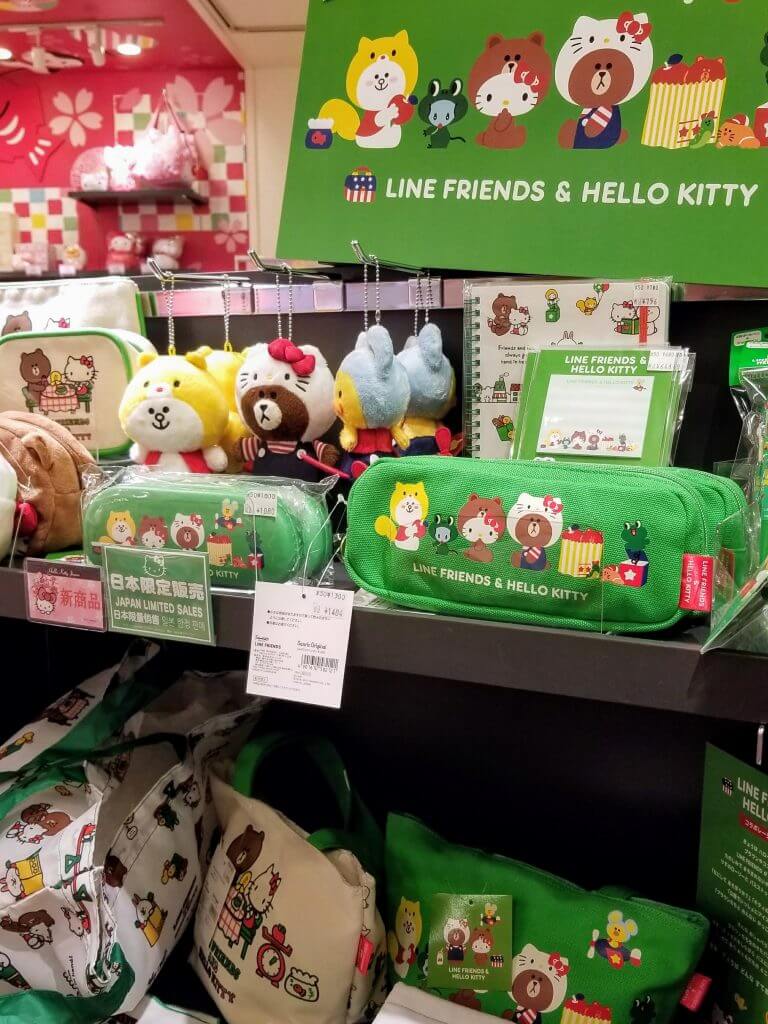 Also, popular toy shop, Hakuhinkan is also located.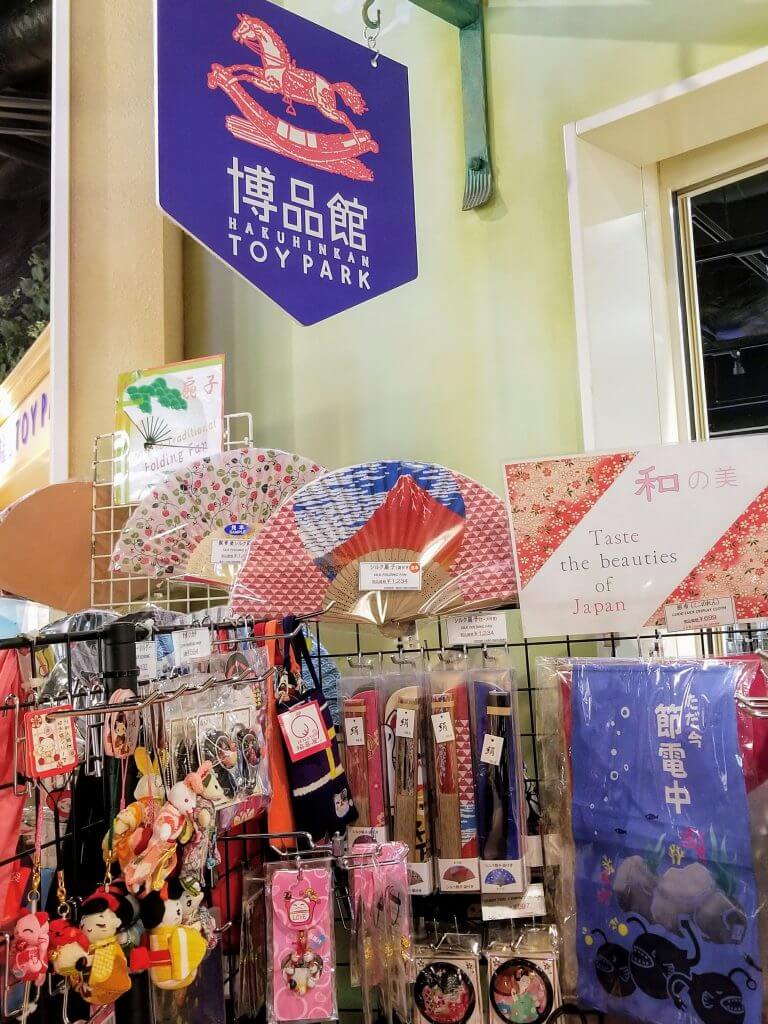 There is also Monchicchi segment inside!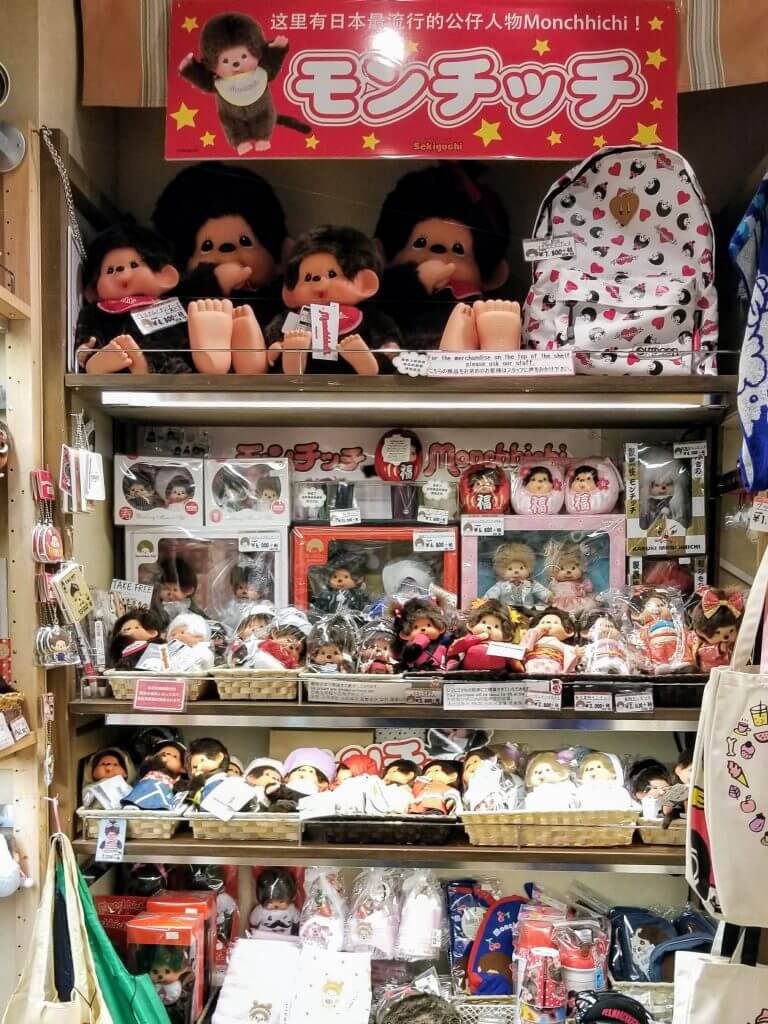 There are also other specialty stores for characters, so why not try searching for limited items of popular characters there?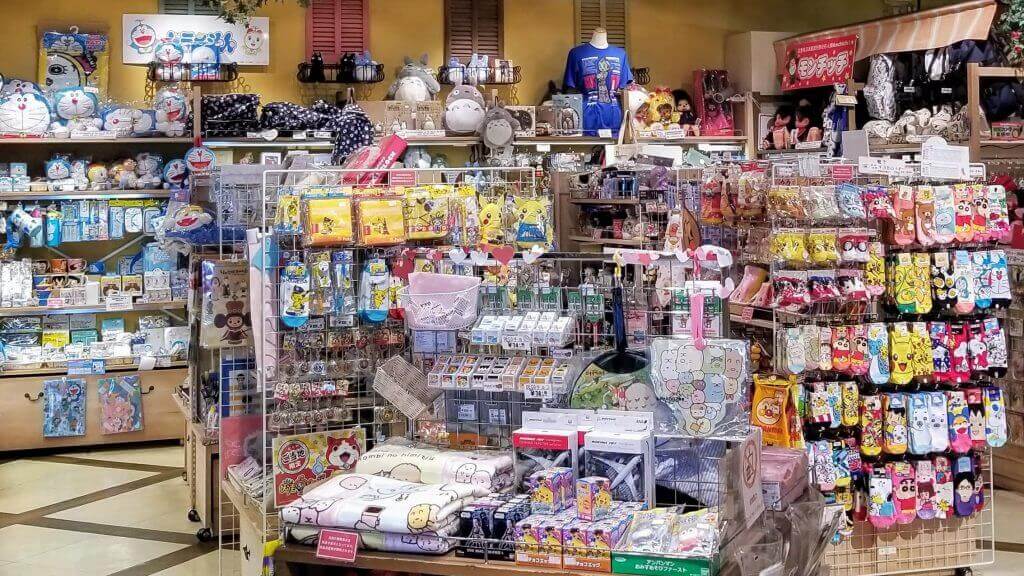 Traditional Japanese Items
Of course, Japan-like unique items were also multiple.
Guinomi, Japanese Sake cup to drink sake and Daruma,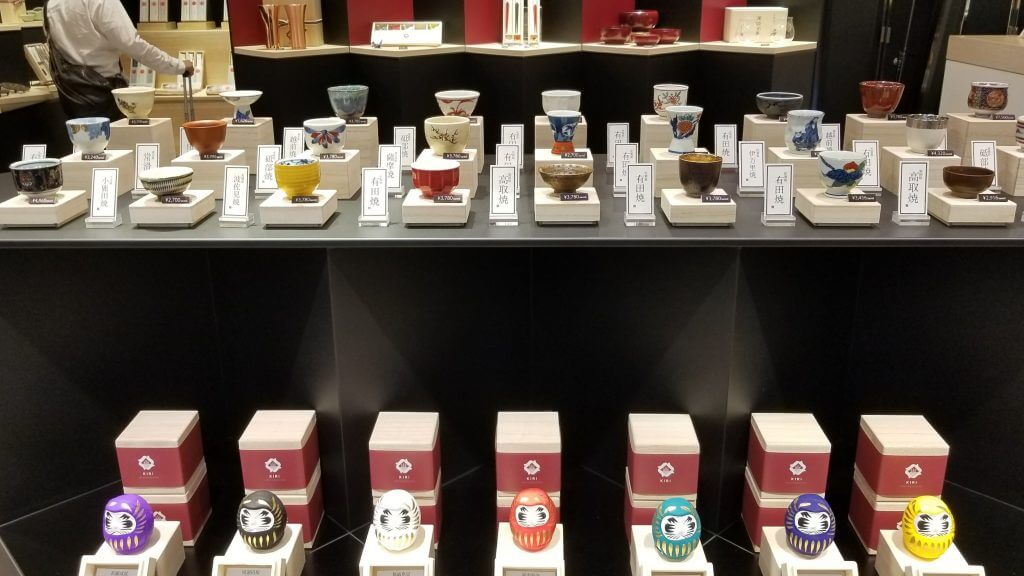 Traditional crafts in all over Japan and so on.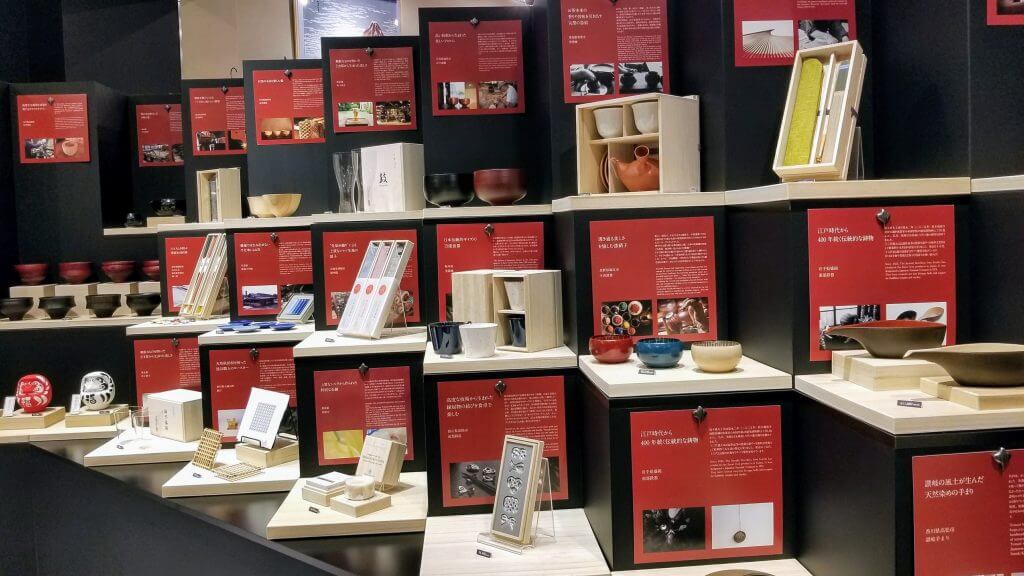 It would be perfect for souvenirs, like tenugui and kumihimo.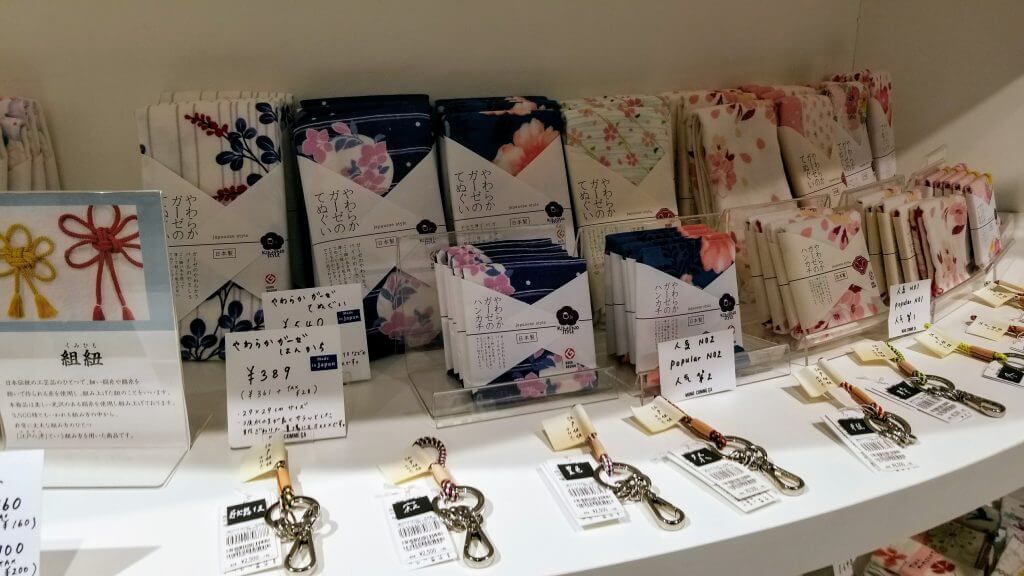 The one after another, other popular items appear!
Although I cannot introduce yet,we found a lot of stuffed animals of cute dogs and cats,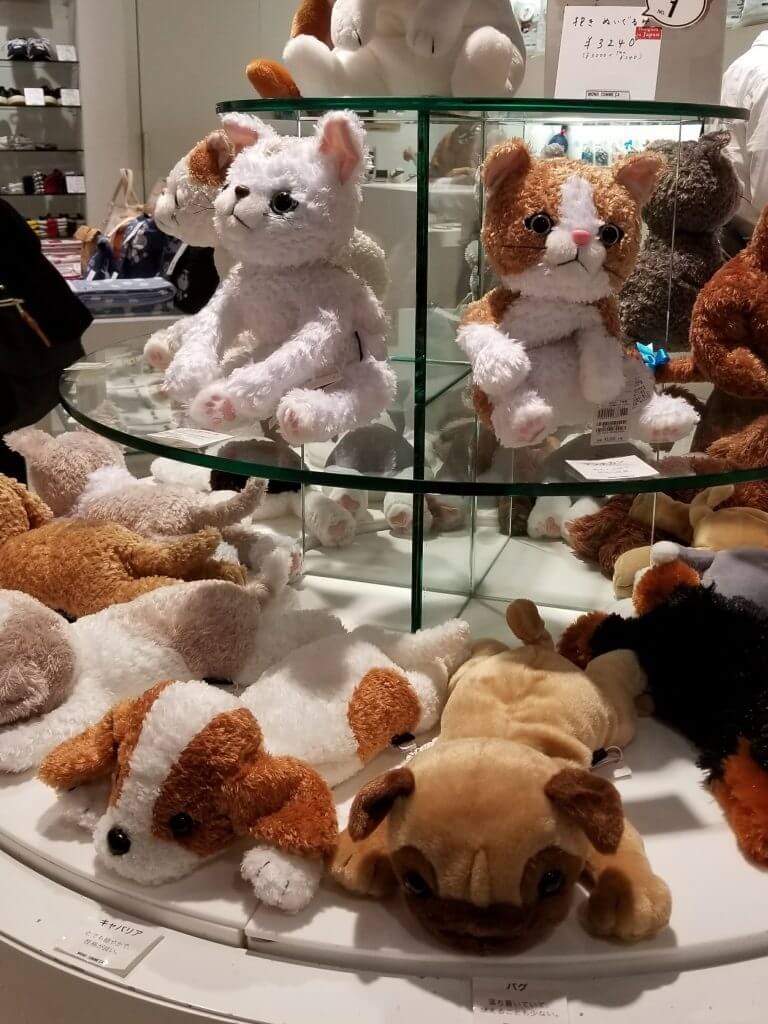 and the special shop of ROOTOTE(Bag manufacturer)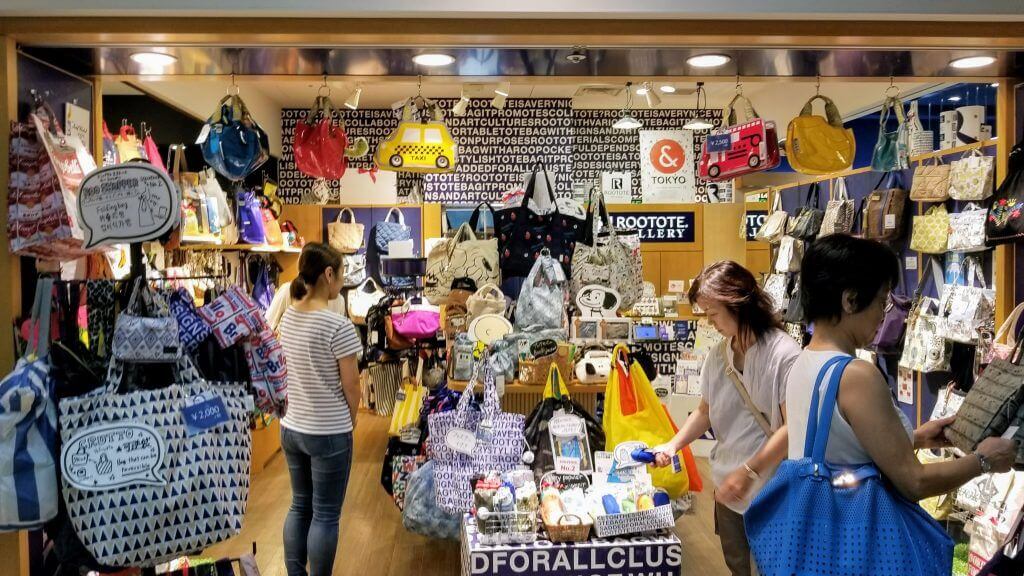 Amusement arcade
Amusements are also enriched in addition to shipping.
Running a racing car,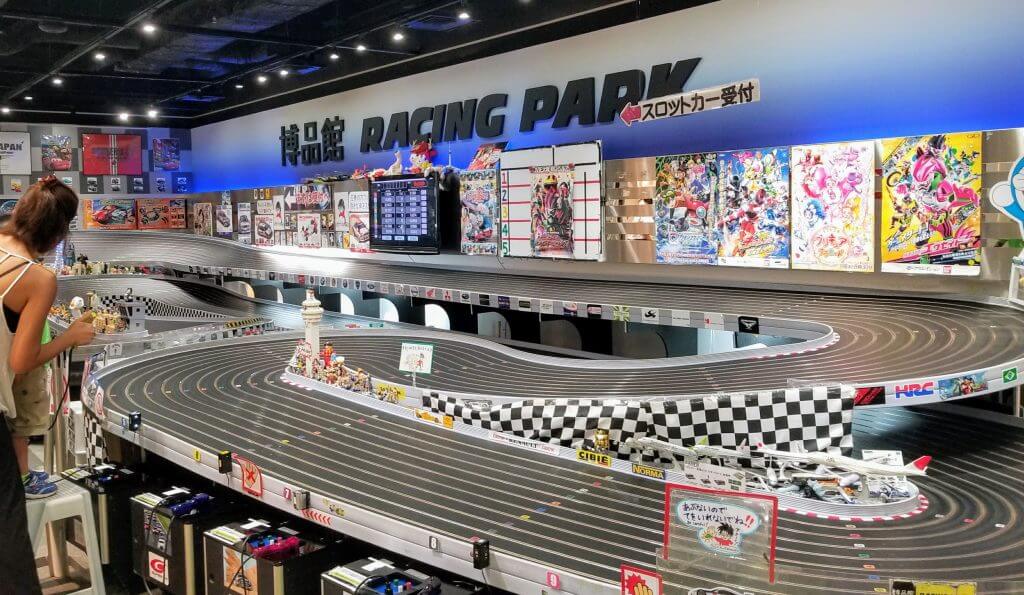 There are also capsule toy and photo boothes.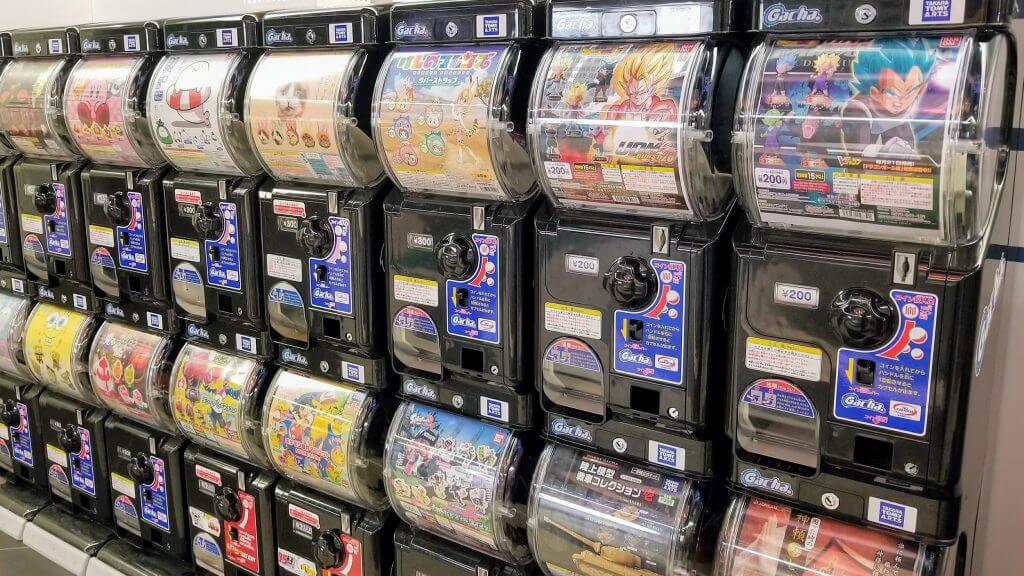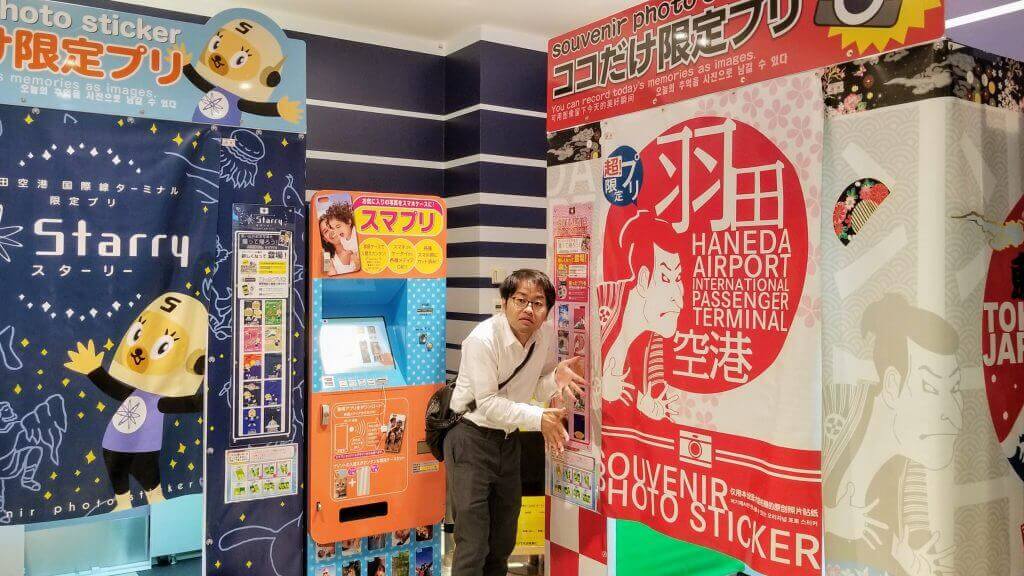 Summary
Please note that all the stores we introduced this time are located on outside, so you should go before the departure procedures.
If you have time at Haneda Airport before returning home country, please look around for finding souvenirs you could not buy during your trip.
Of course, after returning home, do not forget to check SUPERDELIVERY because you can buy items we introduced this time!
See you again!