The next full two months will be surrounded by a variety of lighting and special events in Tokyo. Just to let you know, 🎅"Christmas is coming!"🎄
Tokyo Christmas special event must to be visited in 2018
Tokyo Midtown Christmas Illumination
This year's "Midtown Christmas 2018" was held for the 12th time. The main venue, "Starlight Garden", is held in 2000 square meters of square. A total of 190,000 LED lights were used at the lighting show. The theme is the universe. Visitors will feel like they are wrapped in countless stars, as if they were in the universe.
On the road leading to the lighting show, the hue is consistent with the theme lights. You can experience the vastness of the universe before you enter the venue. Come and feel the beautiful and moving winter starry sky of 360 degrees!
During the event period 2018/11/13 ~ 2018/12/25
Lighting time 17:00~23:00
Address Akasaka 9-7-1, Minato-ku, Tokyo
Tokyo Christmas Market 2018-the world's largest Christmas pyramid appears!
The word "Christmas Market" sounds very exciting, doesn't it? During the event, there was not only a variety of Christmas groceries from Europe for sale, but also live performances from the German orchestra and gospel group representing Japan. Of course, there are Christmas must-have food and Grüw wine(hot red wine), so that you feel the real Christmas atmosphere!
During the event period 2018/12/14 ~ 2018/12/25
Time 11:00~22:00
Address Hibiya Park, Chiyoda-ku, Tokyo
Handmade Christmas Flower Decoration
Christmas ornaments are essential if you want to create a Christmas atmosphere. Hang up your own handmade ornaments this year!
SHISEIHANBAI's Christmas Items
If you find it too troublesome or too difficult, to make Christmas ornaments from raw materials, then we recommend that you buy SHISEIHANBAI Christmas items!
SHISEIHANBAI's items use a variety of natural materials to design a lot of nordic style, natural style items.
It is fitting to use these items to create a warm Christmas atmosphere. Take a look at the simple Christmas corner we've built with SHISEIHANBAI 's items!
See More SHISEIHANBAI's Christmas Items
Finally
What do you think? The 2018 Tokyo Christmas event introduced today is very tempting, isn't it? If you can't come to Japan to experience it firsthand, follow our story!
SUPER DELIVERY'S DAY is coming!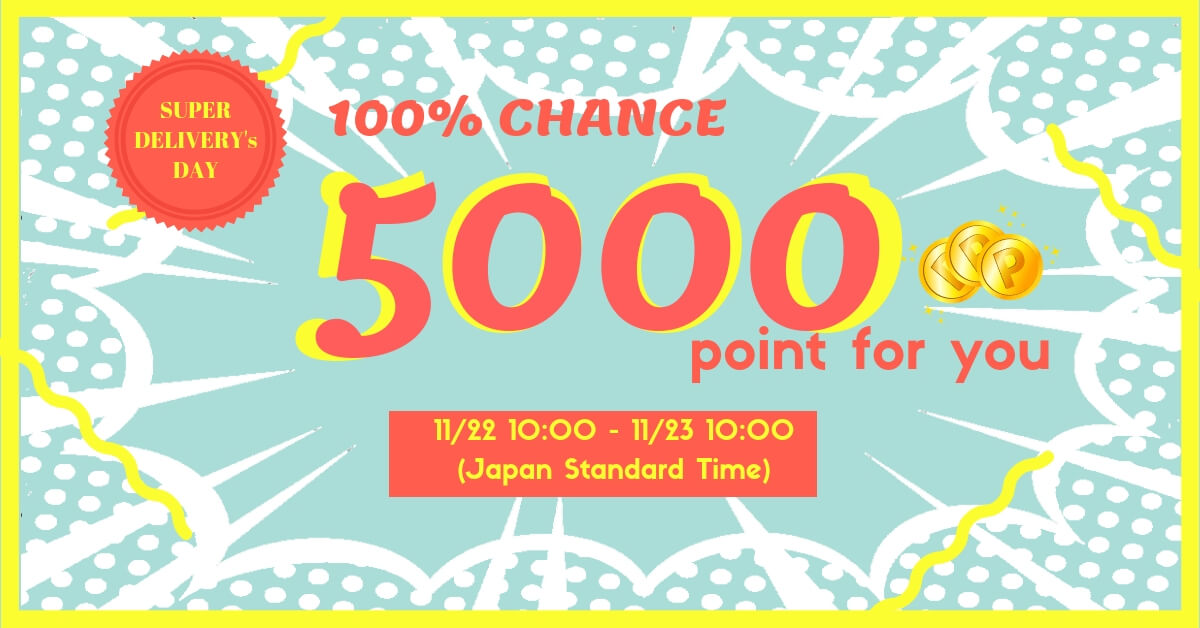 5000 Point For You in SUPER DELIVERY's DAY
This month's SUPER DELIVERY's DAY will be held on Nov.22, 10 am - Nov.22, 10 am(Japan standard time)
If the purchases add up to JPY100,000 or more(item price only) during this period. We will give you 5000 points.
Don't miss out them! Why not choose your product in advance?💰
What's SUPER DELIVERY?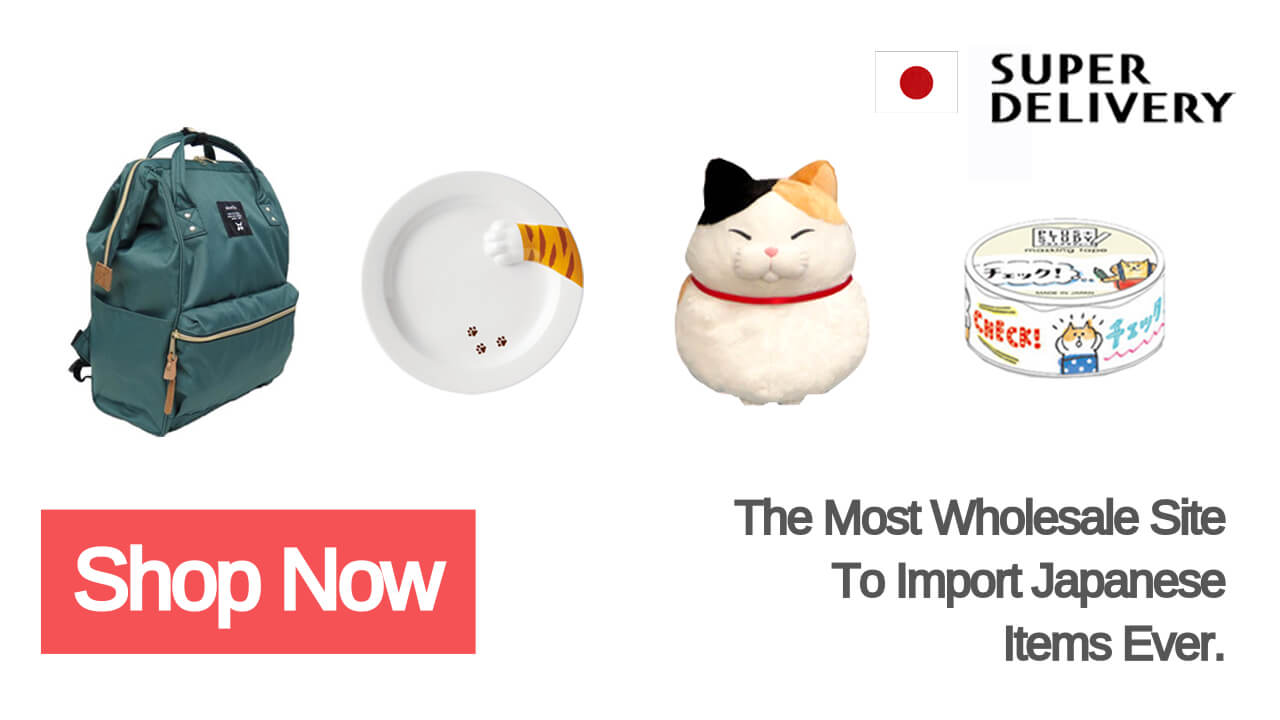 SUPER DELIVERY is a Japanese largest wholesale e-market place. Import high quality and design products from Japan shortly!
Sign Up Here