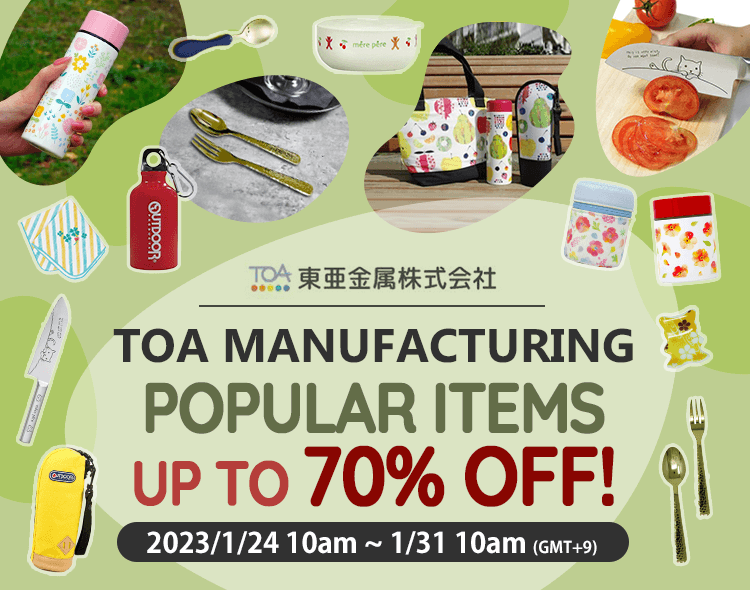 How is everyone's 2023 going so far? I hope you are having a great kickoff!
Here comes our very first monthly discount event of the year, MD's Pick!
MD's pick is a one-week-long bargain event where our international merchandisers pick up one of the top-rated vendor suppliers, have their products highlighted, and offered with great discount for you. Embraced with our heartful honor, the chosen one of January is TOA MANUFACTURING!✨
Their popular kitchen/household items are under up-to-70% OFF!
Hurry up and check them out NOW!! 🎶

<MD's Pick - TOA MANUFACTURING>
◆Event Period : Jan 24th, 2023, 10am ~ Jan 31st, 2023 10am (Japan Time Zone)
◆Detail: Popular items up to

70% O

FF discount throughout the event period



TOA MANUFACTURING, with more than 60 years of history since 1959, have put their focuses on household items, especially metal cutlery. With the belief of "delivering products with sincere service is important," their motto is to create products that delight people.
Most popular products from TOA MANUFACTURING include their metal spoons, forks, bottles, and this kitchen knife with its outstanding sharpness that I'm going to dig into!
Their Brand <mere pere>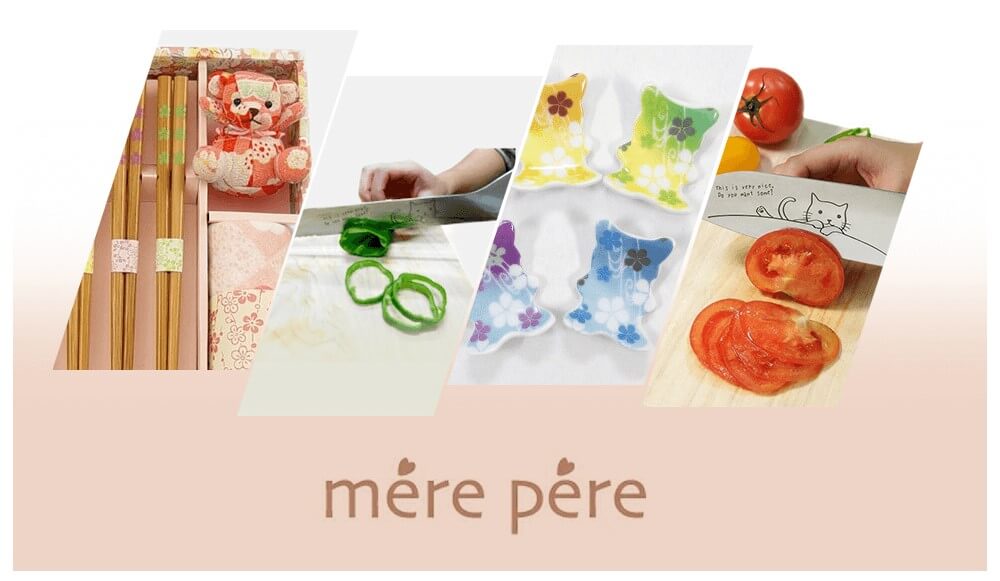 Mère-Père means "Mother" and "Father" in French.
It is a brand with cats and bears motifs.
The knives we recommend here are all stainless steel and easy to clean.
Did you notice the little cat on the knife? Hey, guess what, it's laser-burned! 😲
No ink is used and you never need to worry about the peel-off!
Also, take a look at how sharp the knife is from the video link below! It's not just cute but also super razor-sharp! ✨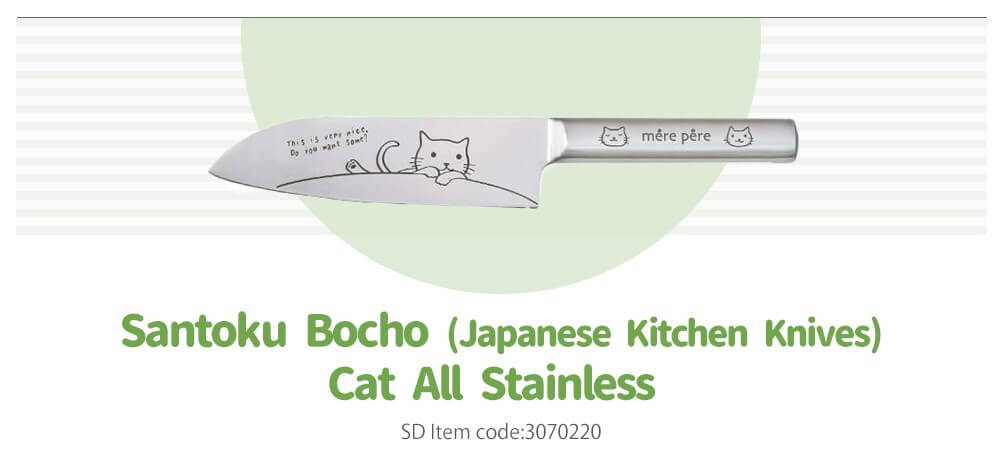 ---
Their Brand <Syun-ka>
The brand Syun-ka was born in 2017, with an image of portraying the everyday life of adults with playful spirits.
Look at the vivid colorful fruits designed on their water bottle and lunch bag! The beautiful and playful colorfulness will definitely cheer up your day! 🌼🌻
Designer: Tomoko Hayashi

Related Products
What's SUPER DELIVERY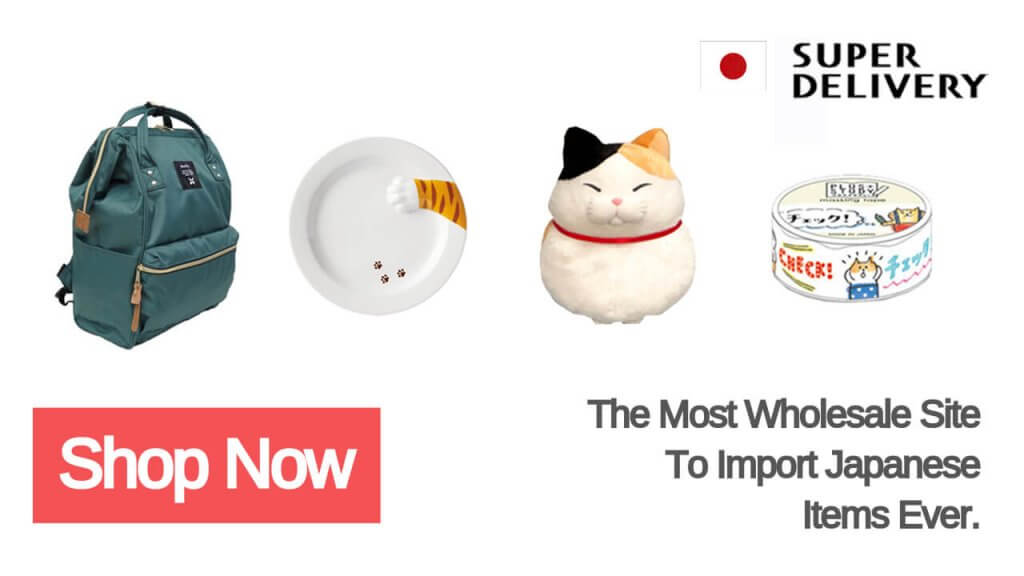 SUPER DELIVERY is one of the largest Japanese wholesale e-marketplaces.
Import high-quality made-in-Japan products!
A blog about Japanese popular products for buyers