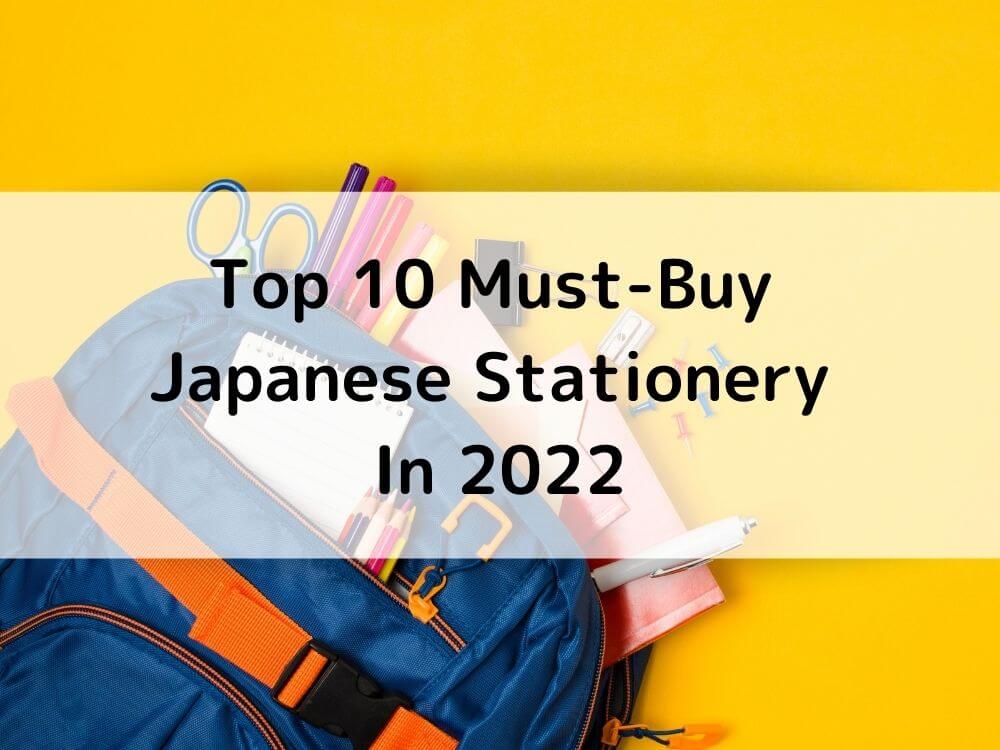 Despite the technological era we currently live in, the art of handwritten notes and letters continues to live on. When it comes to writing, Japan has a world of stationery to offer anyone passionate about preserving the art. Throughout the years, Japanese craftsmen have certainly mastered the craft of creative, useful, and high-quality stationery. Among the different products offered, every writer can find something useful and interesting to add to their everyday toolkit. Allow these useful products to unleash your writing potential.
In today's article, we have compiled a list of the top 10 must-buy Japanese stationery items.
1. Mini clips
Many Japanese brands, such as Midori, are known for their unique and beautiful D-clips. Like any other D-clip, their function is to hold paper sheets together. Japanese D-clips are smaller in size but serve the same purpose. Their playful designs will cheer you up.
2. Shaker Pencils
These shaker pencils are fun to use and convenient. You won't have to click down when you run out of lead; simply shake the pencil, and it automatically refills. In addition, these pencils come with an easy grip. It is great for writing in journals, in class for taking notes, and perfect for exams.

[Tombow Pencil] "MONO graph" Mechanical pencil Pastel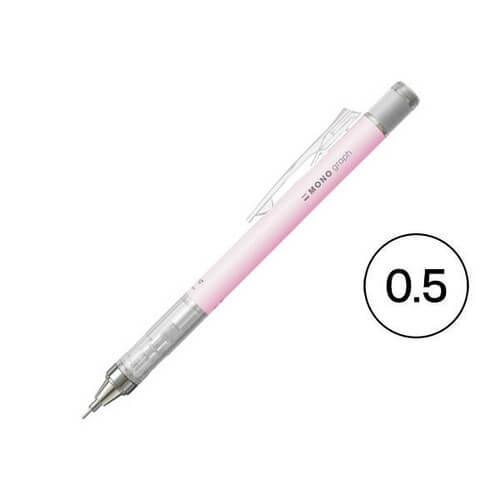 This unique MONO graph pencil is a premium-quality style of shaker pencil that allows you to eject the lead by simply shaking the pencil. Once you have the desired length of lead, simply lock the clip in place for precision writing. The MONO graph pencil comes in 6 pastel colors (cherry pink, ice blue, cream yellow, coral pink, mint green, and lavender) and includes an efficient eraser on the end.
3. Stickyle Scissors
These scissors are quite famous for their use. They are very compact and convenient. Japanese brands offer Stickyle scissors in varying shapes and designs. They are safe to use and create clean finishes every time you use them. You can fold them and store them anywhere after use.
[Umajirushi] Portable scissors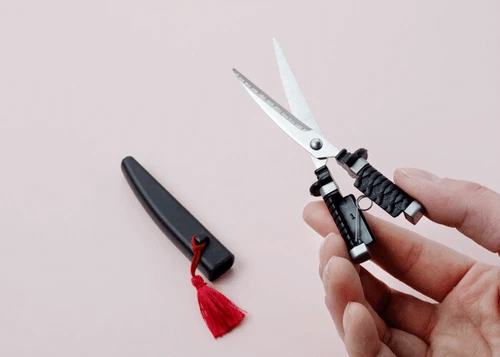 These Umajirushi or portable scissors are designed to look like the Japanese Samurai sword, which originated in Seki over 8 centuries ago. The "R" blade design of these scissors provides an efficient cut, on account of the difference in length of the upper and lower blades. The small, portable size fits perfectly in your pencil case and allows you to take these scissors anywhere for on-the-go use.
4. Erasers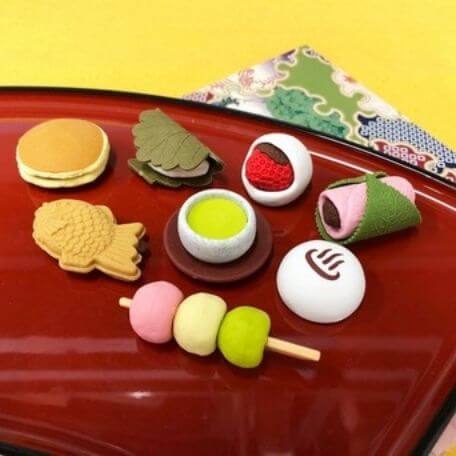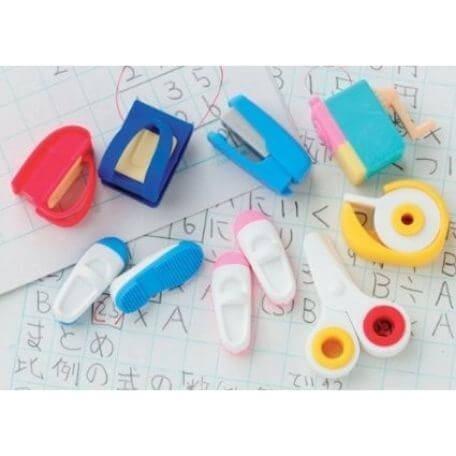 Japanese erasers are one of the cutest things ever. They come in various designs and shapes, such as fruits, vegetables, anime characters, food items, and utensils. They are also scented.
[Plus] Air-In Eraser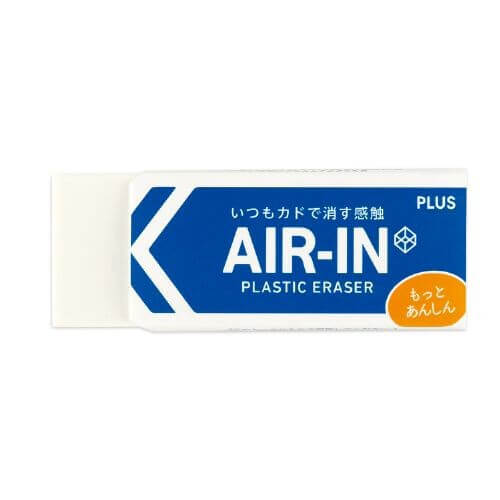 PLUS Air-In Eraser is made of PVC and it cleans up stray marks and errors with ease. Lightweight, durable, and easy to erase the dark leads!
With this eraser, you will no longer have to stress over the pain of erasing letters written with a fine lead!
5. Pens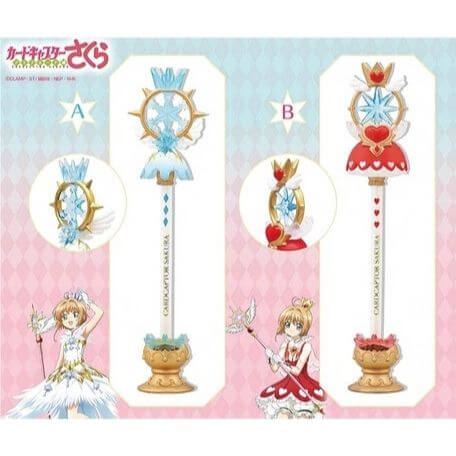 Japanese pens with anime designs are famous in Japan, and you can find various anime characters. They come in a range of sizes and are quite convenient.
[Zebra]"blen" ballpoint pen 0.7mm
The Zebra "blen" ballpoint pen is designed with the writer's comfort in mind. Its ballpoint designs allow the ink to flow smoothly as you write, providing a seamless experience without bumps or unnecessary vibrations. This pen provides comfort, ease, and a controlled writing experience that any stationery lover can surely appreciate.
6. Gel Pens
Japanese gel pens are quite famous too. They come in a huge variety of colors and offer many special effects, such as glitter. They are great for decorating your journals, diaries, sticky notes, and paintings.
7. Pen Cases
What to do when you have too many pens? Store them in your pen case.
Many Japanese brands offer easy-to-use, convenient, and stylish pen cases that you can use to keep your pen collection in. They have a sleek design and have lots of pockets.
If you are constantly looking for an interesting and useful place to store all of your different writing tools, check out this article on our 5 favorite and unique Japanese pencil cases:
5 Unique and Creative Pencil Cases
8. Notebooks
Japanese notebooks are cute and convenient. You can buy them along with other stationery items such as D-clips and pens. They come in various designs, and you can easily find an adorable-looking notebook for yourself.
With so many different notebooks to choose from, it can be difficult picking the right one for your unique needs. This article showcases 5 of the best Japanese notebooks in 2022:
The Five Best Notebooks in 2022
9. Sticky Notes
Many Japanese brands offer translucent sticky notes that you can stick on your fridge or whiteboard. They are cute and come in a variety of colors. They have a strong adhesive, so they firmly stick without leaving residue.
10. Masking Tapes
Often made by Washi, a traditional Japanese paper, ​Japanese masking tapes are known for their colorful designs, and they enhance the look of your journals and notebooks when you use them.
11. Highlighters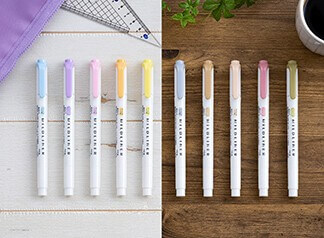 Tired of the same boring 4 neon highlighter colors? This is the perfect highlighter for you. This Japanese brand has created 12 unique colors to add a variety of shades to your study notes. Pastel colors are easier on the eyes and provide students with a unique way of organizing their notebooks.
12. Staplers
This stapleless stapler is a revolutionary invention in the paper-fastening world. The technology used allows you to fasten your papers together without any staples or thread.
The press-lock system crimps the paper to fasten it and allows you to easily detach papers without a mess. This is a more economical and environmentally friendly solution, as it saves you money on staples and reduces the number of staples in our landfills.
In Conclusion
Japanese stationery items are one of the best in the world when it comes to convenience and design. Looking for innovative Japanese stationery items? Head to our Japanese stationery item stores for your wholesale order!
Interested in Importing Japanese Stationery?
SUPER DELIVERY is one of the largest wholesale e-marketplaces for Japanese products.
By signing up for SUPER DELIVERY, you can import high-quality and designed products from Japan quickly and easily. Membership benefits include a JPY 2,000 Off Shipping and Handling Coupon. Sign up today to claim your benefits and start saving!
What's SUPER DELIVERY?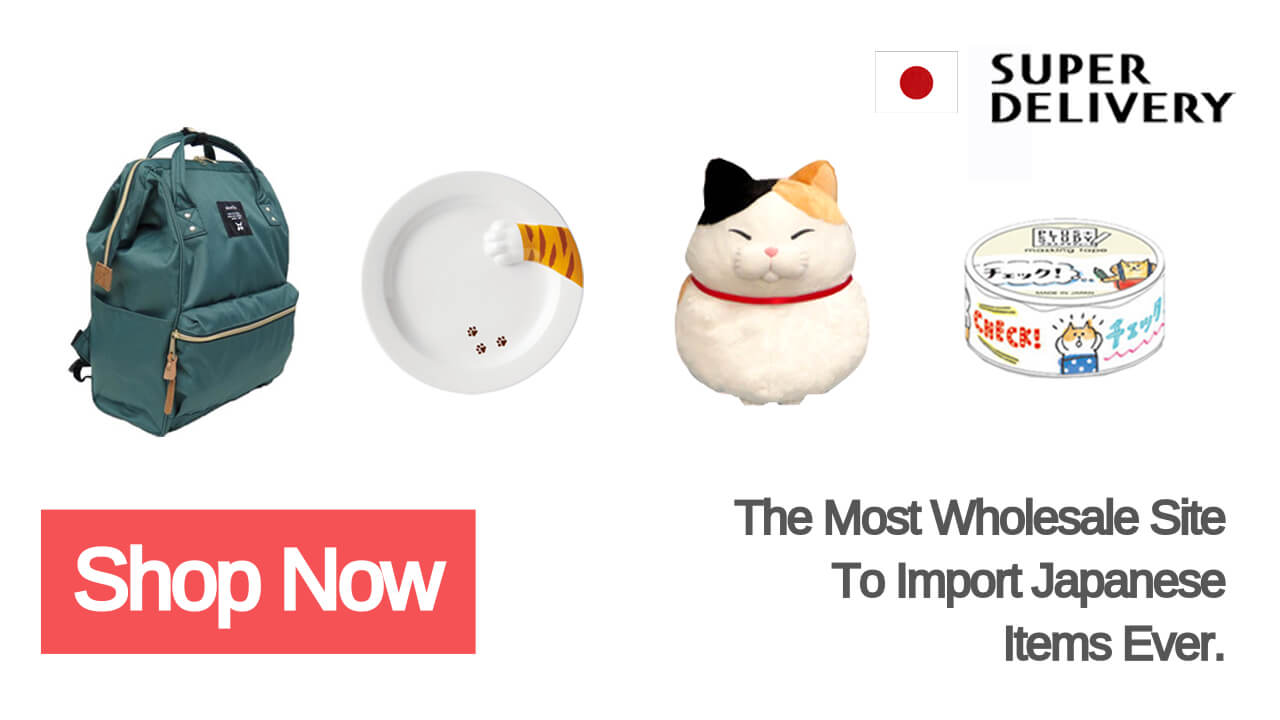 SUPER DELIVERY is a Japanese largest wholesale e-marketplace.
Import high-quality and design products from Japan shortly!
Sign Up Now! >>